Written by Jeremy Alan Glover | Photos by Jeremy Alan Glover
During the Modified: End of the Season Bash at Napierville Dragway on October 13, 2014, the Auto Acethetic staff organized a mini-event during their own show called Skyrise, a huge Skyline and GT-R meet. The original plan was to try and beat the current world record for most Skylines at one place and at the same time. At 150-160 Skylines in attendance, Skyrise was not successful in a world record, but nonetheless, the event was epic!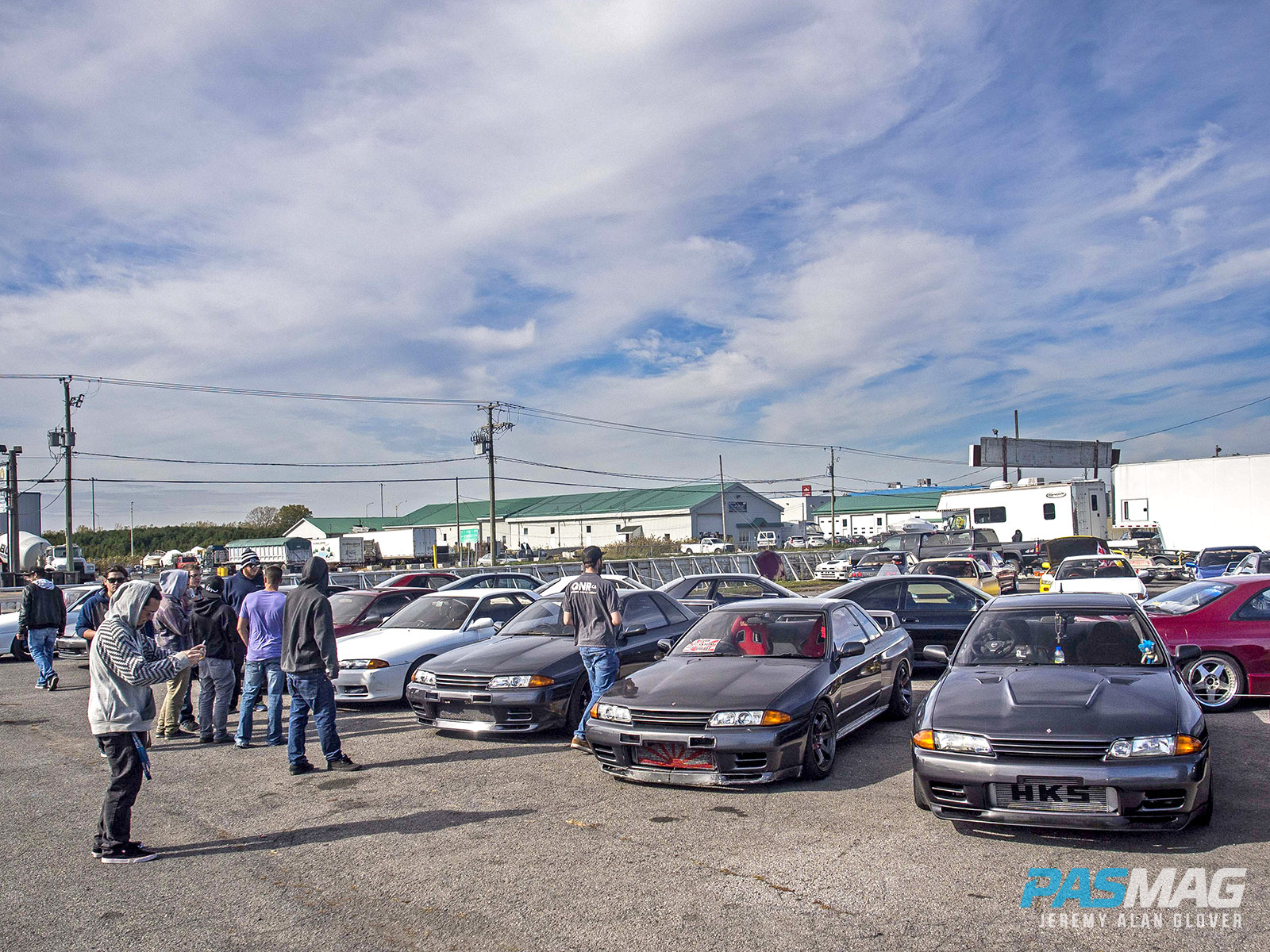 Seeing so many skylines at the same place was pretty special. They had everything covered - from a bunch of R32s, a good amount of R33s including an R33 GT-R, as well as the holy grail: an R34 GT-R. A few R35s were also in attendance including two insane R35s from Zilla Motorsports.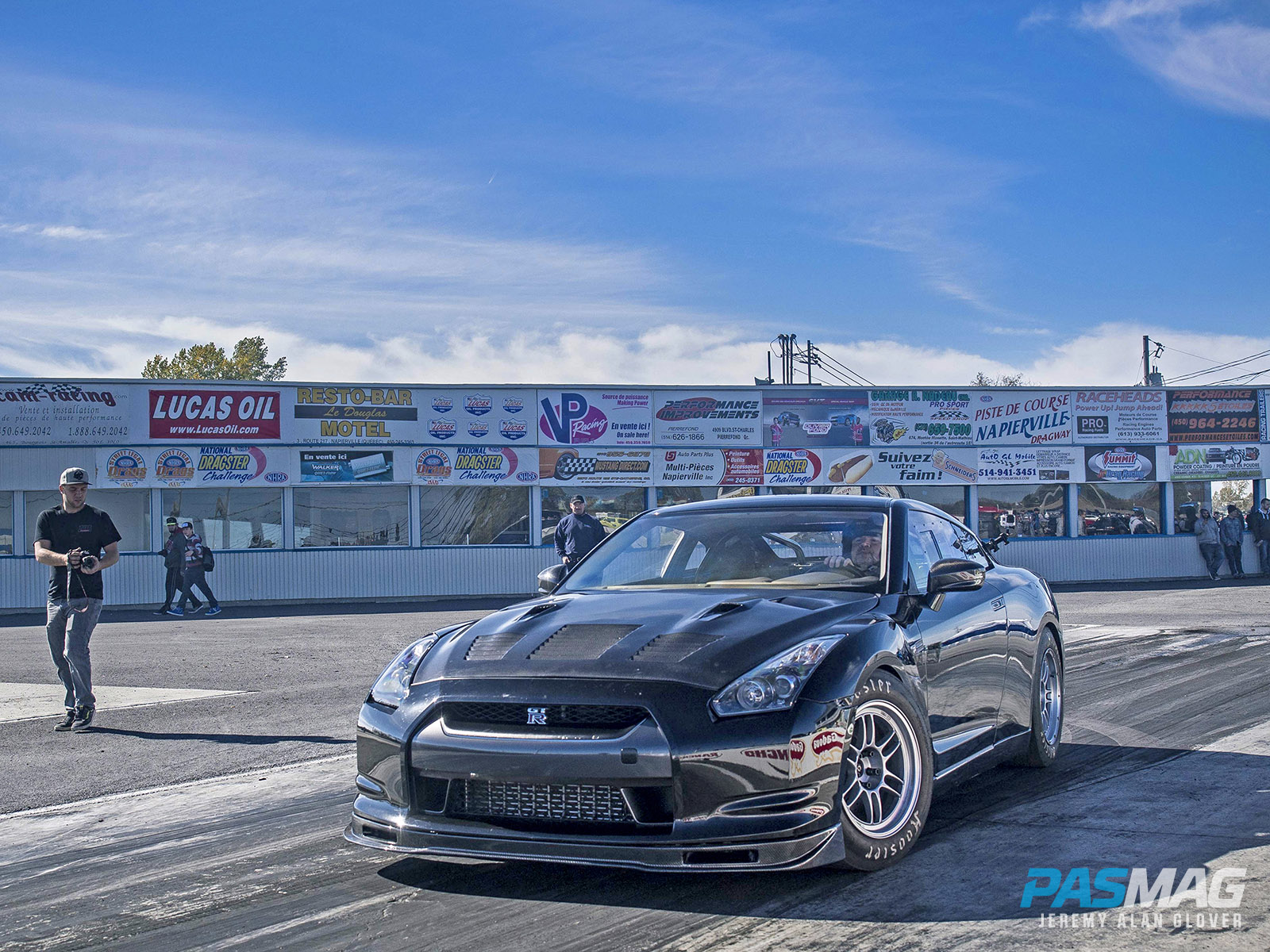 Zilla had their 1000hp stripped out machine along with their "Godzilla" 2000hp (1600whp) beast! It was crazy to see 4wd machines on slicks with traction issues. The colder temps didn't help as well.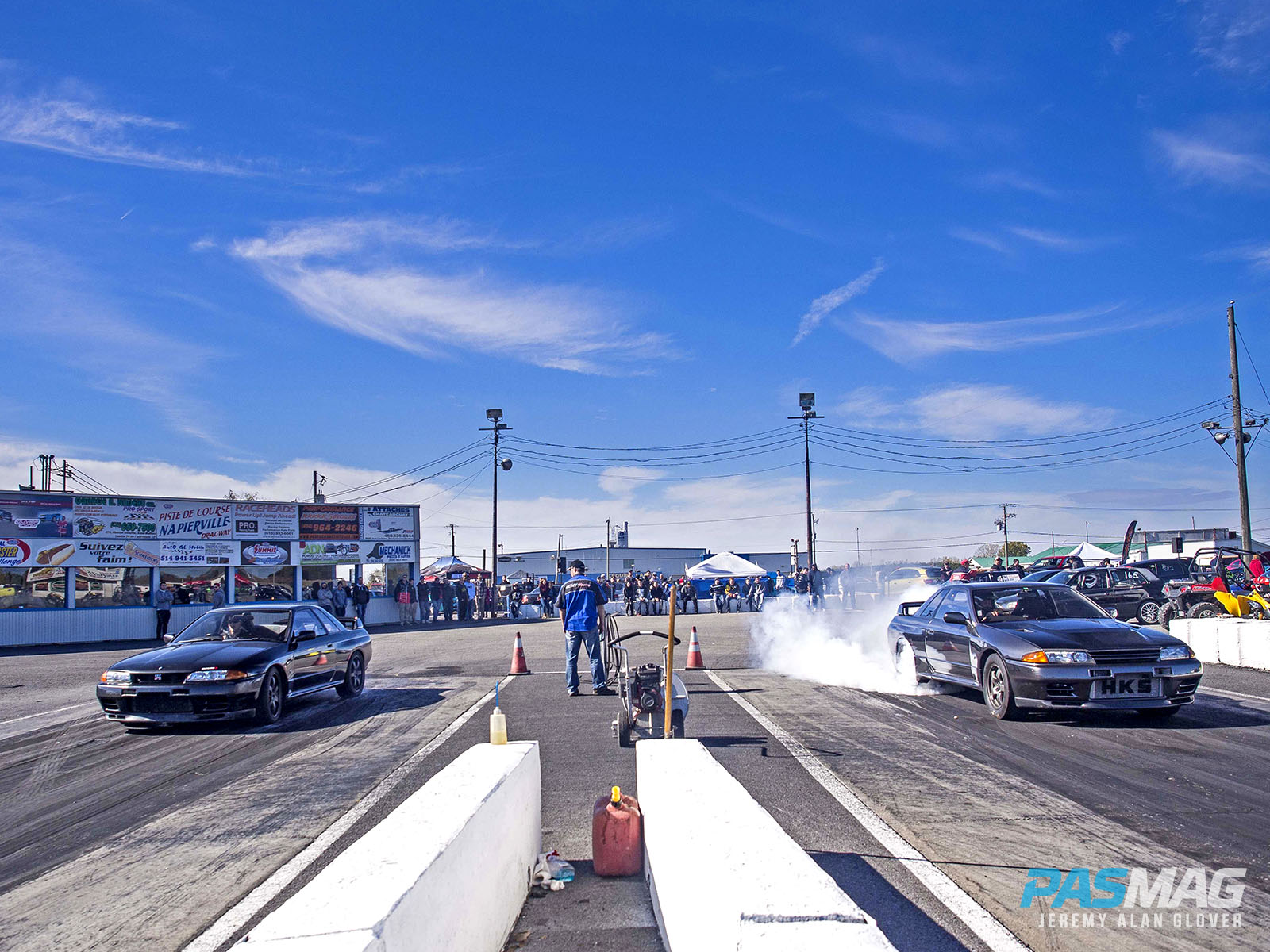 Aside from the fast GT-Rs on the 1/4 mile, there were a few Skylines ripping-it-up on the drift track and a few even competed in the Modified's burn-out competition. It was an amazing sight for anybody who appreciates the Nissan Skyline platform.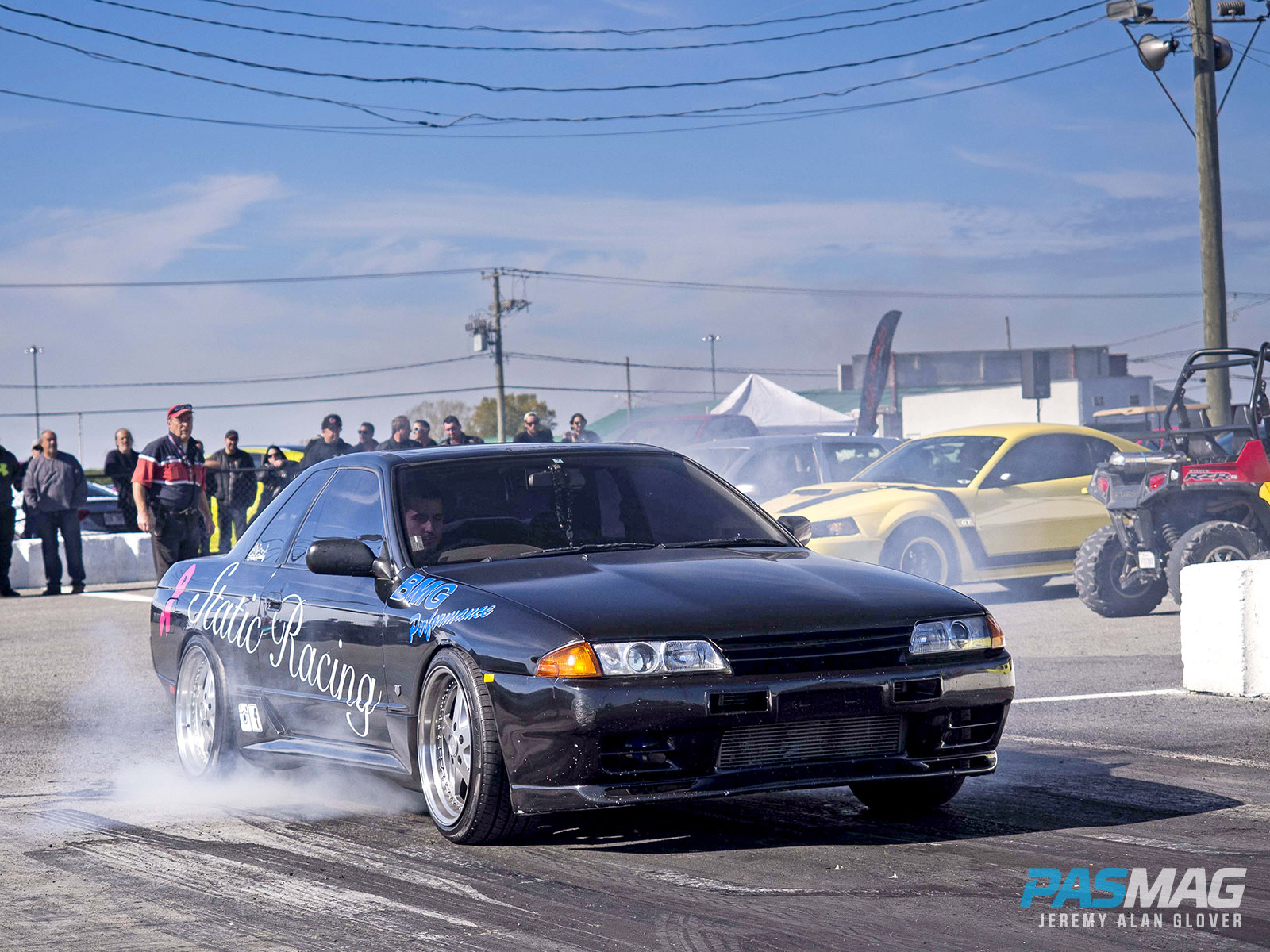 The Auto Acthetic staff confirmed that next year they will beat the record!
I look forward to next year's Skyrise: Skyline and GT-R annual meet.