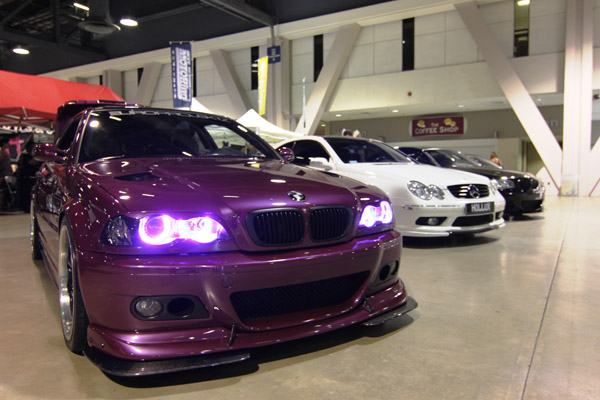 The Team at ProMotion Distributing has once again out done themselves by bringing us the 2011 Motion Auto Show at the Long Beach Convention Center. Entering the 5th year, they're seasoned in packing the convention centre with hot cars, hot girls, and tones of attendees. Any spectator walking through the show this year would agree, the vibe had a "tuner-enthusiast lifestyle" feel – something HIN had done in years previous – and somehow, a corporate touch in the realm of something such as SEMA.
In all, there were 125 vendors displaying the latest products, 300 SEMA-show-worthy rides fighting for trophies, 16 dance crews heating up the stage, and at least 25 models showing off their stuff in the bikini contest. It's no wonder the show brought in over 5500 attendees with entertainment like that! This year's show even catered to the fast growing scooter lifestyle trend with the hottest modified Ruckus' in all of SO-CAL.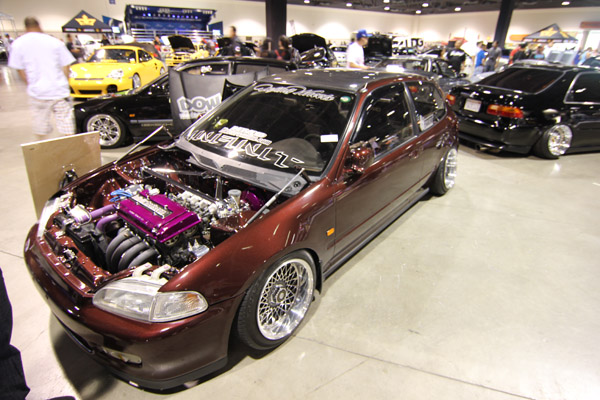 When it comes down to the best of the best, I have to give mad-props to Lyle Engleson and his Honda K-Power Mini Cooper of Auto Concepts Elite for taking the coveted Best in Show award.  With car clubs like Hybrid, TW Competition, and Euro Projects, there is no doubt the competition was fierce. On top of taking home best of show, team Auto Concept Elite (ACE) also took home best Team award, Best Display. To Steven Castaneda's R100Yellow for Best engineering and Ben Abutin's 350z for Best Paint and for those of you Ruckus enthusiast Long Baller was top dog at the 2011 Motion Show.
But don't think all we did was walk the show.  For three straight years, Performance Auto & Sound and ProMotion have teamed up to find the next "IT" girl of the tuner world.  For seven long hours the PASMAG event team was forced to conduct over 50 photo shoots looking for that potential next PAS cover model.  Hot girls after hot girl just kept appearing at the PAS booth… and what could we do but keep shooting!
Even after the name change, the Motion Auto Show 2011 is definitely a must see event. Next year's dates have already been released so make sure your schedule is clear on May 20th 2012 for when the super show returns to Long Beach.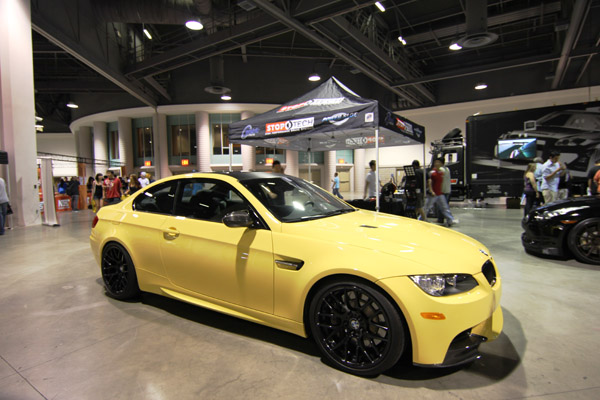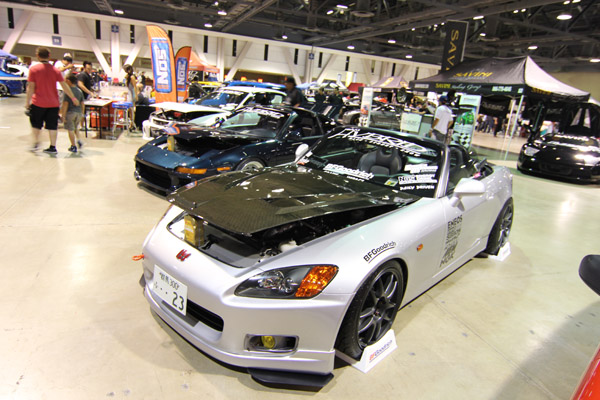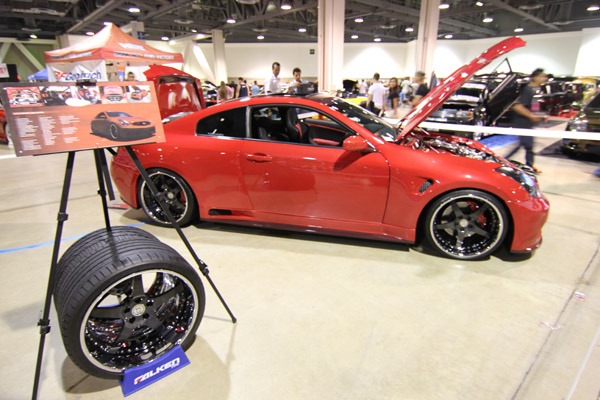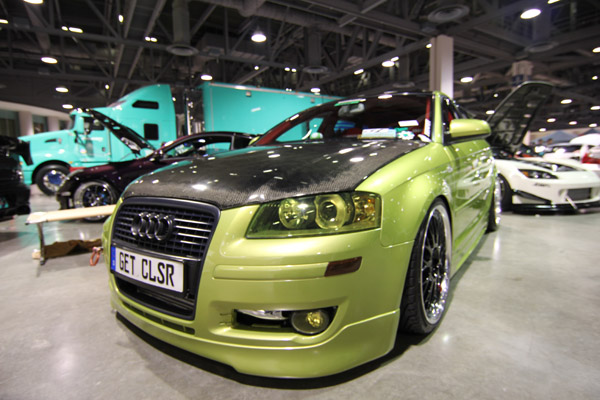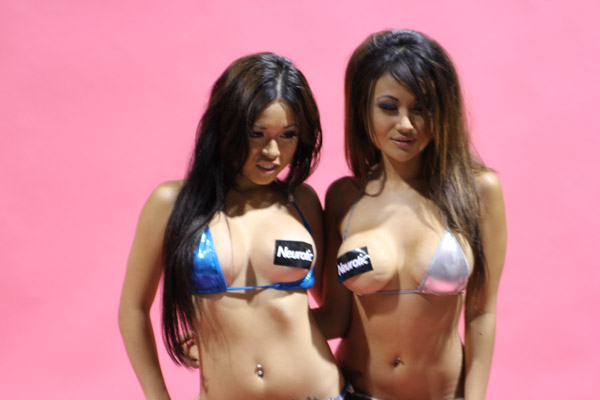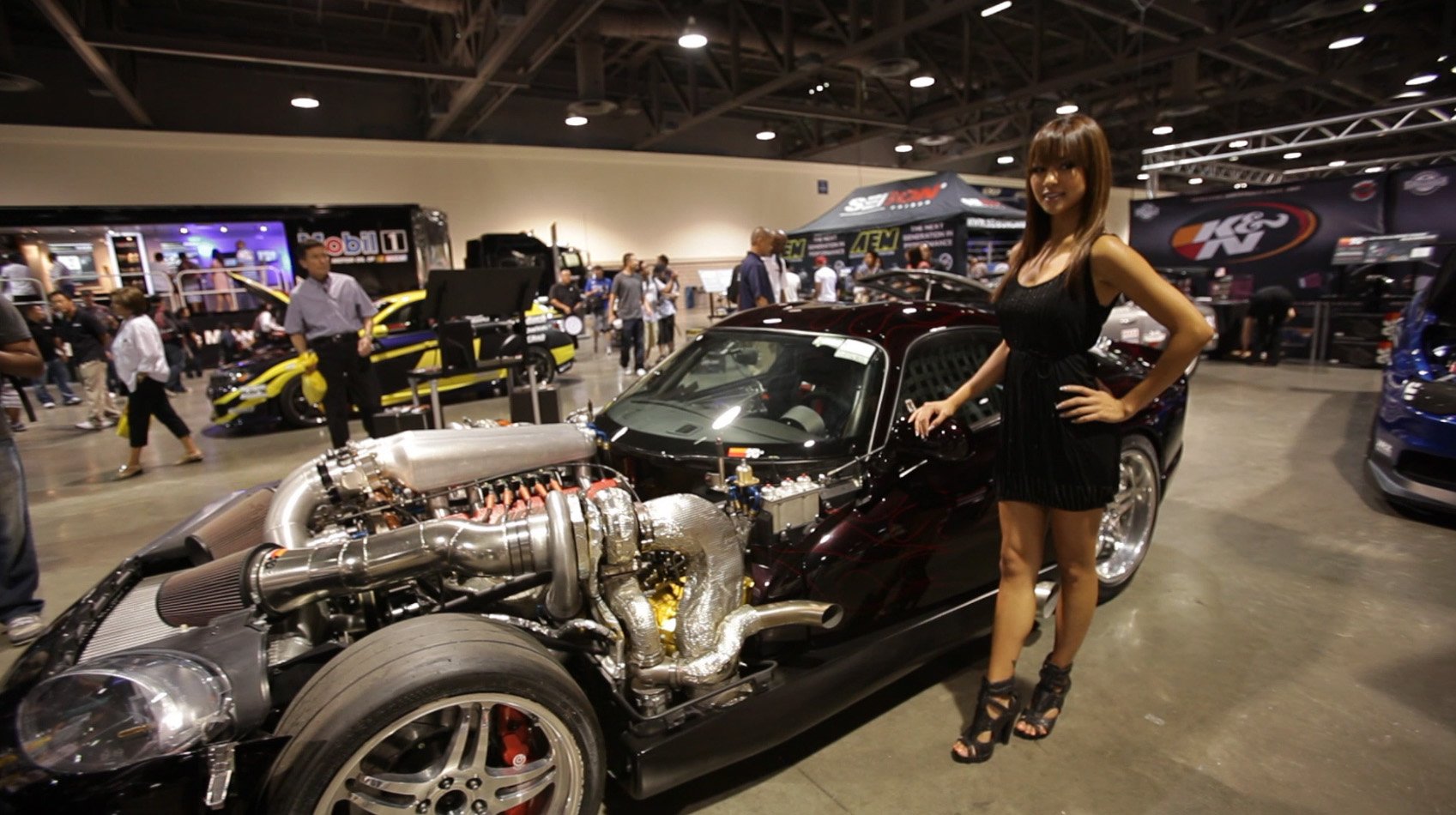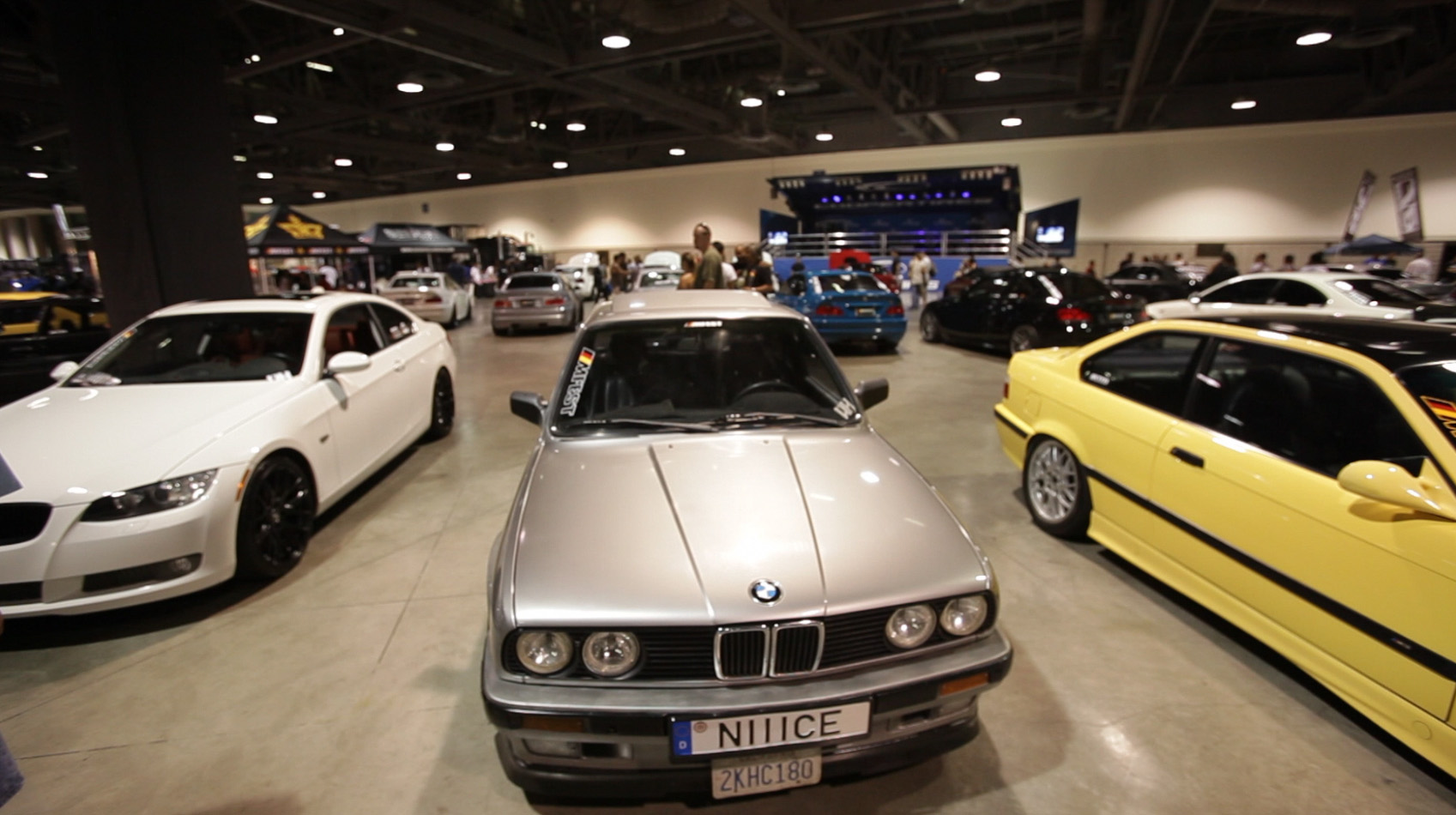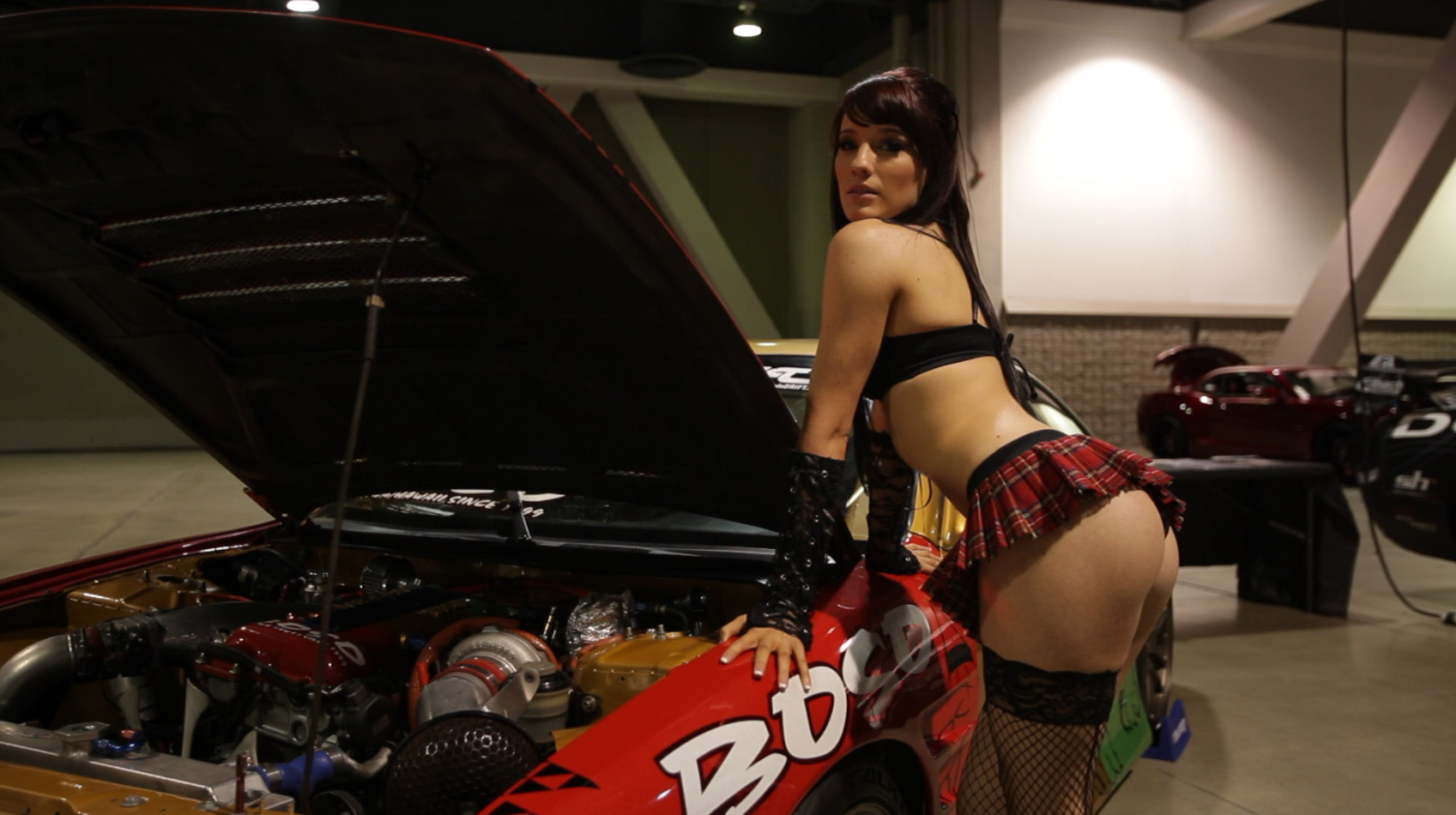 Check out coverage of the Motion Model Search.