PASMAG's Top 10 Global Media Awards
3SDM: 0.66 Wheel
While a large trend in the wheel industry right now is to reimagine certain wheel designs from "back in the day," something that's not often done is reimaging an era, especially an era of motorsport. This is something that 3SDM's 0.66 wheel achieves. Just one look at the inset letters around the face of the wheel, long spokes, integrated concave fan, and the flat lip - all packed into a cast design - is totally reminiscent of turbofan rally wheels from the '80s. With the design coming from a European brand for Euro cars, that makes it even more legit. I can't wait to see how owners will interpret the lines of the wheel and bring their own twists to it.
$368/wheel | www.3SDM-wheels.com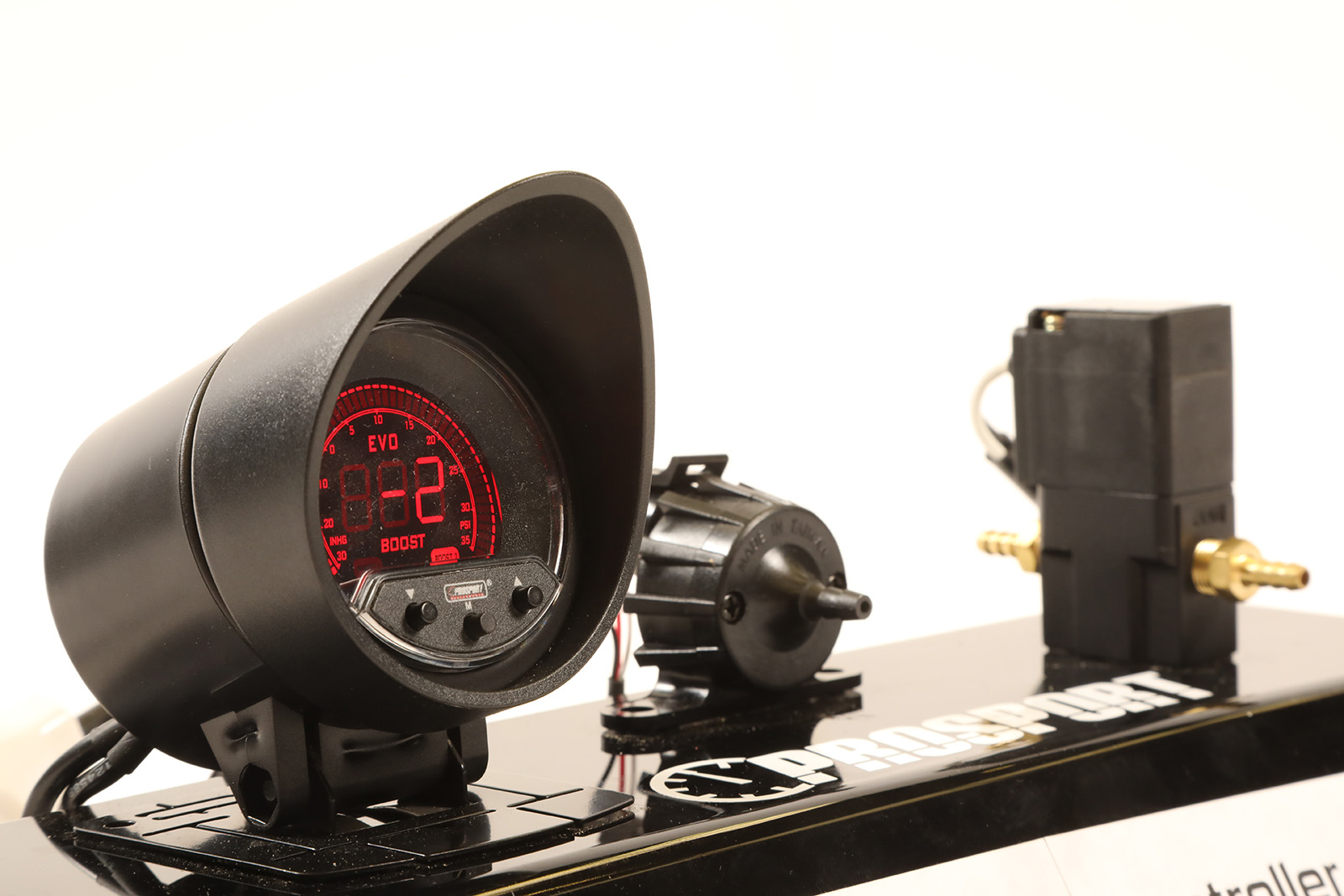 Prosport Gauges: EVO Series Electronic Boost Controller
Prosport describes their new electronic boost controller as a "must have" if you're running a turbocharged or supercharged car, and I totally agree. With just about every car coming out these days with some kind of boost, an electronic, customizable boost controller is a great idea to have, especially if you plan to modify further. The EVO Series Electronic Boost Controller is dimmable, comes in red or blue, can be programmed with warnings, and has two user-selectable boost settings, allowing you to monitor and control your boost on demand. Even better, the kit is plug and play with a wiring harness, a waterproof sender, mounting cup and visor, hoses and fittings, and even free tech support for life. Boost 'til you die.
$189 | www.ProsportGauges.com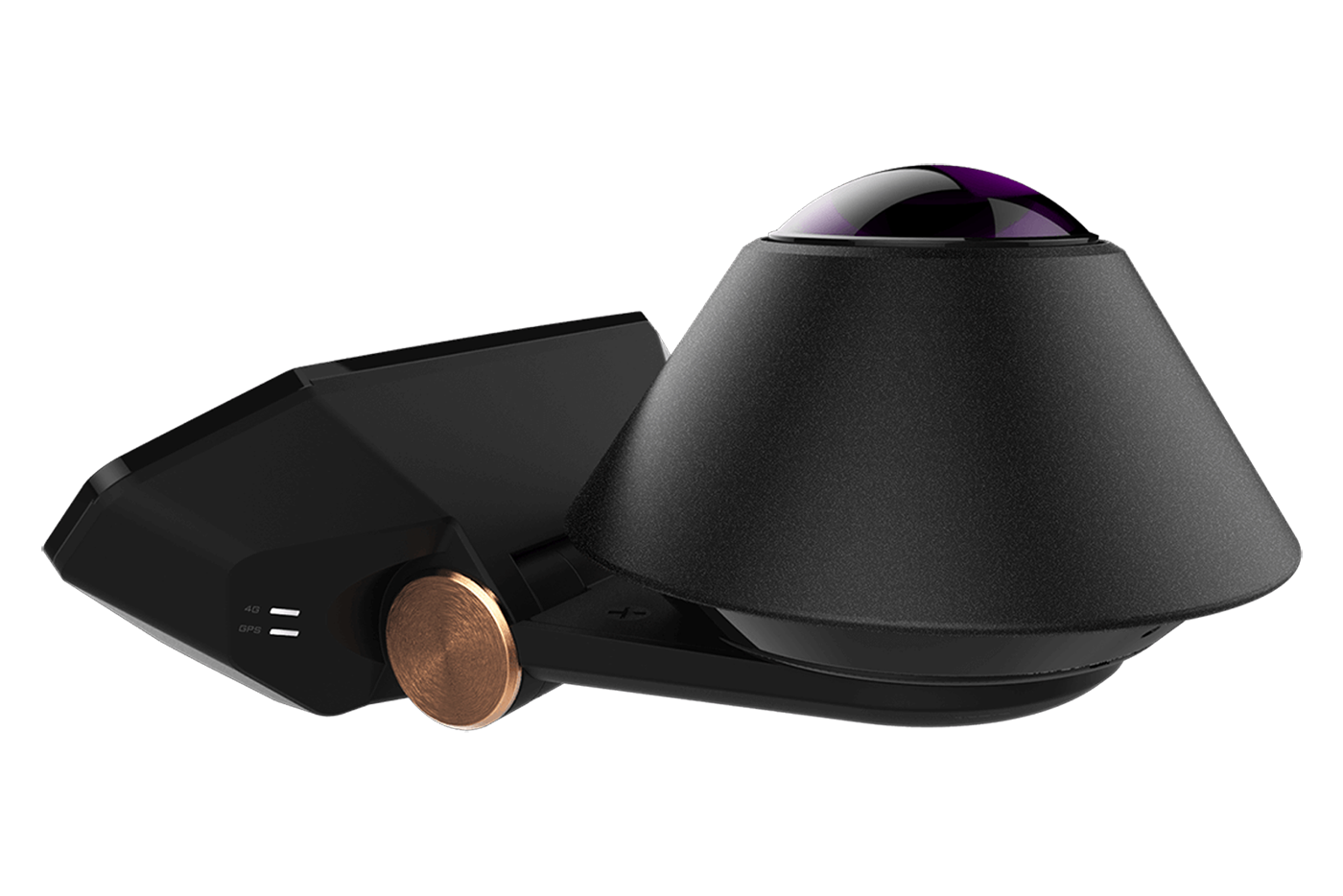 Waylens: Secure360 Security Camera
The dash cam market has exploded with options in recent years, with a plethora of options as to what kinds of technology you can have guarding your car and documenting your trips. I think Waylens may have just risen above the crowd with their Secure360 camera system. First things first, the Secure360 is a 360-degree camera that monitors your car while it's driving and parked. While parked, the camera's radar and accelerometer can detect events, which it then automatically backs up to the cloud via 4G-LTE bandwidth. You can also view these events live, streamed from the camera. There's also built-in GPS to help find your car, and a 360-hour battery pack to keep an eye out for extended periods of parking. It's got just about everything!
$249.95 | www.Waylens.com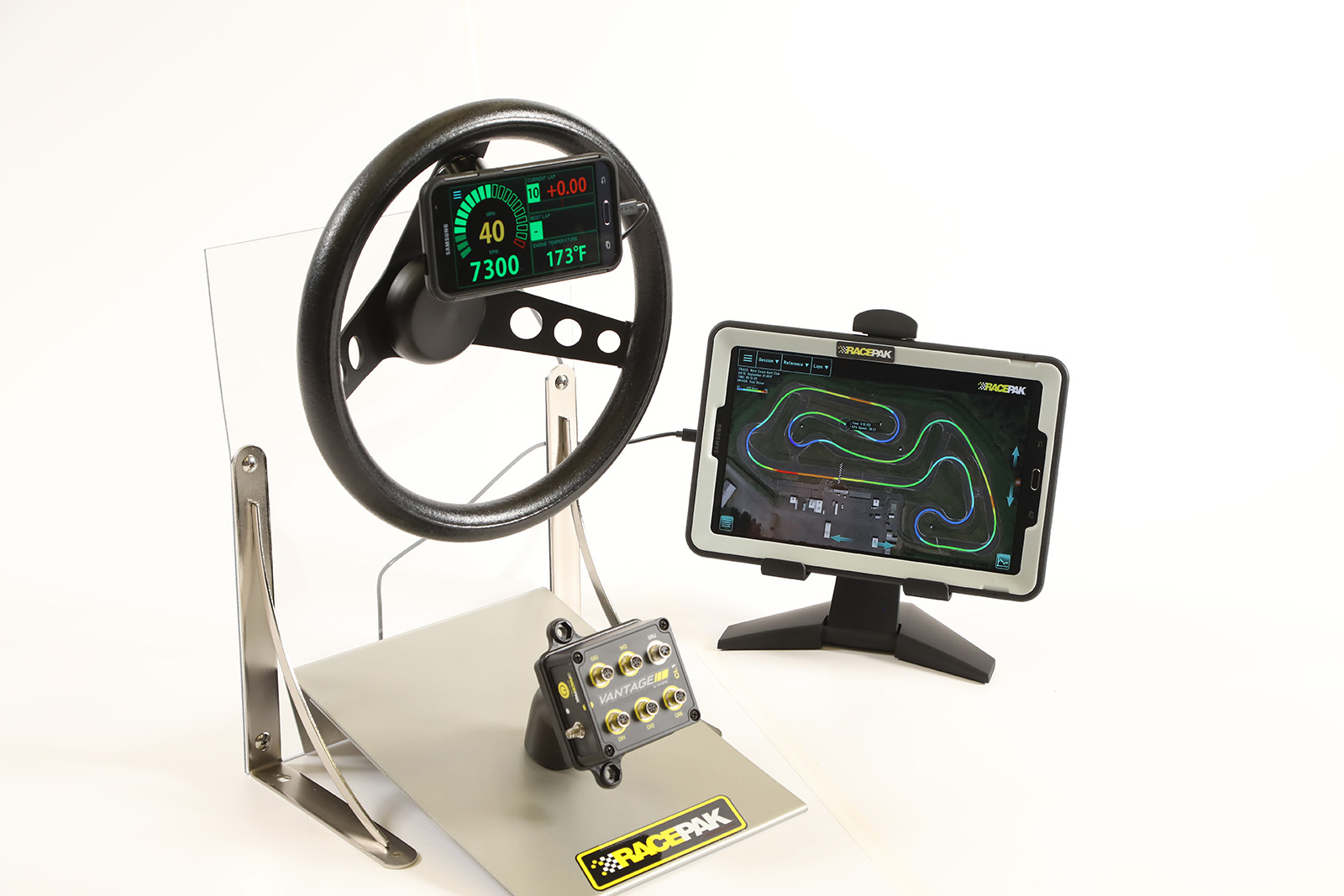 Racepak: Vantage CL1 Data Kit
Yes, this system was developed for competitive karting, but let's look at the technology here. The center of the Vantage CL1 data kit is Racepak's D3 app. D3 provides complete instrumentation to your phone or tablet, while wirelessly gathering sensor data from the CL1 data box and uploading that data to the Racepak cloud. This data can be displayed through over 1,500 pre-loaded TouchMap 3D track maps that show where gains can be made - all from your smartphone or tablet. Incredible, right? I'm sure that the next step is to bring this accessible system to a track car soon, in what is surely the only good excuse to use your phone while driving.
$595 | www.Racepak.com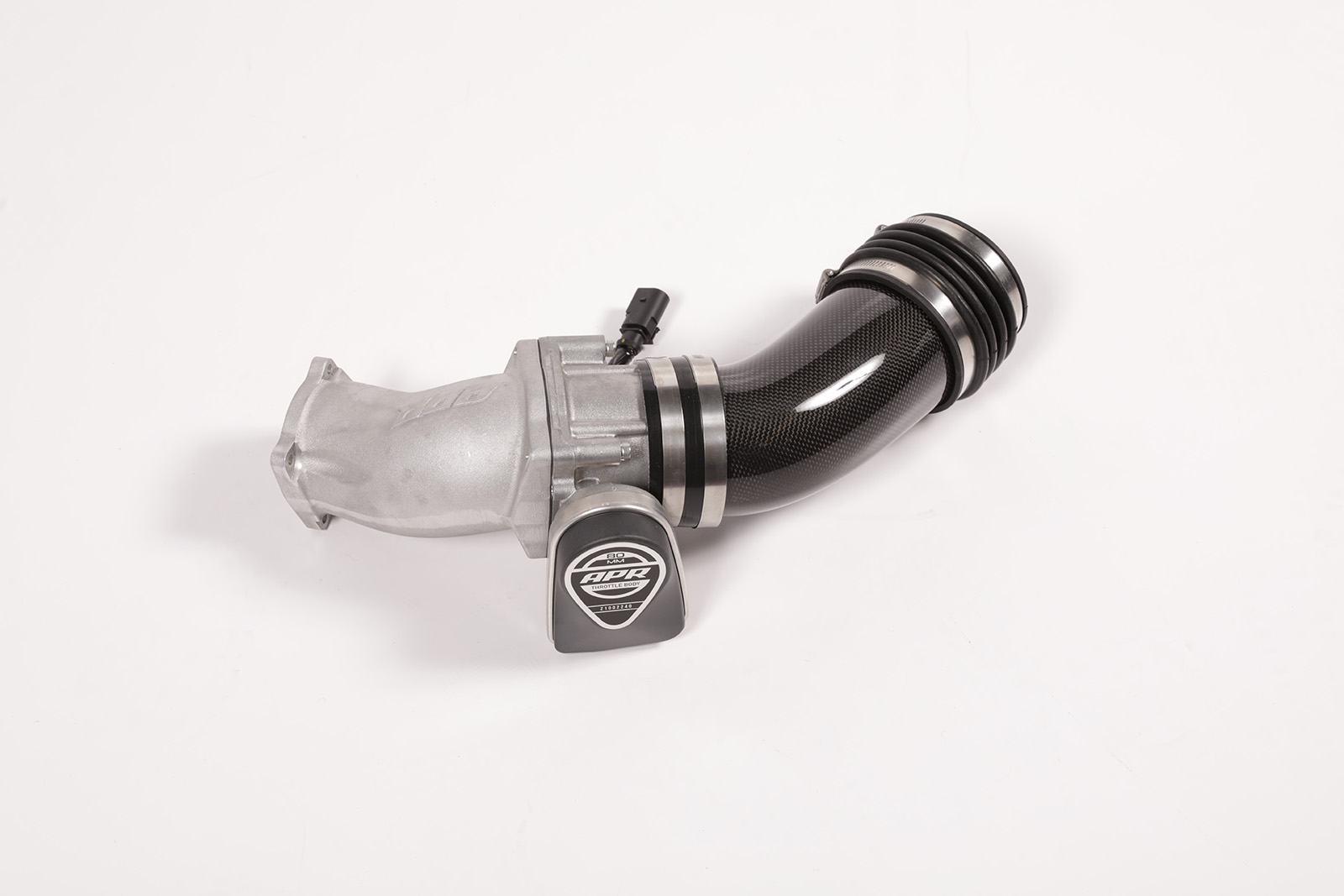 APR: 3.0 TFSI Ultracharger System
Did you know that the intake tract to the supercharger on 3.0 TFSI VAG engines is robbing you of horsepower? Generally, I'm of the idea that German OEMs are as efficient as possible, but while APR was poking around for R&D, they found that the cross-sectional area of the stock throttle body is about 25-percent smaller in cross-sectional area than the supercharger inlet, which causes some choking at higher speeds. APR's new throttle body is 5-percent larger area than the SC inlet for unrestricted airflow. Paired with an included ECU upgrade, this system should provide a bump in power (APR claims up to 33 horsepower!) and look to your engine bay.
$1,599.99 | www.GoAPR.com
Sparta Evolution: Triton R 4-piston Brake Caliper
Every year that I do product judging, there's always something that jumps out at me from the showcase, and Sparta Evolution's Triton R brake caliper was that one for me this year. Finished in shining, machined, and forged aluminum with red lettering painted in, it attracted me from across the room, and as I got closer, I noticed the gorgeous copper hardlines and through-bolt design. It's a serious piece of equipment. The Triton R is designed with weight savings, heat dissipation, and ease of use in mind to get the best results under pressure. Available in four- or six-piston opposed variants, the R is 15-percent lighter and packs more ventilation than the standard Triton caliper, and is built to accept FMSI pad shapes for more choice. I'm expecting to see more and more at shows and on the track.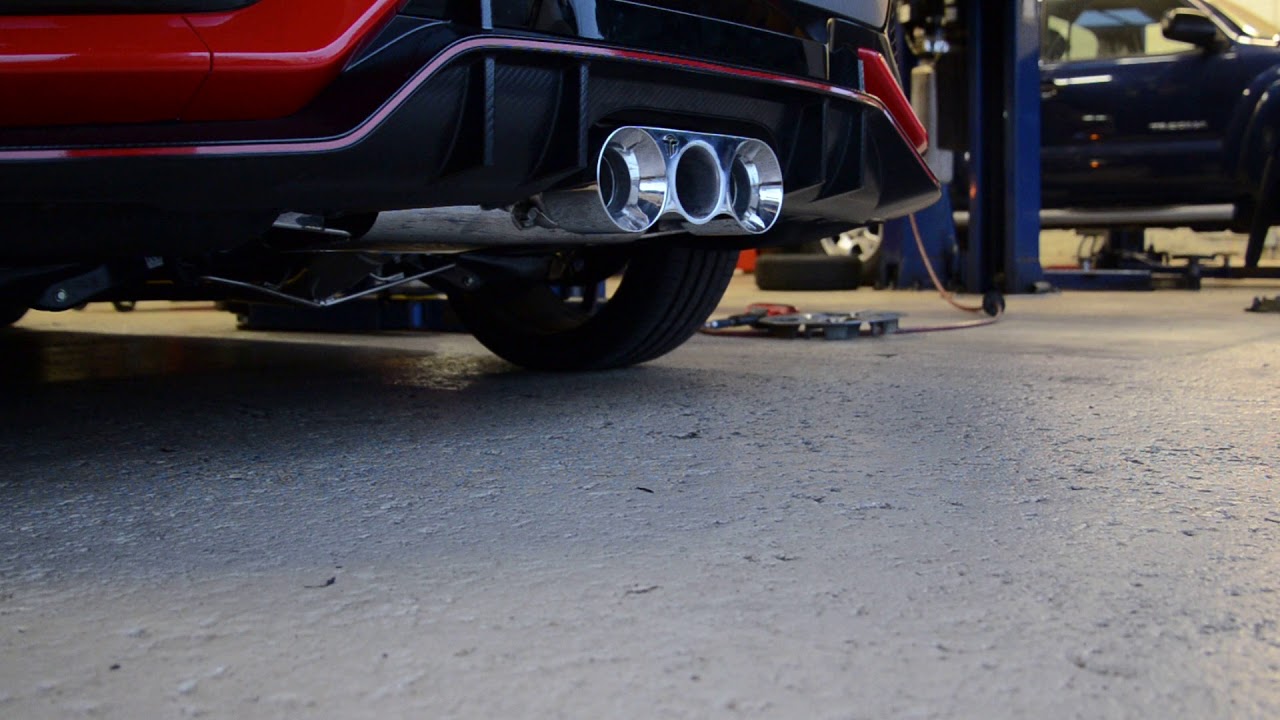 Thermal R&D: Civic Type R Cat-back Exhaust
I was lucky enough to track the Civic Type R at Circuit Mont Tremblant in Quebec, Canada, this year. I absolutely loved it. One thing that was hyped about the car was the exhaust system and how Honda had figured out how to eliminate drone and deliver an aggressive tone, but when we hit the track, I felt that the sound level wasn't anywhere near what I expected. Right away, I wanted to see what the aftermarket had available, and a few months later, I was introduced to Thermal R&D's offering at SEMA. Thermal retains the three-tip design, while widening the piping to three-inches and adding a Hemholtz resonator to reduce drone. The Thermal also has the most unique tip of other offerings out there and delivers a higher-pitched, more exotic note.
$1,299.78 | www.ThermalRD.com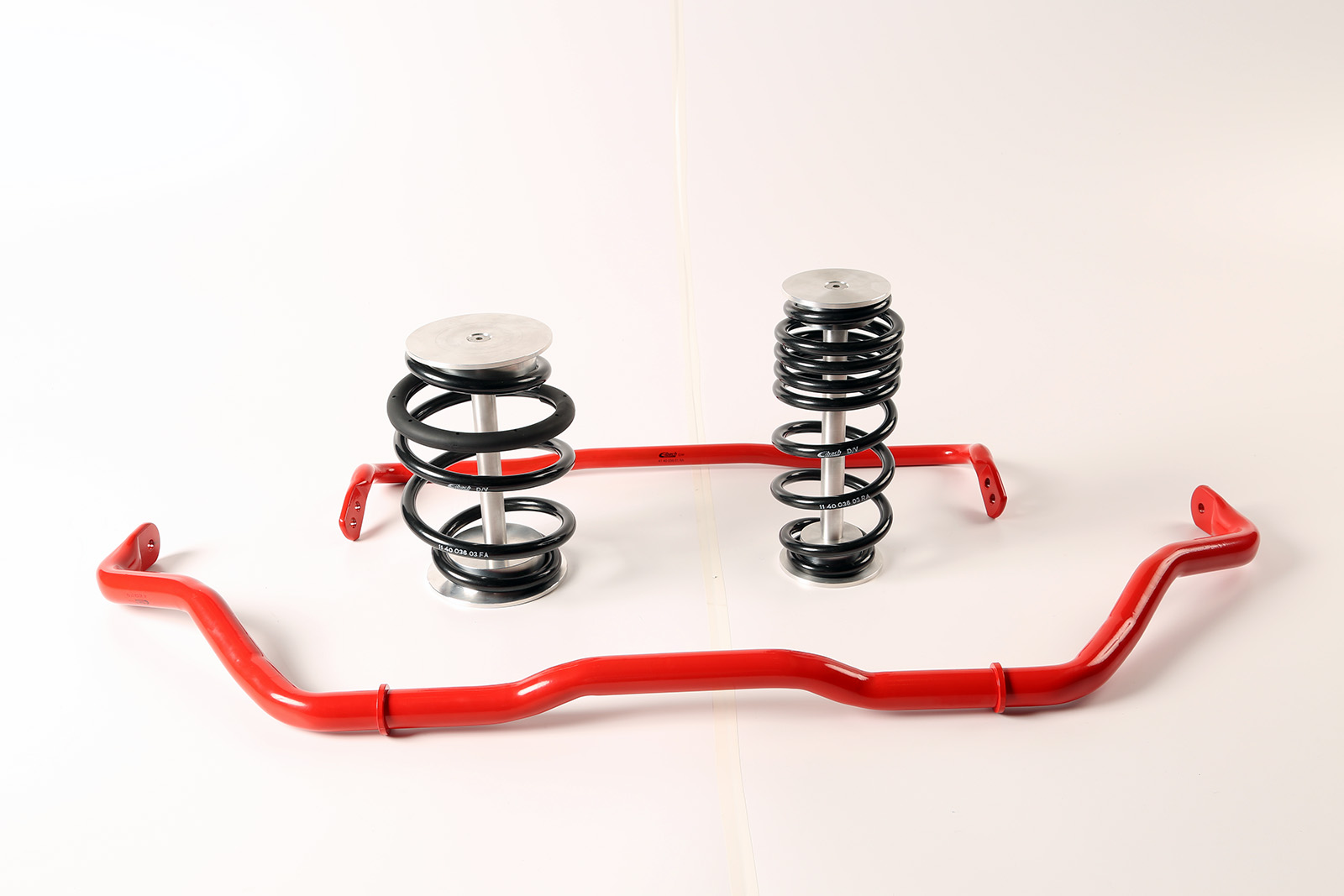 Eibach: Civic Type R PRO-PLUS System
"Wow, this guy must have really liked the Type R." Yes, I did. And I feel like a little more of a drop (maybe some smaller wheels) paired with a nice exhaust would make the car perfect. Eibach just so happened to offer a perfect little package with their PRO-PLUS system. The system is made up of a full set of lowering springs that brings the CTR down 0.8 inch and a set of sway bars that are adjustable to driver preference. The combination can tailor a car that's bred for spirited driving to your taste, as well as reduce stopping distance and increase steering response. There, now the Type R is perfect.
$619 | www.Eibach.com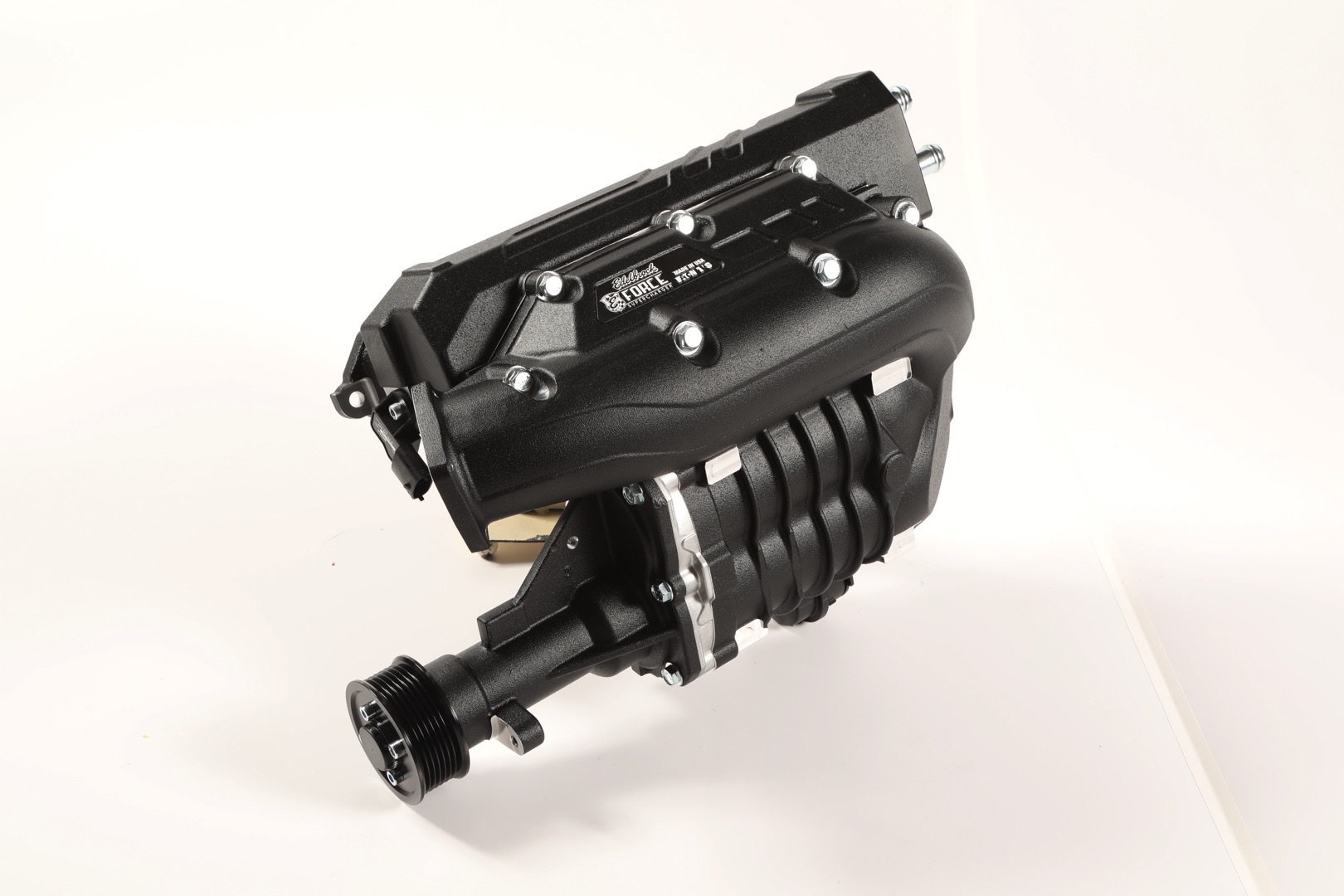 Edelbrock: Mazda MX-5 E Force Supercharger
Another car that I really enjoy is Mazda's newest MX-5. I had a blast ripping through the canyons in California, and believed that the car didn't need more power to be fun. I thought the same thing before I supercharged my personal FR-S. Edelbrock's E Force supercharger mounts up nicely to the side of the Mazda SKYACTIV-G 2.0-liter engine and fits under the hood without any issue. Built around the fantastic Eaton R900 TVS rotor assembly, the E Force supercharger brings an increase to the MX-5 of 50-percent with the full kit, which includes all installation hardware, added cooling, and an EcuTek tuning kit. It's also completely bolt-on, so no worries about cutting or welding.
$4,995.95 | www.Edelbrock.com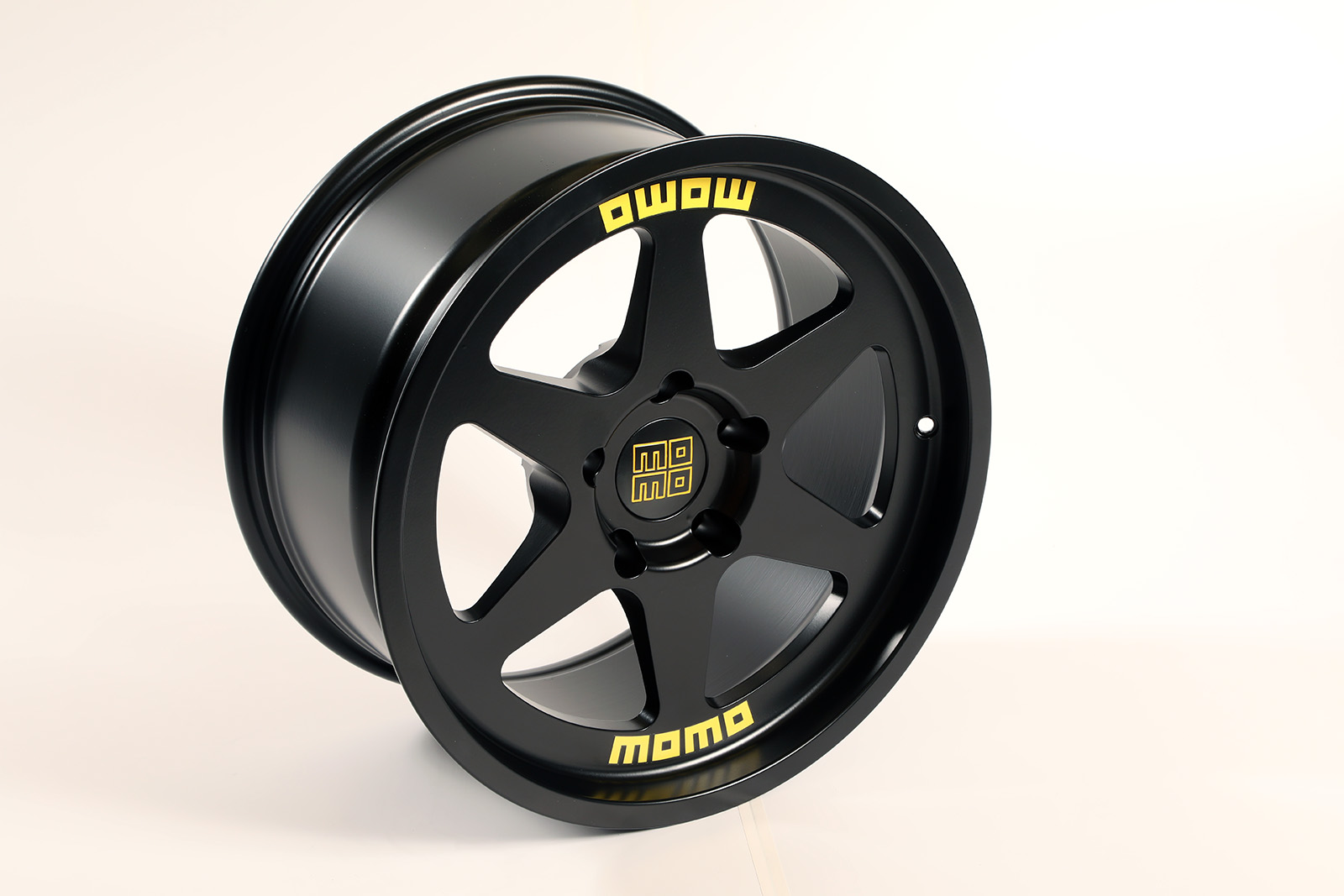 MOMO: Heritage 6 Wheel
Can I just say that I'm so happy to see MOMO putting out really cool stuff again? Welcome back, guys. The new Heritage 6 wheel is the result of WELD's recent acquisition of MOMO, which means that their wheel line is now custom and made to order. The design of the Heritage 6 is inspired by the race wheels used on the Ferrari 333SP and Porsche 935s of old, and it's definitely apparent in the subtle styling of the wheel and MOMO namesakes, just under the lip of the wheel. With sizing available under 18 inches, I'm excited to see these wheels pop up on older JDM and Euro vehicles, as well as modern cars looking for some old-school flair. I missed you, MOMO.
$495/wheel | www.MOMO.com