Enjoy premium comfort, powerful impact, the latest tech and hours of wireless listening with Kicker's CushNC™ Active Noise Cancelling (ANC) Bluetooth® Headphones.
MSRP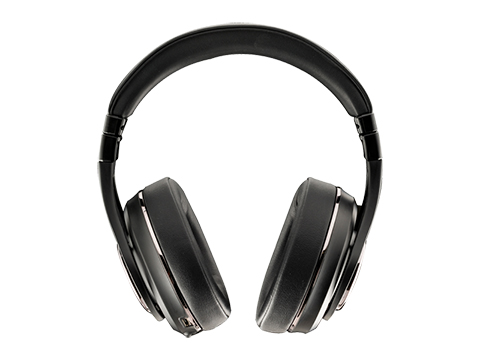 Hear what you want― BLOCK THE NOISE!
Engage the push-button, easy-to-use, active noise cancellation (ANC). CushNC will achieve a -25dB reduction in ambient noise with ANC activated.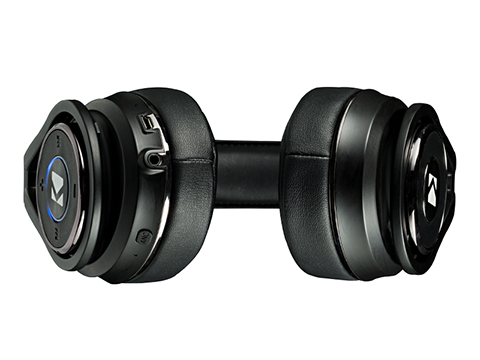 Listen a long time
Enjoy 20 hours of wireless listening with extended battery life.
So comfortable
You'll love the incredible comfort of breathable ear pads when listening for a lengthy period.
Access your assistant
After activated, Siri® and Google® assistants react to the sound of your voice.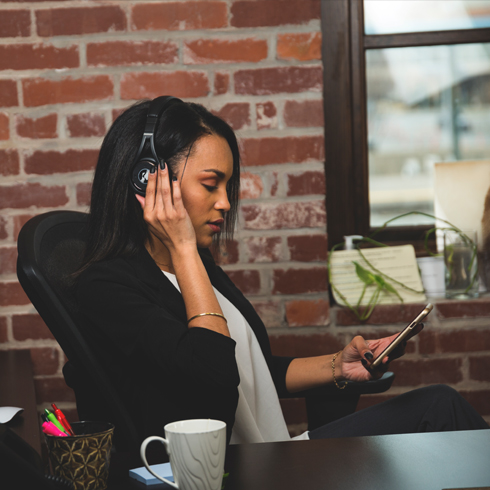 Non-stop music available
Connect the detachable cable if you prefer it wired and continuous.
For more information, visit kicker.com.