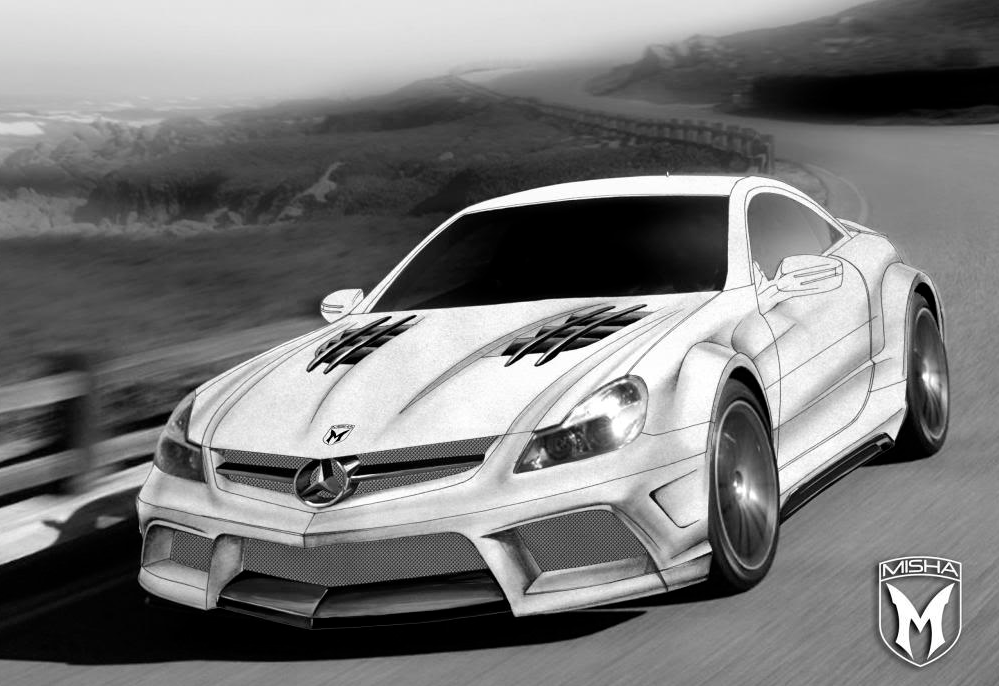 Vince Wong of iForged Describes the Road to SEMA and CES for Project Widebody SL55:
"Back in 2009 I visited the idea of building a Black Series Widebody Project for last years SEMA show.  After trying to work for months to source actual factory Mercedes Factory SL65 Black Series parts, all I was left with was dead ends and no way to complete the project short of purchasing a real SL65 Black Series. This was my first failure to build a project vehicle for SEMA since iForged started attending the SEMA show in 2003 and I was quite depressed.  Luckily for me I was able to collaborate with some great builders such as Mark Abate, Brian Fox, and Neil Tjin and together we built some great creations in 2009.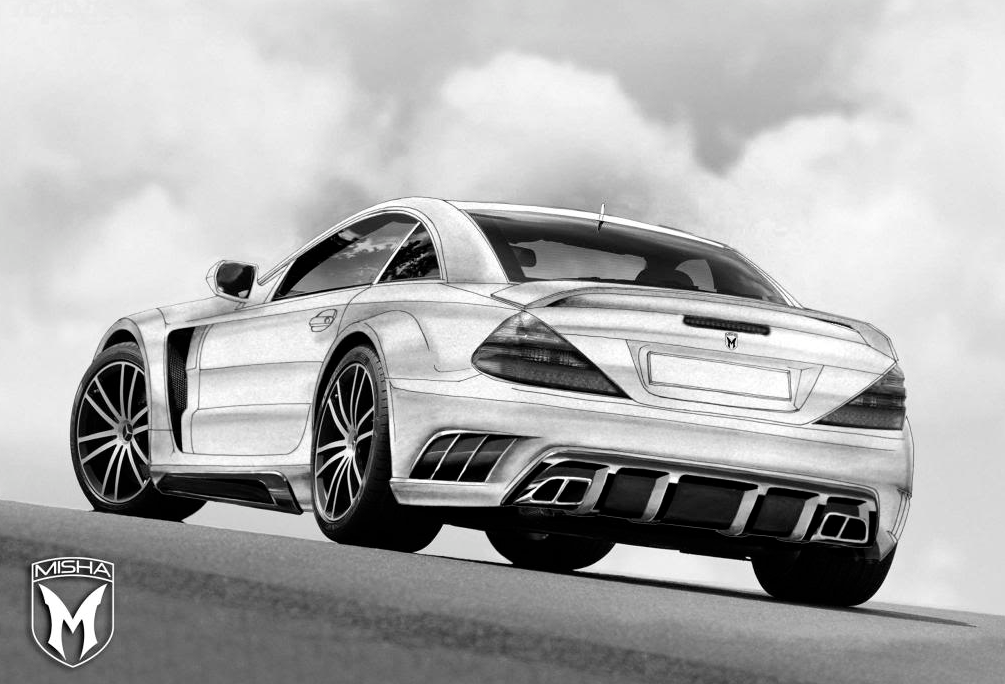 Fast forward to May 2010 and I was surprised to recieve a phone call from my good buddy Misha D. of Misha Designs.  I have worked with Misha D. at Misha Wings on my last two Porsche projects.  He makes some of the
best aftermarket body panels on the market.  He told me about his plan to come out with his own widebody kit that would rival the Mercedes Black Series and sent me a few pic
tures of the rendering.  I was immediately blown away with his concept and told him to put me down for a kit when he goes to production.
Every Misha Designs Widebody SL is hand built to order.  My kit was available for pickup on Monday.  I immediately drove down to LA to pick up the parts and dropped it off at DTM Autobody to start the tear down process.  I then called my good buddy Brian Fox of Fox Marketing and arranged for BASF to send some special paint for this project.  I won't revel yet what color we choose until later in the build, but the color will blow you guys away.  Ivan at DCT Motorsports is providing me a custom SL65 carbon fiber steering wheel and a full carbon fiber interior trim to complement the carbon fiber accents on the Misha Designs Widebody Kit.  Also the new iForged wheels will be a surprise until the last minute."
Big reveal at SEMA 2010 in the iForged Wheels Booth #48056
Follow the build at http://www.facebook.com/semabuildups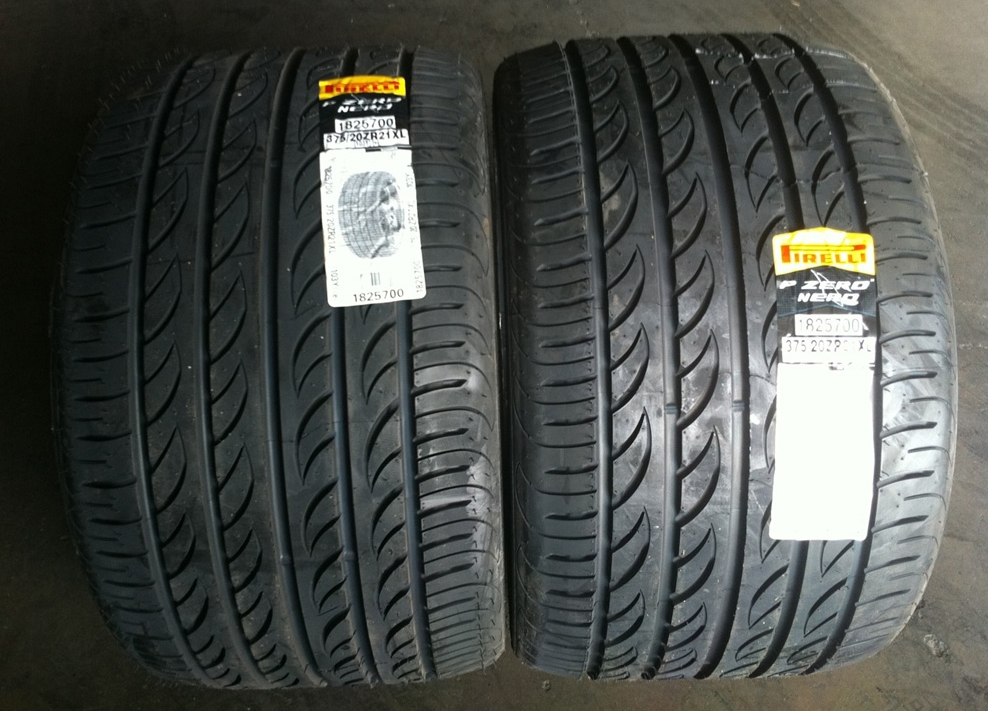 PIRELLI UPDATE:
Thanks to Pirelli Tires for supplying the massive steam rollers!
Pirelli P Zero Nero
Front: 275/30R20
Rear: 375/20R21
2010 Project Partners:
Fox Marketing
Misha Designs
BASF
iForged Wheels
DTM Autobody
DCT Motorsports
Pirelli Tires
Diamond Audio
FOLLOW VINCE WONG'S BUILDS AT HTTP://WWW.VINCENTWONG.COM/
FOLLOW THE IFORGED BLOG HTTP://WWW.IFORGED.COM/BLOG/