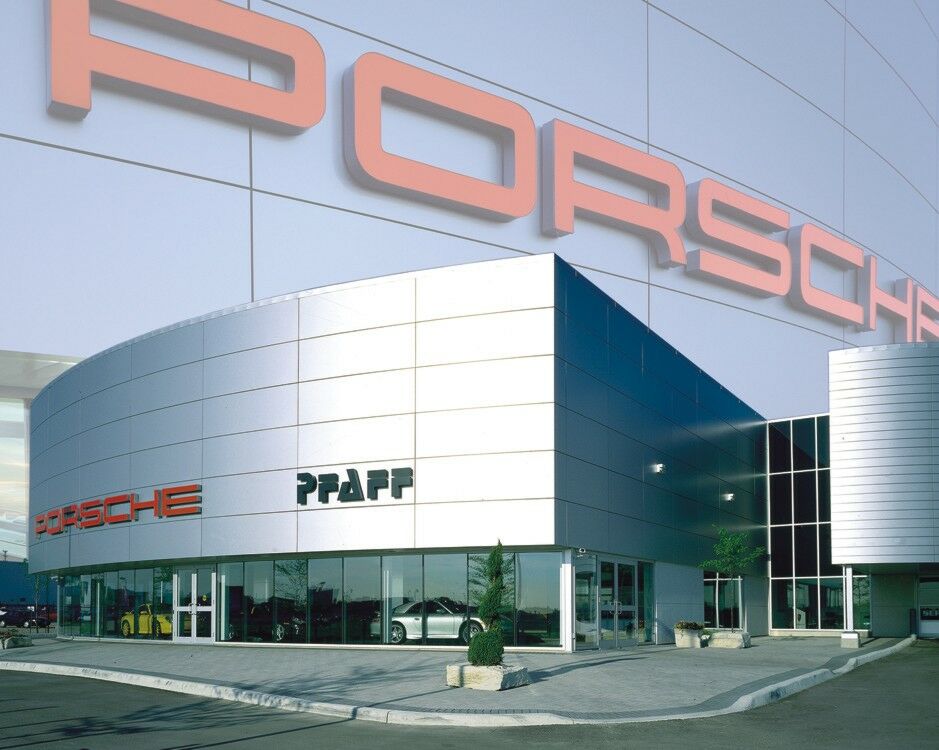 TORONTO, ON -- April 27, 2010 – Pfaff Automotive Partners today announced the return to the Canadian racing circuit in the 2010 Castrol Canadian Touring Car Championship, Canada's most notable and largest touring car racing series. Leading the charge is veteran driver P.J. Groenke, who is expected to edge out some stiff competition in the Pfaff, Downsview Group VW GTI, presented by Verax.ca.
"After a four-year hiatus from the sport, I am thrilled to return to the track in the VW GTI with a high-caliber team at the wheel," said Christopher Pfaff, president, Pfaff Automotive Partners. "As a dealer, there is no better way to boost confidence in our cars than to get them out on the track and demonstrate their superior performance and handling when pushed to the limit."
Having just been named 2010 AJAC car of the year, the timing couldn't be better to launch the Volkswagen brand as a first-time competitor to the series in 2010. Joining Volkswagen on track is BMW, Lexus, Honda, Subaru, Acura, Toyota, Hyundai, Mazda, Nissan and MINI. The Pfaff, Downsview Group VW GTI, presented by Verax.ca, will make its debut at the Mosport High-Octane weekend June 11-13 at Mosport International Raceway.
The drivers are gearing up for seven double-header event weekends to complete the Castrol Canadian Touring Car Championship including the Grand Prix de Trois-Rivieres, Honda Indy Toronto and the Grand Prix of Mosport. The line up of drivers this season promises to deliver the most intense and skilled display of racing that Canada has seen in years.
Groenke's racing career began nine years ago and he has since been racing professionally for various driving teams. Over the years, he has secured numerous wins and earned a reputation for world-class driving. Canadians might know him best for his semi-finalist finish on Discovery Channel Canada's Star Racer.
"I am thrilled to be partnering with Pfaff this year. Pfaff is an amazing company with a rich heritage in motorsports and to represent them is truly an honour," said Groenke. "The 2010 VW GTI is an amazing road car and I can't wait to get it on track. The Touring Class championship looks like it will be a fierce battle all season long and I am confident that the Pfaff, Downsview Group VW GTI, presented by Verax.ca will come out on top!"
Pfaff is no stranger to Canadian motorsport, having raced in various series over the years including sponsoring a Porsche 911 GT3 Cup Car in the Speed World Challenge Series with Scottish driver, Robin Liddell. This time around, the Pfaff racing team will attempt to blow past the competition and overtake reigning champion, MINI, to bring home the Touring Class championship honours.