AAMP Global is excited to announce its upcoming training events at the 2020 KnowledgeFest event in Long Beach, California. Featuring multiple trainings over multiple days and covering a wide array of product solutions, topics and techniques that will appeal to installers, salespeople and owners alike. Representing power brands Stinger, PAC, Phoenix Gold, and Echomaster, former Installer of the Year and Director of Training, Jeff Smith will be sharing lots of credible knowledge at this year's KnowledgeFest.
Stinger/Phoenix Gold
The Stinger and Phoenix Gold training will allow you to experience what can be achieved with the Stinger/Phoenix Gold 1-2 combo! Join Jeff Smith and experience infotainment like never before with Stinger's most exciting lines including the HEIGH10 - the only Modular 10" Floating Media Display available, the ELEV8 8" Rotatable Multimedia Display, SPXM1 Marine and Powersports digital media receiver that is SwitchHub ready, SPX1000X5 5ch 1000w Powersports/Marine amplifier, Dynamic LED Lighting and more.
Phoenix Gold will also be presenting the new and exciting GX series of audiophile and performance amplifiers, subwoofers and speakers as well as an overview of the space saving MX series with its small footprint amplifiers, low profile woofers and dual concentric speakers. Proving maximizing space doesn't mean you have to sacrifice sound.
Stinger/Phoenix Gold Dealer Training at Long Beach KnowledgeFest
Fri 2/7 @ 3:00 – 4:00 pm Room: Seaside 4B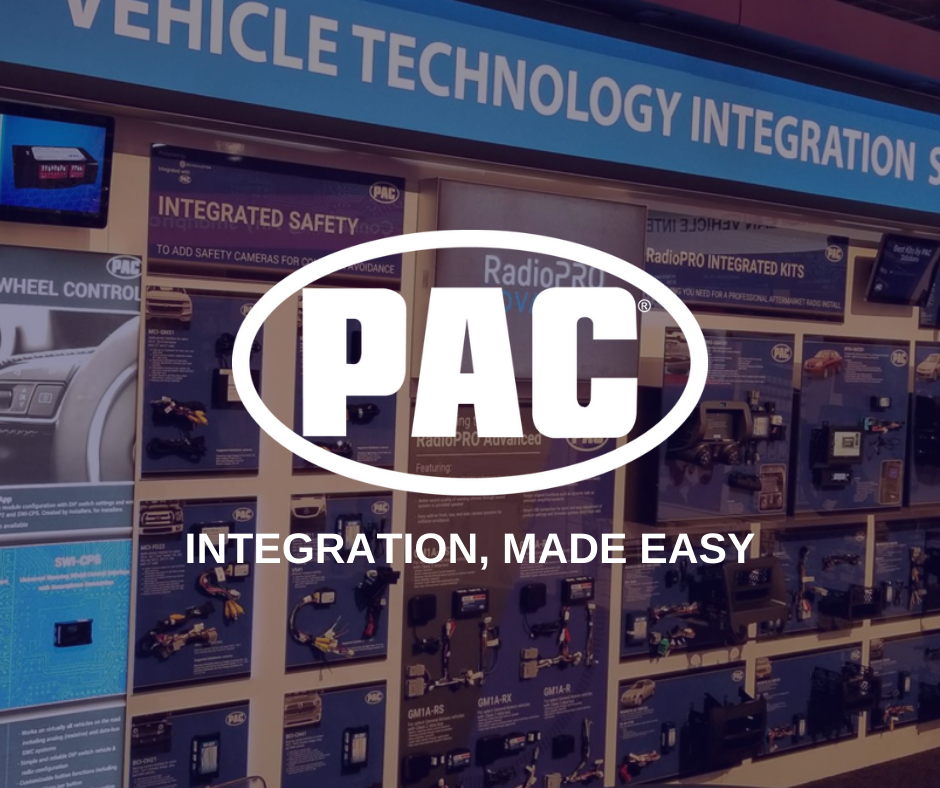 PAC
Let PAC show you simple, time-saving solutions to modern installation challenges in the complex world of automotive technology integration. Learn how RadioPRO Advanced, RadioPRO Integrated Kits, AmpPRO, and ControlPRO will save you installation cost and protect profit margins for all levels of radio replacement and audio integration with solutions that work exactly the way you want and need, the first time. Learn about the soon-to-be-launched HVAC integrated dash kits for Jeep Grand Cherokee and Dodge Durango and recently introduced kits for Ford and RAM trucks.
PAC Dealer Training at Long Beach KnowledgeFest
Sat 2/8 @ 6:00 – 7:00 pm Room: Seaside 5A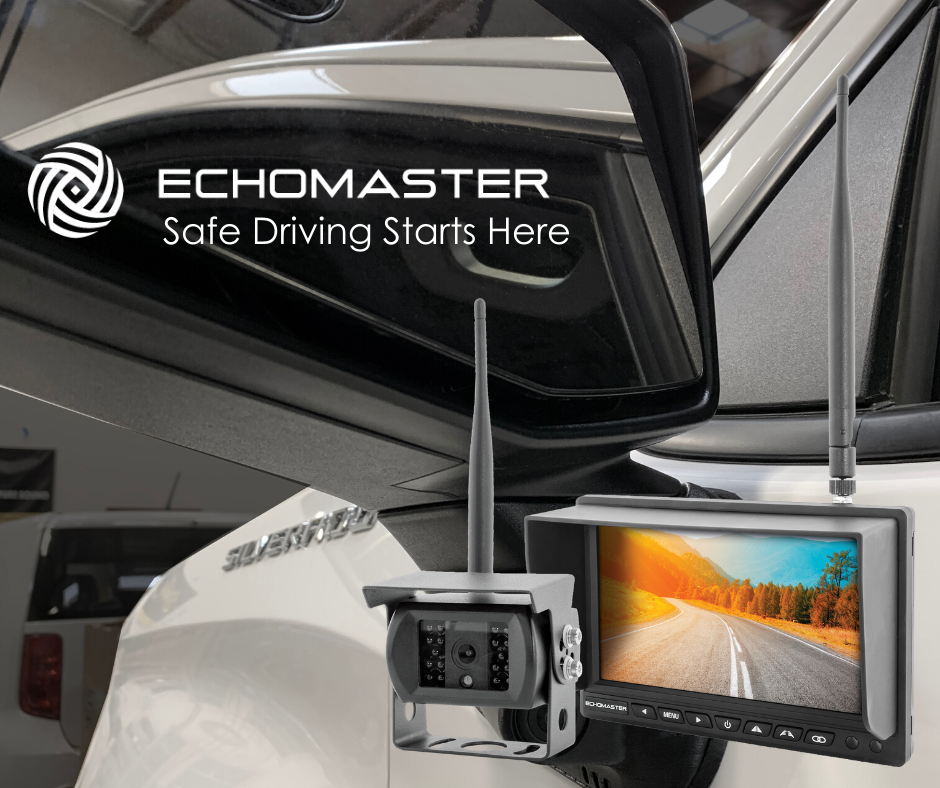 ECHOMASTER
Join Echomaster to learn about the latest in automotive safety! The safety brand will feature new AHD cameras and monitors, Third Brake Light cameras (with three viewing angles), PLUS learn about EchoMaster easy to add backup camera solutions – the perfect add-on to any installation.
ECHOMASTER Dealer Training at Long Beach KnowledgeFest
Sun 2/9 10:45 – 11:45 am Room: Seaside 3B
For more information about any of AAMP's power brands, visit their contact page to reach AAMP Global.
For more information about KnowledgeFest, visit www.knowledgefest.org.