Our Quote of the Week comes from Mark Eldridge, a car audio legend. In our interview with Mark, he mentions - "I've seen too many people build a system for competition, but have never really talked to or worked with experienced competitors and judges, or even listened to some of the better cars on the circuit. They simply got the rule book, read through it, and started building. After a few shows, they learned that they needed to rebuild major parts of their systems to sound better and be more competitive. Don't go that route… You might be able to learn it all on your own, but there are many people out there that can shorten your learning curve. You just have to get in touch with them."
For the complete interview, go HERE.
Related Articles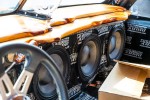 2021 Sundown Audio Show: Hickory, NC
Hickory Motor Speedway hosted the annual Sundown Audio Show for 2021 in Hickory, North Carolina. Competition formats included: dB Drag, IASCA, MECA,...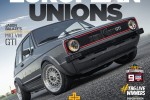 PASMAG #167 (Euro + Car Audio & Technology Upgrade Guide)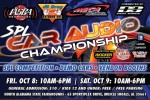 Car Audio Organizations Partner for 2021 Car Audio Championship SPL Style in Muscle Shoals, Alabama
The Car Audio Championship (SPL Style) will take place October 8th and 9th at the North Alabama State Fairgrounds in Muscle Shoals, Alabama, USA. For...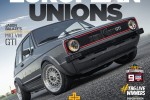 PASMAG #167 (Euro + Car Audio & Technology Upgrade Guide)
PASMAG Euro Is Back! Welcome back to the pages we call home, PAS fans. We hope you enjoyed your summer months as much as we did. What an eventful...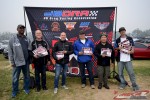 2021 MECA Tuner Bash
MECA Competitions are now in Canada! The Mobile Electronics Competition Association's (MECA) competitions are now in Alberta, Canada! On July 17th,...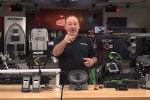 KICKER UnMasked
In recent years, the 12-volt world has drawn back the magic curtain, especially on Facebook and YouTube. Names like EXO Contralto, Big D Wiz, Dean and...