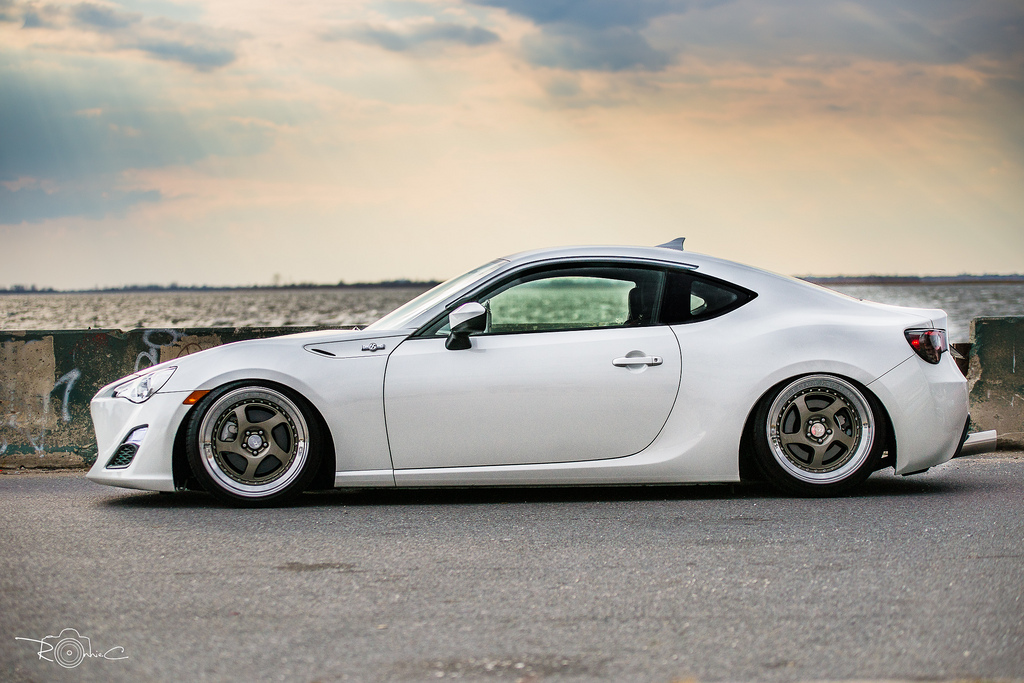 Name: Ronald Corado
Company: Ronnie C Photography
Location: Elmont, NY
Facebook | Instagram | Website
Describe in a sentence who you are.
I am a hard working photographer. I am also a very honest and humble person that is easy to get a long with. I try to stay away from all the drama and negativity and to always maintain a positive attitude. I am very creative when it comes to photography and I feel like I have an eye for things that not most people do.
Where were you born, and do you still live there now?
I was born and raised in Elmont, NY. It's a small town in Long Island which is also where I currently live.

Did you go to school for photography or was it something you picked up yourself?
I am in the process of getting my Associates Degree in Photography and am also planning to continue my education with a Bachelors Degree.
| | |
| --- | --- |
| | |
How did you get into it?
I've always had an interest in taking photos but never really went through with it before. Only after High School did I really get involved in the car scene when I bought my Toyota Supra. I bought a camera just to take photos of my car as well as my friend's, since I wanted to have proof of all the crazy stuff we used to do. Since then I really got into it and now I don't see myself ever stopping.

What's your style?
I focus a lot on the location of the shoot and I also prefer to shoot at night. A nice backdrop on a clear night is a perfect shot for me.

How long have you been a photographer for?
I have been a photographer for roughly 3 years.
| | |
| --- | --- |
| | |
What kind of equipment do you use?
I currently use a Sony a77 and a850 with a Tamron 70-200, Tamron 10-24, and a Minolta 50 1.4. When I first started photography my mother wanted to buy my camera and all she could afford at the time was the Sony a230 when it was on sale. I started to buy more and more equipment from Sony and just stuck with them.
I use Adobe Lightroom 5 to edit all of my photos. I also shoot a lot of nightlife stuff and Lightroom was a lot easier to work with when editing a batch of photos like that. I just got so used to it and learned it really well that now I edit all of my photos in Lightroom.

Do you have any favourite locations for shooting?
Anything with a city background, preferably New York City.

What has been your most memorable assignment or vehicle/model to work with?
I was doing a photoshoot for one of my good friend's orange Mazda RX-7. After we were finished he wanted a photo of him doing a burnout, but then the car caught on fire. You can see more of that here at http://www.stancenation.com/2012/04/25/500-hp-mazda-rx7-the-ups-downs/
What would you say to other enthusiast photographers out there who aspire to become a great writer/photographer/videographer?
Don't ever give up, always push yourself more and more. There is always something you can improve on. In this business you can never stop learning, so stay humble and try to avoid as much drama as possible.

List your experiences and credentials:
I was a photographer for:
Nyce1s.com
Stancenation.com
Leg1t.com
Formula Drift
I am also a part of the Lowered Congress team here in NYC.

Any finals words?
I am very passionate and dedicated to photography, I would be an excellent contributor that will not disappoint!
Click here to become part of the PASMAG RECON SQUAD