Photography courtesy of SXTH Element Engineering
---
Sometimes filling a niche is exactly what's needed to take a start-up to a full-fledged business.
If you pair that with some type of exclusive service that only you can offer to that space, success is pretty much guaranteed, and this is the formula that Mark and Dan at SXTH Element Engineering have followed since the beginning. Being a key player in the KDM scene, producing custom-designed parts that integrate into your car in a very OEM-plus way doesn't happen overnight though, so we thought we'd ask about the beginnings of SXTH Element, how they do what they do, and where they're headed next. Mark, Co-Owner and Lead Engineer, was more than happy to give us an idea of how things work over at SXTH Element.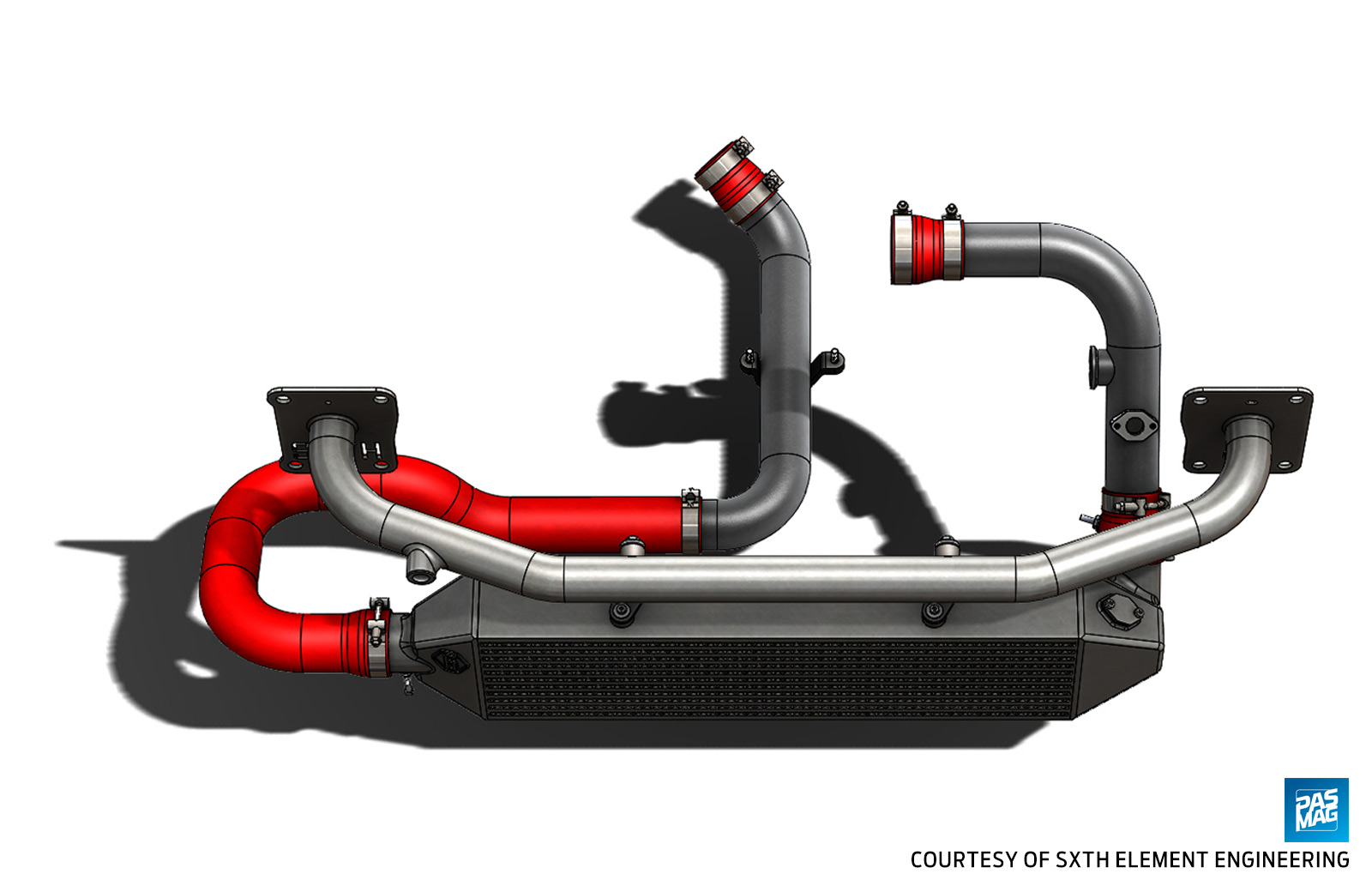 Tell us about how SXTH Element Engineering got its start!
SXTH Element Engineering was officially started back in summer 2014 by myself and my partner Dan. We met at our employer at the time, where I was a design engineer and he was assembly supervisor. We worked together on multiple projects and, through building our professional relationship and friendship, we decided to go into business together. The business was a nights and weekends gig up until March 2017, when I quit my day job to build the business full time.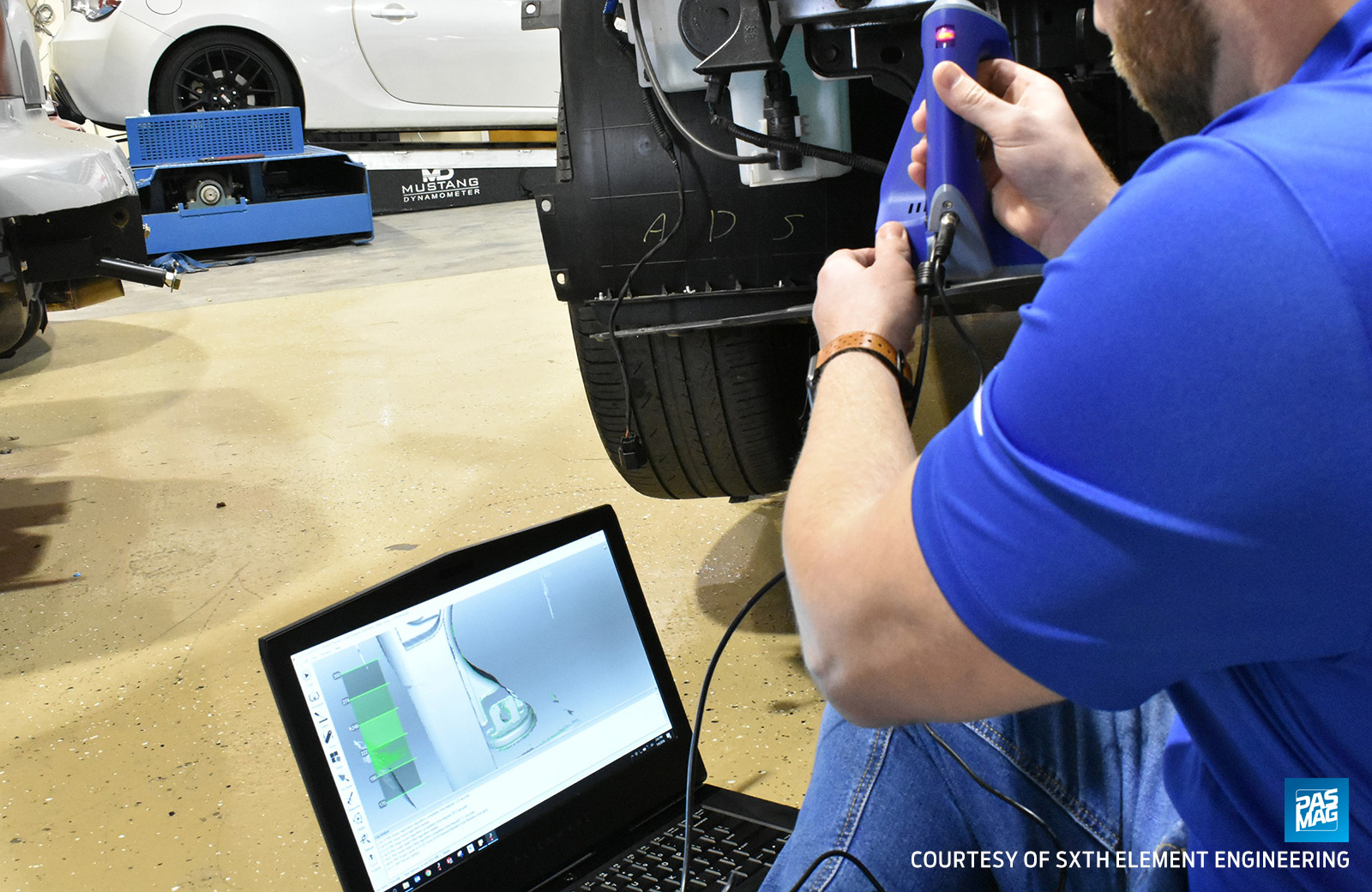 What made you want to start a company like this?
I have always had an entrepreneurial interest and Dan helped push that interest. Being into cars, engines, performance, and design since before I could even drive, it made sense. I have been modifying cars for over 15 years and seeing bad aftermarket products really makes you think you can design and build something better.
How did you guys decide to zero in on KDM as a target market?
Back in 2014, I wanted to find a niche market with not much aftermarket support. I was aware of the Veloster with the turbocharged engine at the time and looked into that platform and other cars that shared that same drivetrain. After seeing what the small handful of other companies were building, I knew I could bring better products to market.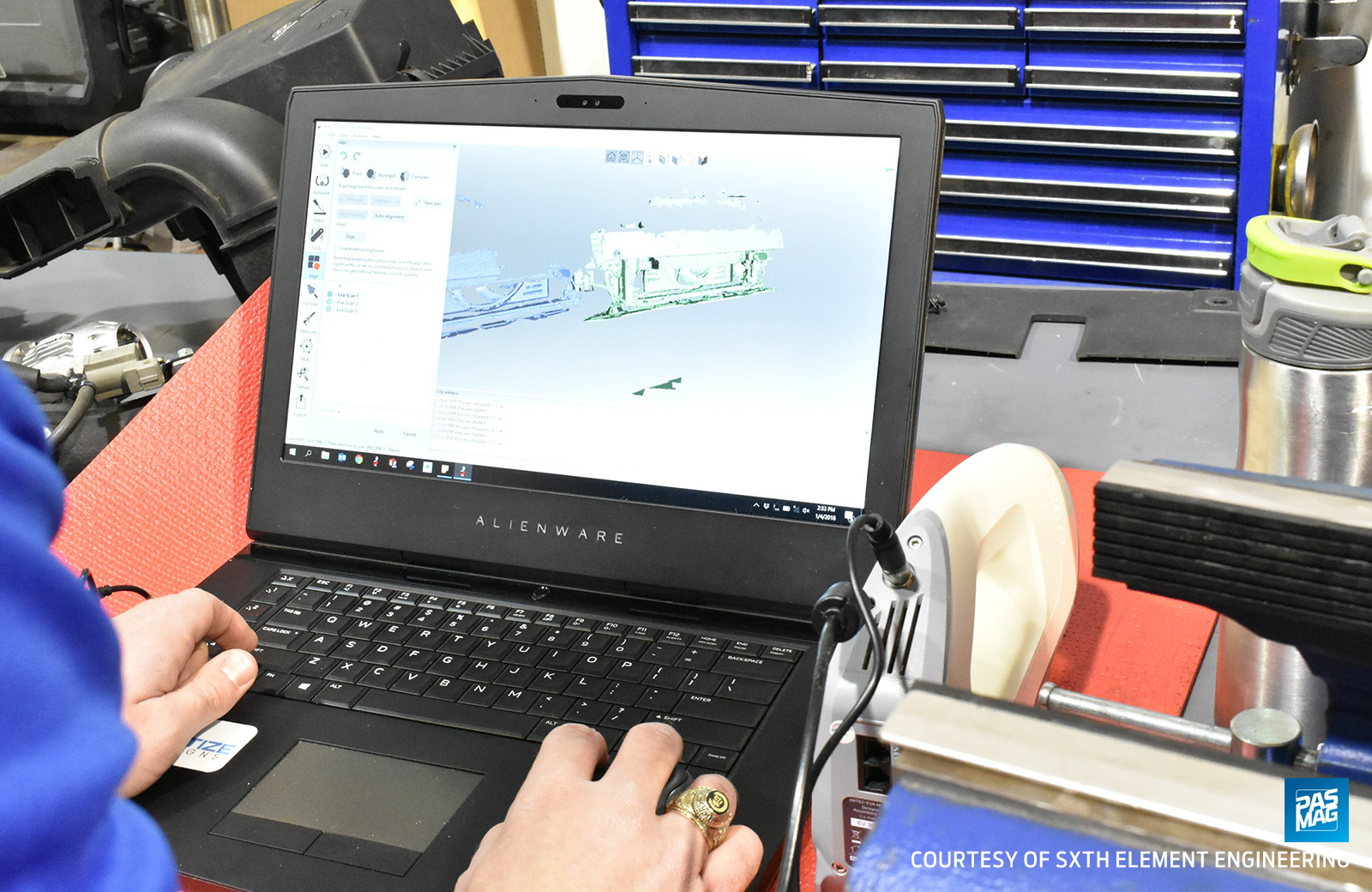 What would you say is the most popular platform that you deal with?
The Hyundai Veloster has been the most popular by far, but the Hyundai Elantra Sport is coming up really fast.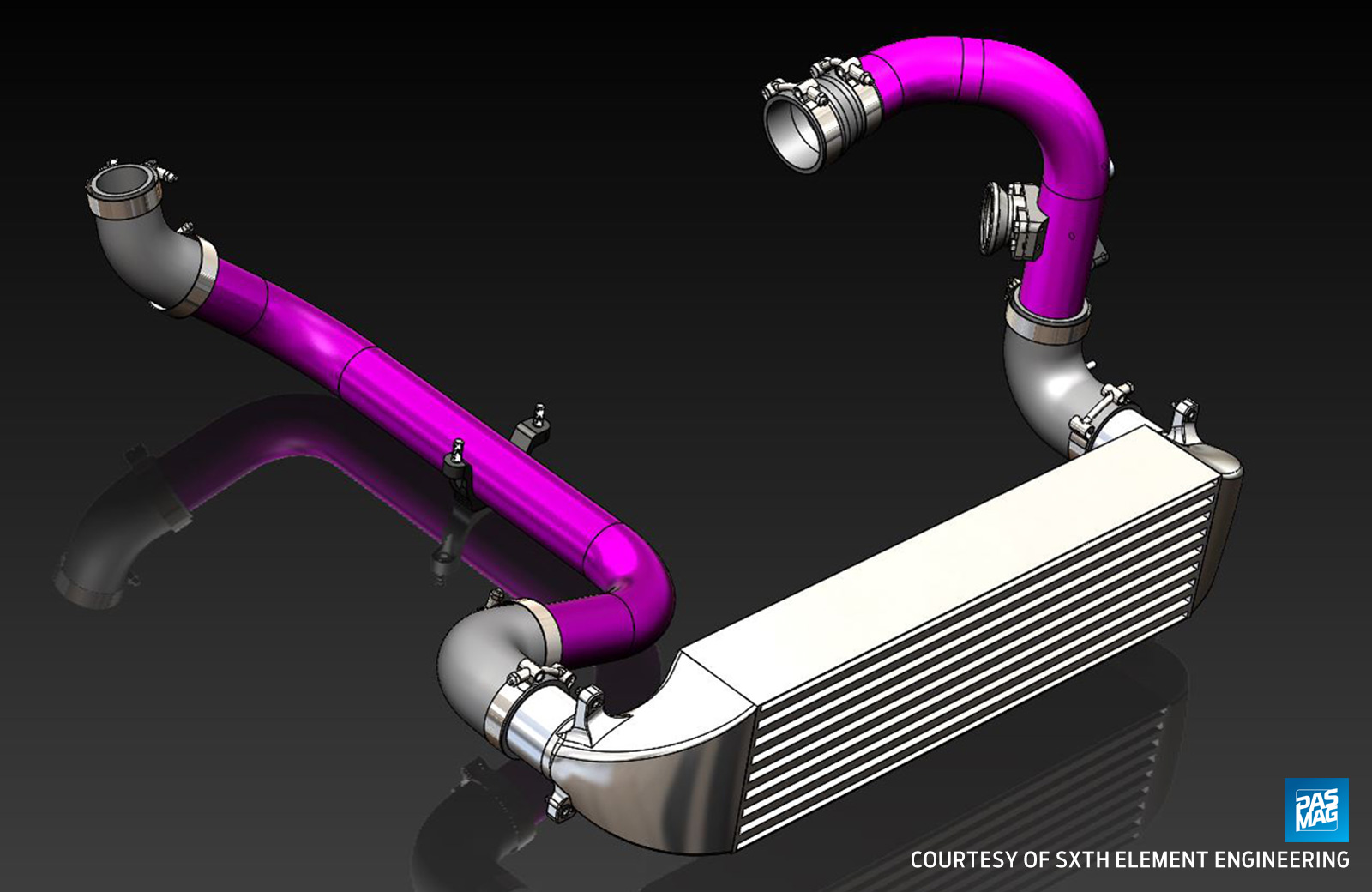 How do you decide which parts to develop?
We start with what is in the most demand and work our way through that list. We like to stick to our strengths, which is performance related items (powertrain and suspension), but we will be branching out into lips and valences soon.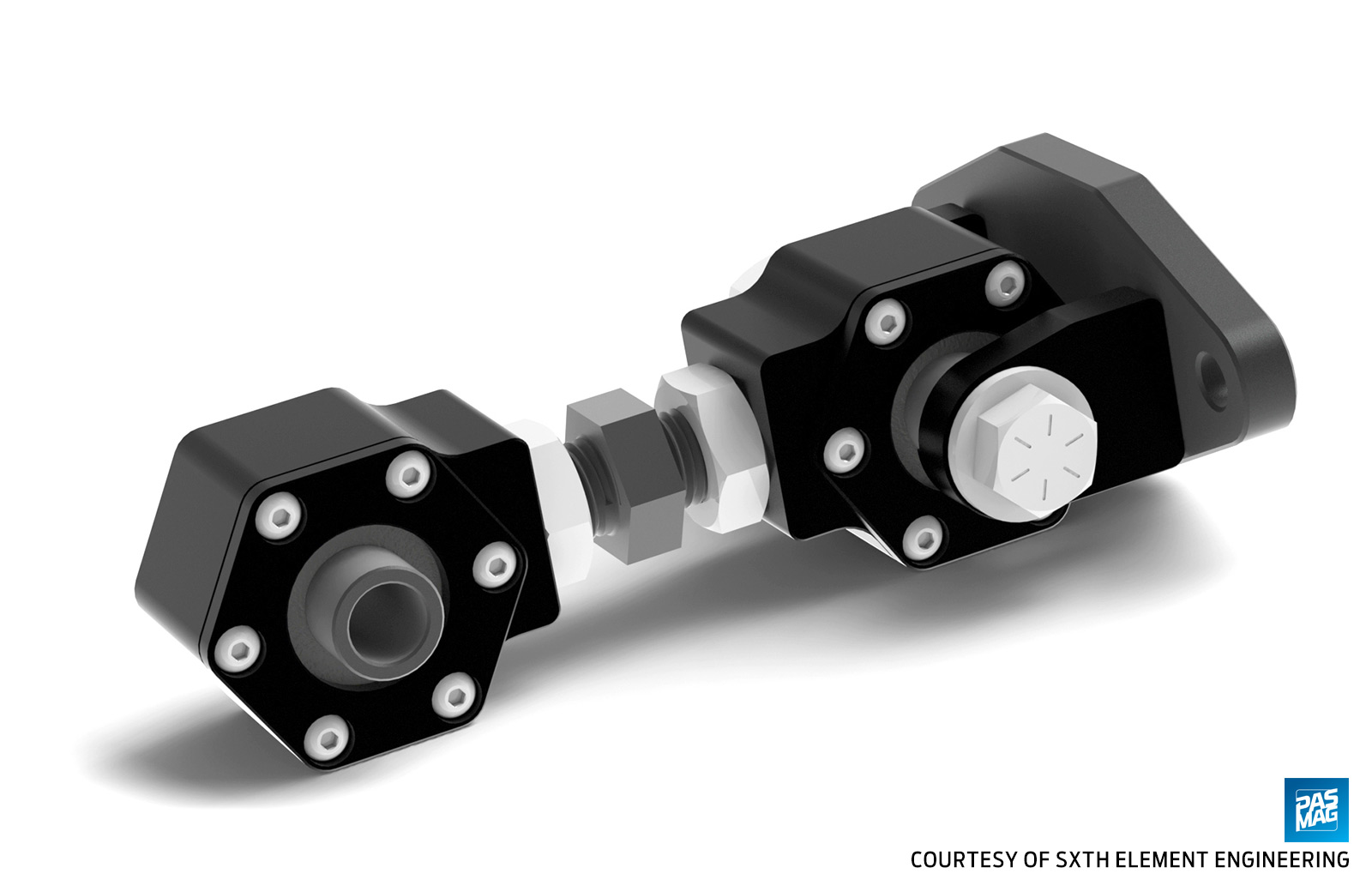 Does SXTH Element offer any services that you'd consider exclusive?
For this particular market – Hyundai and Kia 1.6-liter Gamma and 2.0-liter Theta – I'd say it's our development process. Our extensive use of scanning, CAD engineering, and manufacturing has allowed us to bring products to market with superior fit and finish.
Any plans for 2018 and beyond that you can tease to us and our audience?
Kia Stinger parts development starts this summer and we get our Veloster N the second it hits US shores! Those are our most anticipated projects. We are stepping into the Optima and Sonata 2.0-liter turbo market now and plan to have some really nice things available in the next few months.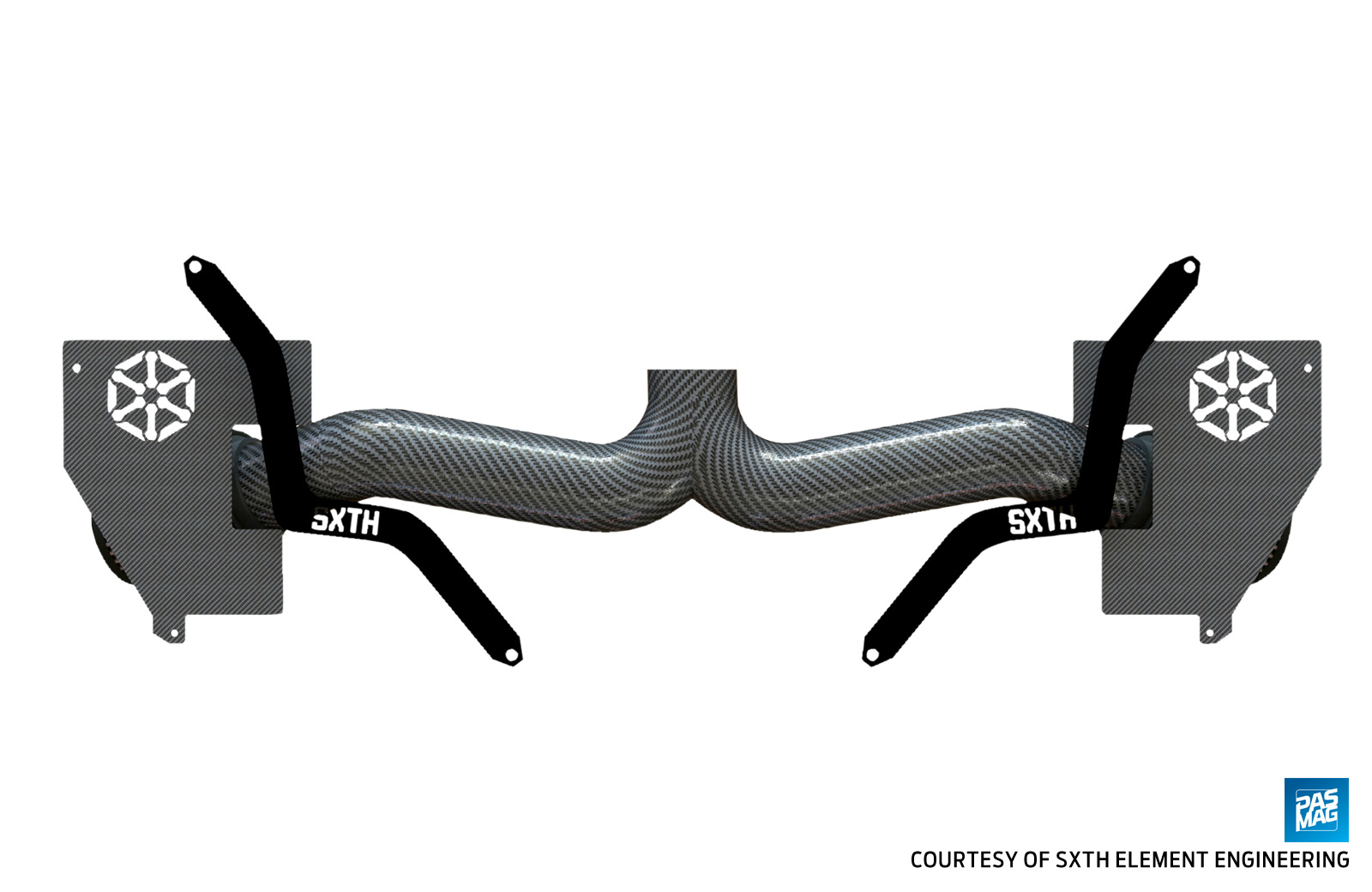 How SXTH Element makes perfect parts the first time
With the many technologies available today, 3D scanning has become more and more affordable in the past few years. Our scanner uses white light to collect points in 3D space and translates them into the computer. Using the file that is created, we import that into our Computer-Aided Design (CAD) software so we can design parts in recreated 3D space. This helps us design faster because there is no guessing on fitment. We can design it all right the first time!
Once we have demand for a part, we will get what we need to develop that part. This can include the OEM part, the car, and 3D scanning one or both of those.
Next comes the design and engineering, which involves working with CAD models alongside sourcing work on how the product will be made, stored, shipped, and installed. We have to cover every step of the product.
Once the design is finalized, it has to be made. Whether that is by a few processes we do in-house, or by any one of our trusted suppliers. We always produce "final prototypes" that get approved before full production starts. These are what we take pictures of for marketing and instructional documentation.
Completion comes when we have inventory on the shelf. We produce in bulk and keep inventory so customers don't have to wait for weeks to get their part.