Photography by Eric Eikenberry
---
Kenny Vinces's 1992 Honda Civic Si has been around the world and back. Not literally, but it's seen more shows, won more awards and garnered more fanfare than most can ever dream of. It graced our October 2008 cover in a completely different form, and now, it rides into the sunset for a comfortable and well-deserved retirement. Vinces bought this beautiful Si when he was just 18 years old to replace his money pit of an RX-7. Little did he know his pet project would go on to win over 300 awards.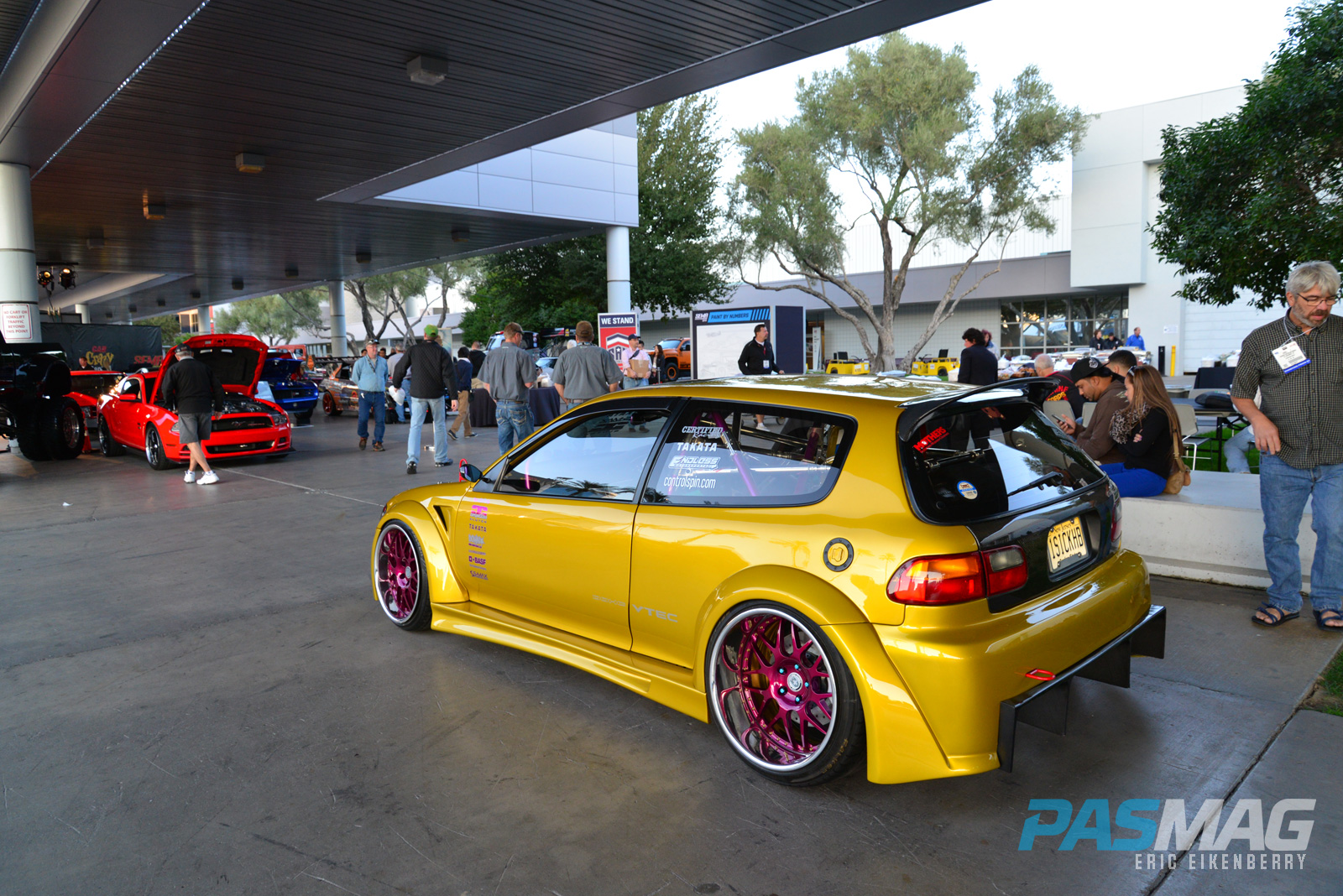 Twelve magazine covers including five internationals, a Top 10 at SEMA, and undefeated since 2008, it's the car he taught himself bodywork on, the car he learned to build audio with, the car he met his wife in, and the same one which he used to pick up his three daughters after they were born.
"I feel blessed and have decided to retire it at its stage," Vinces said.
Asked if he'd ever consider selling it, he says, "Never! This car and I have history and have been through so much that I consider it family."
We couldn't have said it any better ourselves. #pasmag