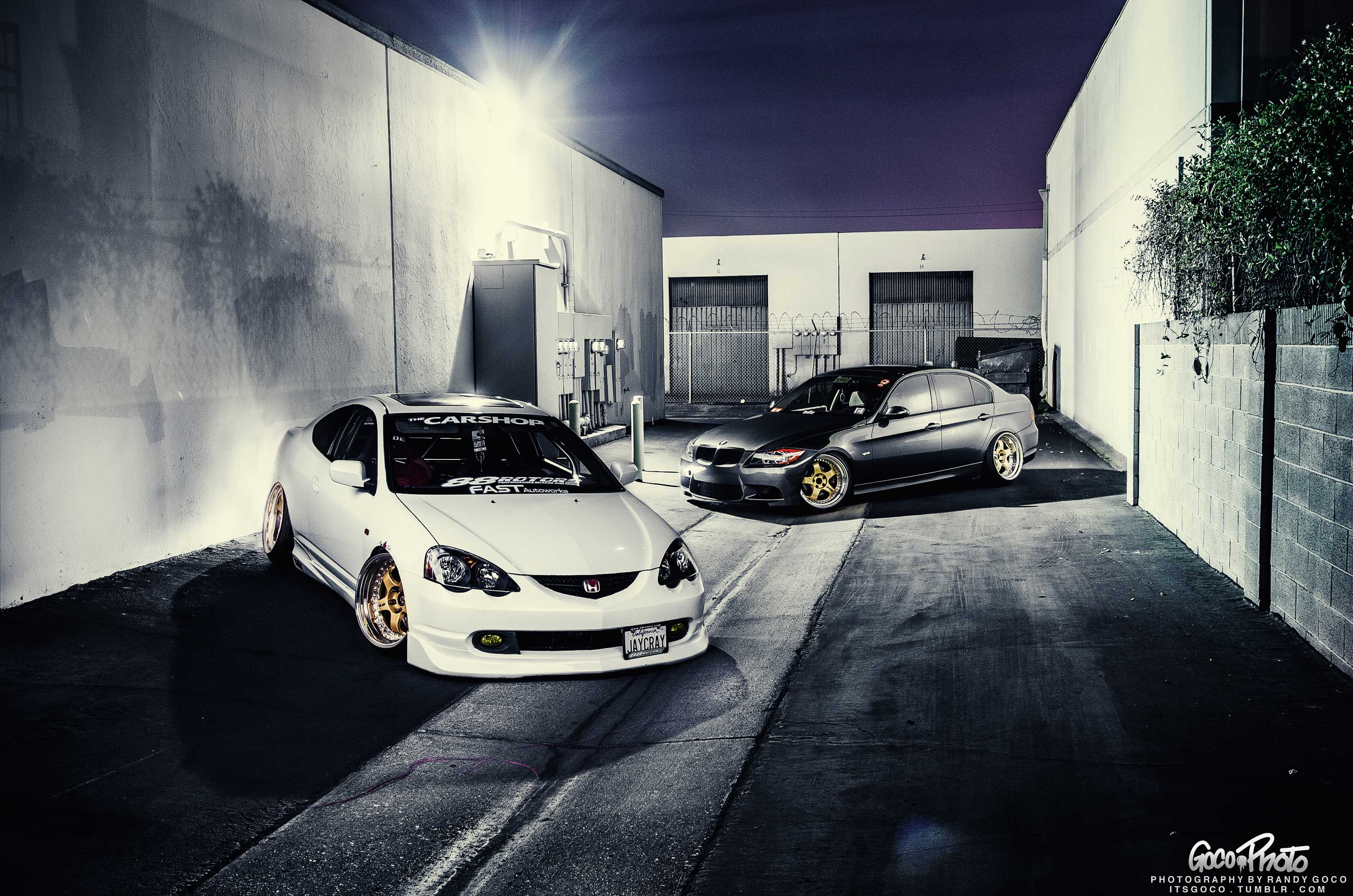 Name: Randy Goco
Company: Goco Photo
Location: Monterey Park, CA
Facebook | Instagram
Tell us about yourself.
Hi! My name is Randy Goco, and I'm a freelance photographer that currently resides in Southern California. I've been photographing the automotive scene around here for quite a number of years. It has always been my passion to further my photographic career into something much more in the near future. I would love to have my work recognized around the globe, where everyone can enjoy, and share my work amongst other individuals.
Being saturated in the current car scene, I've had numerous encounters with many individuals. From car enthusiasts, to fellow photographers in the area. I've had the chance to photograph many vehicles, which I can say, helped me grow as a photographer.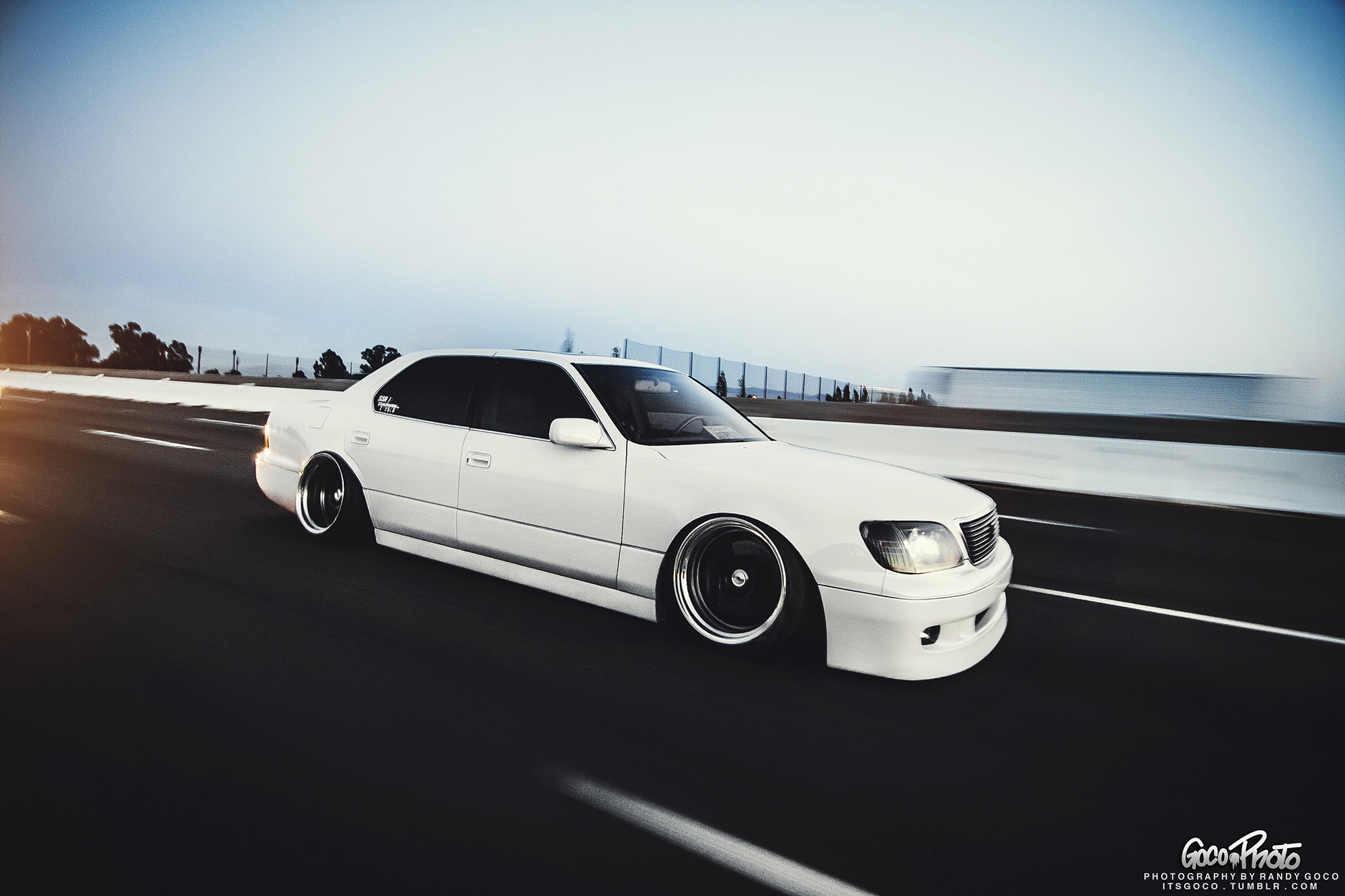 Where are you from?
I currently live in Los Angeles, California. I've been saturated in the import and european scene around here for a few years.
Did you go to school for photography or was it something you picked up yourself?
I've only taken one class on photography when I first enrolled in a community college near my area of residence right after high school. After that, I've taught myself, and honed my photographic skills in the years following.
How did you get into photography?
I've always had a passion for photography when I was younger. I would always nag my parents when I was a child, asking for a disposable camera to play around with. As I grew up, I had gotten my hands on a DSLR. With access to a camera, I would play around with each setting whenever I would travel with my aunt.
After taking one class, I had acquired a DSLR of my own. I'd go to events, and car shows, taking photographs to share on the internet. As my equipment list grew, so did my reputation on the internet. I'd shoot for various blogs, and websites, spreading my work amongst the car community, and those who were into the current car scene.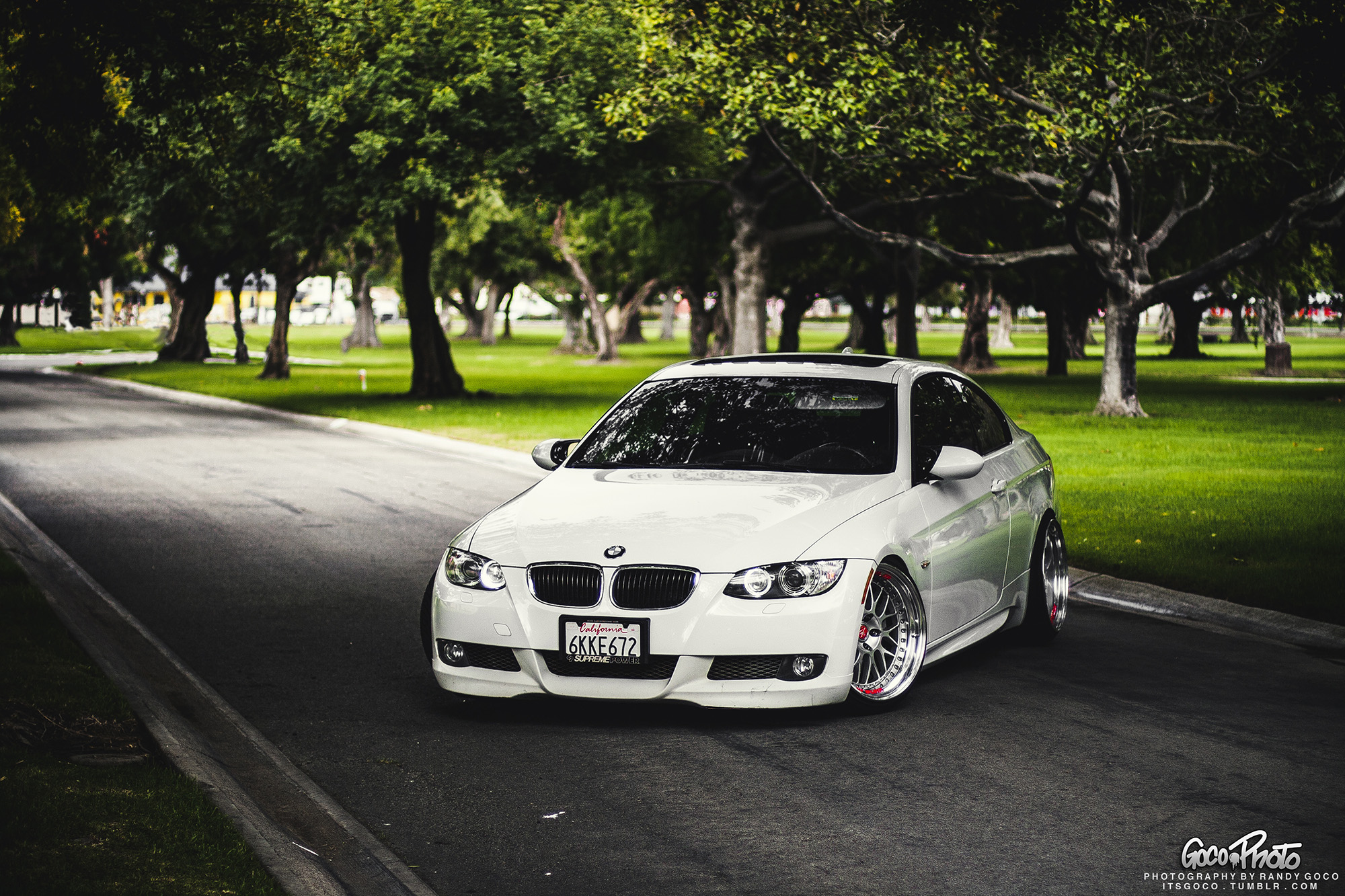 How long have you been a photographer for?
I've been a photographer for about 4 years.
How would you describe your style?
I would describe my style of work in two different ways. I love to shoot with natural lighting. I inspire to the works of Michael Burroughs, and other photographers who would strictly shoot in natural lighting, especially during 'golden hour'.
My other style of photography would showcase more of my lighting techniques that I'd use during a night shoot. I've had inspiration from Frederic Schlosser, Sean Klingelhoefer, et cetera. I love their use of Photoshop, and how each photograph has a commercialized look.
What equipment and software do you use? Why?
I currently use a Canon EOS Rebel XS, with a number of lenses, including a 17-40L, 50mm 1.4, and a 70-200mm 2.8.
I edit my photographs with Adobe Photoshop CS6.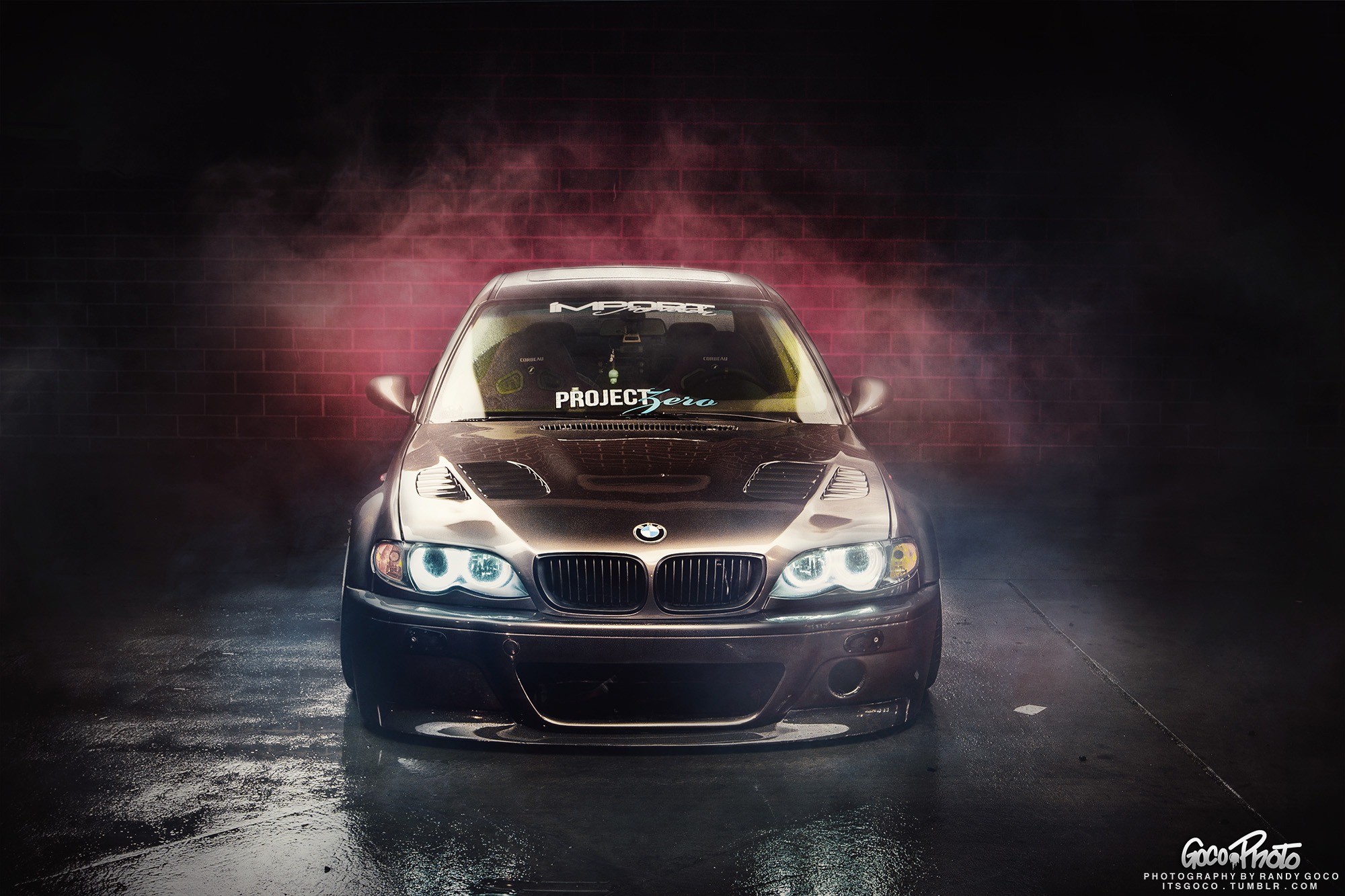 What is your favourite location to shoot pictures?
My favorite locations to shoot automotives, would be at industrial areas around Los Angeles. Car shops. Forests with an abundance of trees and grass. I also love shooting in wide open areas at night.
Are you a Mac or PC user?
I edit, and use a Mac. But I've also had experience with PC's in the past.
What was your most memorable assignment?
My most memorable assignment would be every automotive shoot that I have completed. I love incorporating my style, and attention to detail on every shoot that I take on. I really don't have one time where I haven't put much effort into. It pushes me as a photographer to try out different techniques, and try to accommodate each environment to suit the car.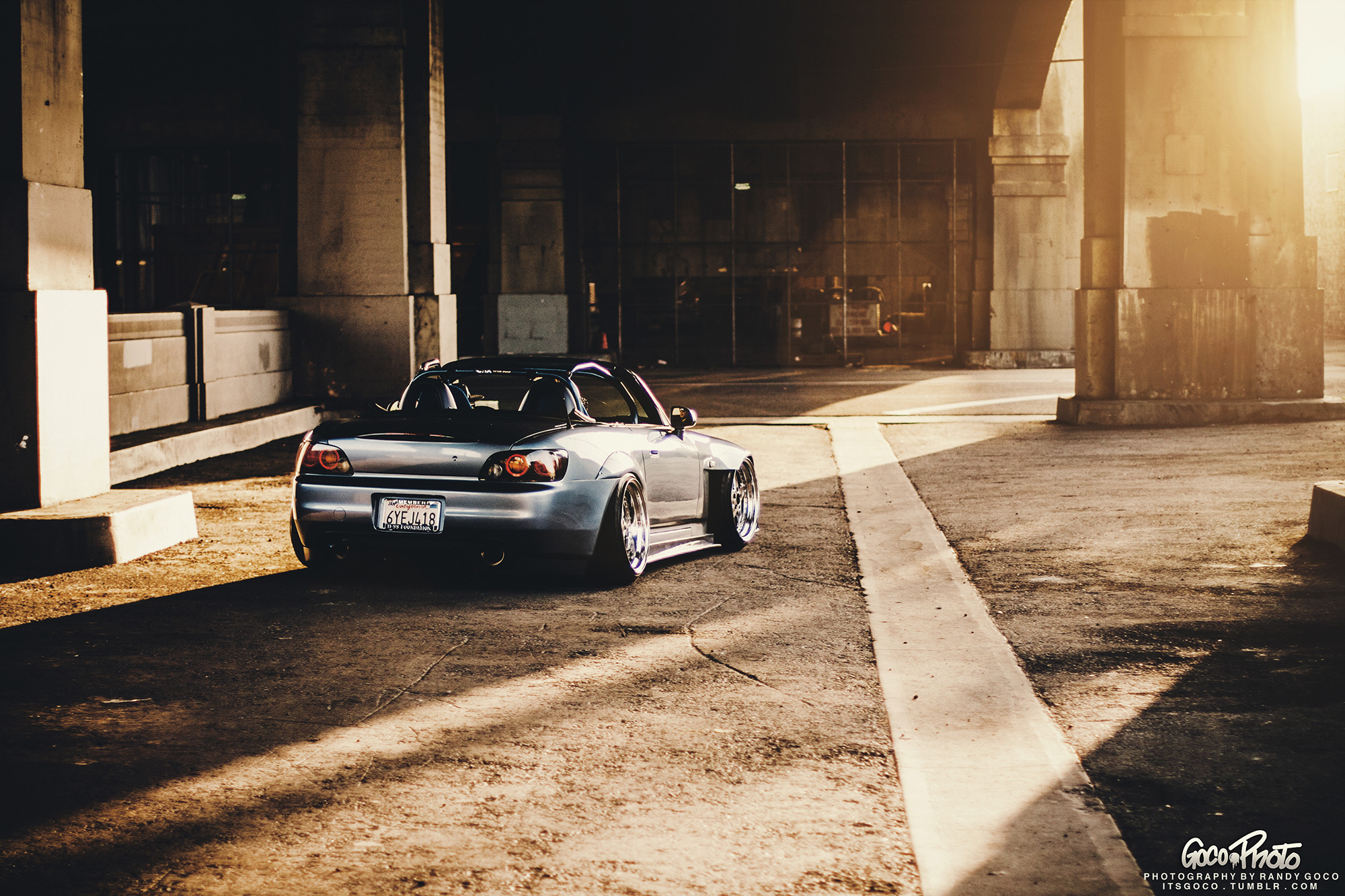 What would you say to other enthusiast photographers out there who aspire to become a photographer?
I would tell anyone who wants to pursue their passion, to just keep on shooting/writing. With each assignment, or shoot, it has always been a learning experience for myself. It helps me hone down my style that I stick with. Even to this day, I'm always working on my work, and with every photograph I take, I'm always improving. Don't ever give up, even if you don't think you can make something great, anyone can come up with amazing work with hard work, and dedication.
If it's your passion, stick with it. You will never get tired, or hate something you truly love to do. As long as you have your goals set, you can become anything that you desire.