With a C1A ProCharger supercharger, intercooled and running a 2.55" pulley (~10PSI), the linear boost with the big 2.5L inline 4 in Caleb Warren's 2022 Nissan Sentra SE-R Spec V makes more than enough torque to spin it, and achieve 350 whp.
We occasionally like to recognize people for their contributions and efforts in the automotive community, and Caleb Warren from Spec V Society, owner of a 2002 Nissan Sentra SE-R Spec V, received the Honorable Mention award at our Tuning 365 Showcase at Formula DRIFT in Grantsville, Utah.
Competitor: Caleb Warren
Location: Payson, Utah USA
Vehicle: 2002 Nissan Sentra SE-R Spec V
Horsepower: 350
Club: specvsociety
SOCIAL
Facebook: caleb.warren.5
Instagram: cjklutch
For more information on Caleb Warren's 2002 Nissan Sentra SE-R Spec V, visit his PASMAG Tuner Battlegrounds competitor profile.
As seen on PASMAG's Tuning 365 TV Show (Season 3 Episode 13) on REV TV.
Additional footage from Caleb Warren (cjklutch)
---
PHOTO GALLERY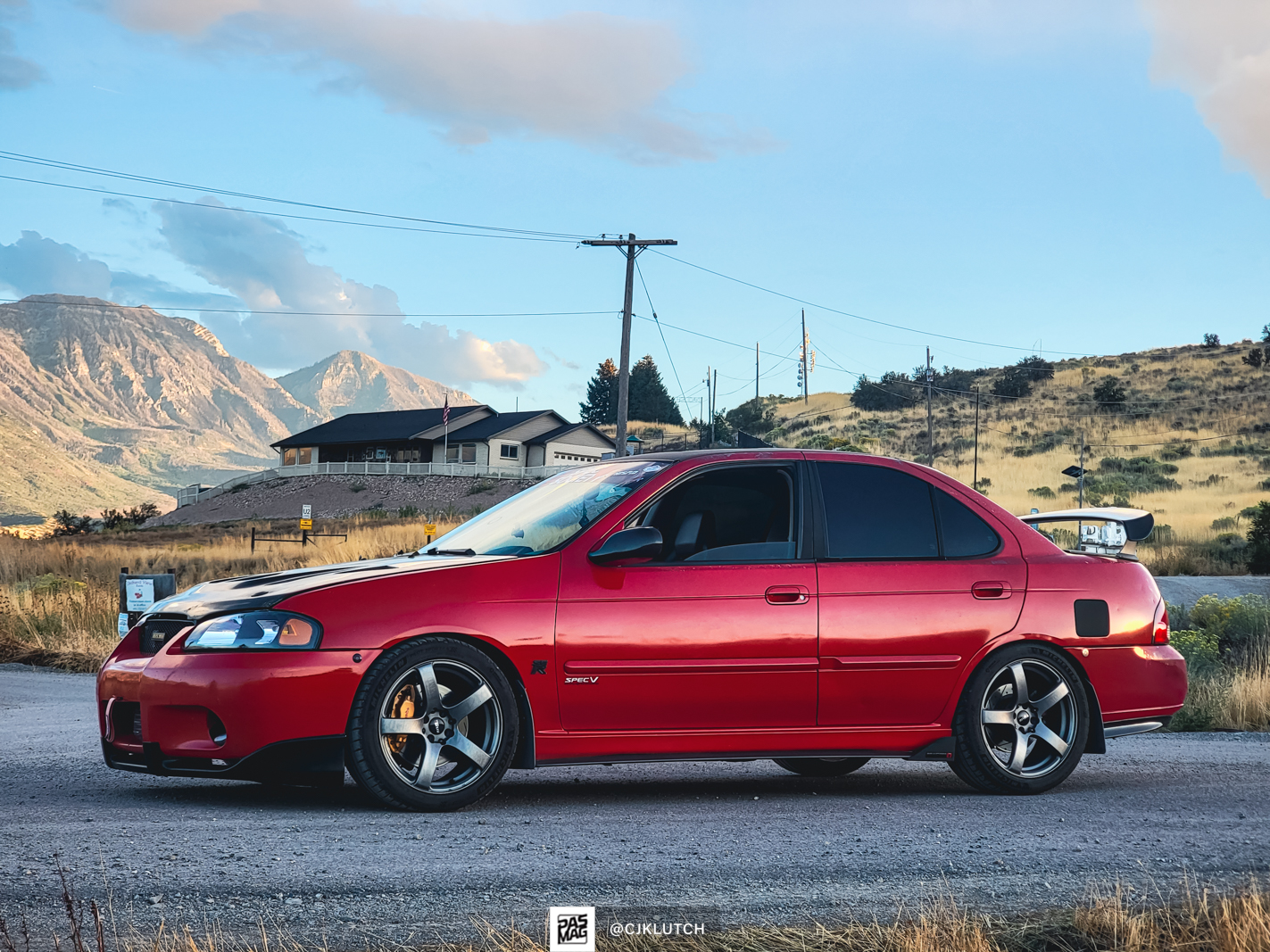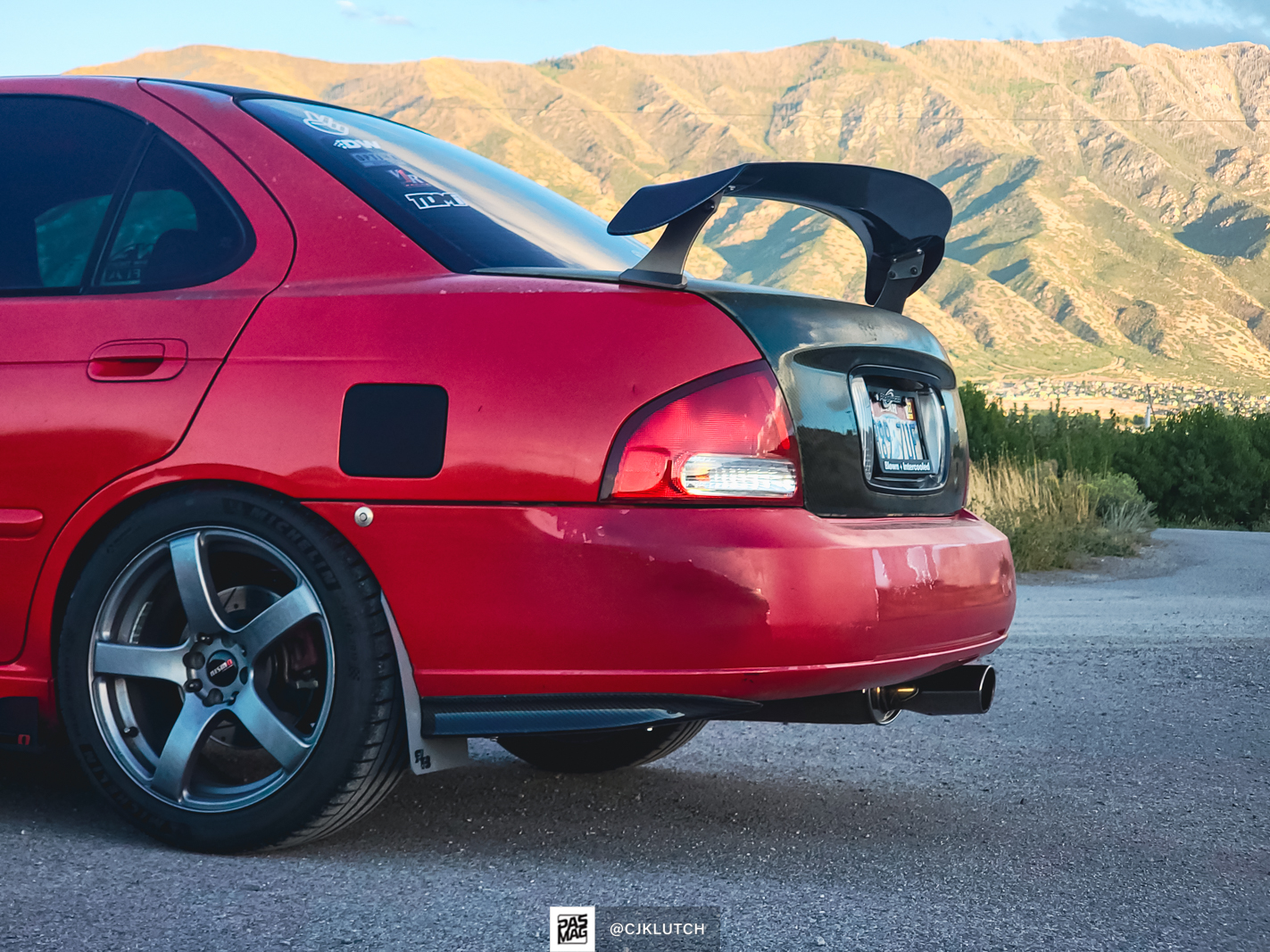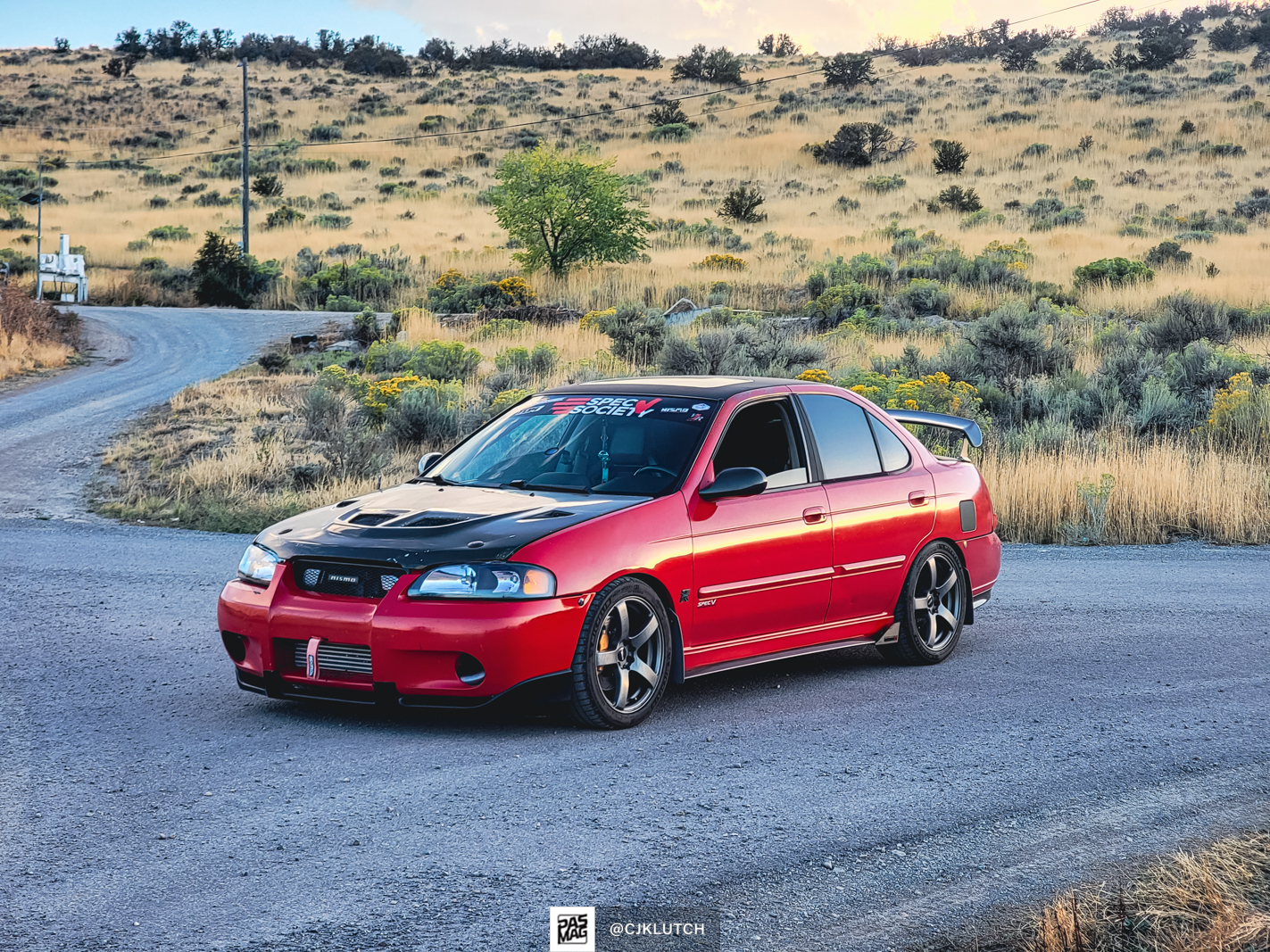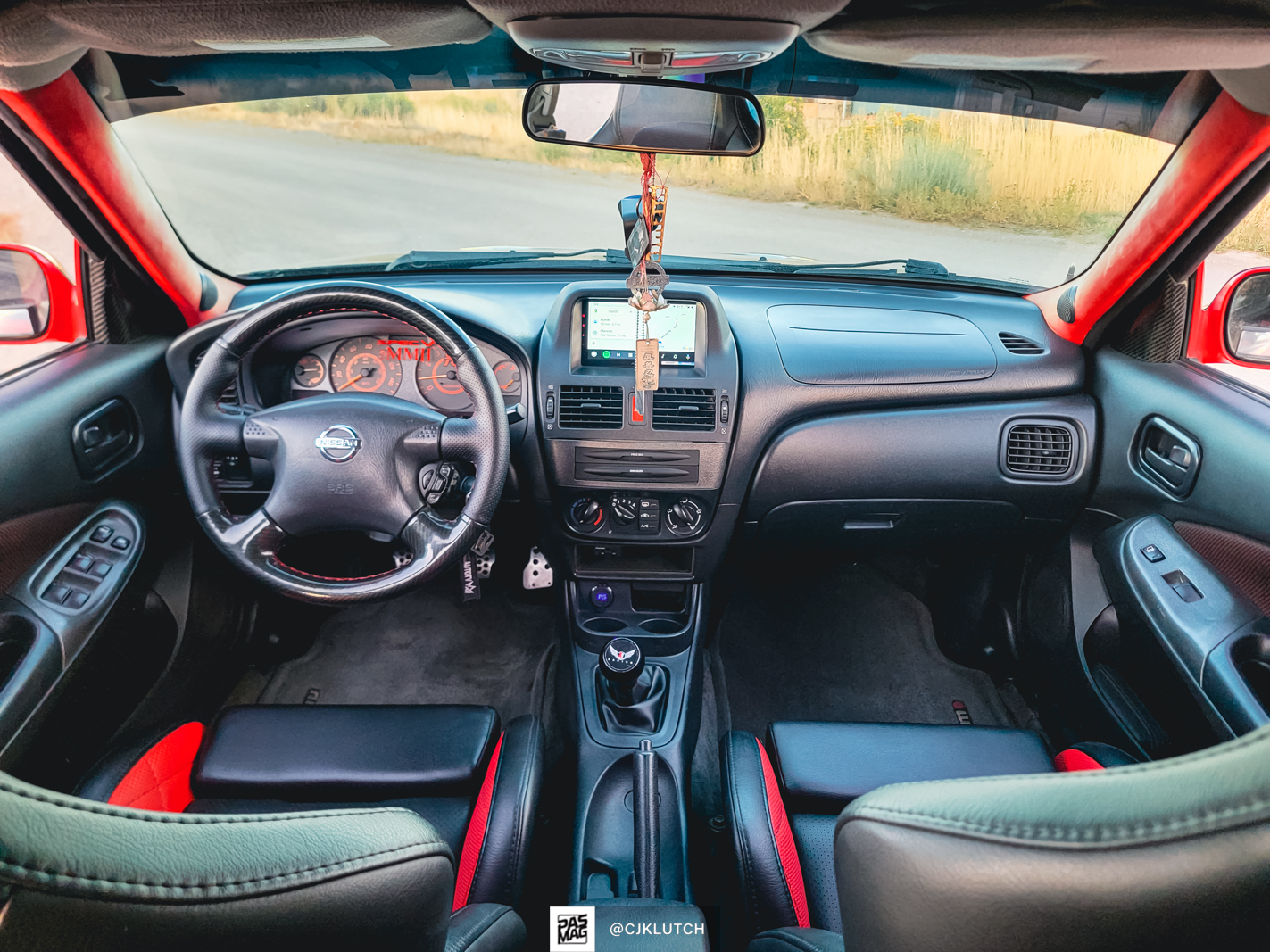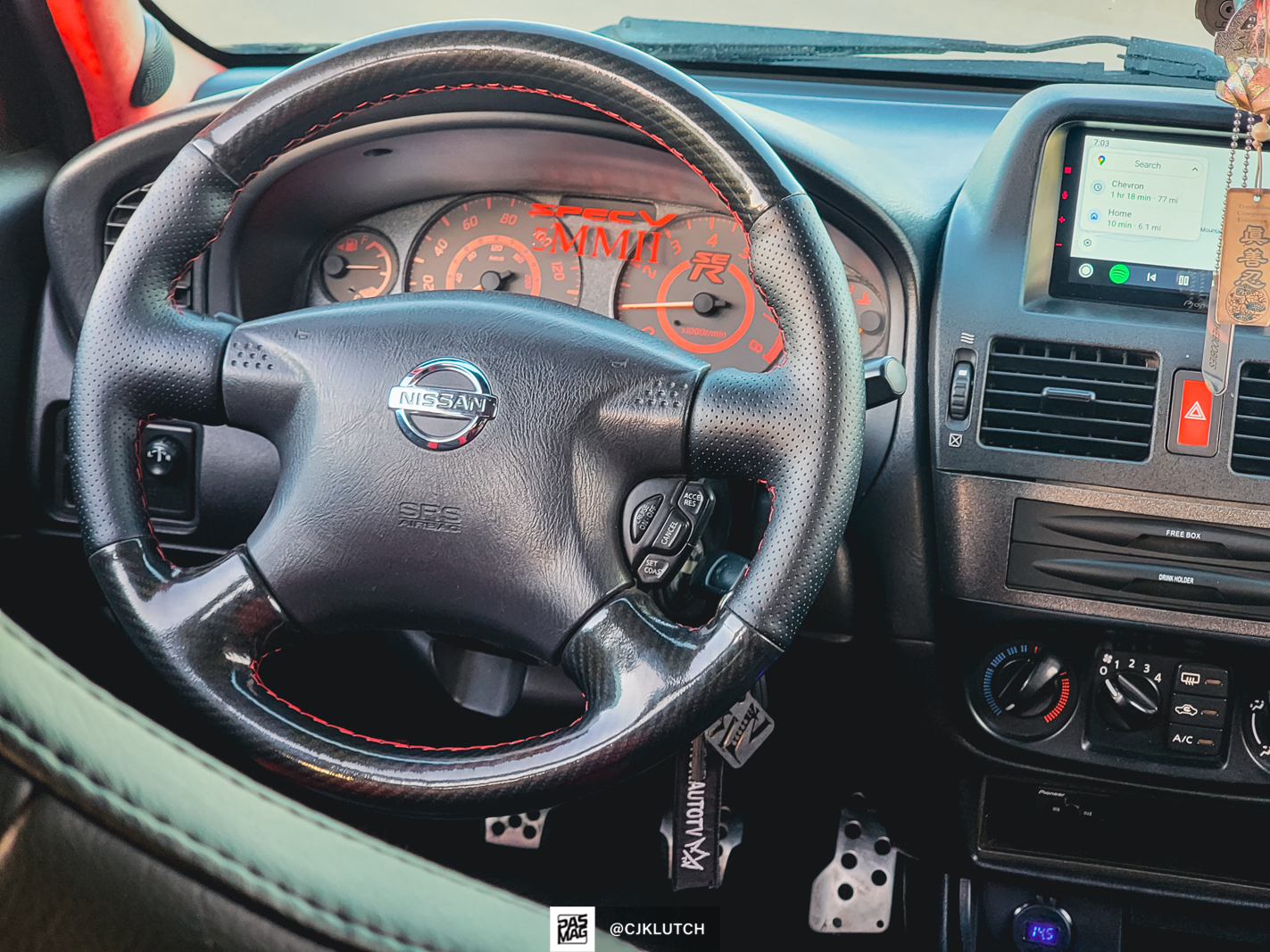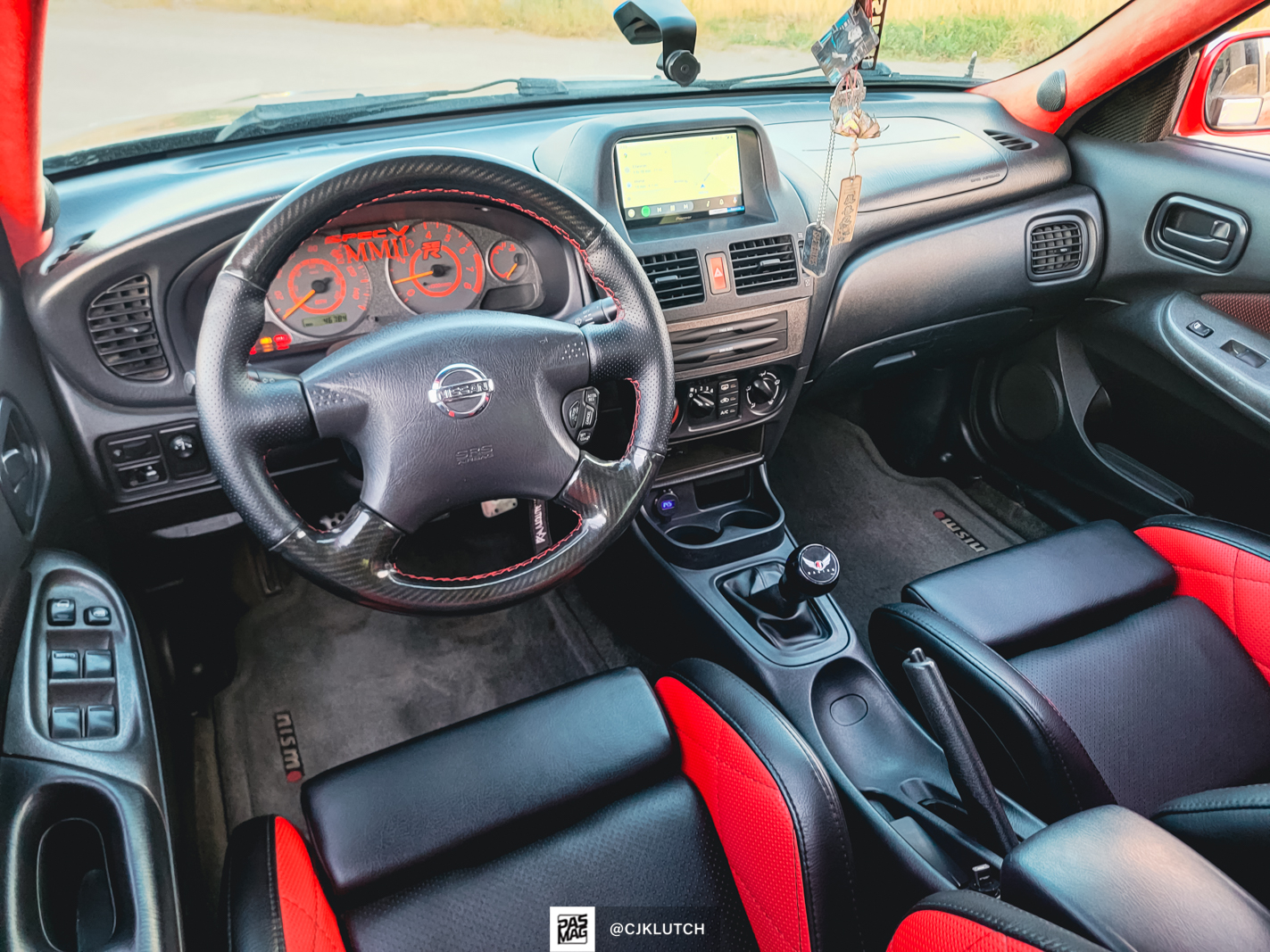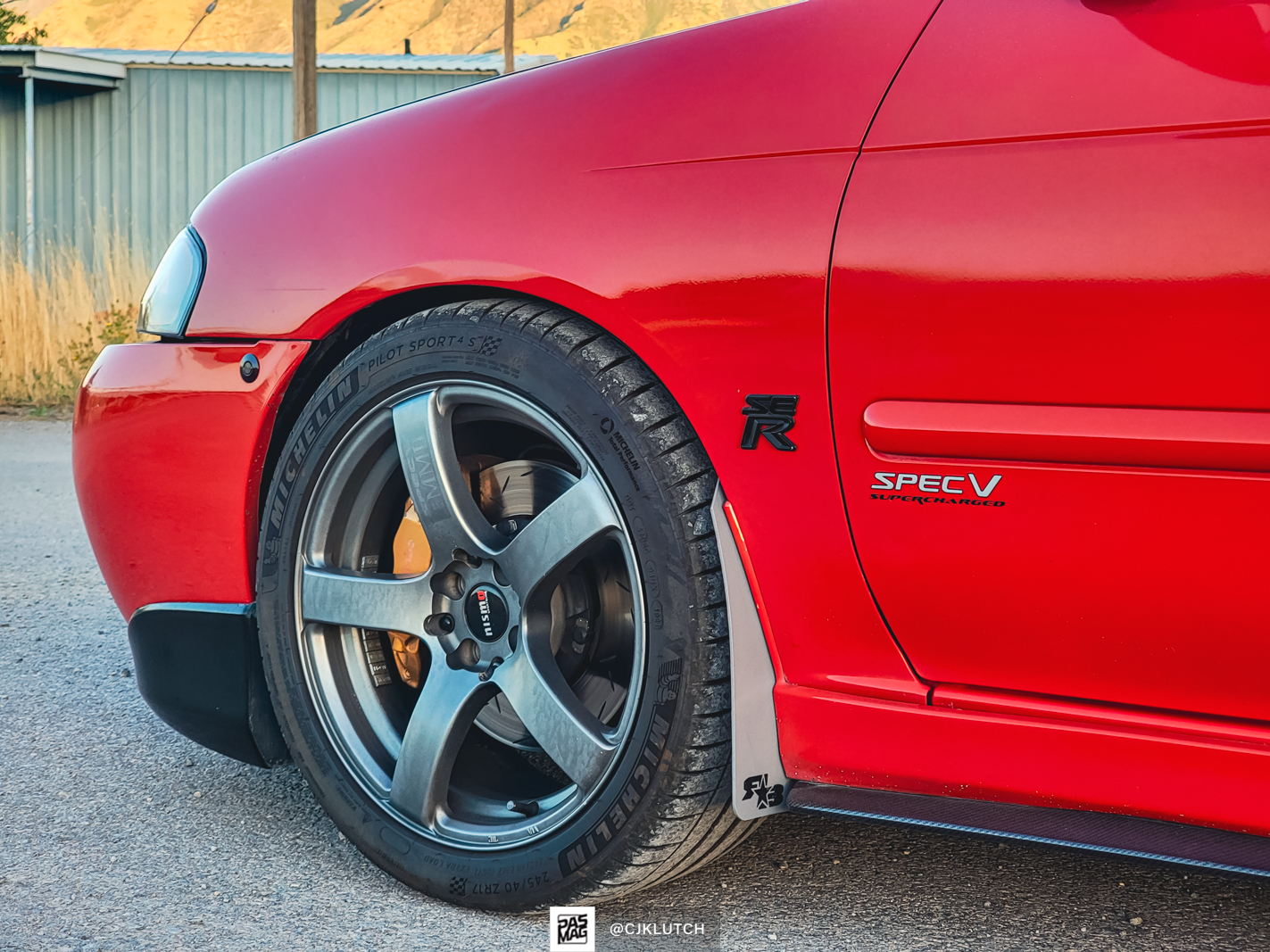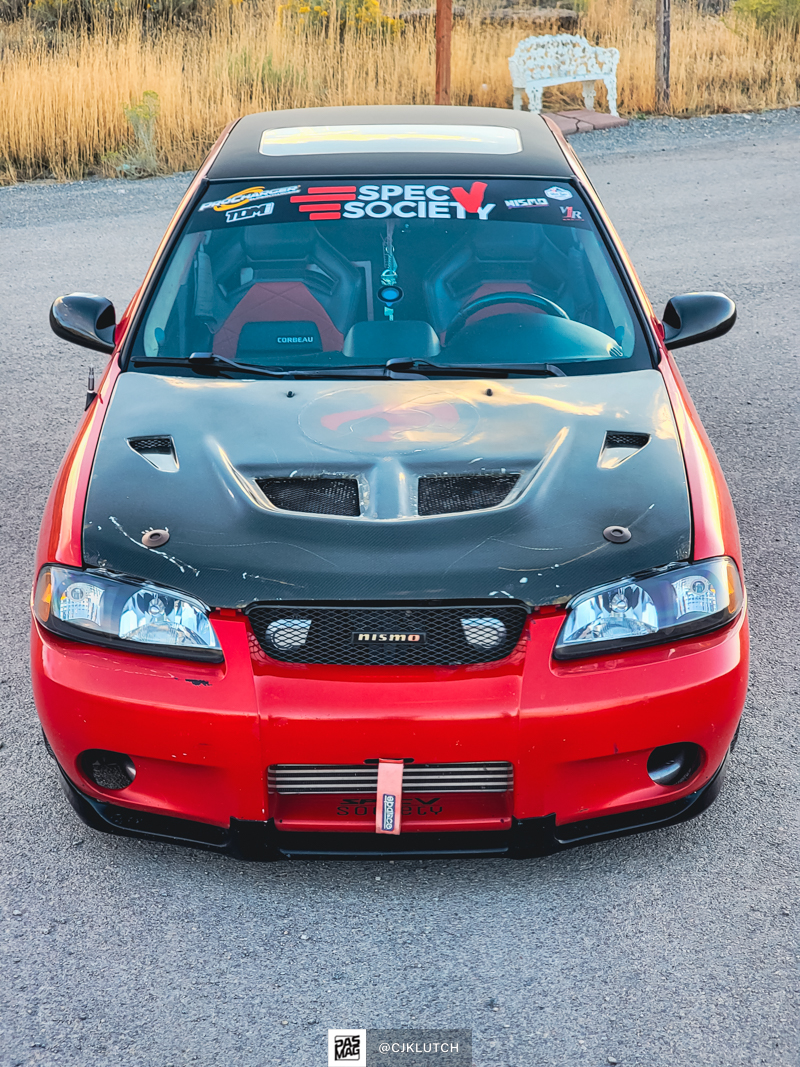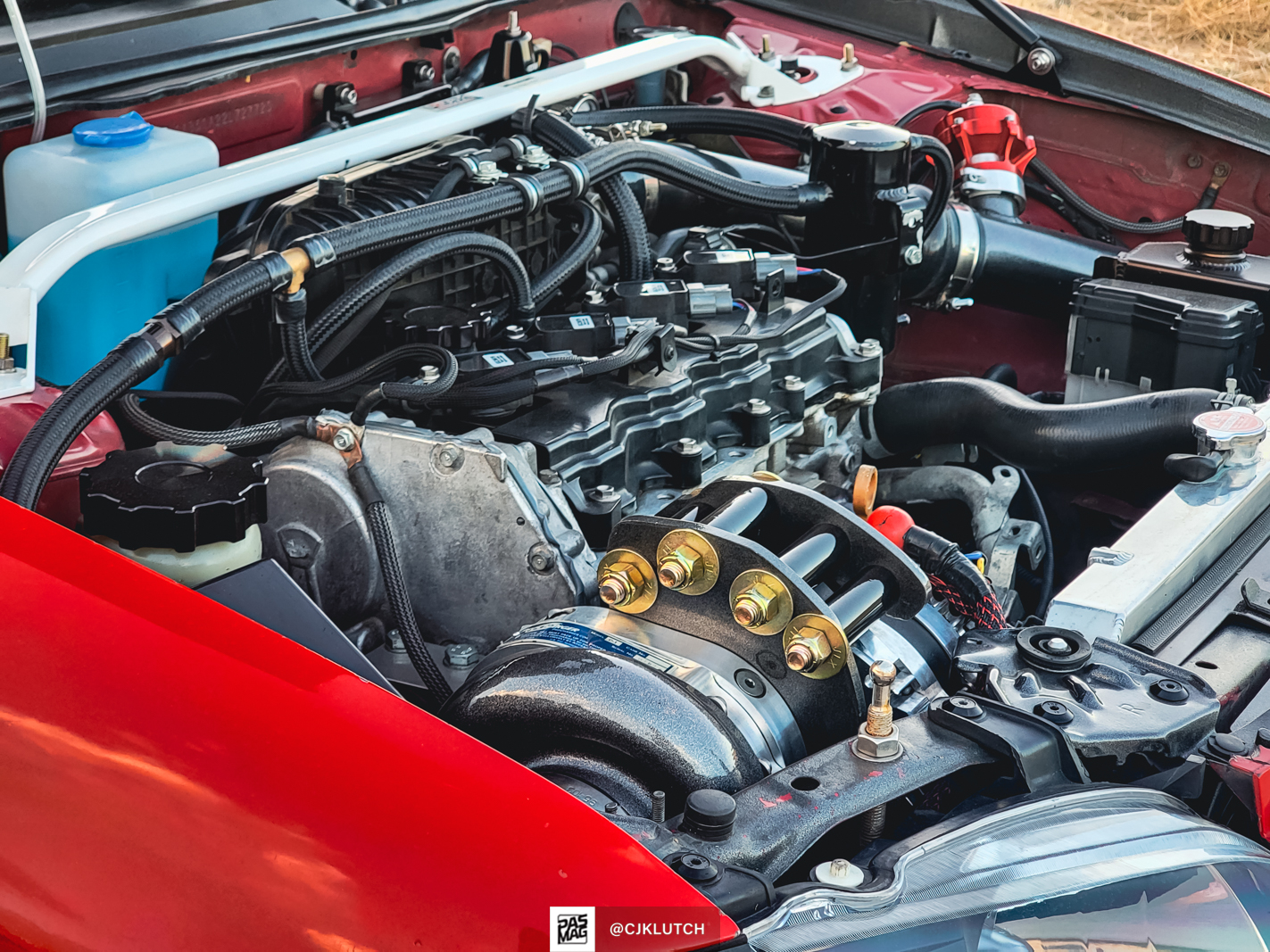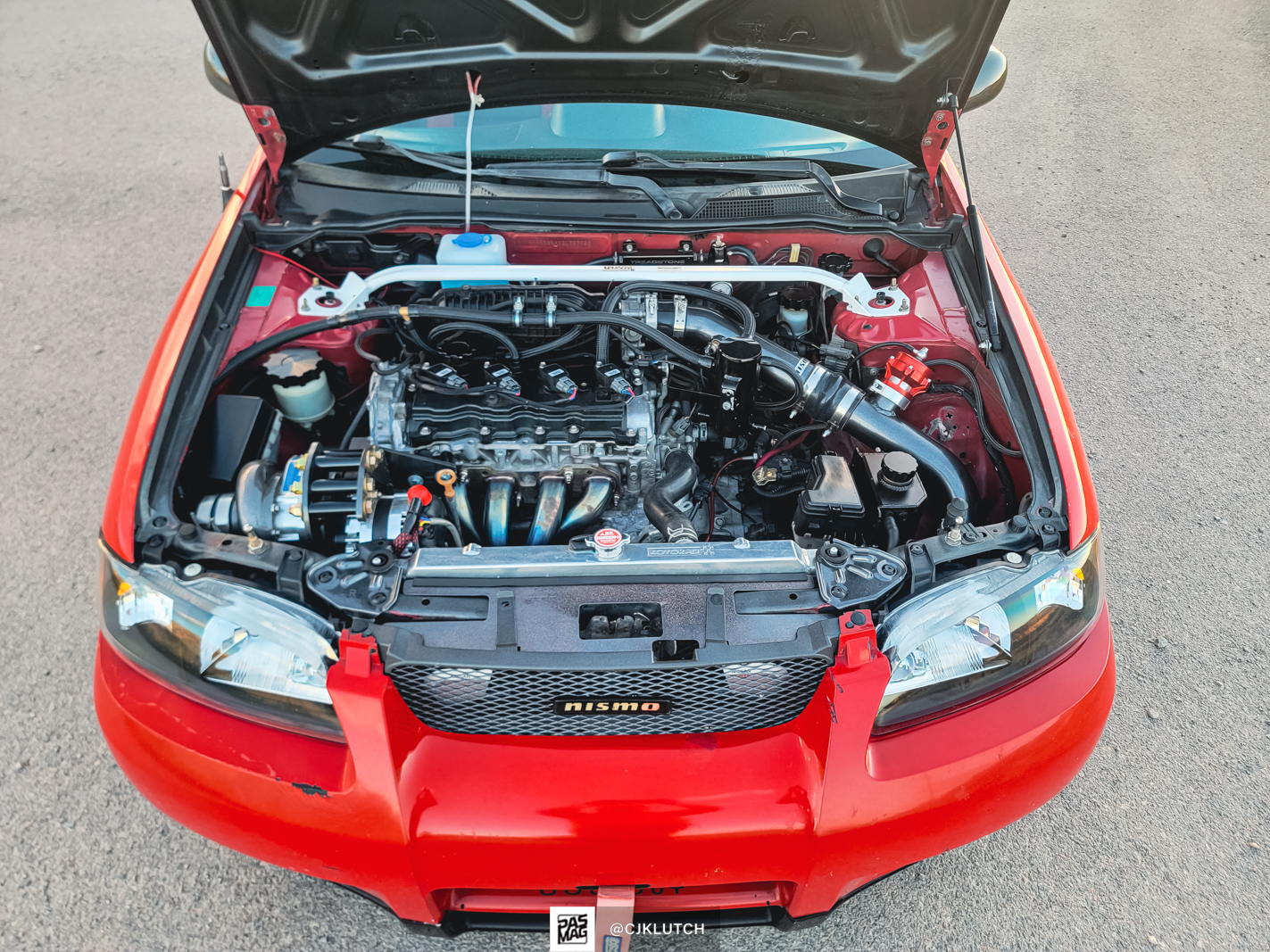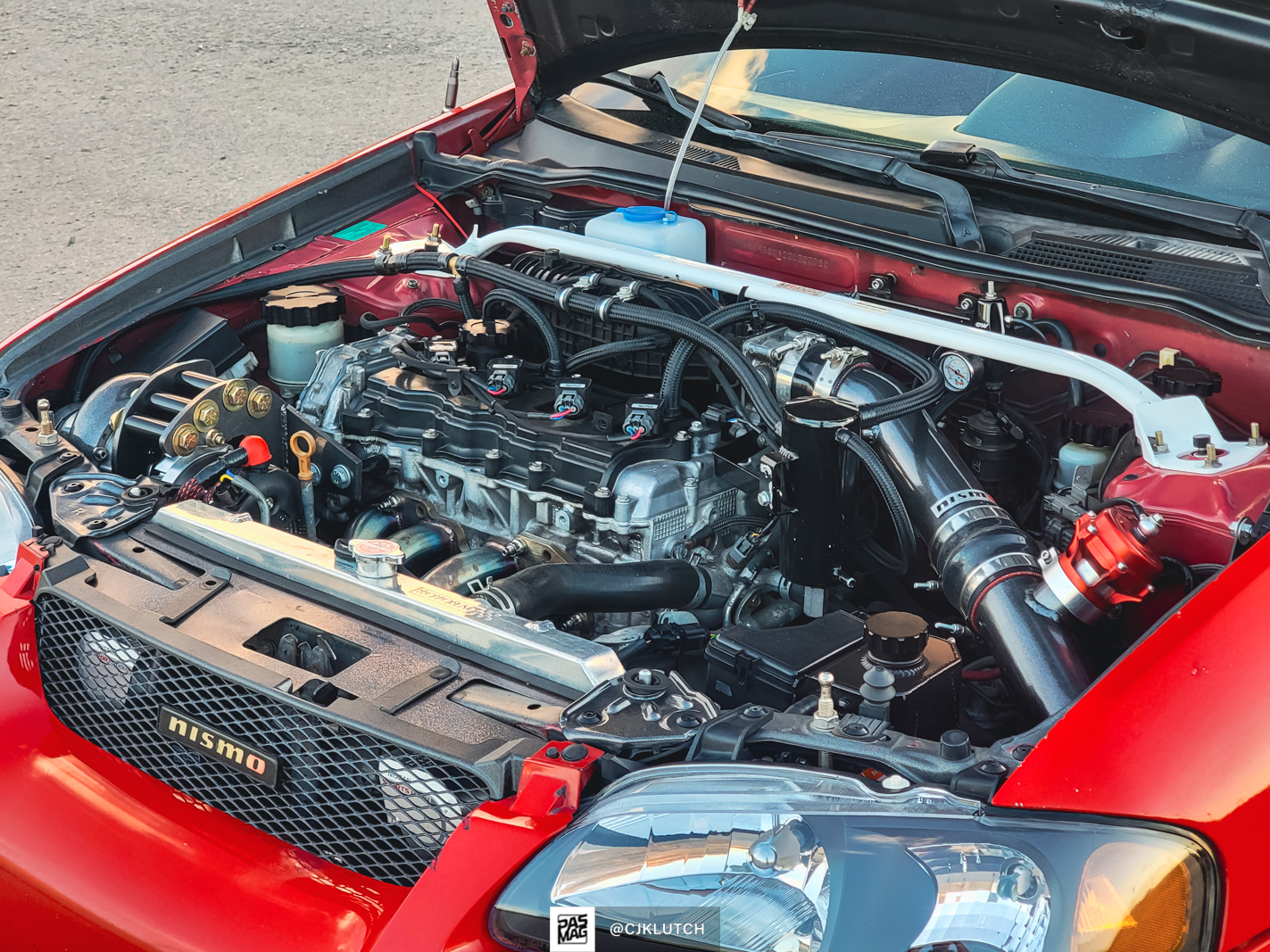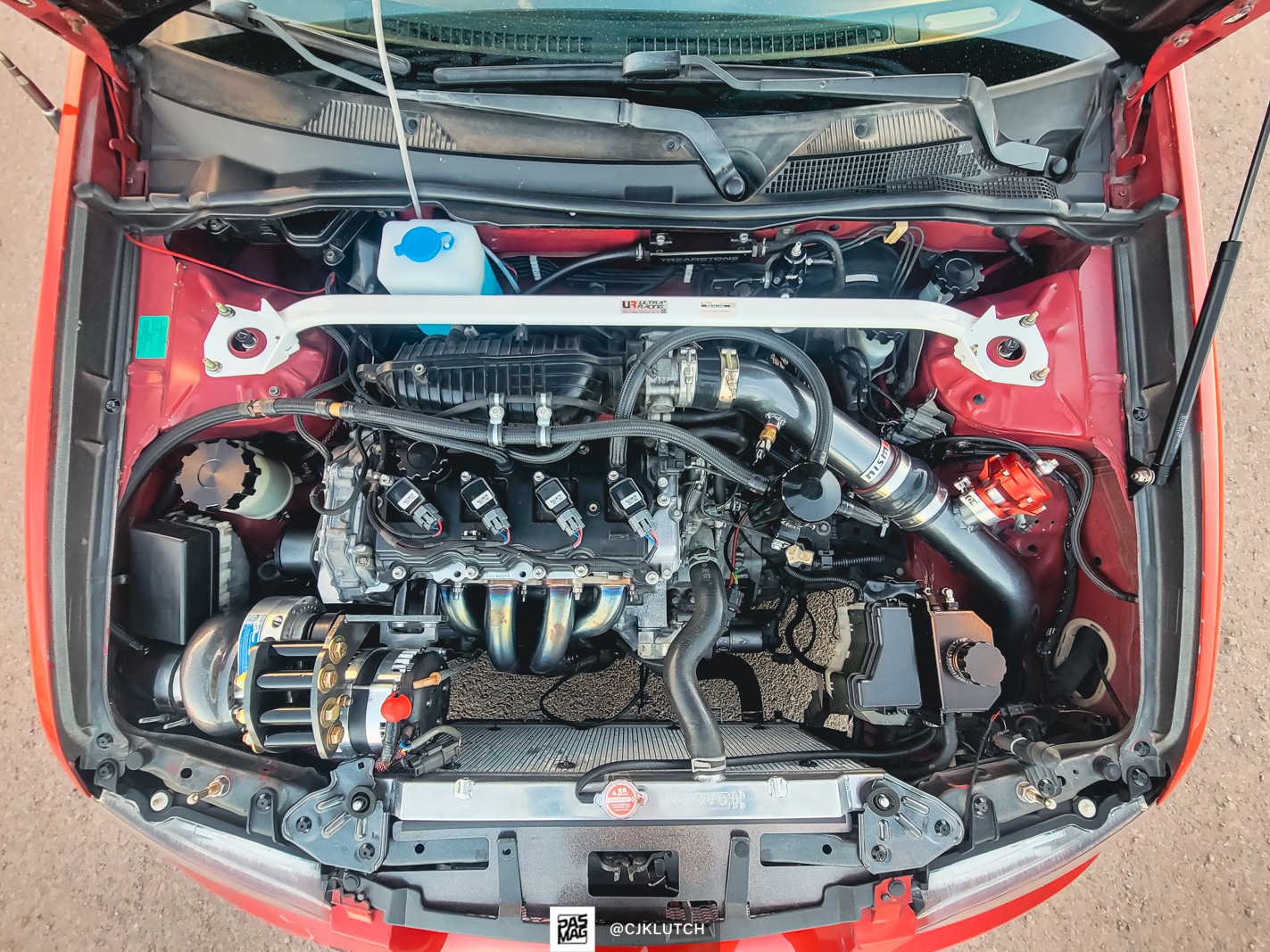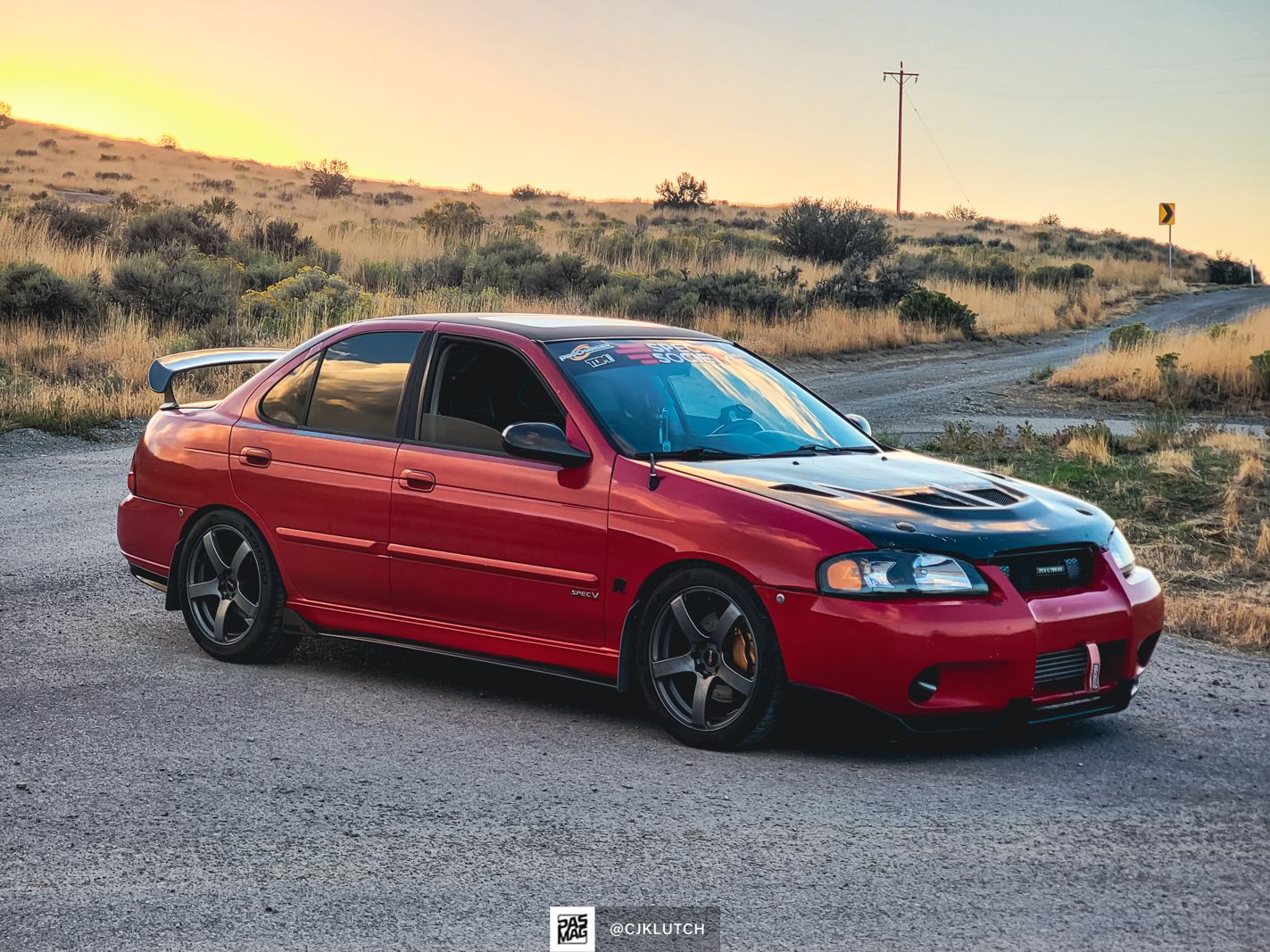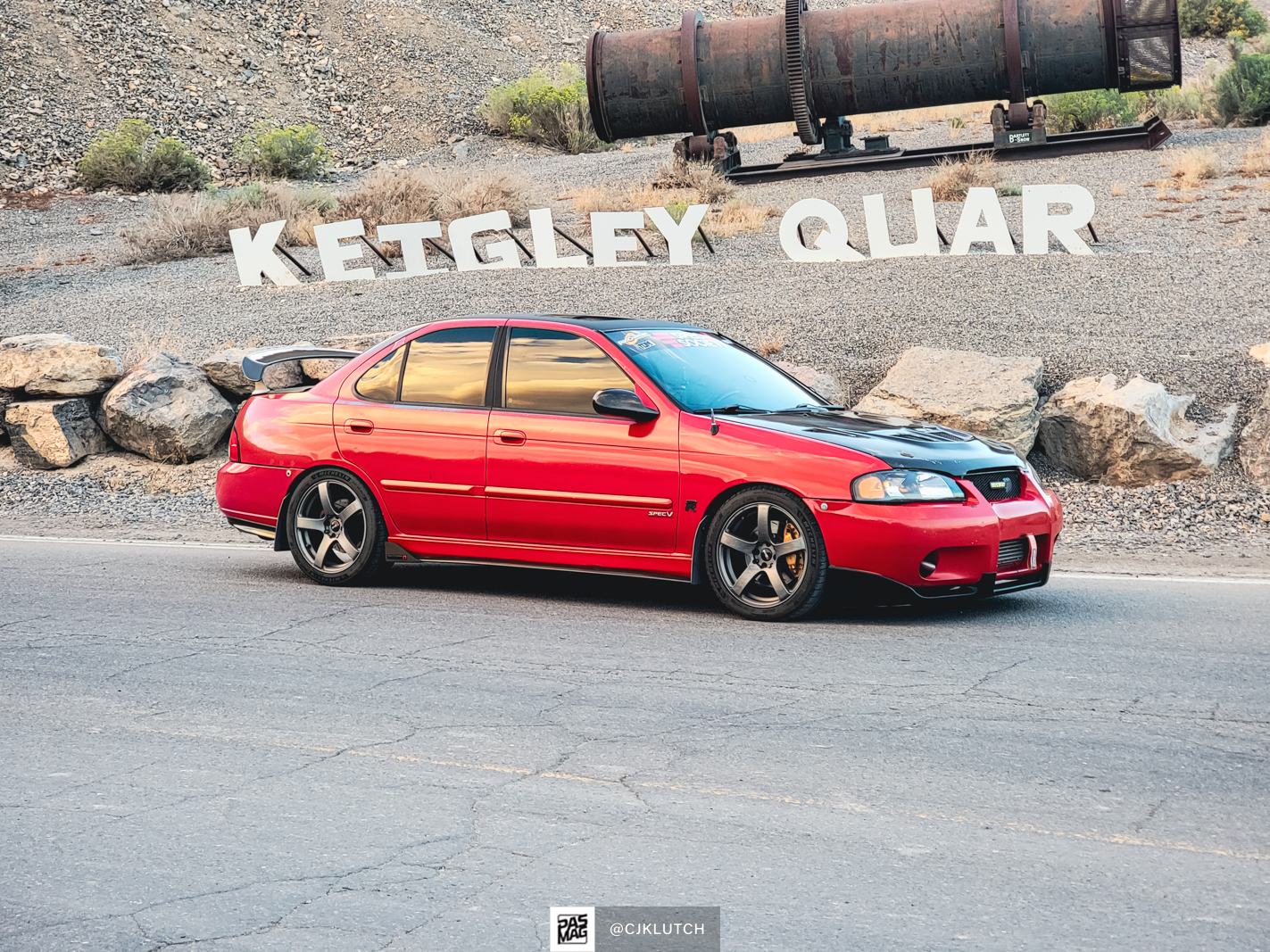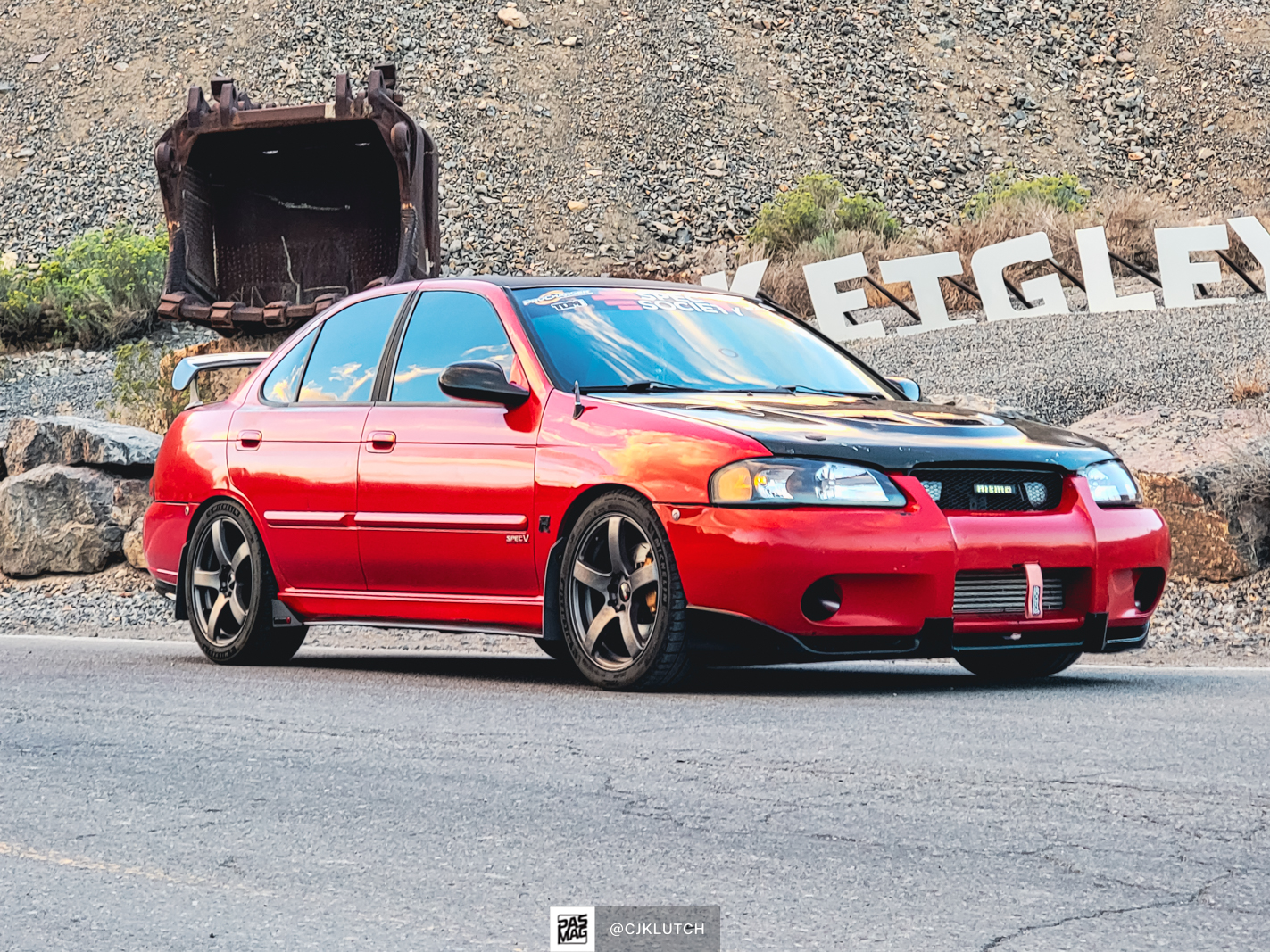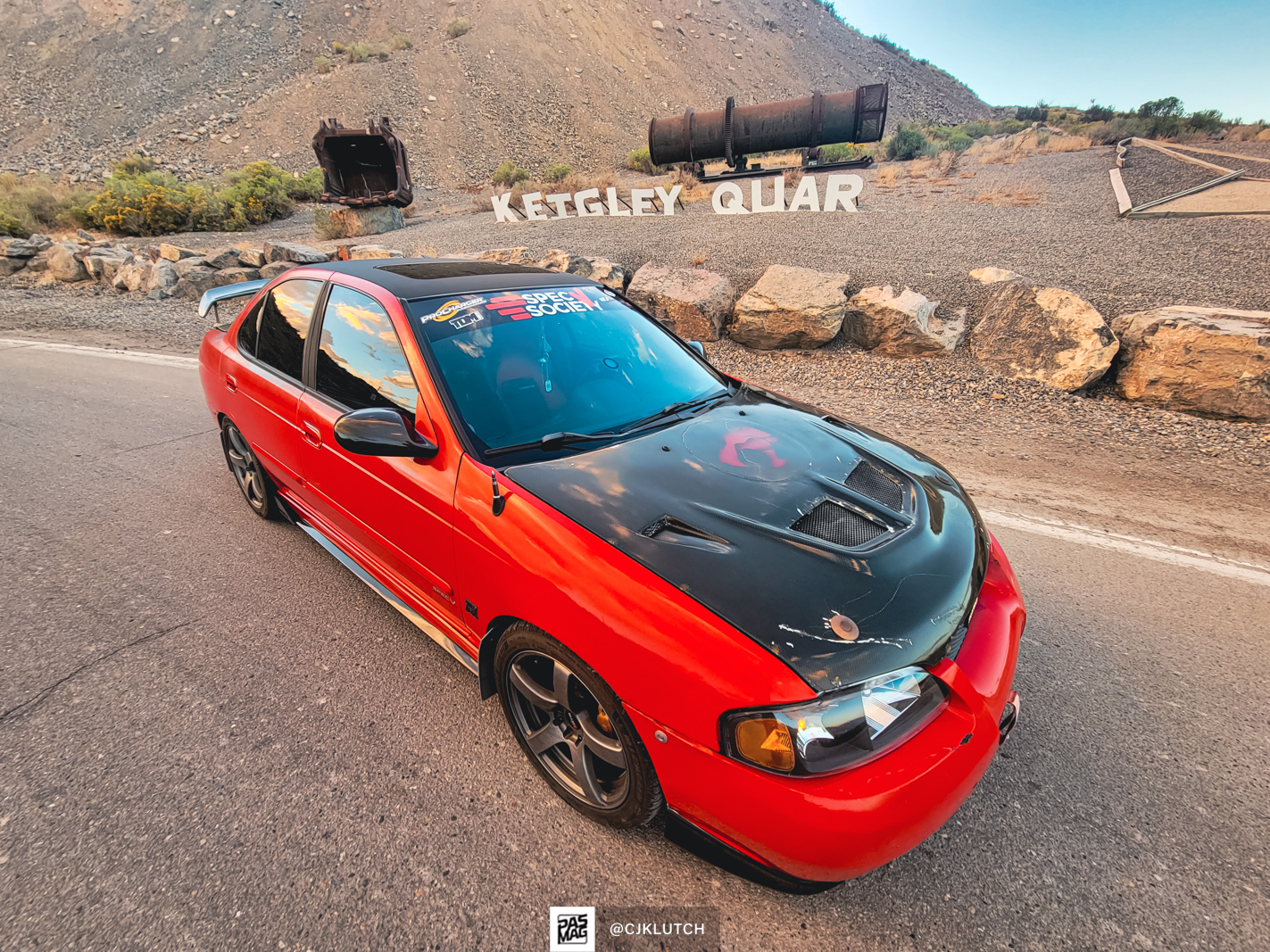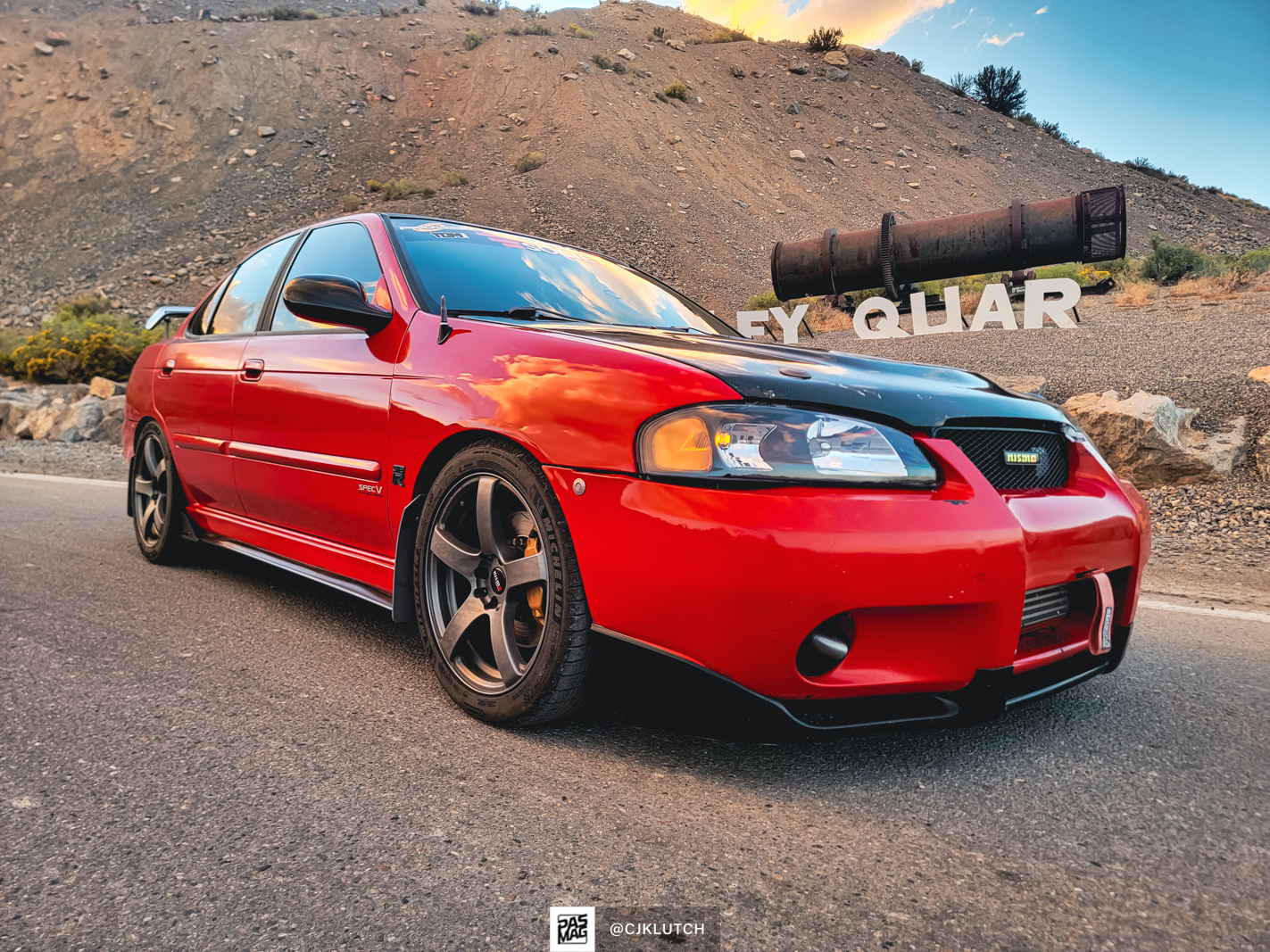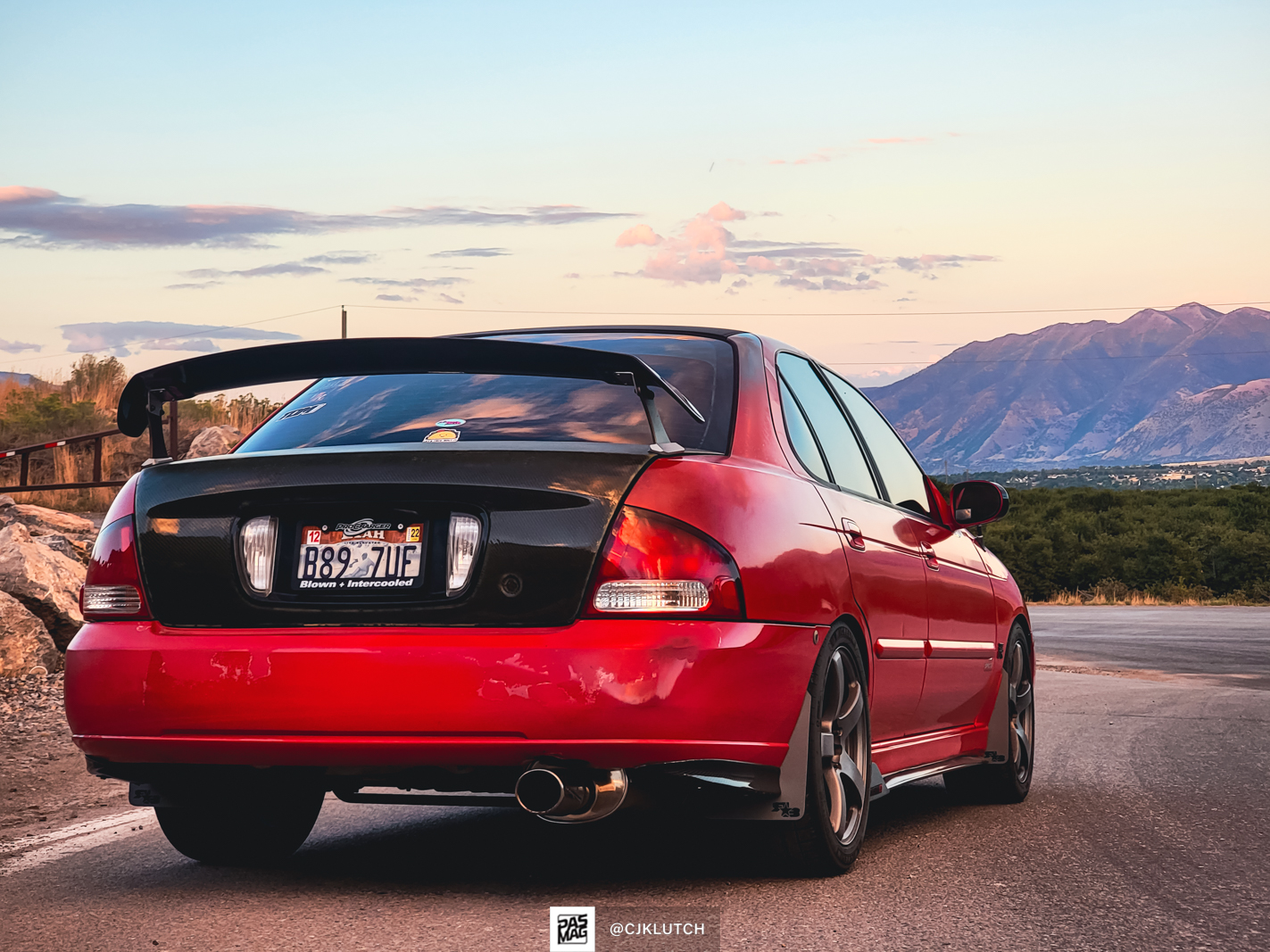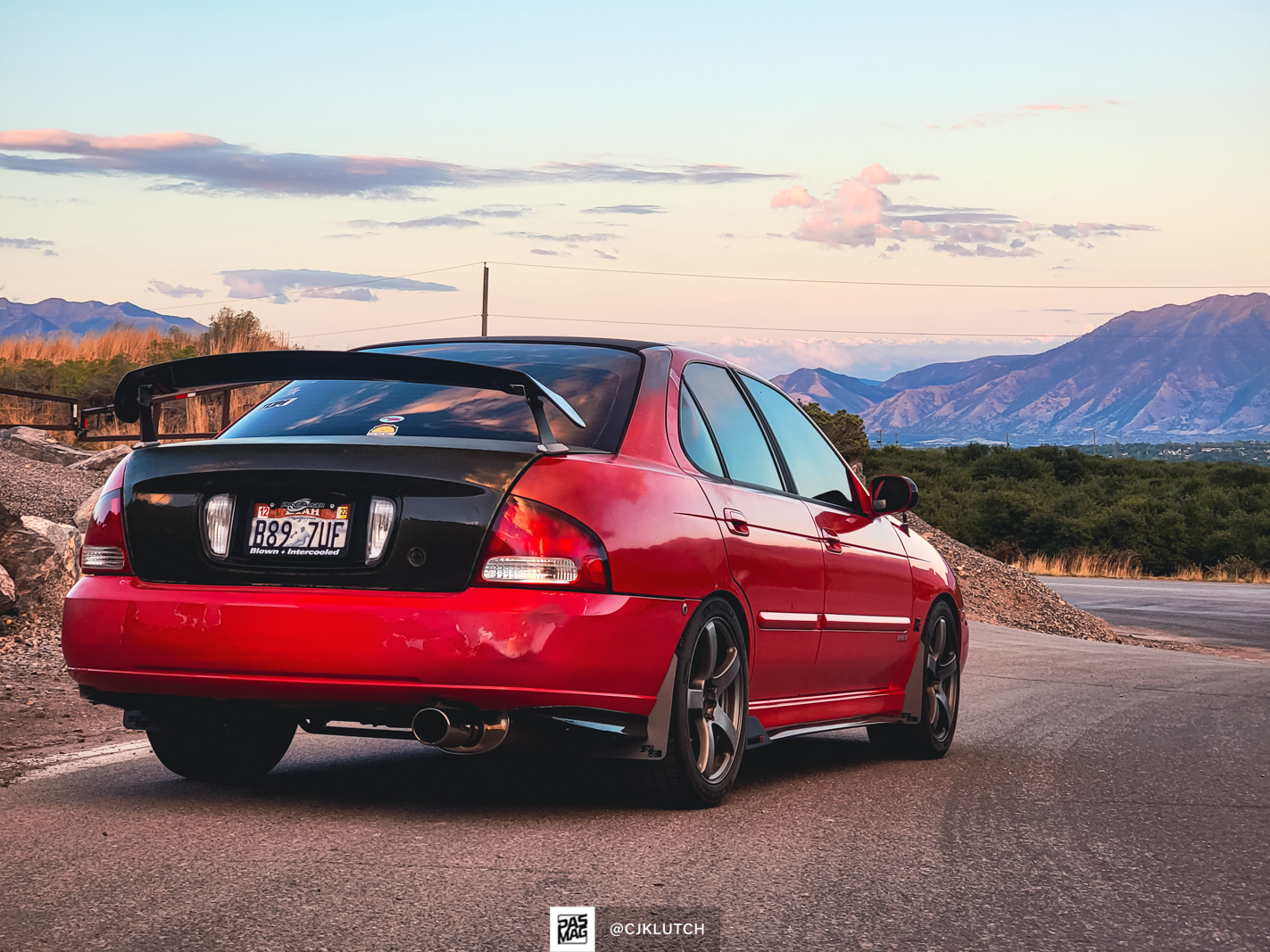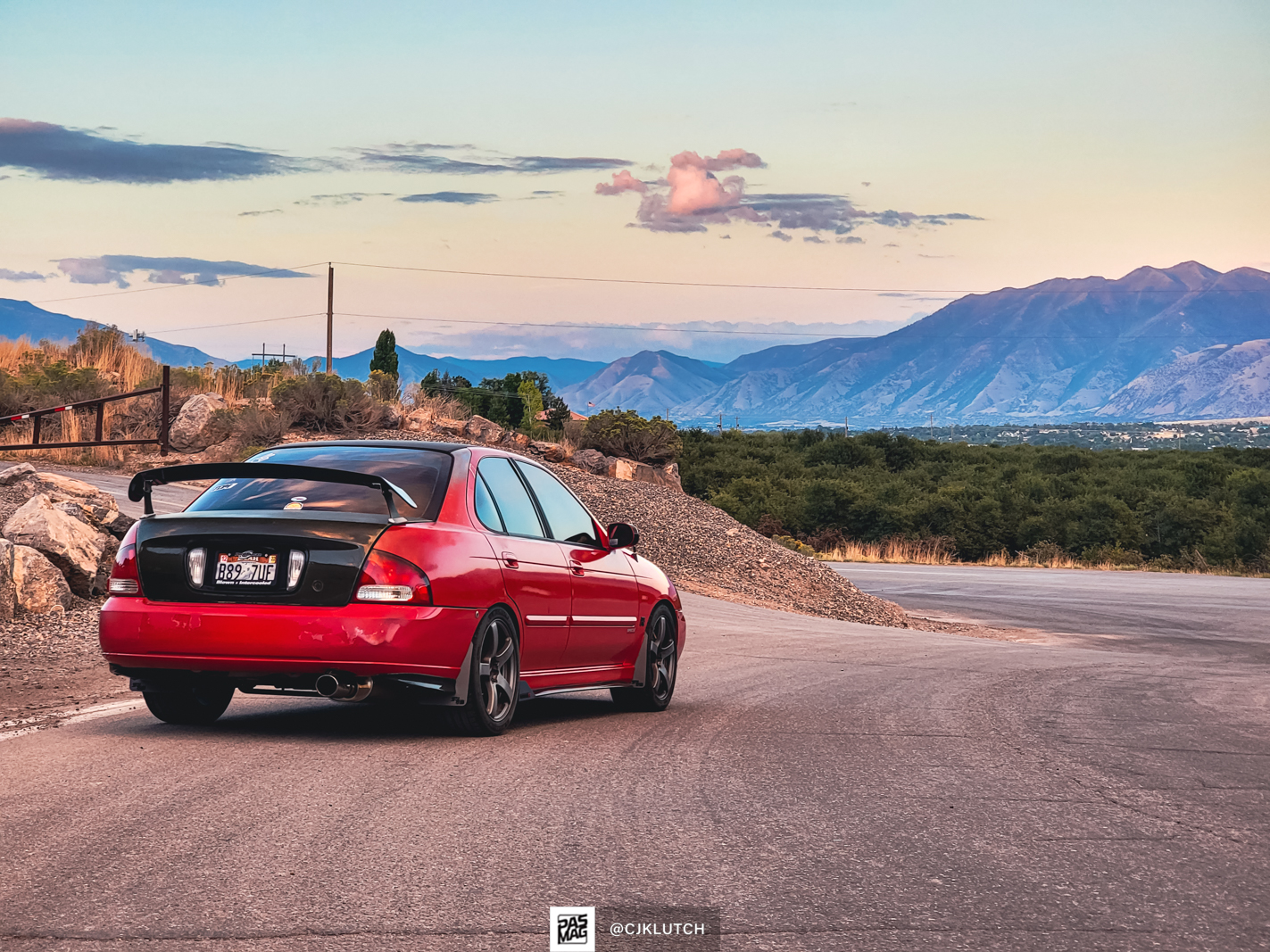 PASMAG's Tuner Battlegrounds, an online tournament bracket-style competition where automotive enthusiasts can compete with their modified vehicles and/or vote for their favorite modified vehicles or automotive builders on www.tunerbattlegrounds.com. Participating automotive enthusiasts of Tuner Battlegrounds have the opportunity to compete for exclusive print features in PASMAG, giveaways from sponsors and awards at participating events and in the annual Championship Playoffs. For more information, visit https://tunerbattlegrounds.com.