John Sena's 1992 Volkswagen Jettta GLI was built in memory of father who passed away while he was serving in Afghanistan. Sena's father had bought him his first car in 1995, a white 1991 Volkswagen Jetta.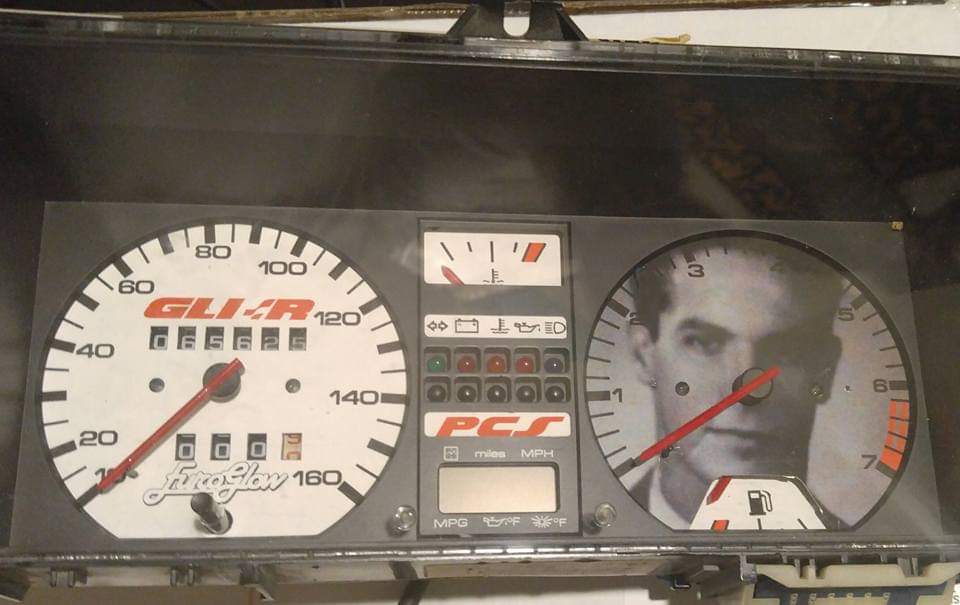 "This car was redone from the ground up," Sena remembers, "and completely taken apart and replaced with as many new parts as I could find." Sena has always been into cars as a kid. "My father was an auto technicitan by trade," he states. He had lots of great memories in that car with his father and was the reason he met alot of great friends that he have today.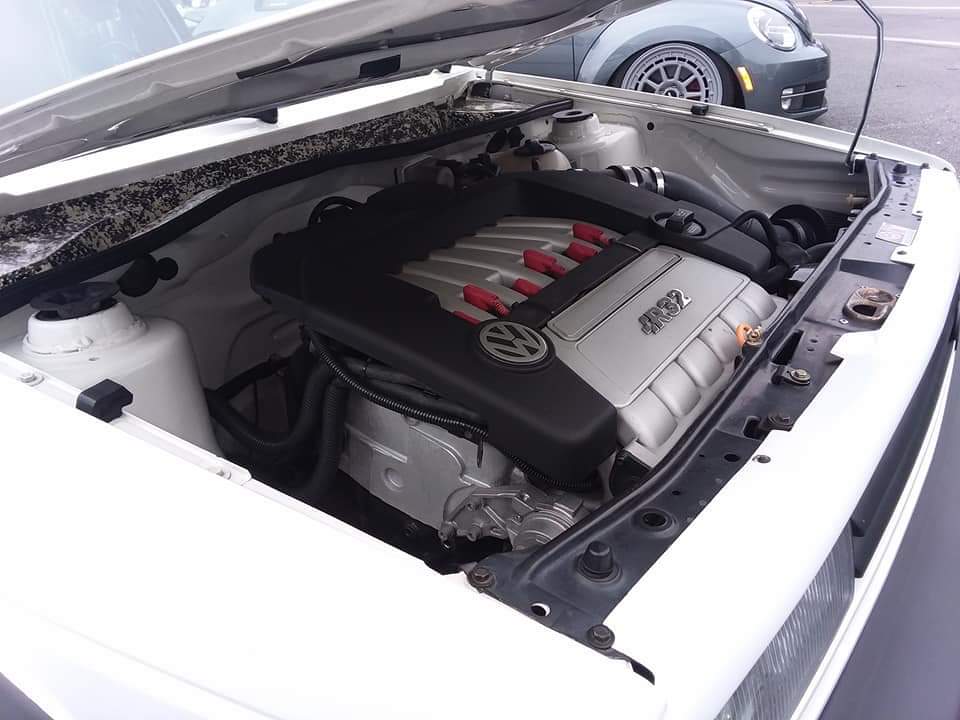 When Sena embarked on this build he had lots of help from close friends and family, but the one person who really kicked this project off was his good friend, Ramon. "I owe him a great deal," Sena mentions.
Sena has owner over 200 VWs in the past, as well as other sports cars, but VWs are close to home for him.
"I'm no longer in the service but did 4.5 yrs, and did a tour in Afghanistan," Sena mentions. Currently, he works at a European auto repair shop and doing what he loves - working with cars and people.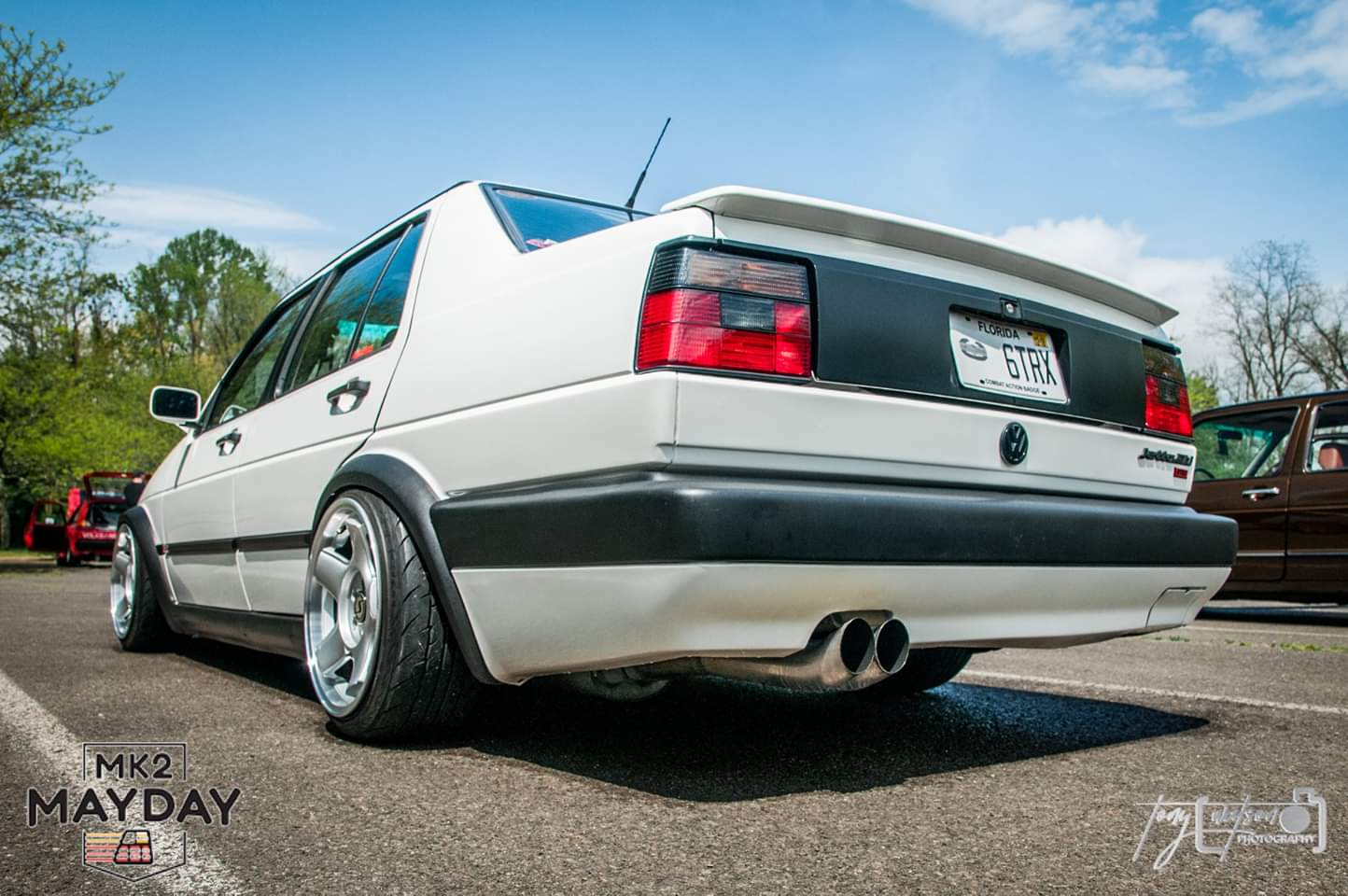 Photography by Tony Watson.
---
INTERVIEW
PASMAG: Why did you choose this vehicle / platform?
John Sena: I love the lines of this car and how simple yet visually appealing it is. It was also near the same as my first car.
Do you have any prior build experience?
I've tinkered and modified a lot of cars over the years. Some are gone but few are around. One of my friends, Travis, still has my turbo R32 that he's totally redone as well.
What got you into building in the first place?
I've always loved cars. I loved helping my dad work on cars and, of course, I believe cars can express who we are, The manufacturer gives you a blank canvas that we personalize.
What is your favorite aspect of the build?
Definitely acquiring and restoring the body was my favorite; seeing how an old car started looking younger again was cool.
Were there any major challenges you experienced in the build?
No real major challenges, thankfully, as I was surrounded by great people the whole time who helped a lot.
What were your original intentions with the build?
Originally, I wanted a clean-driver I could enjoy on the weekends and just go cruising. Then somehow it just turned into a car to take to shows.
Why did you choose certain brands for your build?
Well, a great deal of my build was an OEM plus build - a collaboration of other cars and generations to donate their parts. The air suspension, I specifically went with Bagriders for the Endo CVT system.
What influences or inspiration helped you over the course of your build?
There were couple of same generation Jettas throughout the years I got my ideas from, but this was all just an idea I had to build a car in my dad's memory.
Any other Interesting facts about your build?
The car was featured on a Youtube video by Donut Media, and was in a Volkswagen commercial.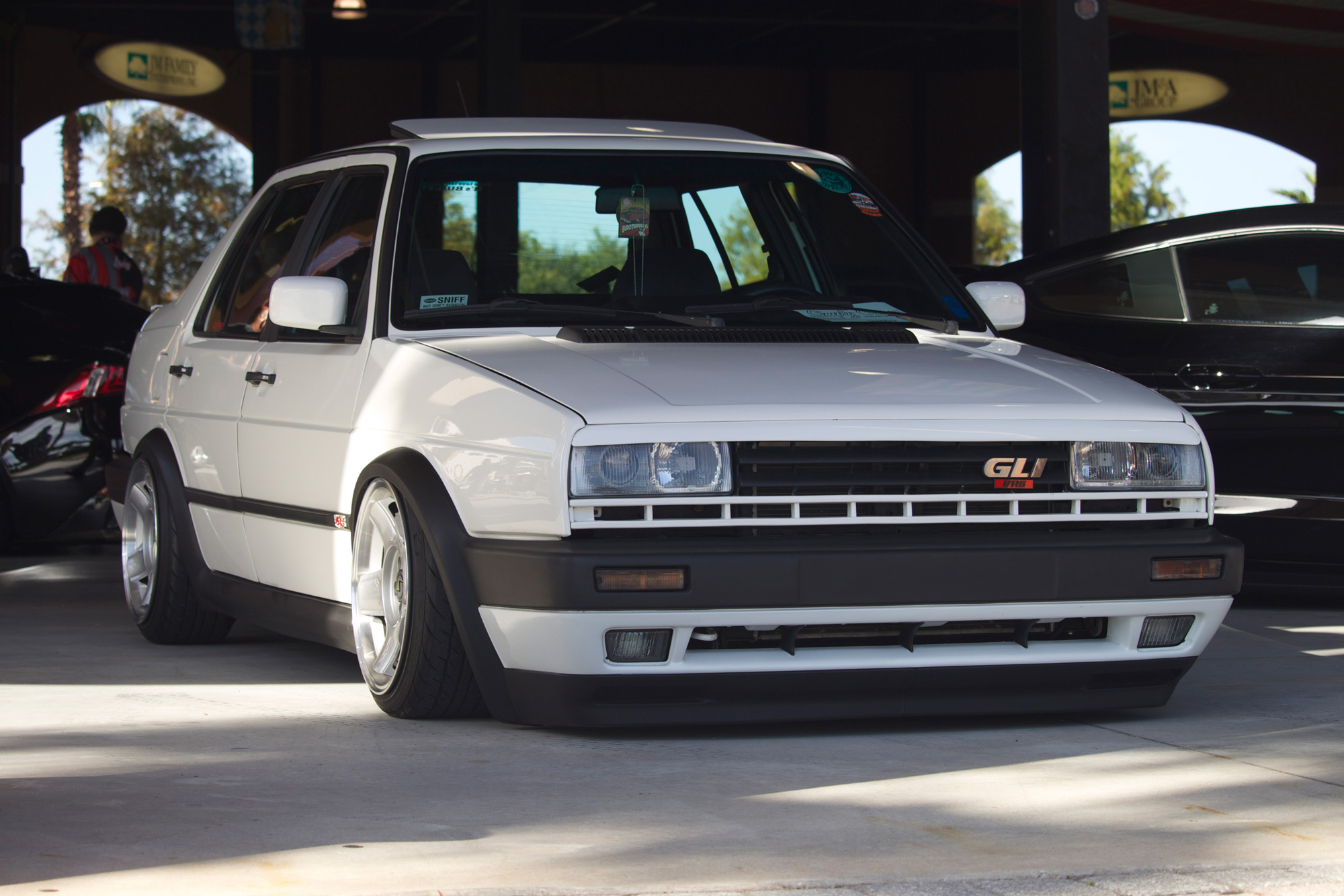 ---
ESSENTIALS
Owner: John Sena
Location: Port Saint Lucie, FL
Vehicle: 1992 Volkswagen Jetta GLI
Horsepower: 260 (estimated)
Club: Jersey Hooligans
SOCIAL
Instagram: @rdirtytoo
ENGINE & PERFORMANCE
2004 R32 3.2 engine swap
Custom intake
EXHAUST
Custom mid section
Scorpion cat-back
Dual DTM pipes
PERFORMANCE ELECTRONICS
DRIVETRAIN
VW Corrado transmission
3rd Generation VW Jetta VR6 axles and brakes
WHEELS & TIRES
Schmidt Modern Line wheels - 16x9
Staggered setup, tires
BRAKES
Cross drilled and slotted rotors (f/r)
Stainless steel braided brake lines
CHASSIS & SUSPENSION
Air Lift Performance air suspension
Bagriders CVT tank
Accuair e-level management
Neuspeed swaybars (f/r)
EXTERIOR
Widened G60 arches (f/r)
Golf Rallye front
Hydrodipped trim
LIGHTING
Hella half-tinted taillights
Golf Rallye projector beam headlamps
INTERIOR
Hydrodipped treatments
Custom dash cluster faces
Original Recaro seats
AUDIO & MULTIMEDIA
Kicker Audio speakers
Original radio retro-fitted with Bluetooth and USB
FAVORITE MODIFICATION
"The dash cluster features a picture of my father and his initials."
FUTURE MODIFICATIONS
Bigger brakes
Supercharger or mild turbo setup
SPONSORS
European Performance & Repair
Bagriders
Statement Hydrographics
SHOPS & MECHANICS
Eurodreams Motorsports
C&M Performance
Autohaas
Auto Couture
Upscale Detail
---
PHOTO GALLERY