Photography by Landon Pharr
---
When Ricky Eaton picked up his 2015 Mercedes-Benz C400 AMG, he knew he wanted an audio system that could compete at IASCA events, but he also wanted to maintain the car's factory warranty.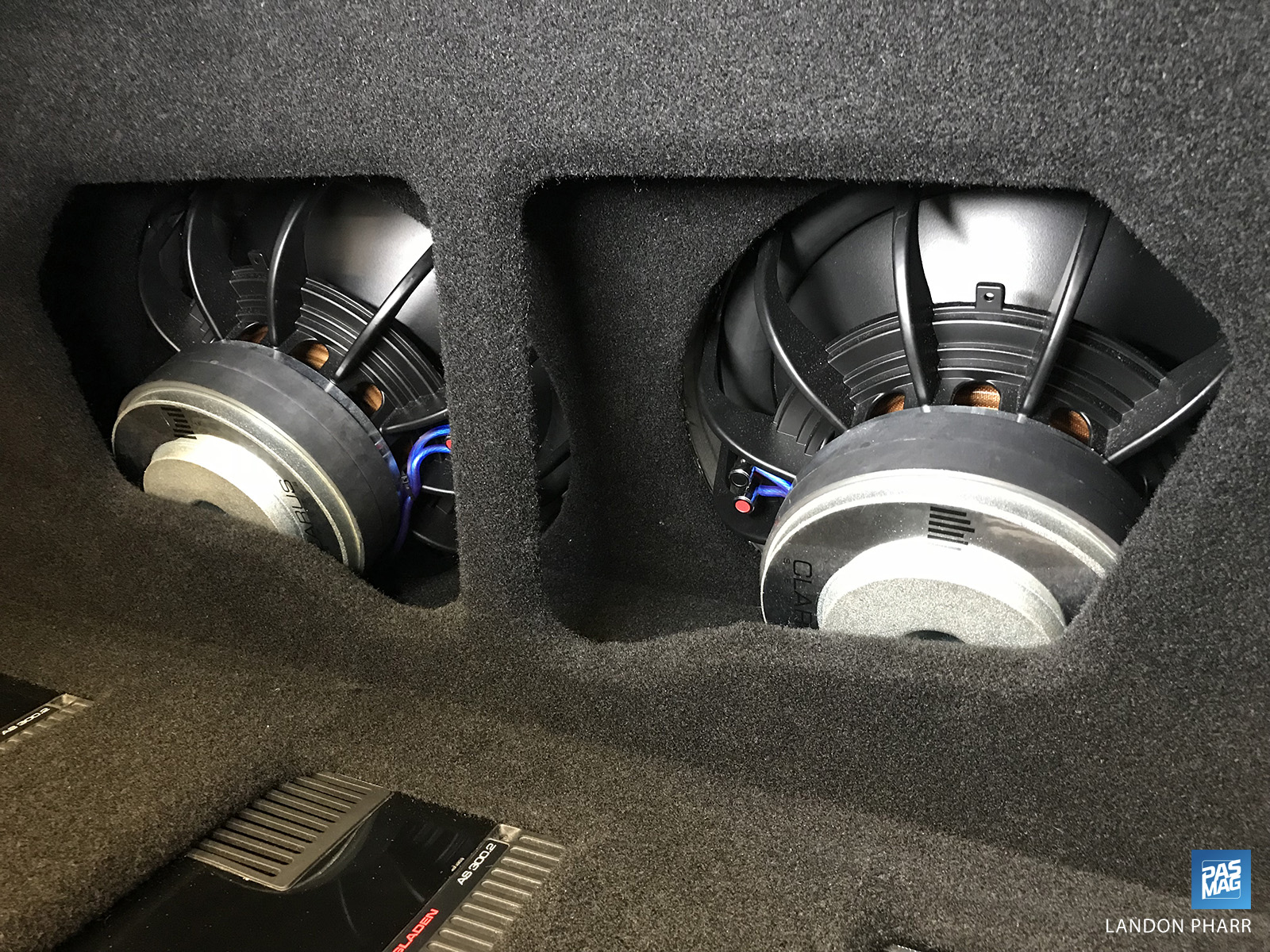 "It's a lease vehicle so wiring and install was very tricky - we had to relocate multiple fuse blocks without damaging or destroying any factory connections," he tells us. "The build had to be approved by a Mercedes tech when finished to avoid voiding the warranty."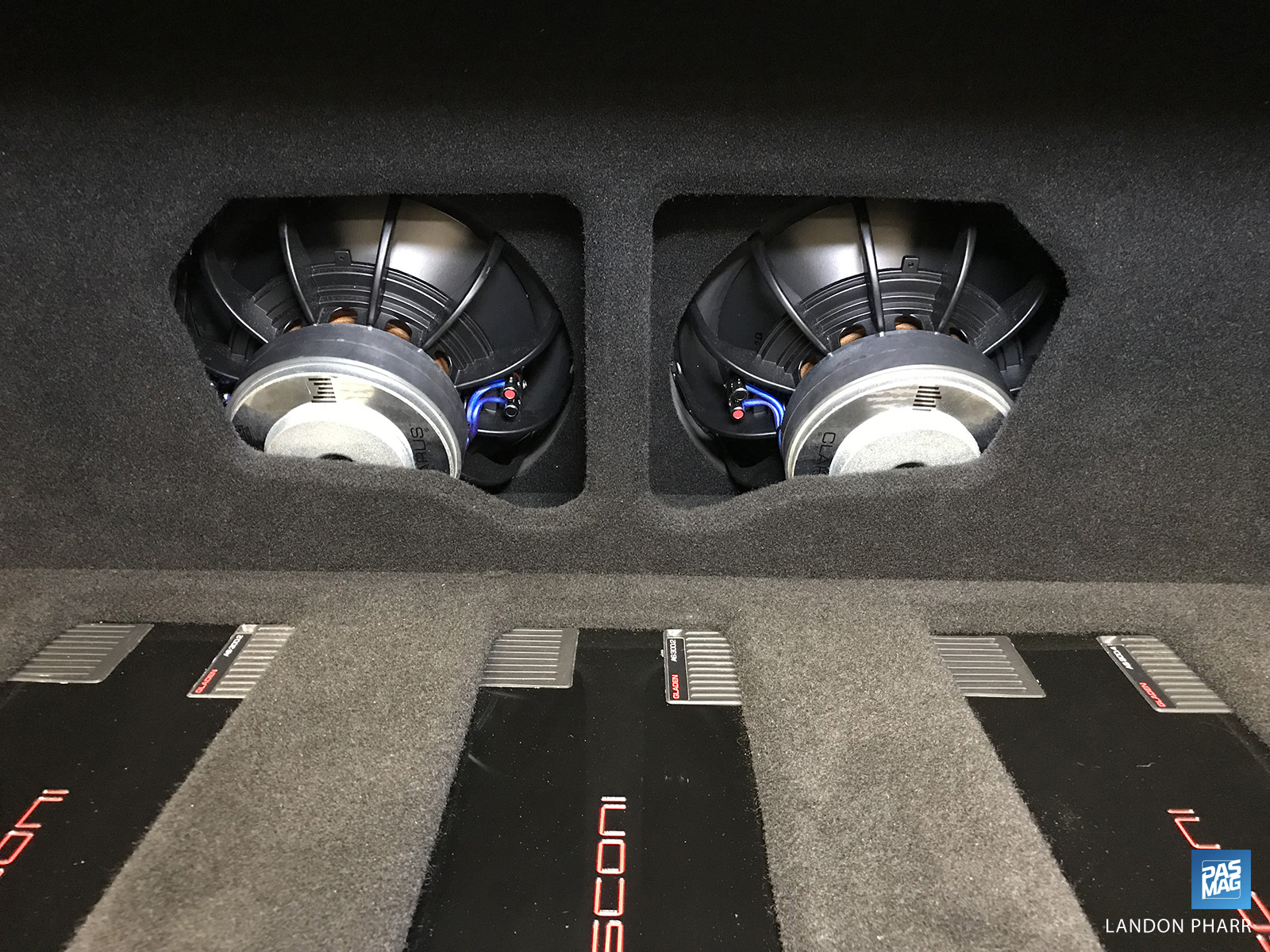 Thankfully for Eaton, he enlisted the help of Chris Pate of Mobile Toys Inc, the 2017 Installer of the Year. Pate designed, fabricated and installed the audio system at Mobile Toys Inc, and the entire thing was approved by the Mercedes tech team.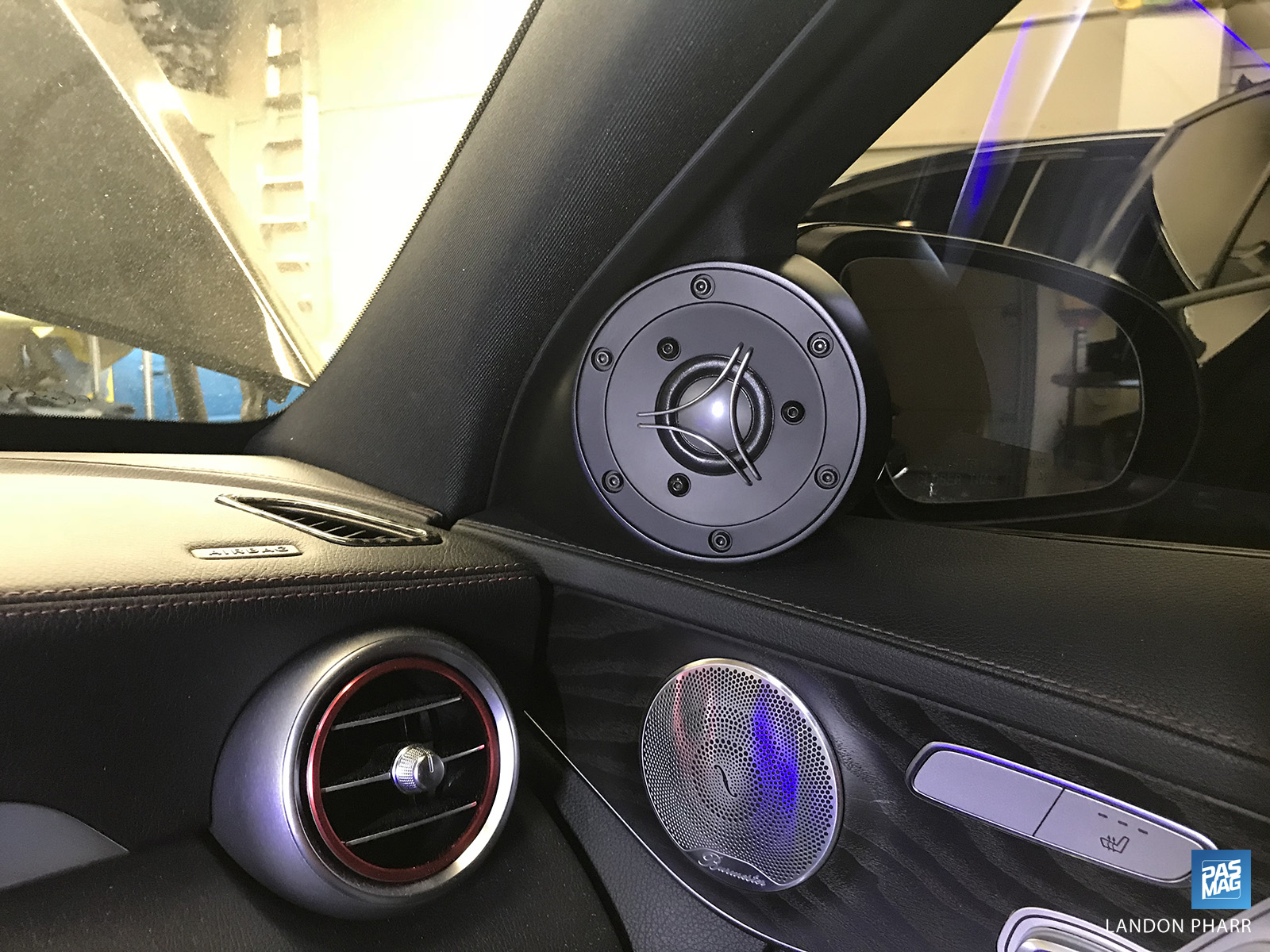 With carefully chosen audio components, as well as some rare things like the Satori drivers, the audio system sounds crisp and clean, even at the highest volume. With the system finished, Eaton's goal of a 4-door European sport sedan that can blast tunes has been reached.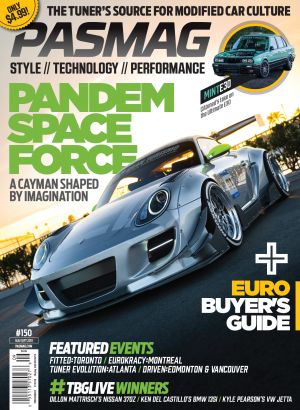 Ricky's 2015 Mercedes-Benz C400 AMG is spotlighted in PASMAG #150.
Click here to order.