Photography by Christopher James
---
Kyle Pearson has held a particular affinity for the Mk4 Jetta since he owned his first VW back when he was just 17 years old. "I chose this vehicle because my previous vehicle was a Mk4 Jetta as well, and it was taken from me in an unfortunate situation that was beyond my control," he tells us. "I never got to finish that build, and so I vowed to come back with another MK4 Jetta bigger and better than my last one."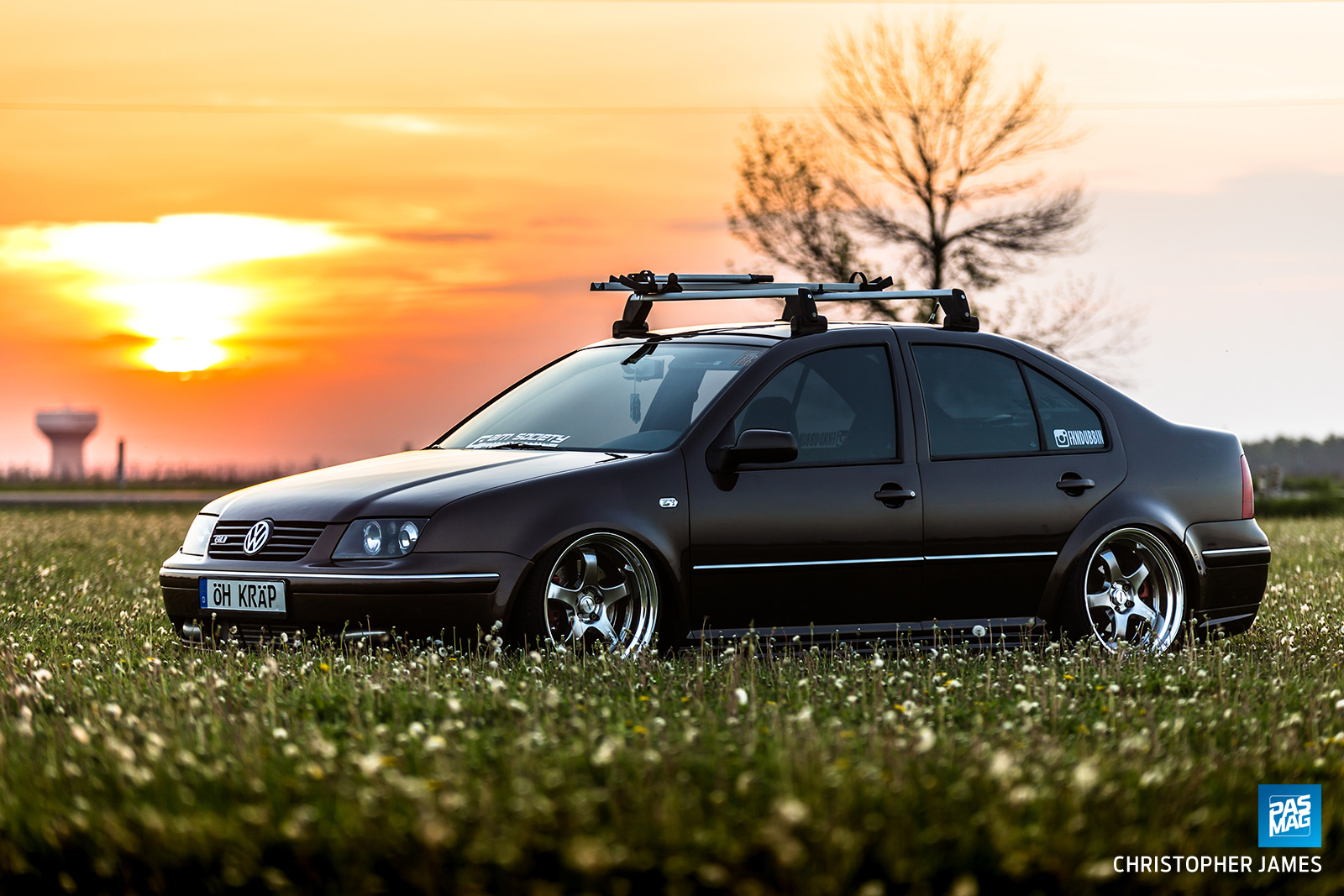 With intentions to follow up on a vision he had, he set out to modify his new 2004 Jetta GLI. His obsession with modifying cars started where many other young enthusiasts catch the modification bug from – the Fast and Furious and Need for Speed franchises.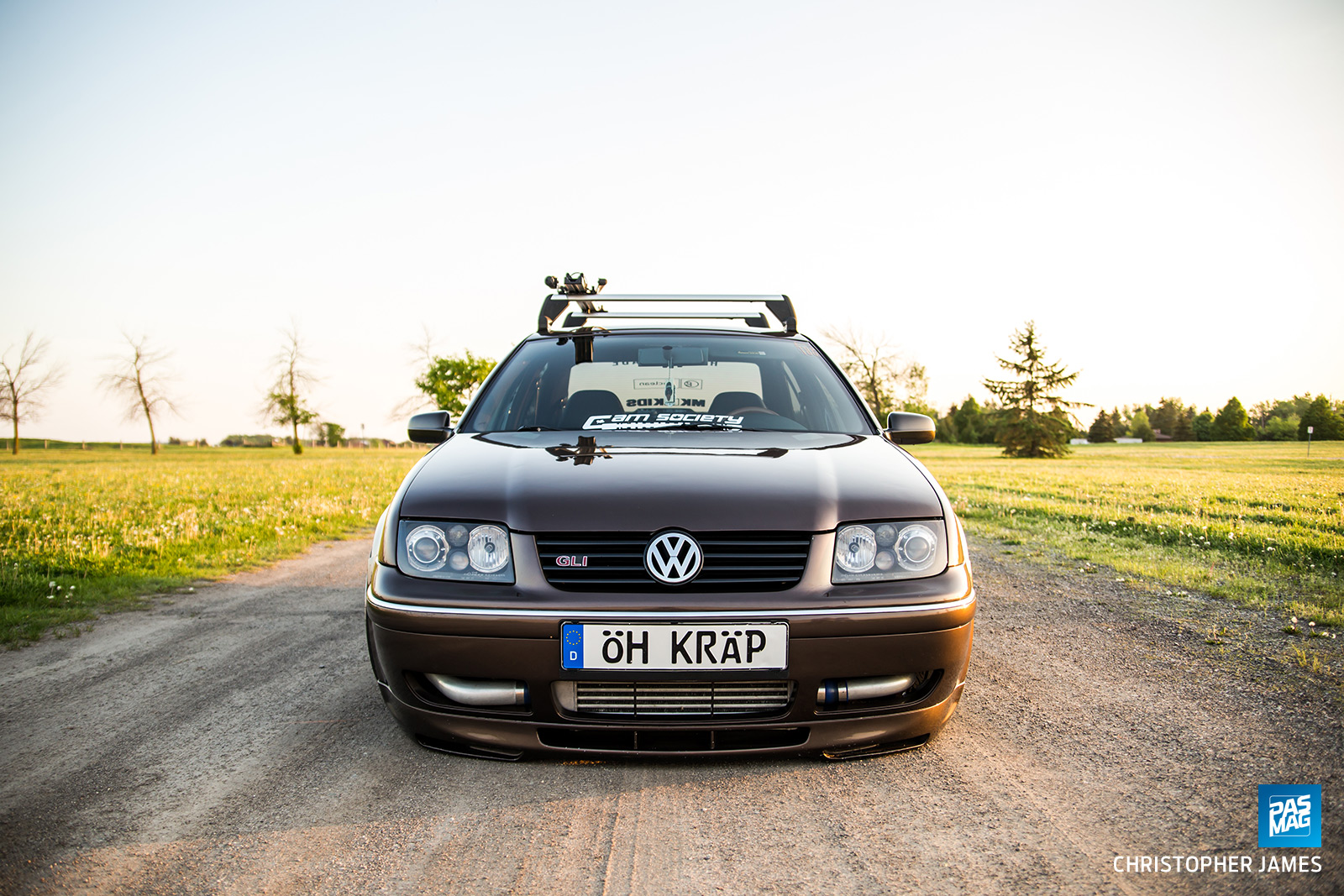 "After experiencing both of those, you could say I was bitten by the "building" bug. I went through a few different phases in my younger years and made some pretty poor decisions with previous vehicles," he laughs. "but just as your taste buds change over time, your taste for vehicles will change as well."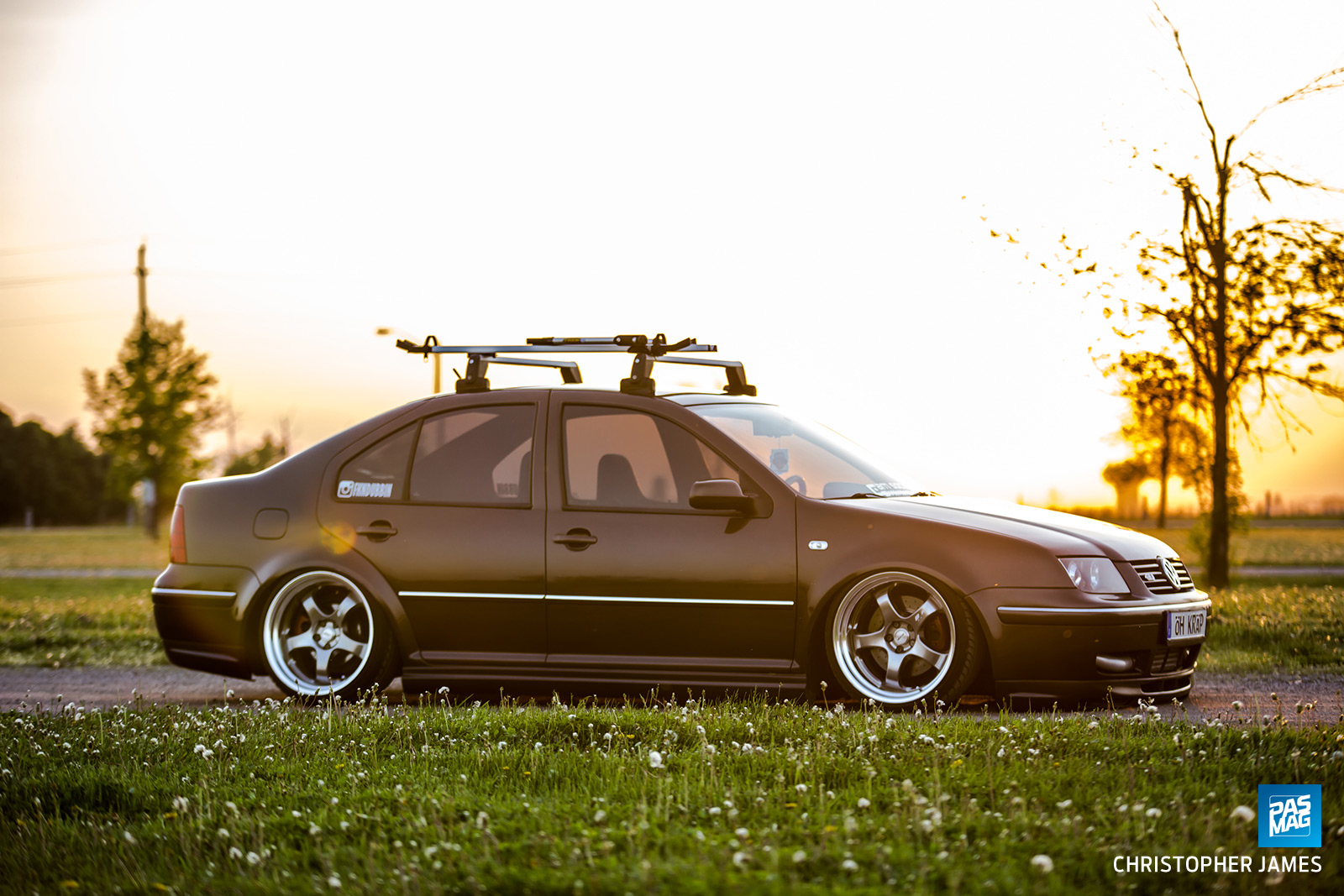 Keeping things simple and clean, Pearson had the car painted in Mercedes-Benz Dolomitbraun Metallic paint, a paint that stands out on the showroom floor, but still maintains some civility on the street.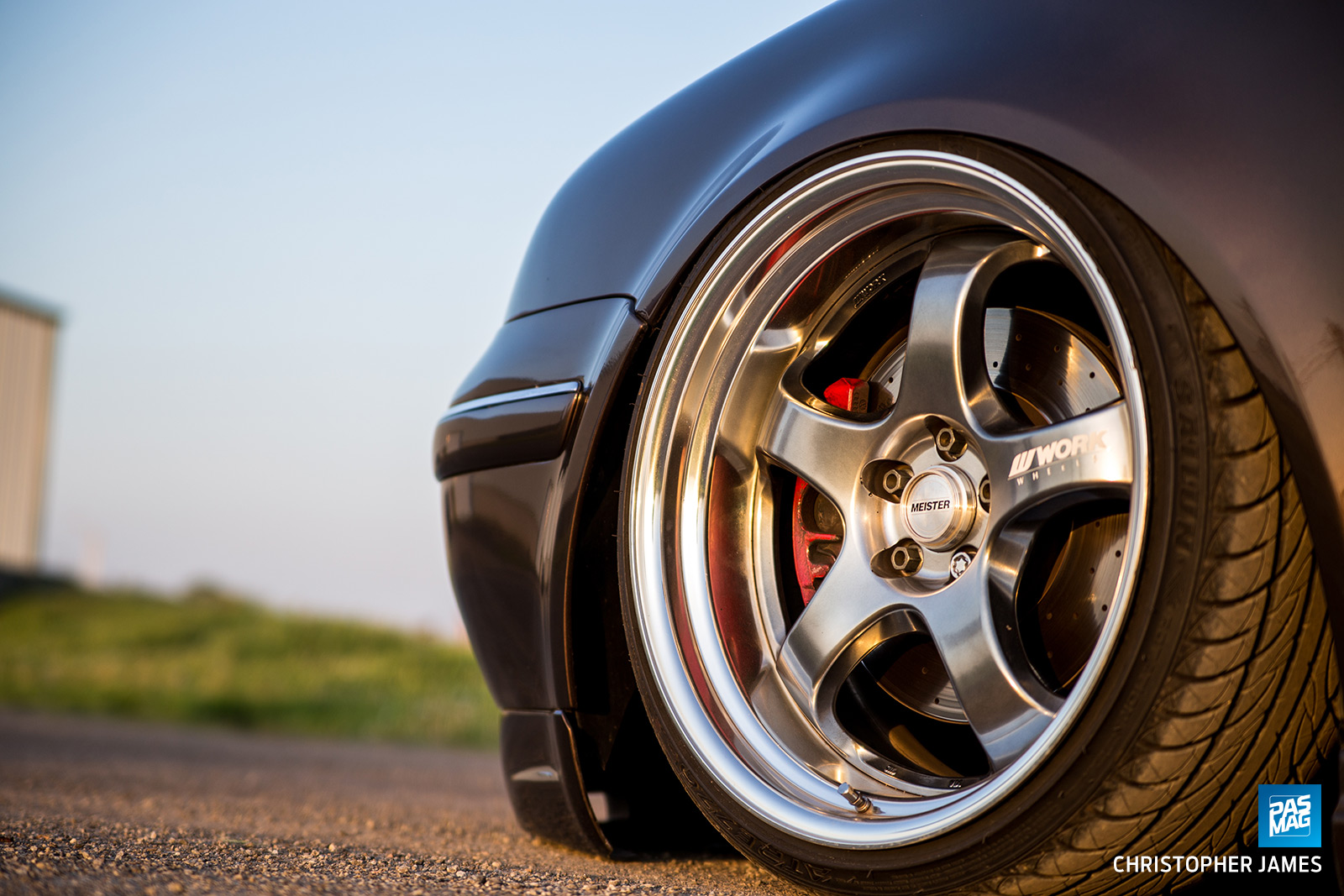 He also opted for wheels of the Japanese variety, tucking some Work Meister SR1s to the fender with the help of Air Lift Performance's Slam Series XL up front, and a combination of Koni FSD shocks and Firestone F9000 air sleeves in the rear.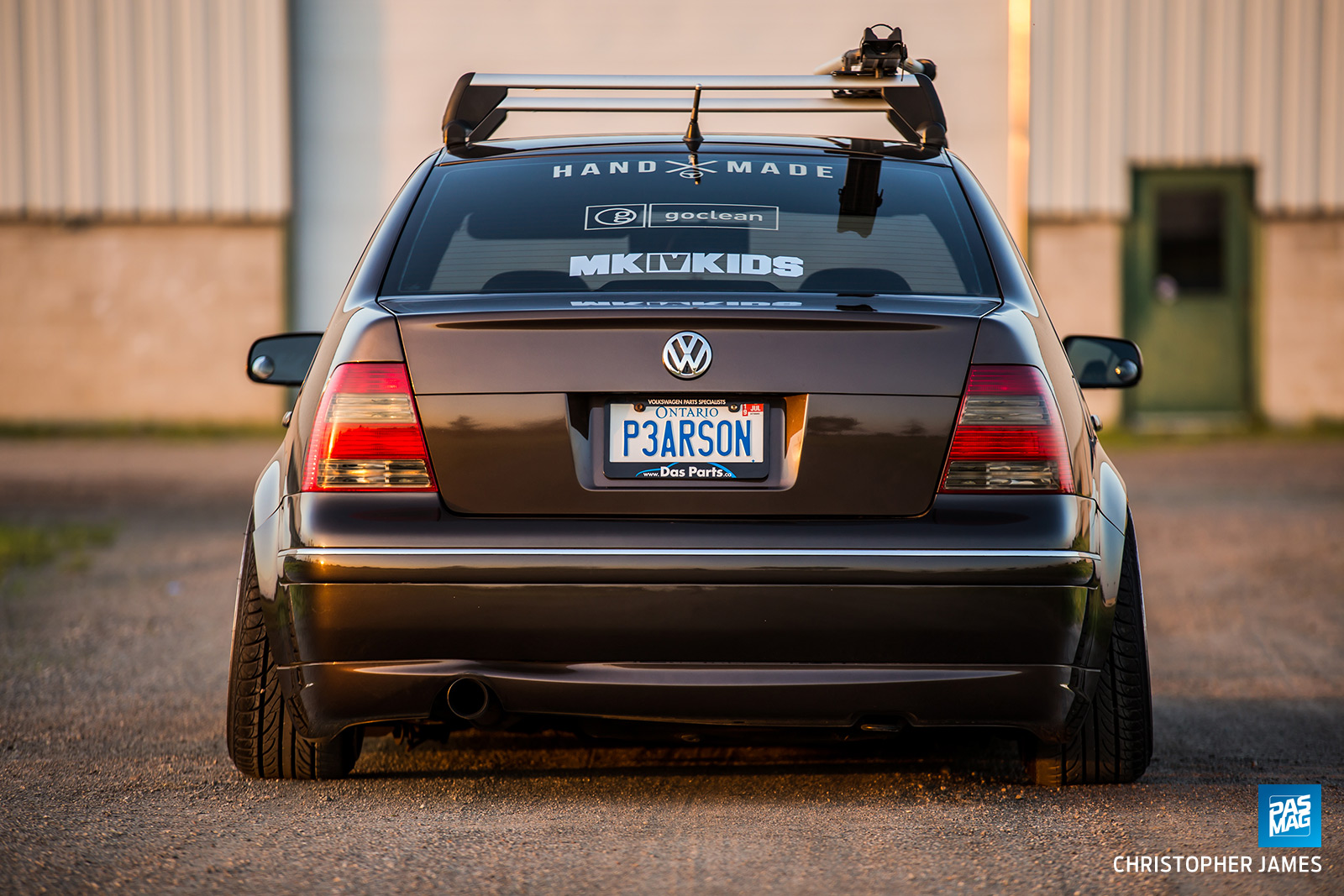 Inspired by other VW builders around the world, Pearson has been working non-stop to change things up and take part in his local scene. "This is an amazing scene to be a part of, and I have enjoyed every moment of being a "car guy". I have met many strangers who have become friends, and friends who have become family," he writes to us. "Aside from the small number of exceptions, that's what this scene is about." We couldn't have said it any better.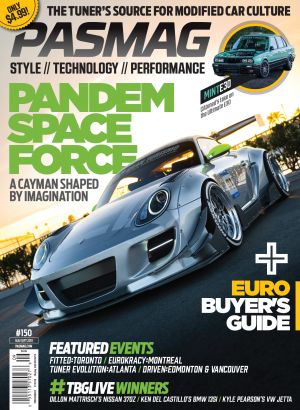 Kyle Pearson's 2004 Volkswagen Jetta GLI is featured in PASMAG #150.
Click here to order.