Photography by Adam Zillin
---
Star Road's Master of the Fairlady Z
It's 3 a.m., and like every other time when we call each other at ungodly hours of the morning, Shoji Inoue answers the phone. "Hey Adam, you still up, too? What's up?" he says to me in his broken English. I'm still trying to teach him.
"Ohayo, Inoue-san. I've got a deadline with my editor at PASMAG - we're looking to put you on the cover this time. Can we work something out next week?" Without skipping a beat, Inoue tells me he'll have a fleet of cars assembled for the shoot, and all I have to do is polish and assemble my camera gear and head on over.
So I do, battling the soup that is the Tokyo highway network along the way, heading from west to east on a solid 90-minute drive. "You're late…" Inoue says with a wry grin, as I pull into the driveway and hop out. "I'm not late!", I shoot back with a slightly incredulous laugh. "I called you an hour ago to tell you I was held up in traffic, you oaf!"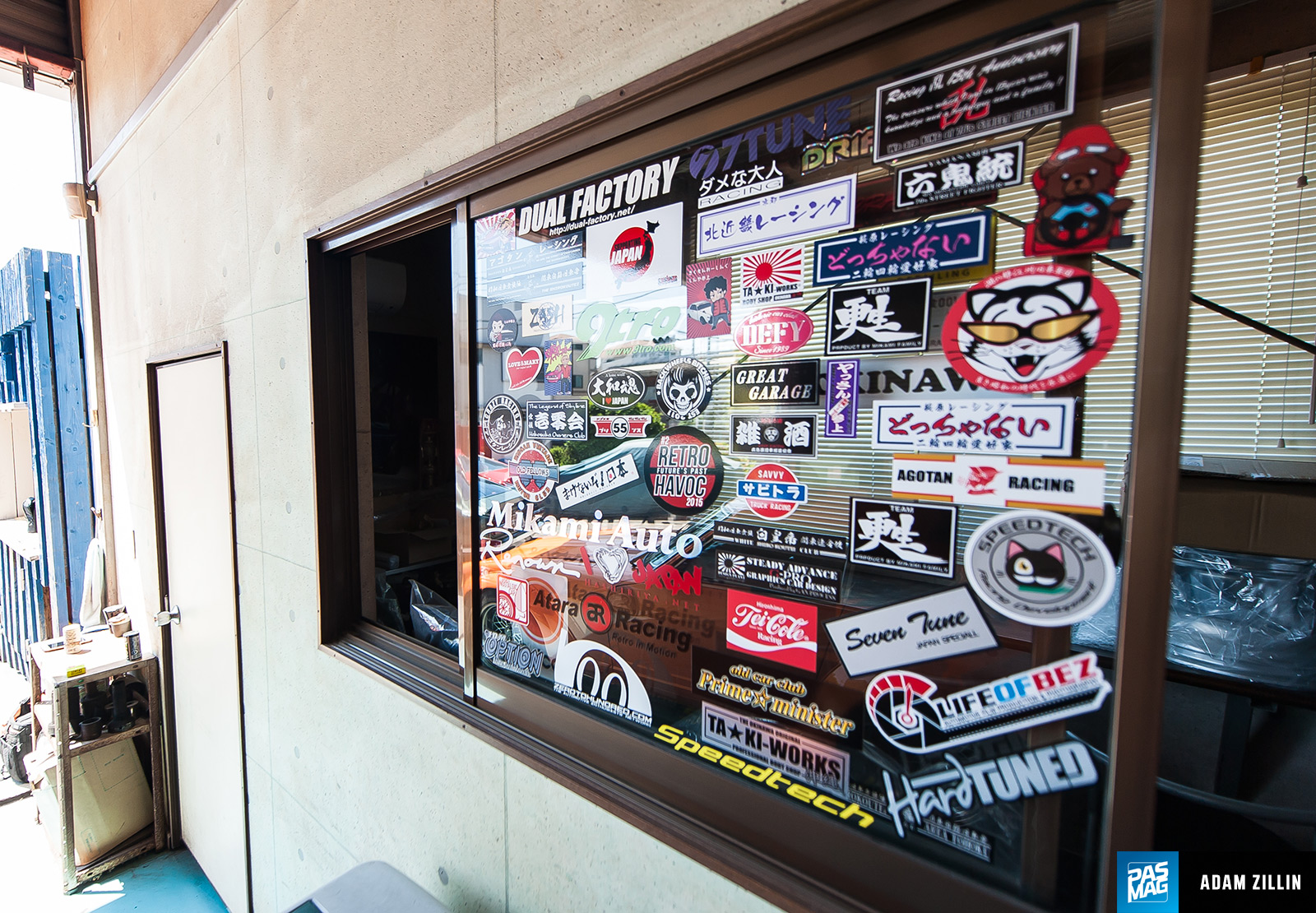 And so it goes. We're constantly trading barbs like this whenever we see each other, and when you're "besties" with a guy like Star Road's boss, Shoji Inoue, you always know the time you spend working with him will never be wasted. You're absolutely guaranteed to have a rollicking good laugh, and this day was no exception.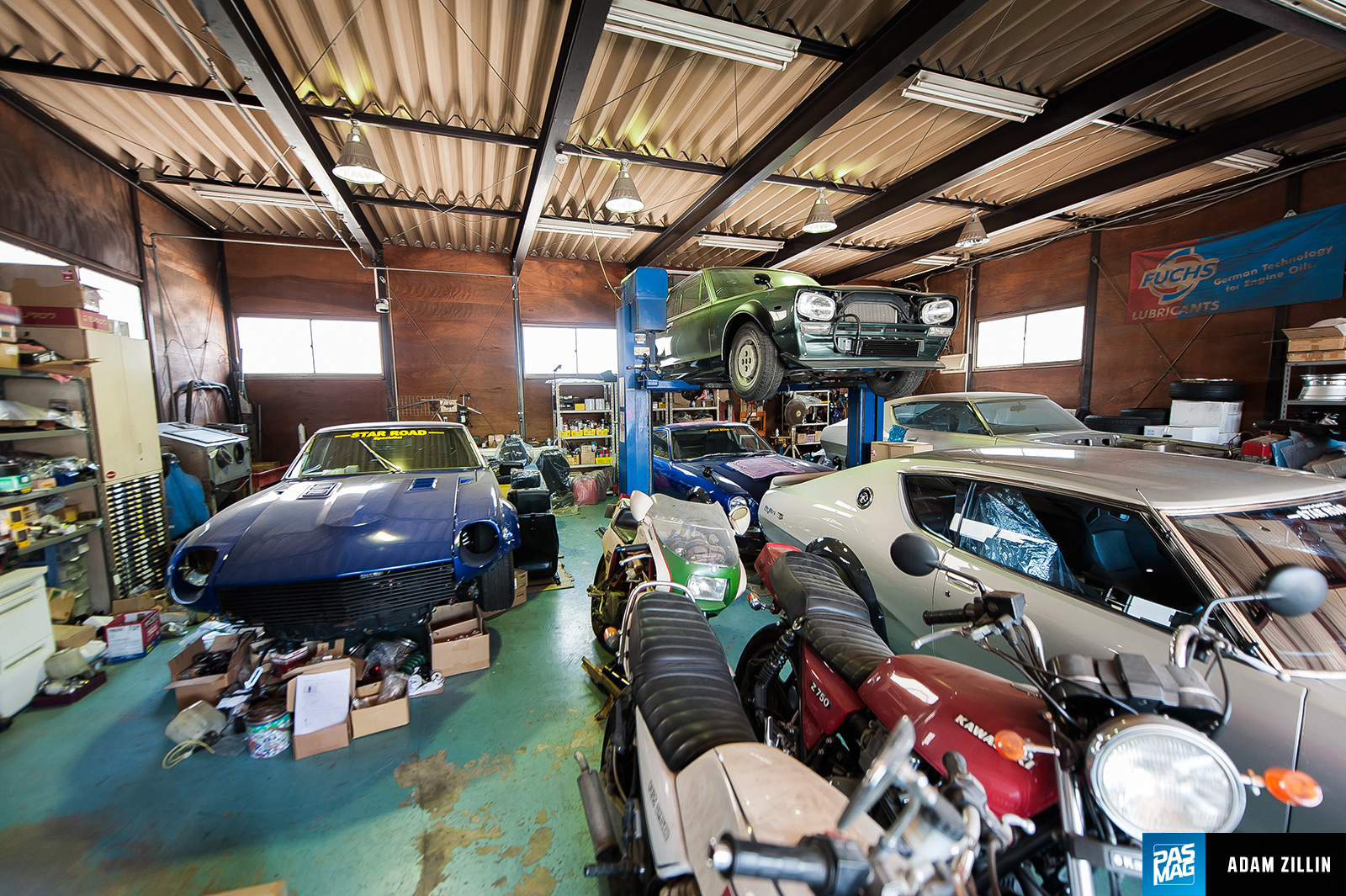 It's fair to say that Japanese people are, by and large, very reserved, cautiously guarded on a social level, meticulous to a fault, and bound by long standing traditions. I would like to think I've learned a thing or two about that after 13 years of living and working among them in mutual observation and interaction. These cultural boundaries don't necessarily always apply to a guy like Shoji Inoue though, who, like other tuning luminaries such as Akira Nakai of RWB and Kei Miura of Rocket Bunny, cut a gritty, earthy, color-imbued kaleidoscope figure in a world of black and grey suits. Get them drinking and absolutely anything can (and does) happen. I've lost chunks of my entire week recovering after a night on the town with these guys.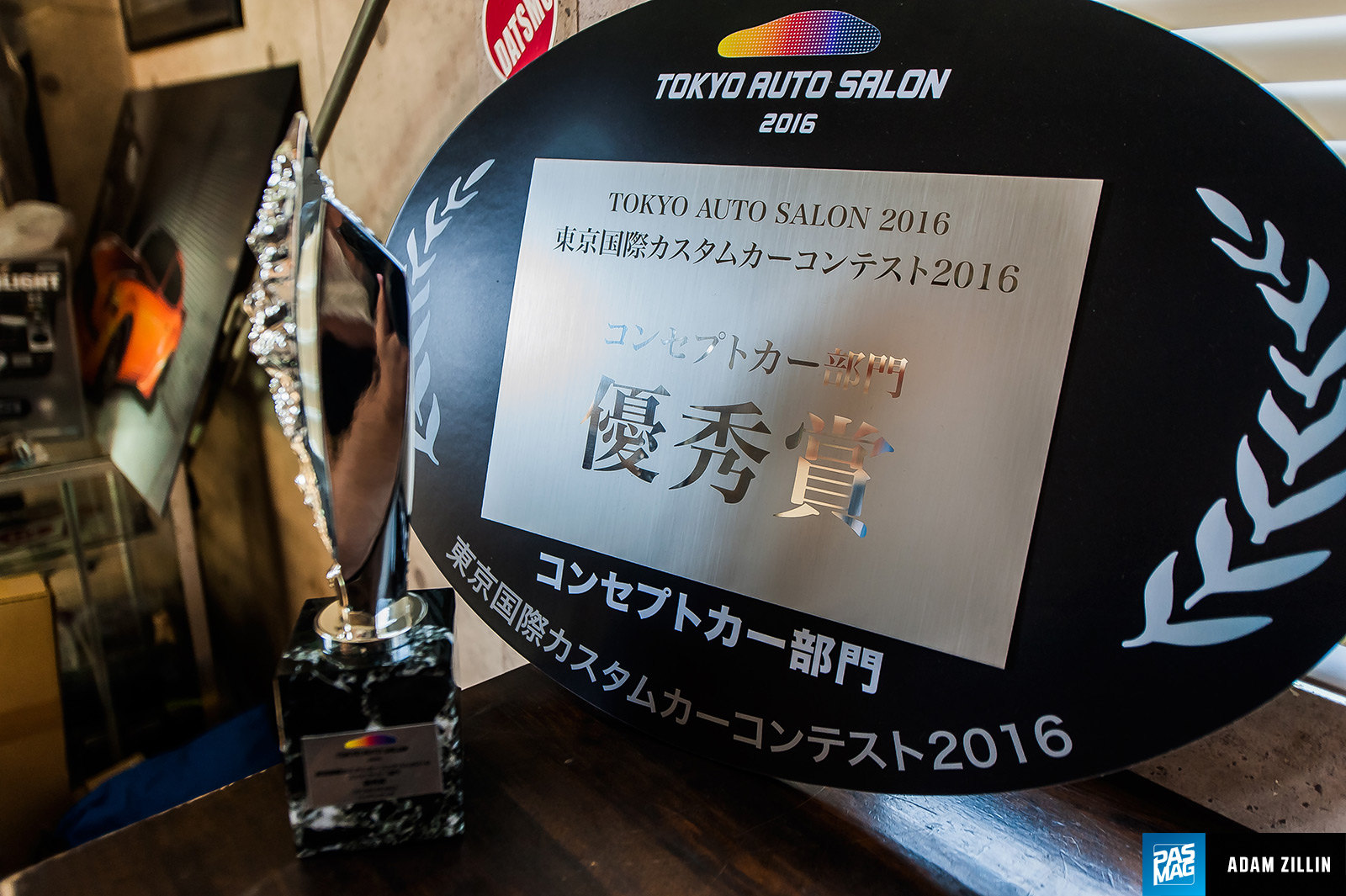 The other truths are that Inoue is the physical personification of everything important at Star Road. He's outlandish with his work, poignant on his views, traditional to a fault, and an absolute perfectionist with everything he creates. If you, like many others besides, have had the chance to see his cars up close and marvel at the attention to detail; to see the absolute mastery with which they are created, then you and I have some stories to trade.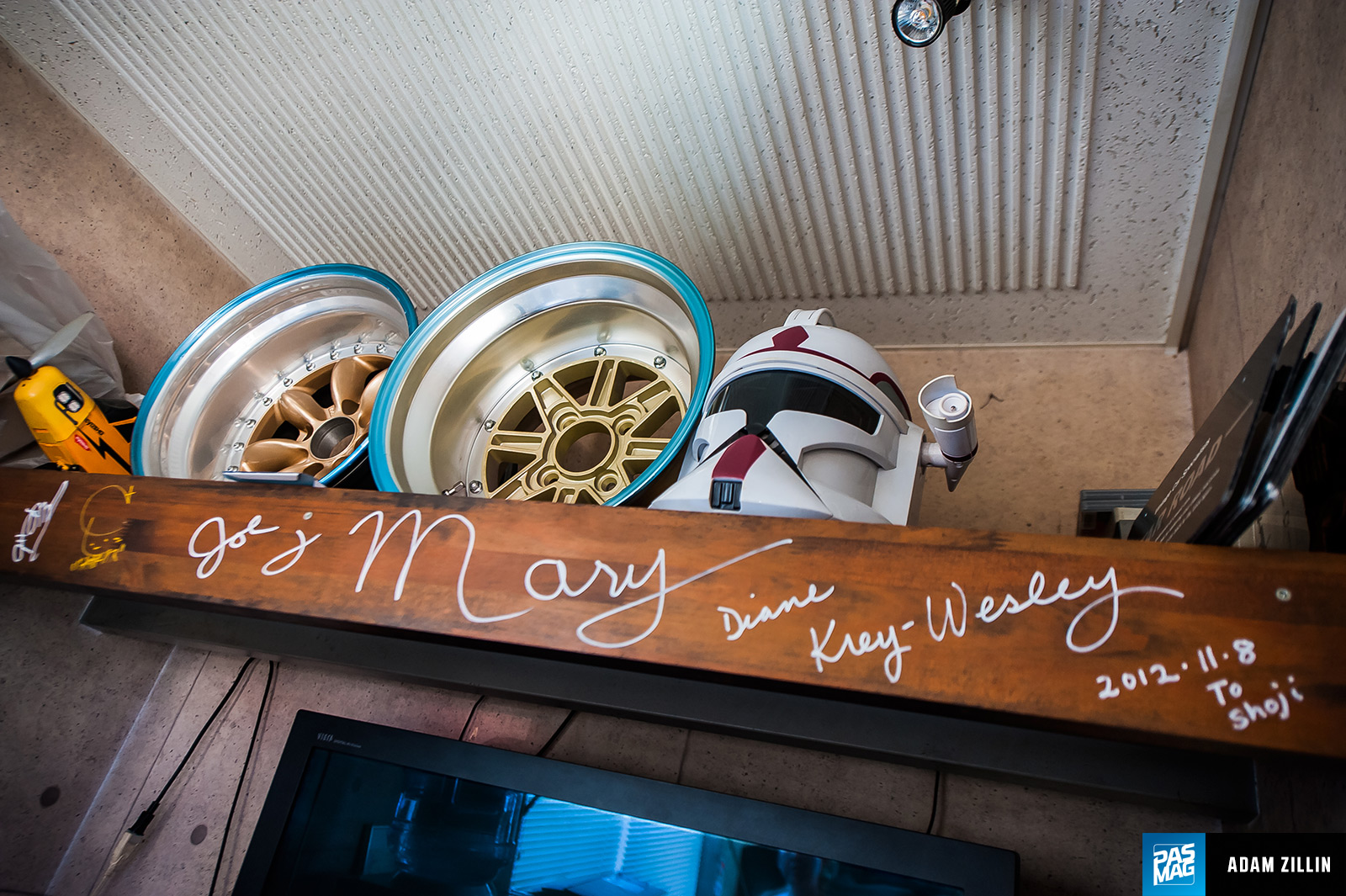 This isn't a guy who gets his rocks off on Instagram follower numbers or slow motion panning shots of his cars passing by, weeds blowing in the wind, playing to crappy hip hop music in the background. He actually cares about the people who follow him and responds to each and every single person. Even though his English language skills leave much to be desired, the very fact he makes the effort is both a celebration of his character, as well as being proof that he isn't a paper celebrity in a world of faux-tuners who just pose with cars others build for them. That's really what endeared me to the guy.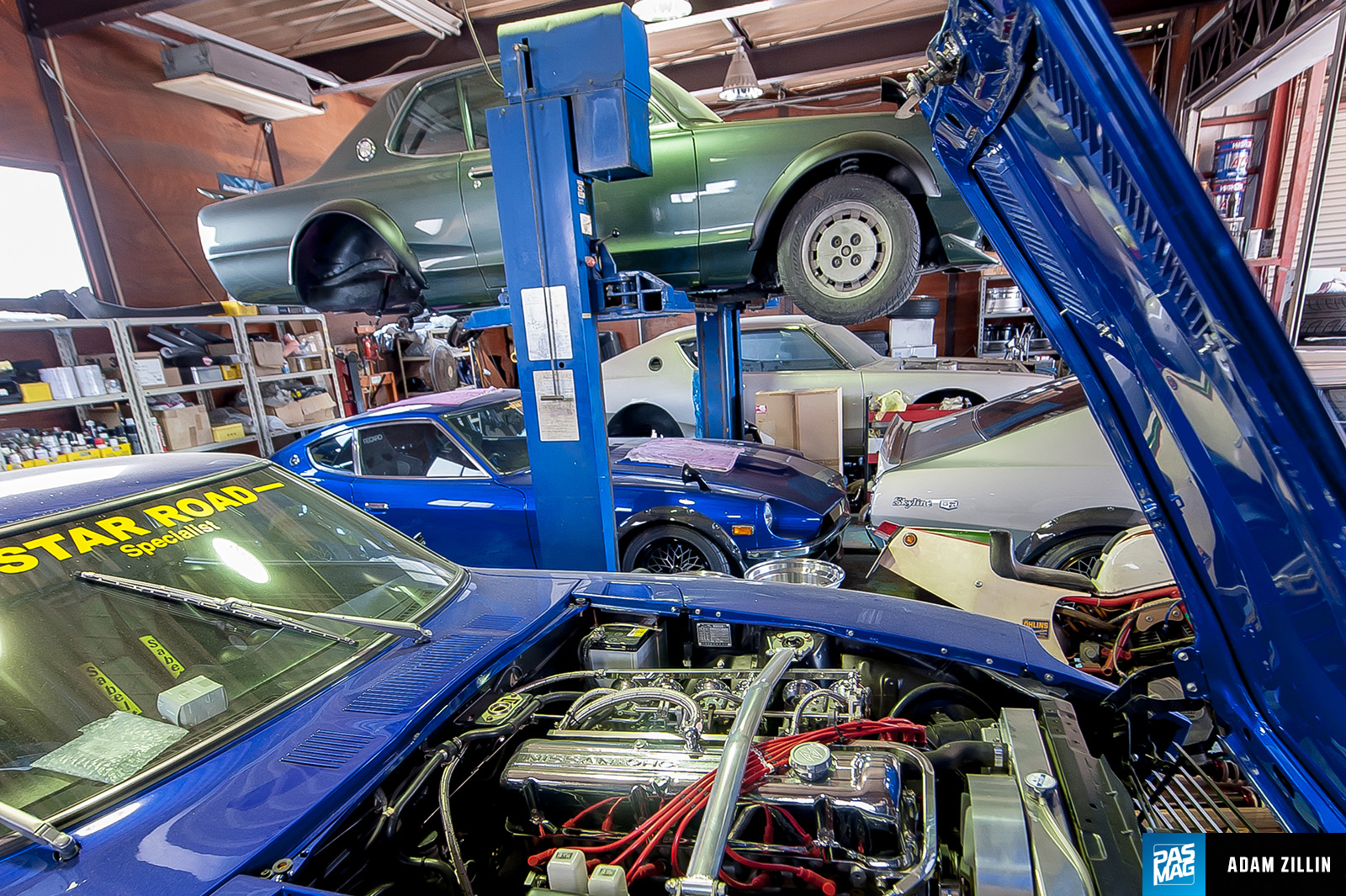 Unannounced, a young man appears from the street, dressed in a Star Road tee-shirt and sporting a sizeable backpack. He has this look of a young, wide-eyed traveler; sure enough, it turns out the young man was visiting from France and had walked to the shop with a simple map in hand, just looking for the opportunity to see one of his heroes up close. I was amazed, as I still get lost finding Star Road with a GPS signal. But what timing! Inoue and I didn't speak any French, the French lad didn't speak a lick of English or Japanese and yet, regardless of the three-way language barrier, we still managed to have a great time because the cars were all that mattered to us in that moment. That's just what it's like at Star Road.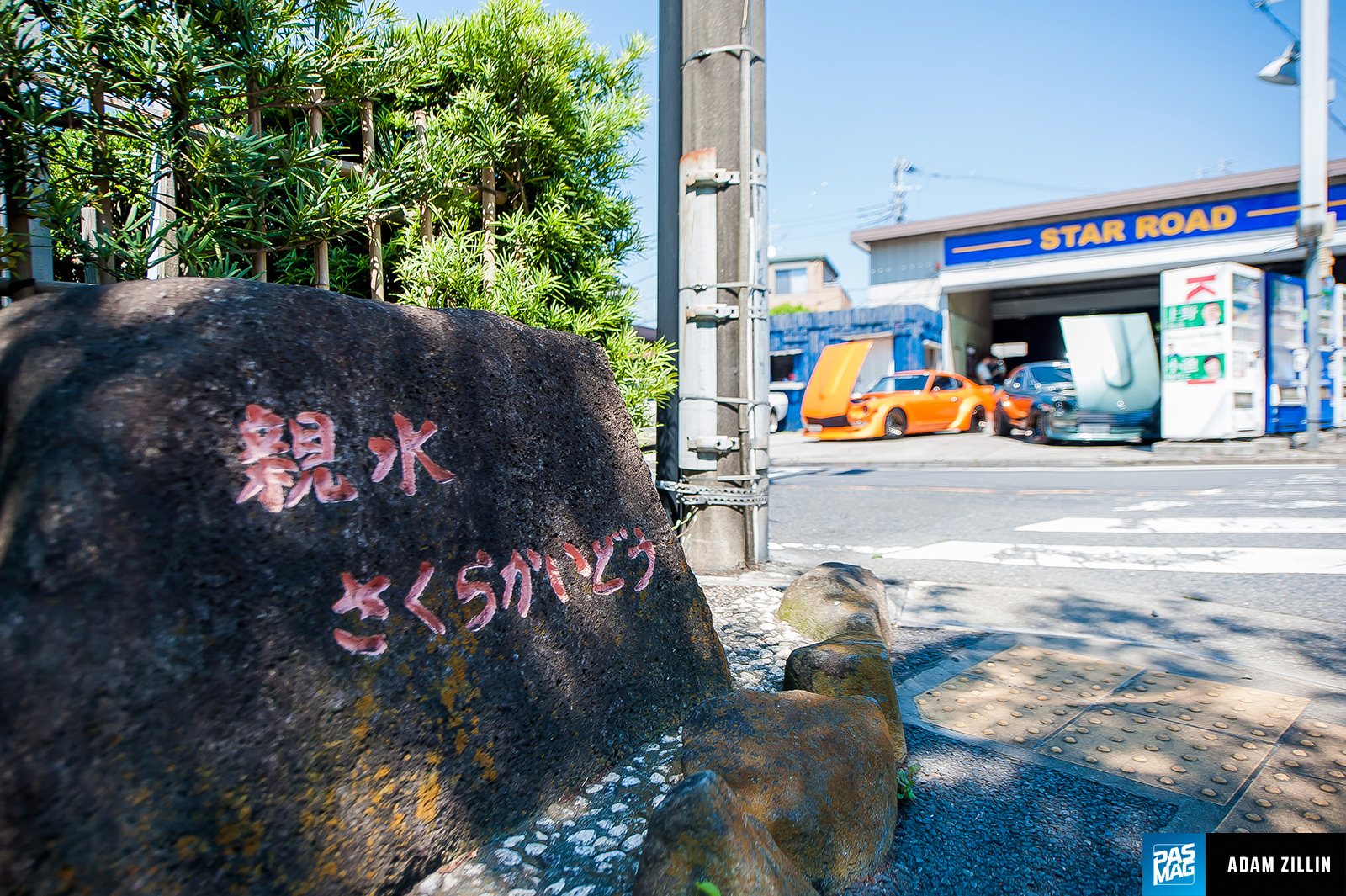 Situated in a quiet residential area on the outskirts of Koiwa, Tokyo, the pleasant and picturesque locale lends nothing in appearance to the mechanical and engineering masterpieces within the garage. Inoue's location is one that specializes in classics; particularly of Nissan heritage, with connections in the industry that run as wide and deep as Japan lives and breathes.