Are you the type of person who enjoys quietly tinkering with his car? Are you the type of person who will have a go at doing his own ECU install and wiring? If you nodded your head while reading this then you are our kind of a person and this deal is for you!
During the month of April, Haltech is throwing in a FREE Dual Crimper Set (HT-070300) with every Elite 750 + Premium Harness Kit (HT-150604). As an added bonus they'll also cover the shipping* costs!
A Free Dual Crimper Set and FREE Shipping! There has never been a better time to get a Haltech.
What's included in the Elite 750 DIY Crimping Pack: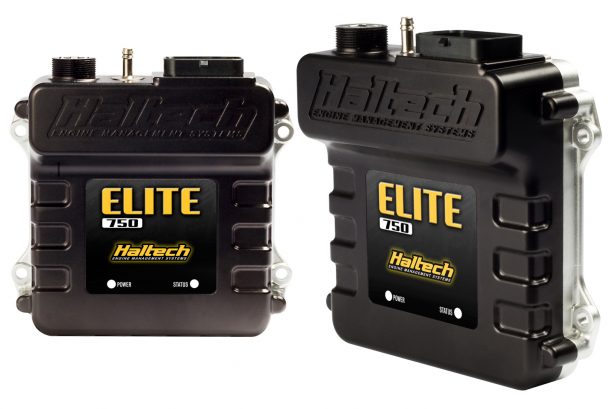 Elite 750
The Elite 750 is a single connector ECU offering many features available on the more advanced Elite ECUs at an affordable price.
Featuring a robust, environmentally sealed, waterproof case, 6 fuel and ignition channels, on-board data logging and flex fuel tuning the Elite 750 is a powerful, compact ECU.
Ideal for basic 4 and 6 cylinder or 2 rotor engines, basic EFI conversion, single VVTi engines.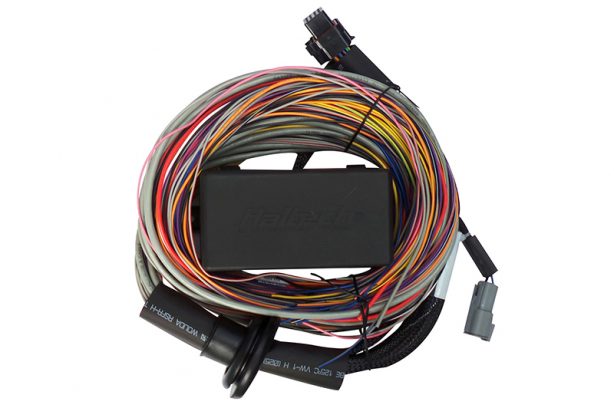 Premium Universal Wiring Harness
Featuring a firewall grommet, integrated fuse box and terminated Haltech ECU connectors. Length: 2.5m (8')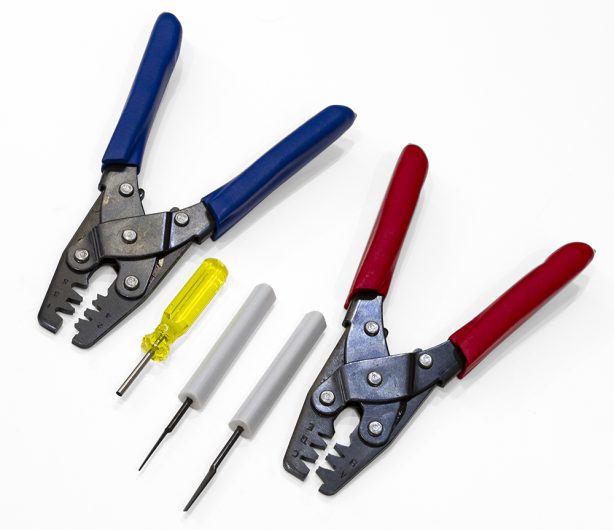 Dual Crimper Set
Includes two crimping tools as well as pin removal tools.
For more information, visit www.haltech.com.