---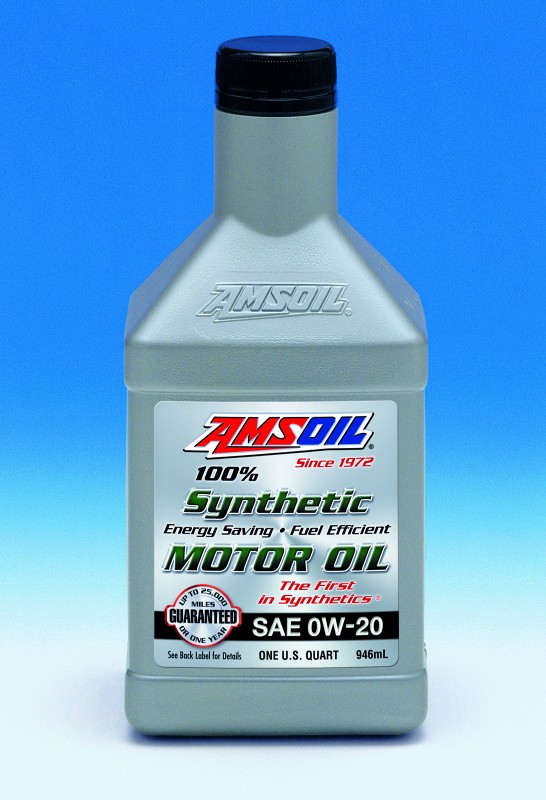 AMSOIL Synthetic 0W-20 Motor Oil
AMSOIL Synthetic 0W-20 Motor Oil is formulated to provide maximum performance and protection while significantly extending drain intervals. Its light viscosity and premium additive package contribute to reduced friction and drag, to help maximize energy efficiency and fuel economy.  Its low pour point and cold temperature performance make it ideal for vehicles in cold weather climates. AMSOIL Premium Synthetic oils are second to none, offering vehicles premium protection and the performance they were designed for. AMSOIL Synthetic 0W-20 Motor Oil is recommended for Honda, Acura, DaimlerChrysler, Toyota, Ford and all other applications where SAE 0W-20 or 5W-20 is required.
---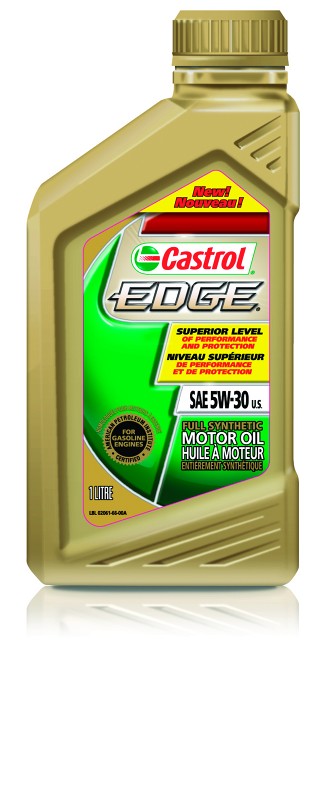 Castrol EDGE Ultra-premium synthetic
Castrol EDGE delivers an advanced proprietary formula for performance and protection in extreme conditions. EDGE exceeds the world's toughest industry-agreed standards providing maximum protection for everyday use and especially in extreme conditions such as towing, hauling, high and low temperatures, rapid acceleration and stop and go traffic. Using the industry standard Sequence IVA test, Castrol Edge provided eight times better wear protection than the top competitor. For drivers who want the very best their car, Edge is a the way to step up to the very best care while adding enhanced fuel economy through reduced internal engine friction. It's more than oil, it's liquid engineering.
www.changeyouroilchangeyourlife.com
---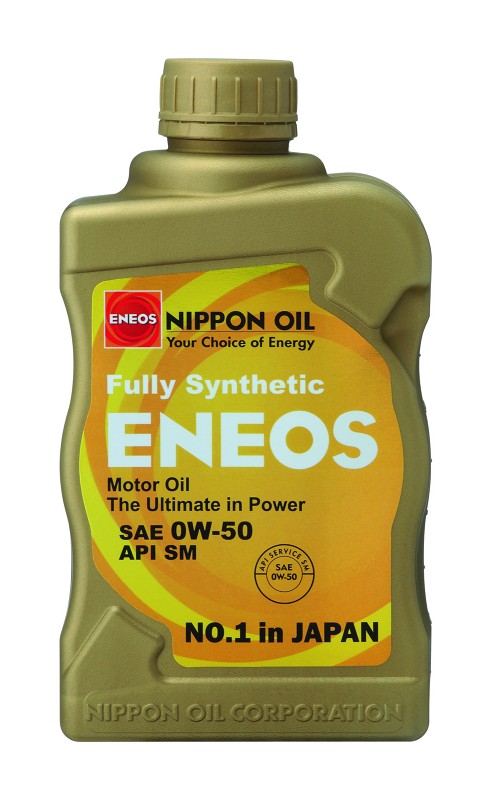 ENEOS Performance Oils
ENEOS is a premium motor oil line-up made with the highest quality synthetic base oils and advanced additive components for performance and protection. Developed by Nippon Oil Corporation, the ENEOS product line-up features unique products such as the 0W50, deriving its technology directly from Nippon Oil's Formula 1 research and development. Nippon Oil reacts to changes in the engine temperature, maintaining a stable viscosity, protection and performance in the widest temperature range. ENEO 0W50 is designed especially for your high performance vehicle. The ENEOS motor oil line up also offers the Ultimate Fuel Saving 0W20, European Performance 5W40, 5W20, 5W30, ATF, CVT Fluid and Gear Oil.
---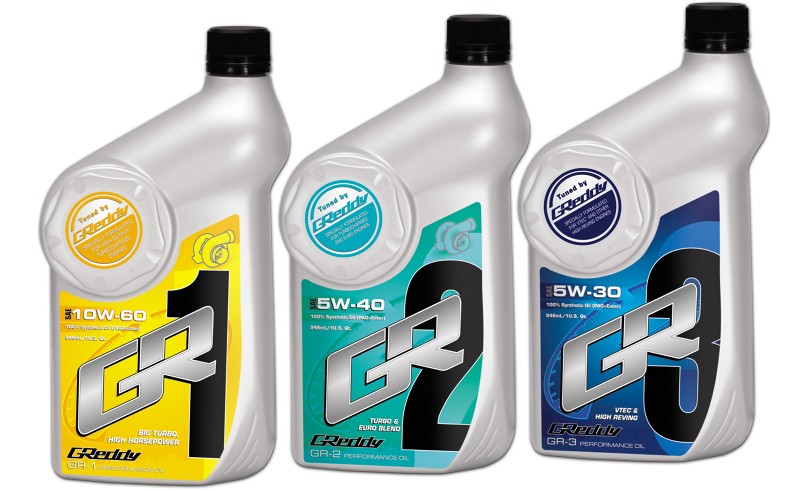 GReddy - GR Synthetic Oil
GR Synthetic Oil is made from the finest automotive grade, Group IV, PAO and Ester base oils and specially designed additive packages, the GR oil is designed specifically to protect and enhance modern, small displacement, high horsepower engines. GR-3, the 5W-30 is ideal for high revving normally-aspirated engines, like VTEC Hondas. GR-2, 5W-40 works great for stock or bolt-on turbo kits, while the flagship GR-1, 10W60 is geared towards super high horsepower built-engines with high boost. GR synthetic oil can be purchased at any Authorized GReddy Dealer.
Read on for More Products