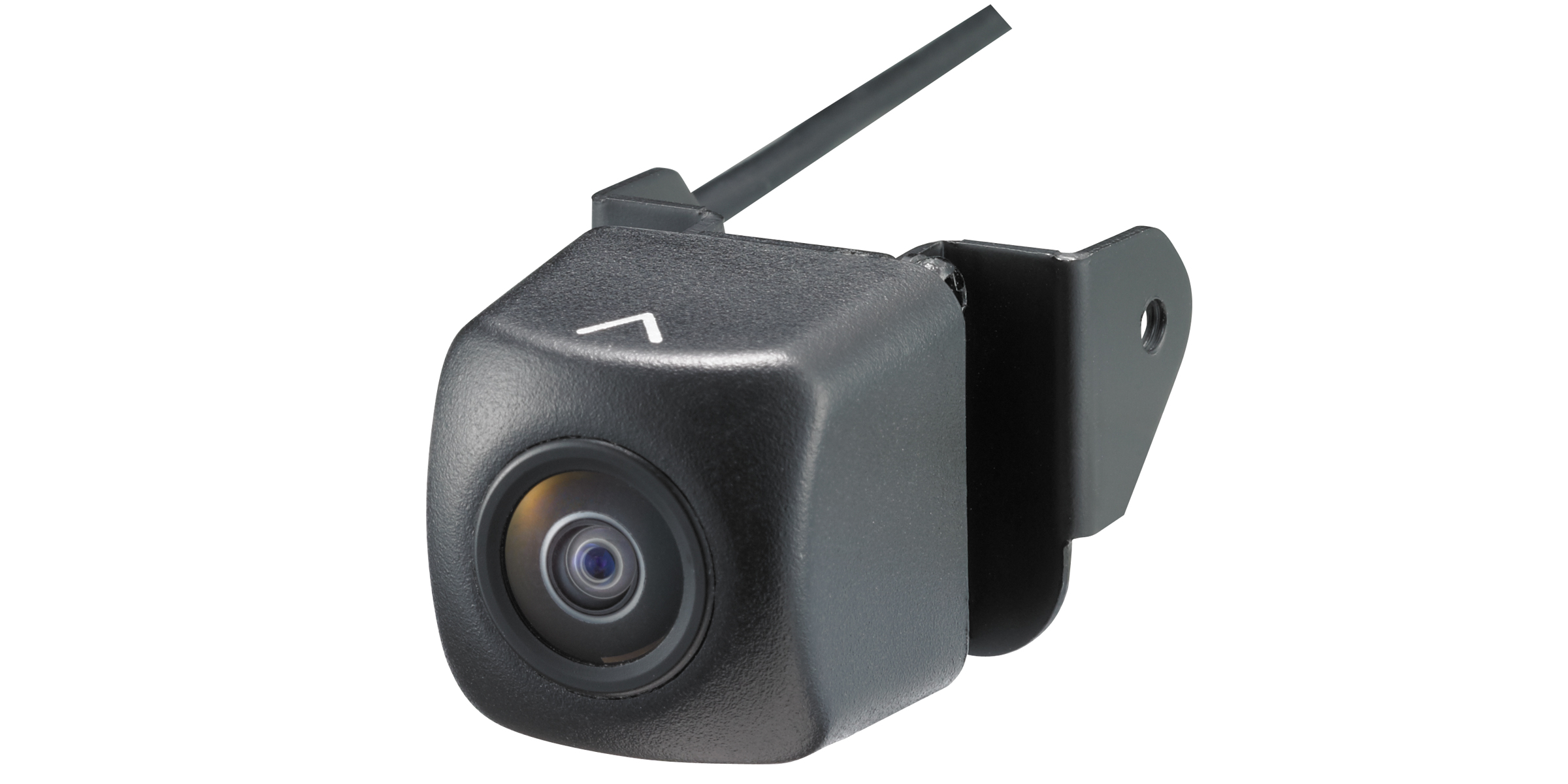 If you have ever hit something while reversing and wished you could see what was behind your vehicle, the Clarion CC510 Universal Rear View Camera might be your answer. The CC510 camera provides a fantastic full-color picture of what's behind you, with colored guidelines on screen so you know just how close you really are. The lines start off green then turn to yellow, orange, and finally red when it's time to stop.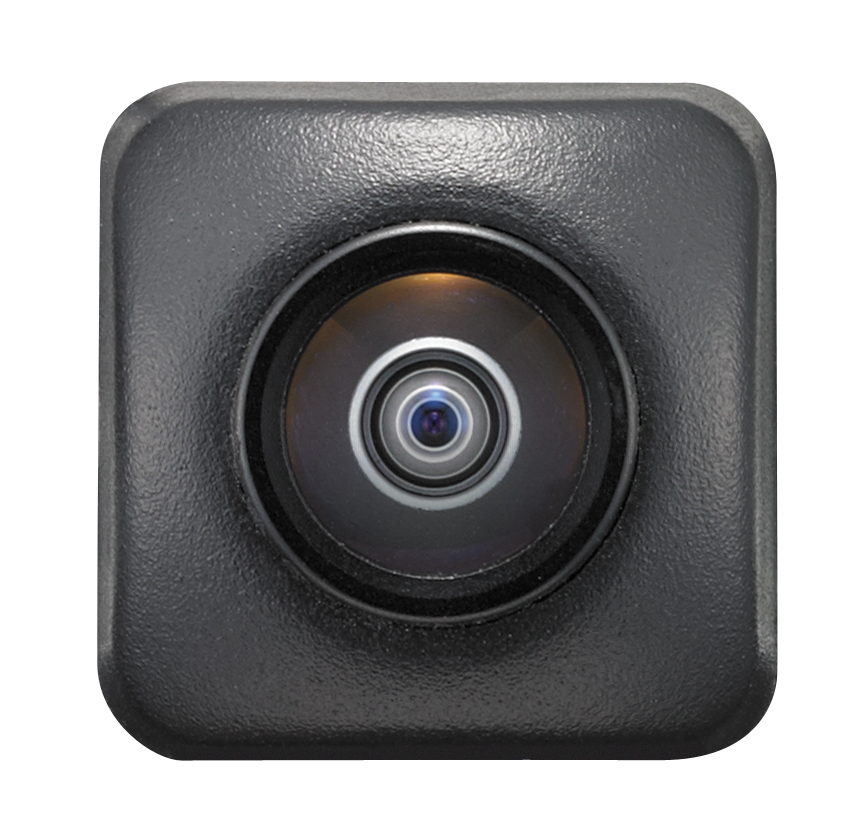 The camera itself is tiny, measuring less than 1 inch in any dimension. It weighs under half an ounce and thanks to true CMOS technology, it consumes very little energy. The CC510 comes with a 31-foot cable so it can be mounted on virtually any vehicle – even motor homes. Thanks to the easy-to-install tilt and swivel mounting bracket that's included, mounting the CC510 is a piece of cake. The output signal of the camera is standard composite video, so it is fully compatible with any display that accepts a standard video signal – meaning most vehicles with a built-in dash display. The CC510 also uses a mirror image inversion function, so the image you see on screen is the same orientation as your rear view mirror, helping eliminate confusion.
With a resolution better than 3.4 megapixels, which is over 40,000 more pixels than its nearest competitor, automatic iris and white balancing, the CC510 provides a clear high resolution image. It also works in very low light, thanks to the 0.5-lux rating. The special wide-angle lens has a 150-degree horizontal viewing angle. Using the camera vertically, the range is approximately 100 degrees to encompass the entire area behind you. Even though the camera is mounted on the exterior of your vehicle, the the IP67- rated waterproof design and aluminum housing protects the camera from weather, UV and other wear and tear.
Connected to your in-dash screen, the CC510 removes the worry of backing into or over anything. It also makes parking or connecting a trailer a breeze. It can even be used to provide in-trailer surveillance while transporting valuable cargo. With a suggested retail price of $99.99 (USD), the CC510 is a great investment that gives you convenience and peace of mind. Check out one of these tiny, high performance cameras at a Clarion dealer near you, and reverse with confidence.