PASMAG's Tuning 365 returned to Formula DRIFT Englishtown at Old Bridge Township Raceway Park on June 11th for the second straight year, and over 130 cars competed for their chance to be featured in PASMAG!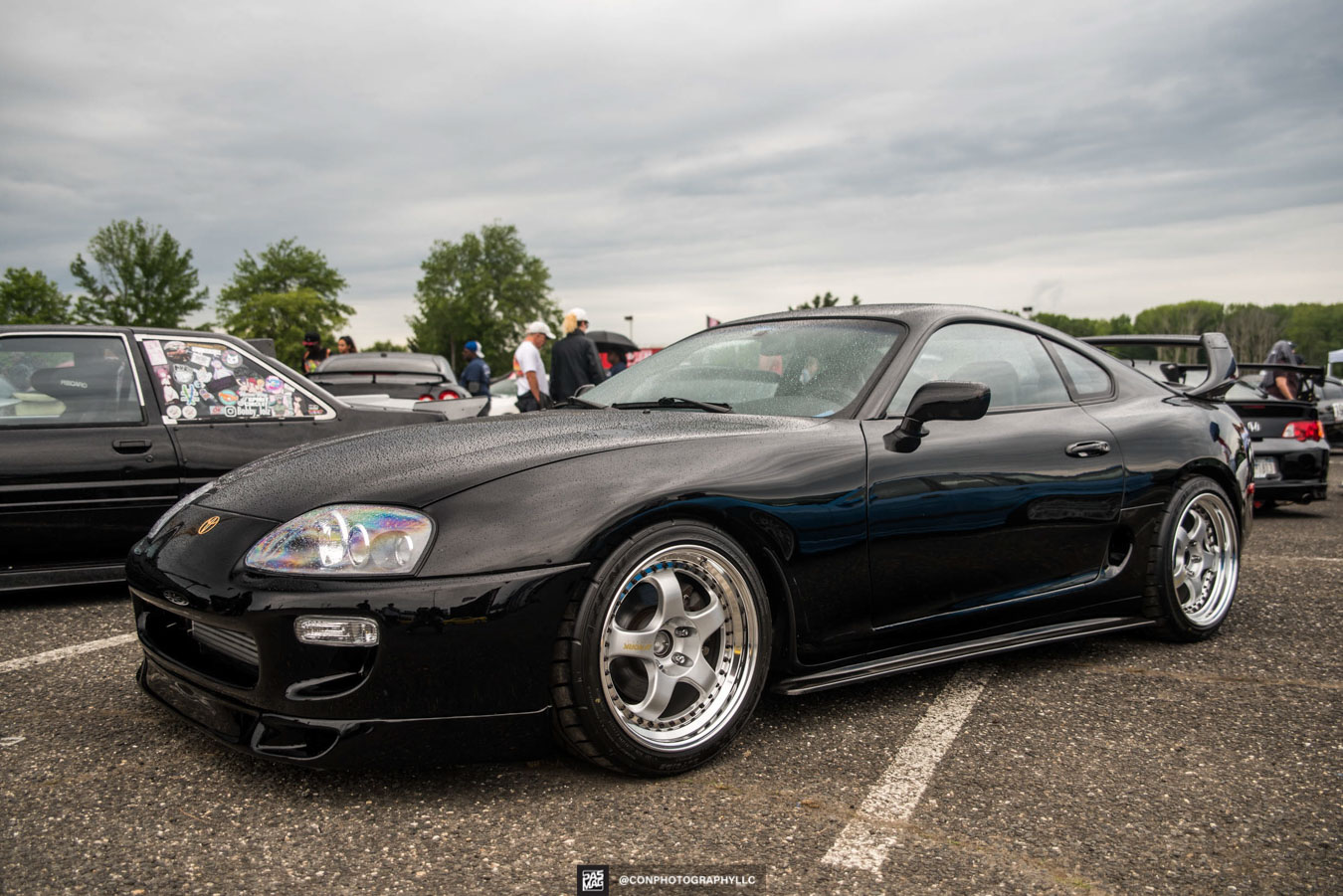 The first award of the day was the Driver's Choice, made by Ryan Tuerck who selected Eryk Szekalski's 1995 Toyota Supra, and followed by Larry's Pick by famed shooter Larry Chen, who chose Jonathan Brulinski's 1996 BMW 325tds.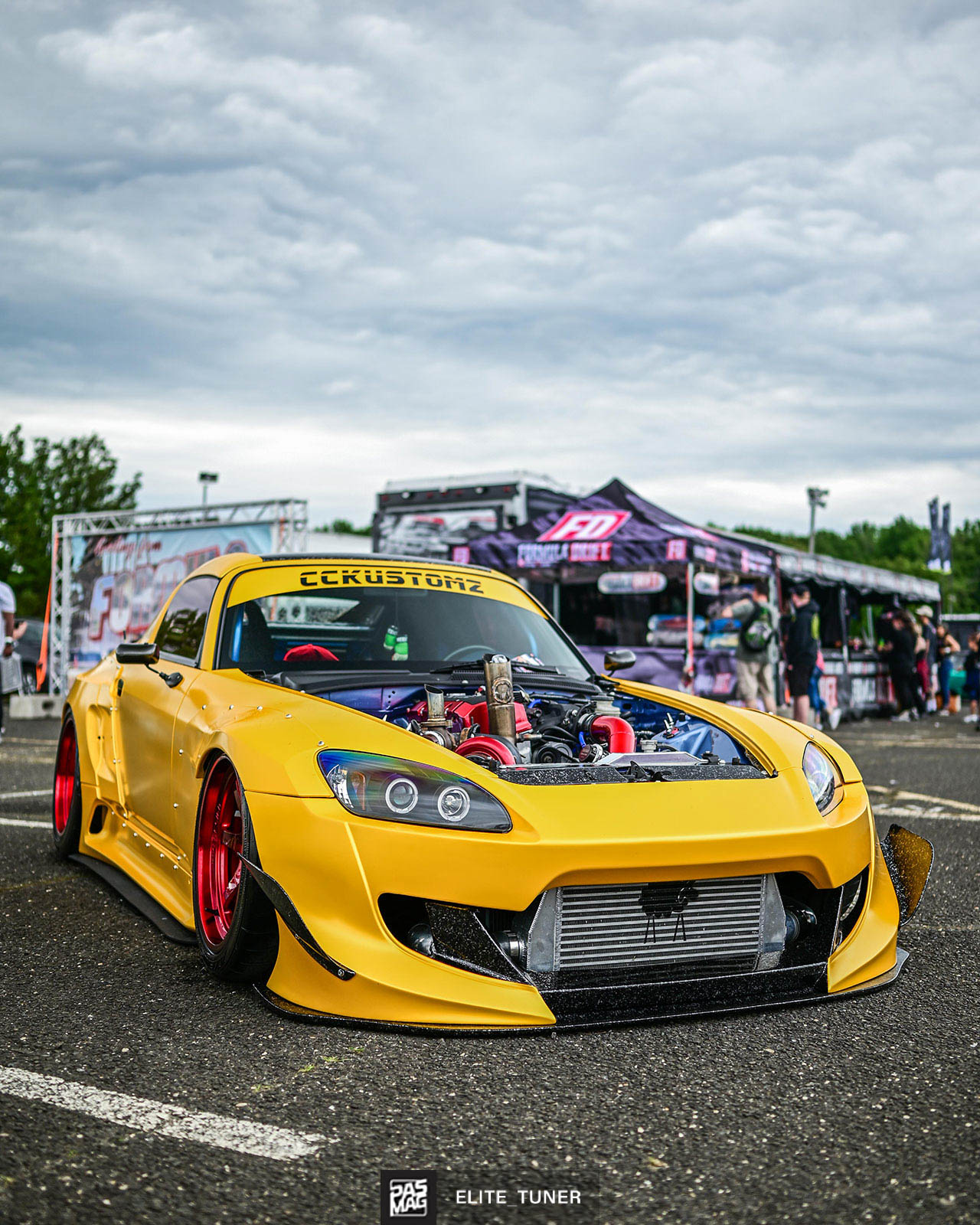 The show also featured another round of the 10th Annual PASMAG Tuner Battlegrounds Championship presented by LiquiMoly. In this #TBGLIVE event, Luis Chuche Hernández with his 2002 Honda S2000 received the highest vote total, and will now receive a spot in the Top 64 bracket for the annual championship.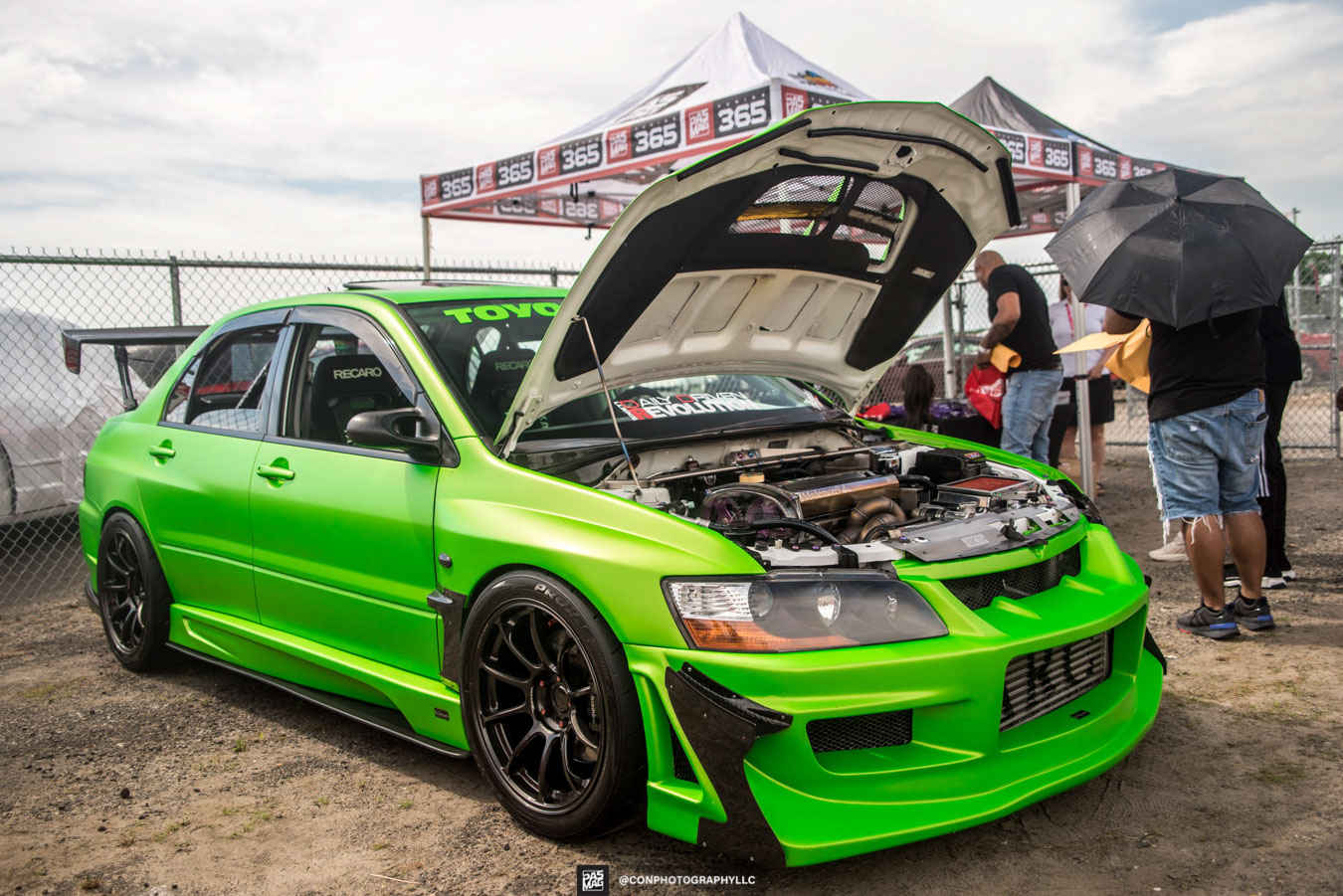 Editor's Choice awards were also presented to Rene Orellana (2005 Mitsubishi Lancer Evolution 8), Aneudys Mejia (2005 Honda S2000) and Rex Villa (2020 Tesla Model 3). The Best Team award went to CC Kustomz. We can't wait to see all these great builds in the pages of PASMAG and on the Tuning 365 TV Show.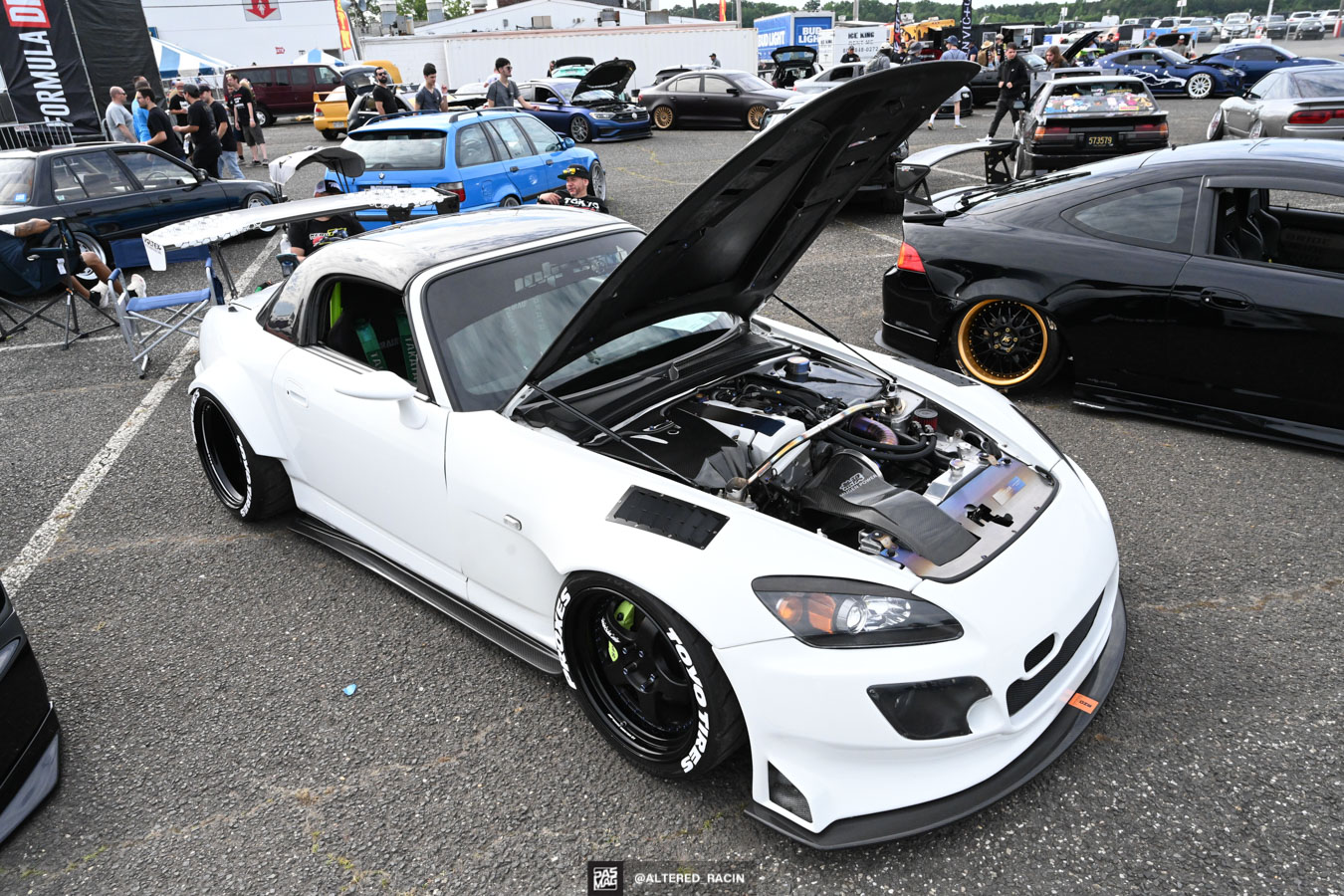 Registration for the next PASMAG's Tuning 365 Show is now open at https://tuning365.events and will take place at Formula DRIFT: St Louis July 16th at World Wide Technology Raceway in Madison, IL.
Photos by Christopher O'Neal (conphotographyllc), Ranger Ramirez, (elitetuner_photography), John Nguyen (1badasspanda), Cristian Osorio (_highlightx_), Robert Rabon (robrabonphotog)
Video by Cody Bach (codybach)
---
AWARD WINNERS
Editor's Choice Award Winners, selected by PASMAG Editors:
Rene Orellana - 2005 Mitsubishi Lancer Evolution 8
Aneudys Mejia - 2005 Honda S2000
Rex Villa - 2020 Tesla Model 3
Driver's Choice Award, selected by Formula DRIFT PRO Driver Ryan Tuerck:
Eryk Szekalski - 1995 Toyota Supra
Larry's Pick Award, selected by Larry Chen:
Jonathan Brulinski - 1996 BMW 325tds
Best Team Award Winner
PASMAG Tuner Battlegrounds Award Winner, selected by the fans and followers of competitors/competition:
Luis Chuche Hernández - 2002 Honda S2000
---
PHOTO GALLERY
(click on the Facebook logo(s) for full galleries)
Related Articles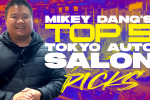 PASMAG's Mikey Dang Picks His Top 5 of TAS 2023
Tokyo Auto Salon 2023 was a show that just hits hard, like your first taste of a fresh carbonated drink. This being my first time in Japan, it was...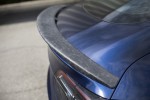 MCP Pre-Preg Carbon Fiber Spoiler for Tesla Model 3/Model S
Mackin Carbon Products' pre-preg carbon fiber spoiler for Tesla Model 3 and Model S is available in three different types of carbon fiber: wet carbon...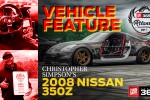 No Doors. No Care.: Christopher Simpson's 2008 Nissan 350Z
With no intentions in modifying the 2008 Nissan 350Z much, the tide turned for Christopher Simpson when he was rear-ended in an accident. He started...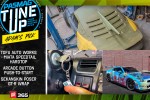 Tofu Auto Works Miata Speedtail Hardtop
This comes courtesy of Chris Watson aka Tofu Auto Works from New Zealand. As you can see he is about the Miata life. These are two of his cars; the...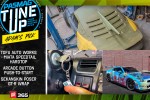 Sekanskin Poser Nissan GT-R Wrap
Sekanskin is a local wrap company and they do incredible work. One of the most recent projects is with my friend, imw8ng4u. He worked in collaboration...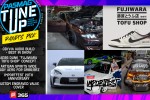 Brian Requeno: Honda Civic EK Hatchback Custom Engraved Valve Cover
Brian Requena is a local favorite in Toronto with his EK Honda Civic Hatchback. He wins awards at every single show, and he's a humble dude! In one of...