Photography by Adam Delgadillo
---
One of the largest automotive weekends just concluded in South Texas as the Cricket WirelessCC2K17 show presented by Authentic NY Pizza brought together enthusiasts from both the race world and the car show world in Texas.
The event, benefiting the Food Bank of Corpus Christi as well as Junior Achievement through Cricket Wireless, was a huge success with hundreds of high horsepower cars and show cars making their way to Corpus Christi.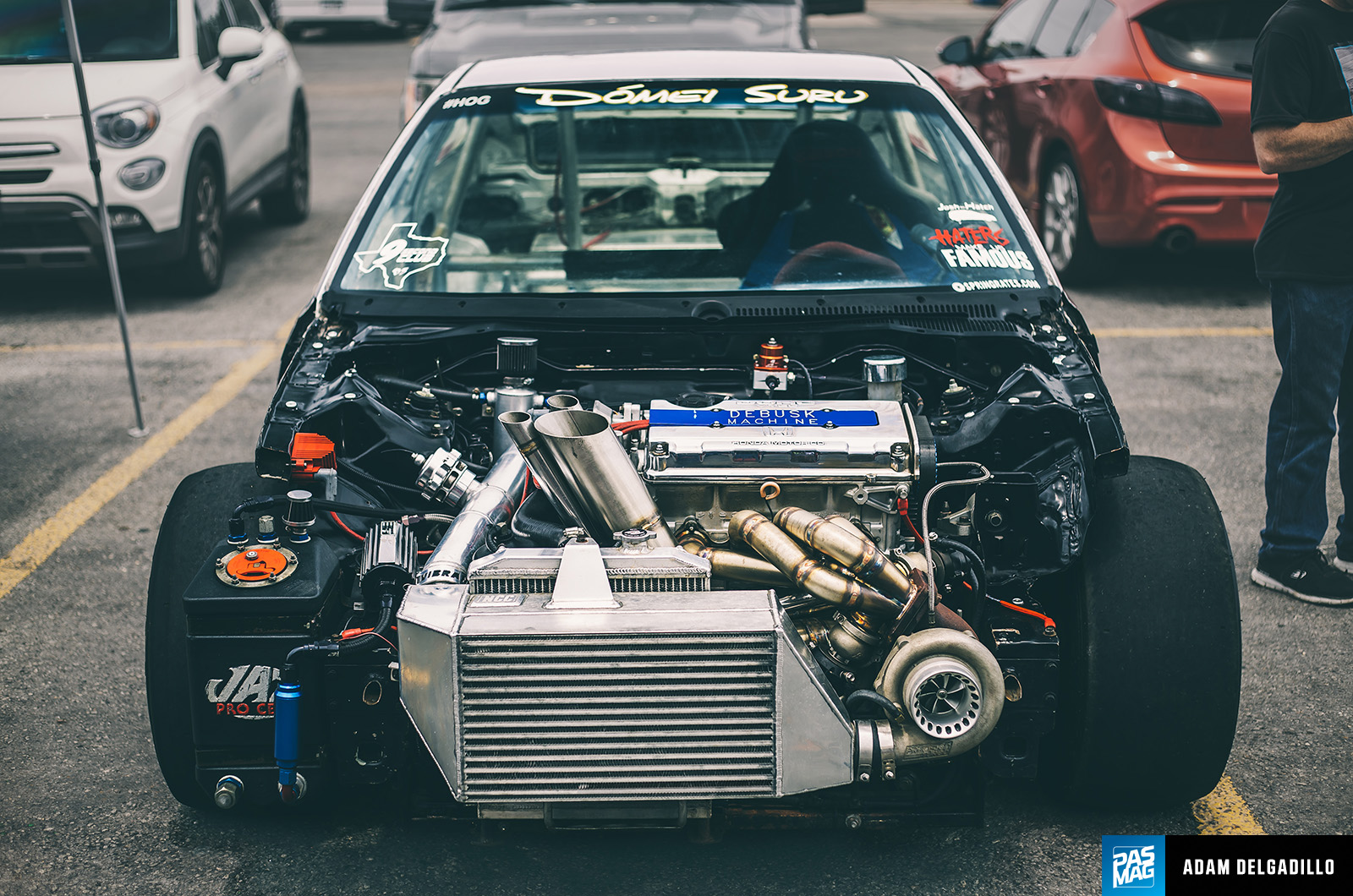 The weekend started off early Saturday with a Dyno Day at well known performance shop, Unlimited Performance. With a gorgeous Meister Racer Watch being awarded to the vehicle with the highest horsepower, there was a never ending number of entries coming in. Thomas Jay Garcia ended up coming out on top with his Chevrolet Camaro on Nitrous, putting down 860 whp.
"Seeing everyone come together as car enthusiasts was awesome," says Frank Guzman of Unlimited Performance, "the import guys, truck guys, and muscle car guys don't always see eye to eye, but they all came out to enjoy the dyno day and carshow together."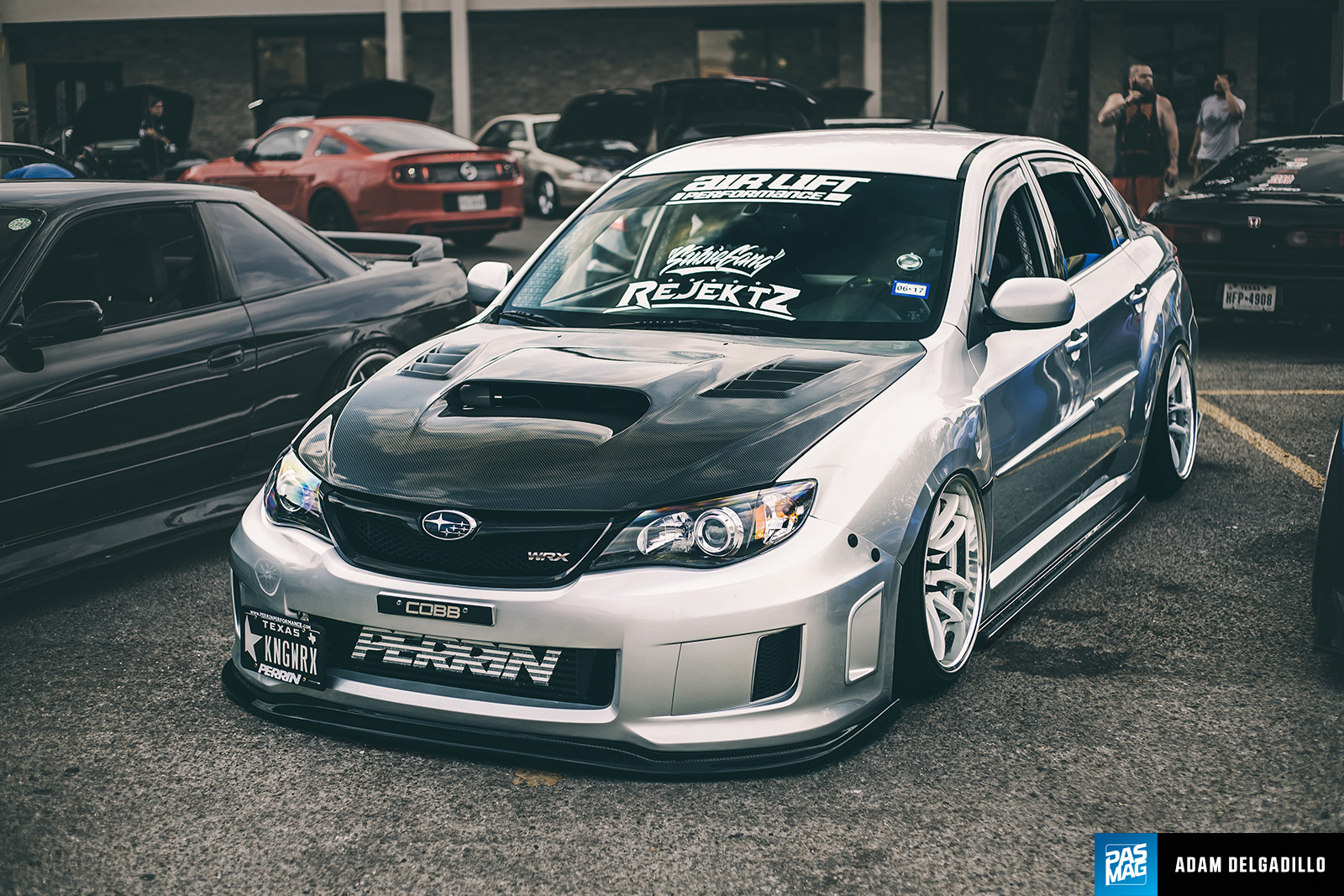 Sunday brought the carshow portion of the Cricket Wireless CC2K17 presented by Authentic NY Pizza. Hundreds of the best cars across South Texas came out to be a part of the carshow, with Team Rejectz taking home top crew honors and Russell Hudson taking top honors for Best of Show.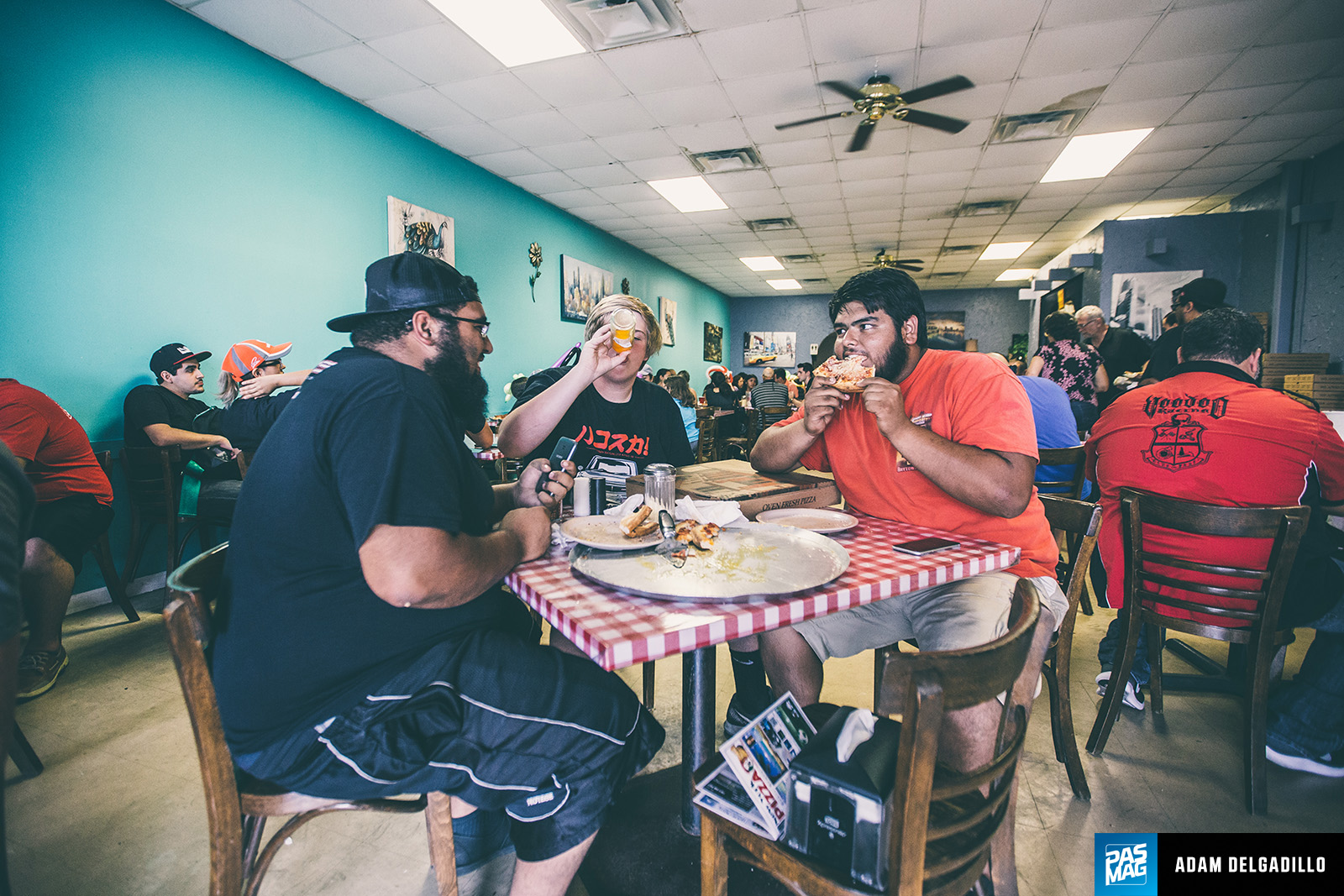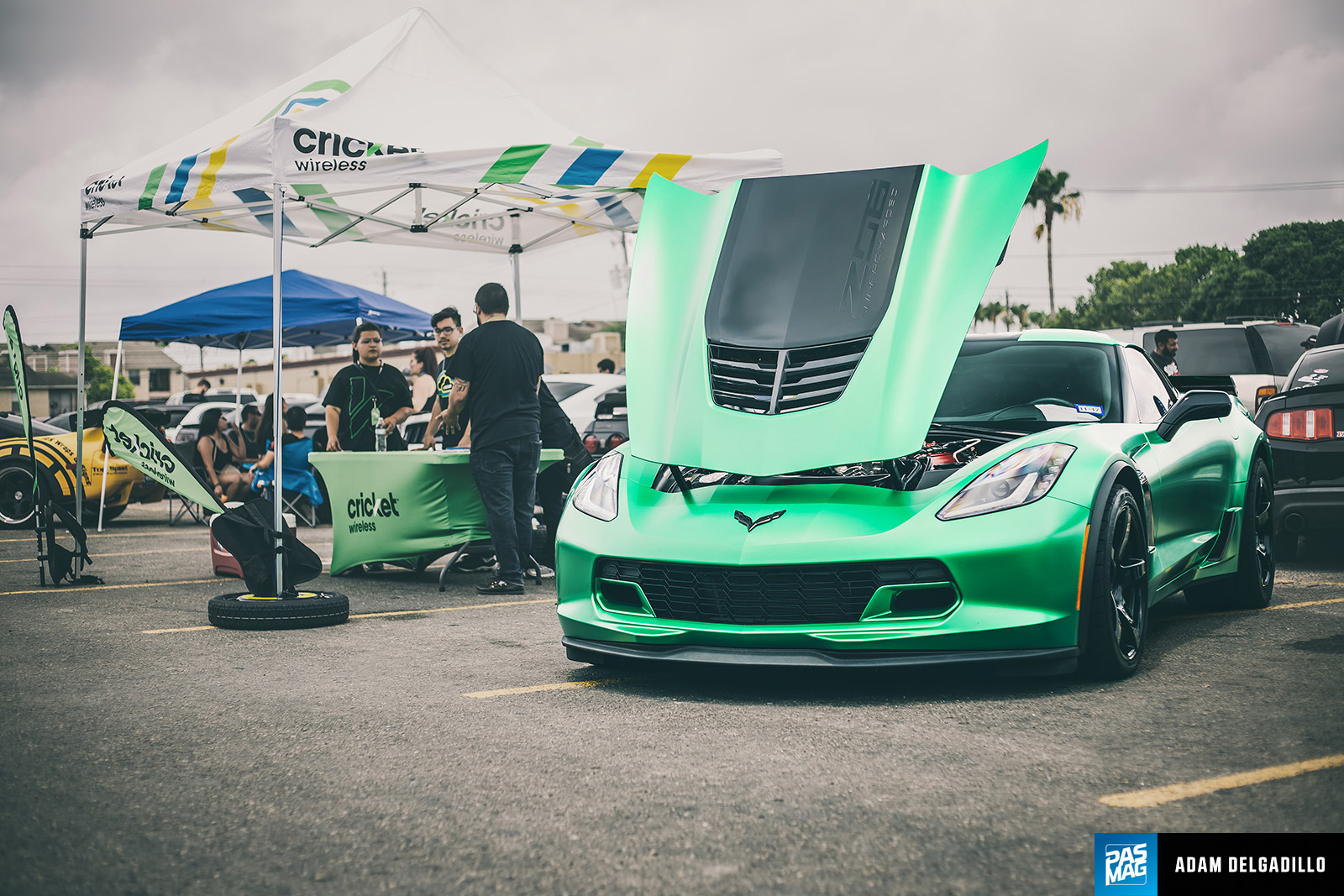 Title sponsor, Cricket Wireless was at the show displaying the JMS flat green wrapped Corvette Z06 and widebody pearl yellow NSX.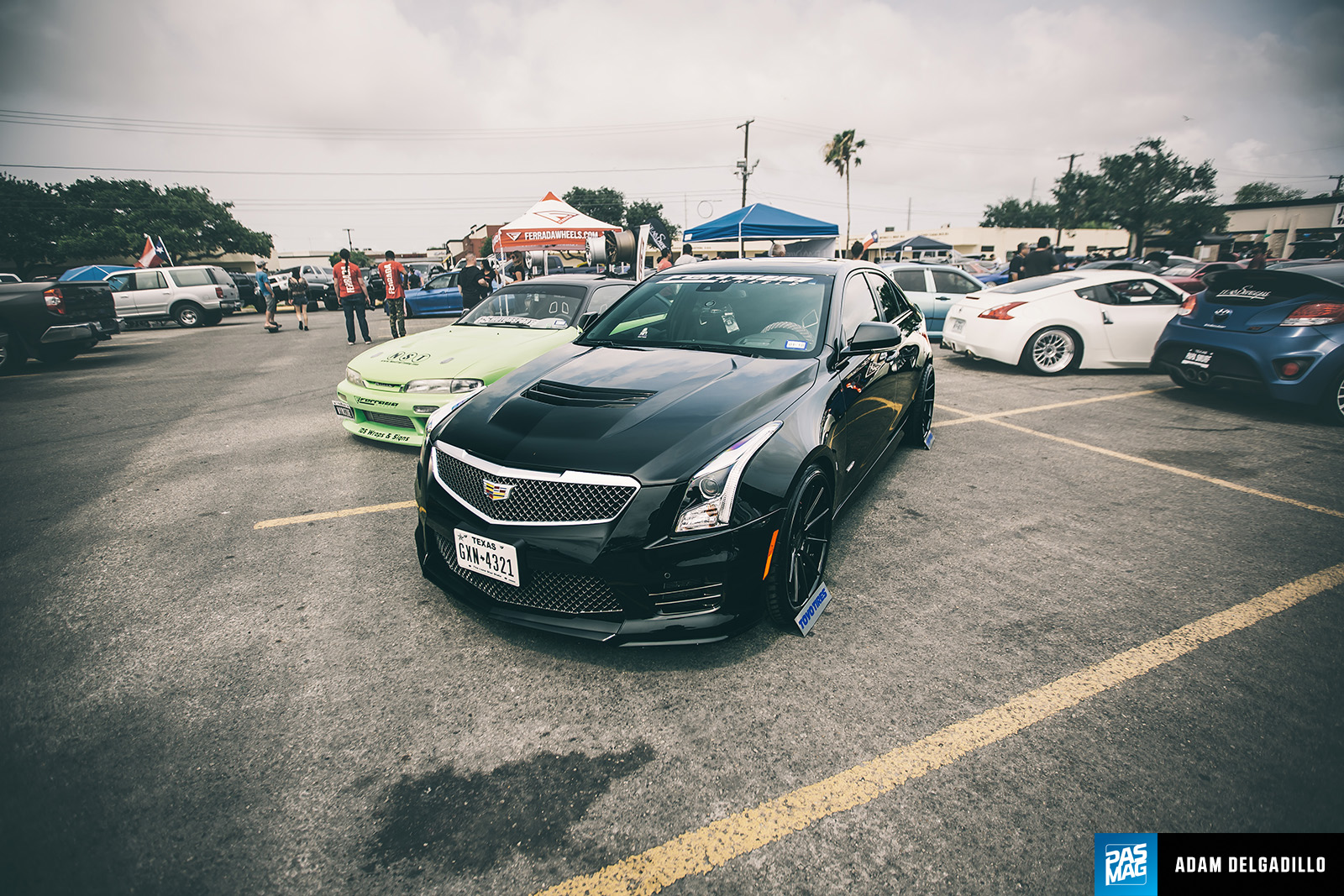 The Official Wheel of CC2K17, Ferrada Wheels, came out with Cyndi Cifuentes' amazing Cadillac ATS-V, the GS Motorsports pearl green 240sx, Jason Olog's MKIV Toyota Supra, and Shankette Bhikha's BMW 335i.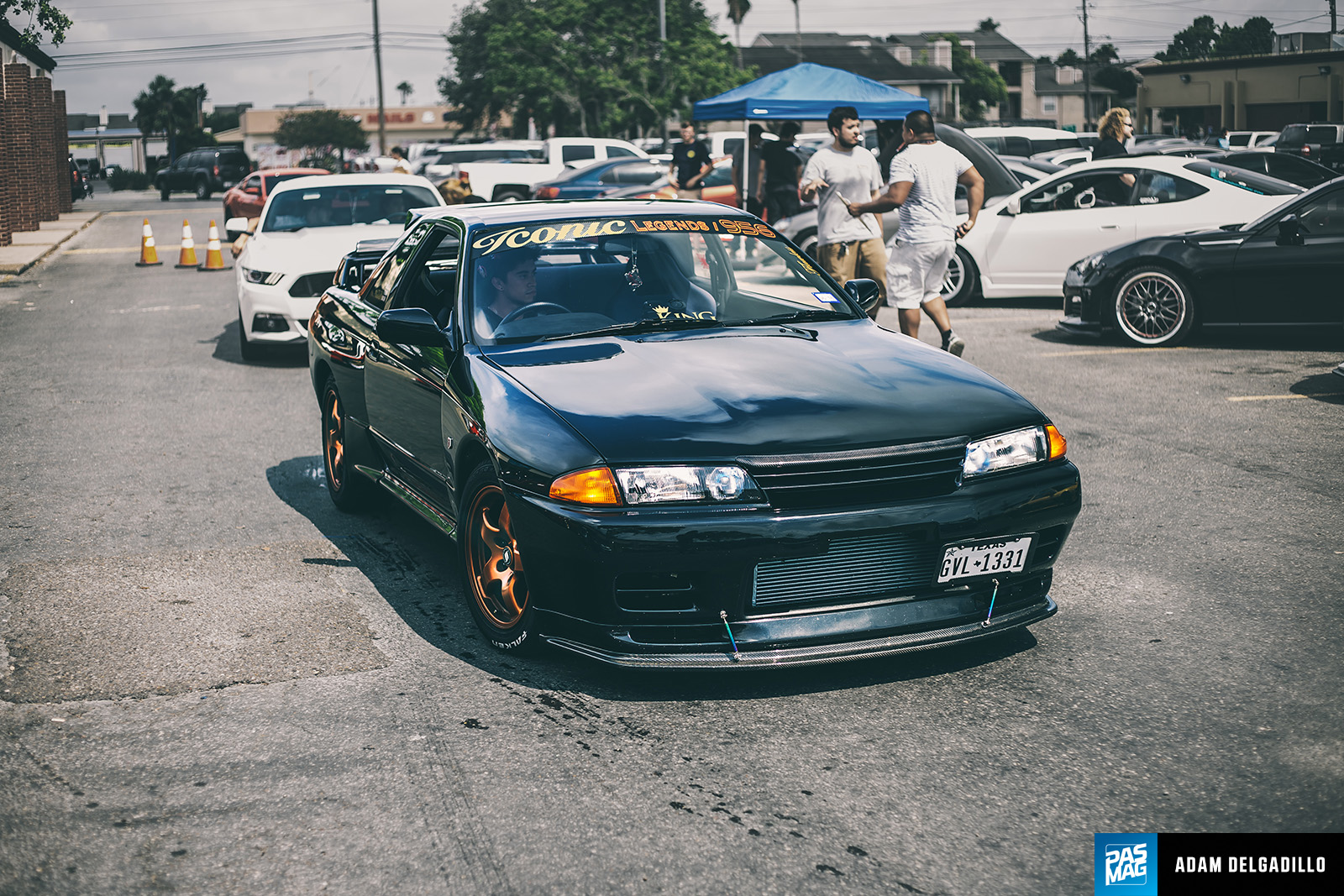 All during the show, Authentic NY Pizza was making some delicious pizza and wings to feed the masses. With the crazy turnout, they are now looking into doing a second show at the end of 2017.