Hot Import Nights brought their tour to sunny Orlando, FL on December 12th at the Orange County Convention Center! This event sold out almost as quickly as registration opened and featured the top rides in the state!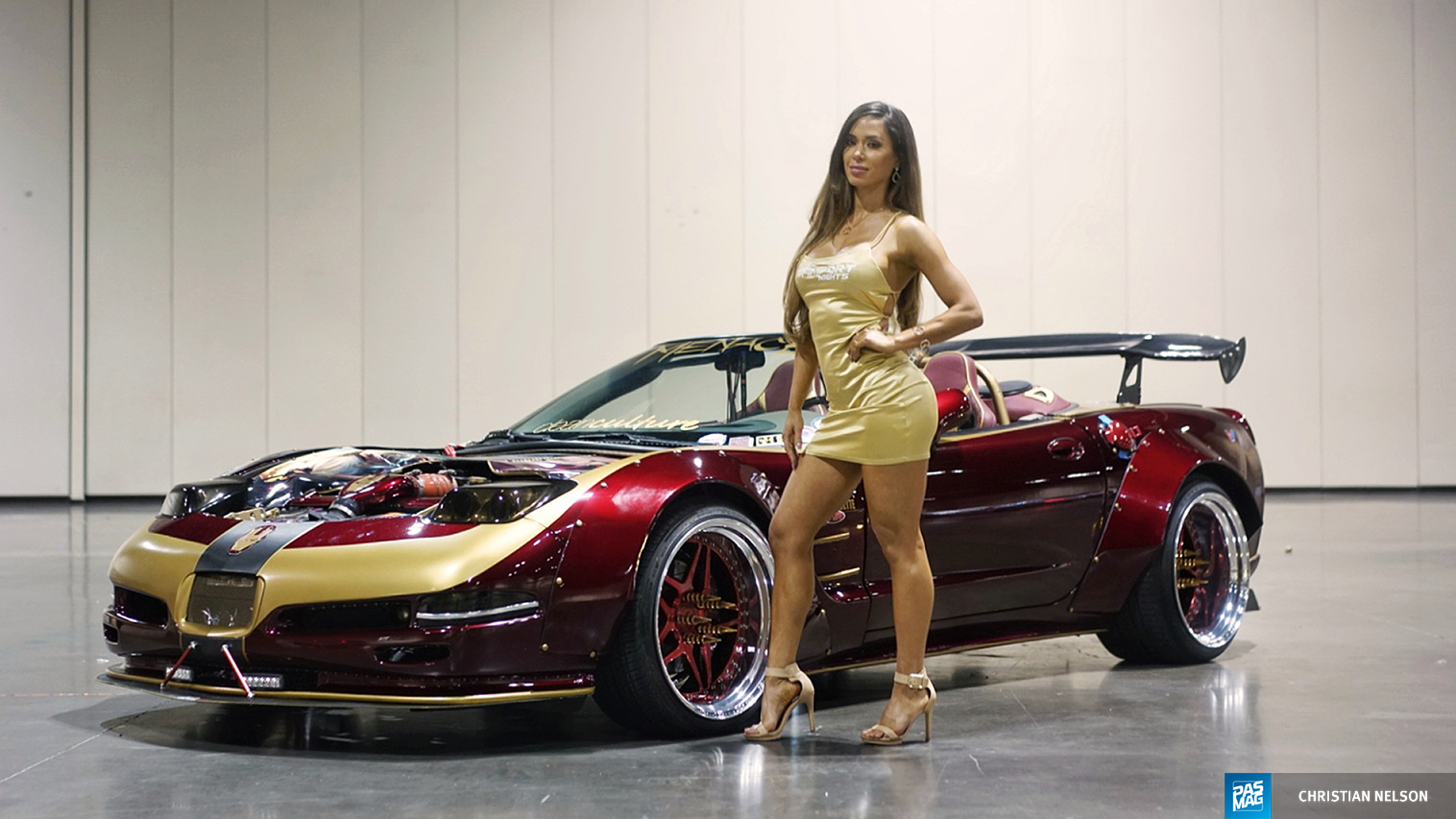 Rick Vera's fully custom Iron Man themed Corvette took home the 'Best of Show' award with his impressive display and well thought-out mods. A prime example of turning a vision into reality.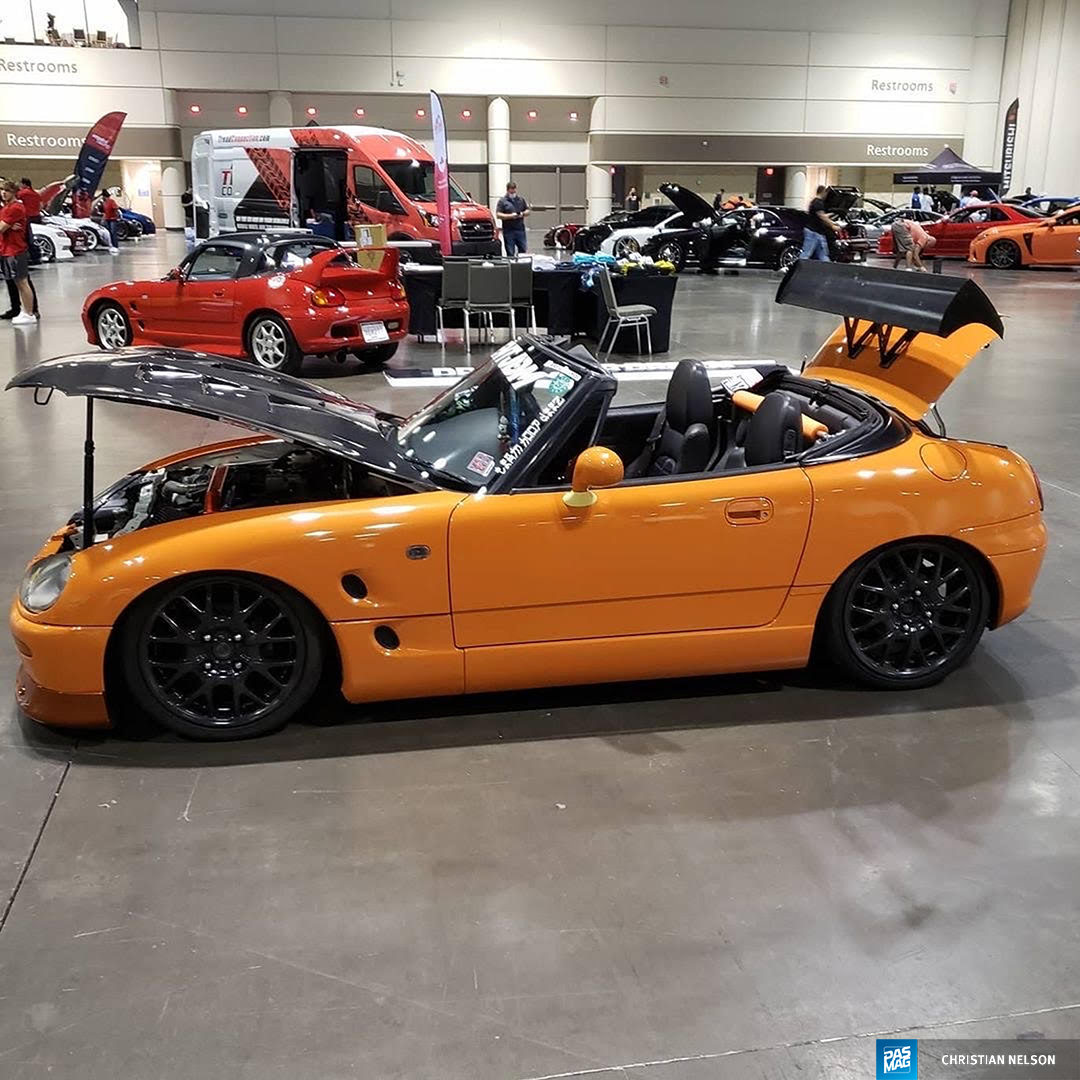 RENTJDM out of Las Vegas made their sponsor debut with a nice lineup of classic imported JDMs while TREAD's new Orlando franchise featured an engaging setup and RC track. Monster Energy girl, Shyra Medal, took home the Miss HIN Orlando award and is truly one to watch out for! For more information, visit www.hotimportnights.com.
Photography by @boundedmedia, Christian Nelson.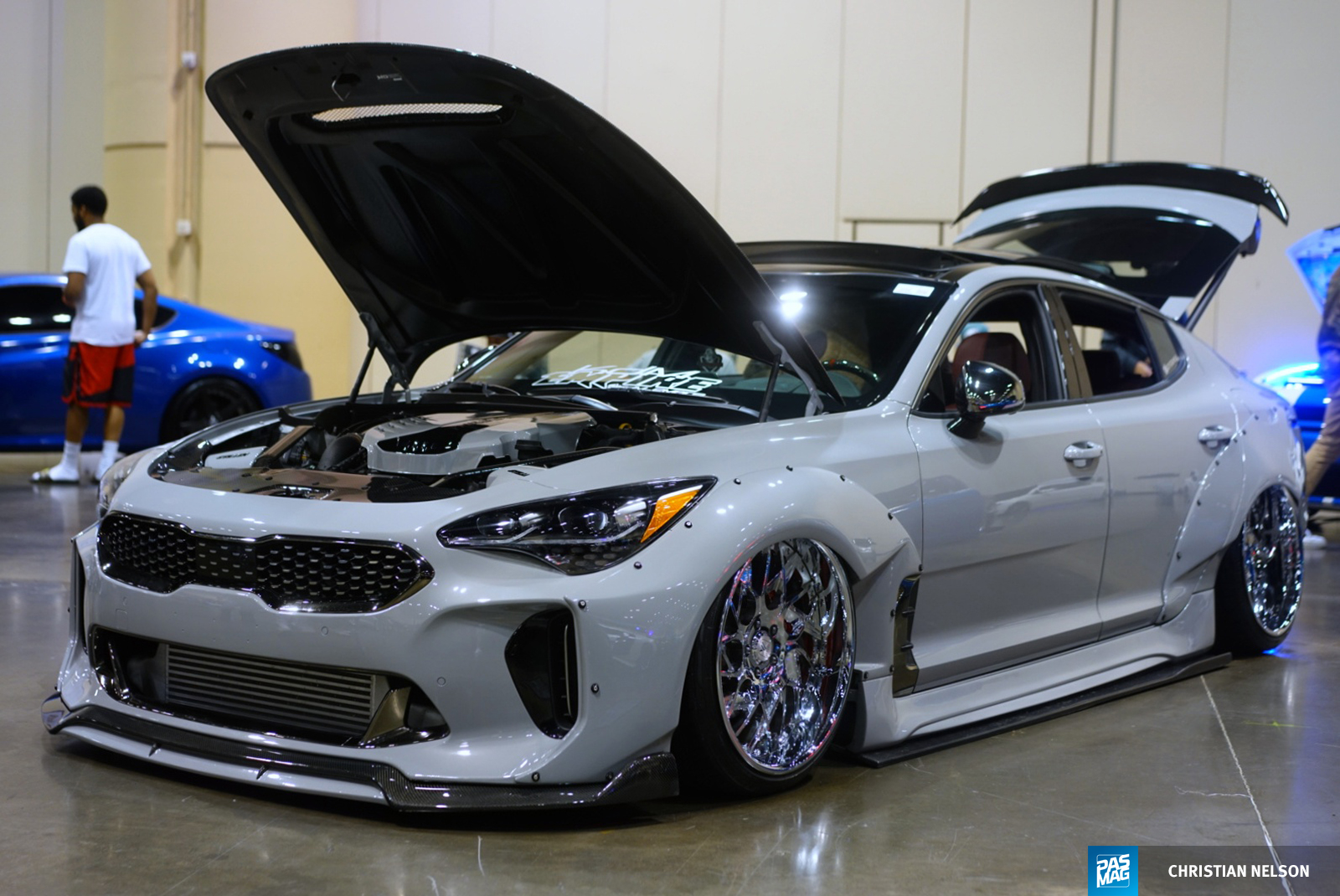 ---
PHOTO GALLERY