Photos by Christopher James.
---
The Annual Winter Car Show presented by Northern Speed took place at Hall 3 of the International Centre in Mississauga, ON on Dec 7-8. Attendees witnessed top-level speed machines, including James Houghton Racing's Integra Type R, Northern EVO 8, famous Jackie Ding Supra A90, and enjoyed DJ music, prizes, professional racing simulator competitions and lots of fun!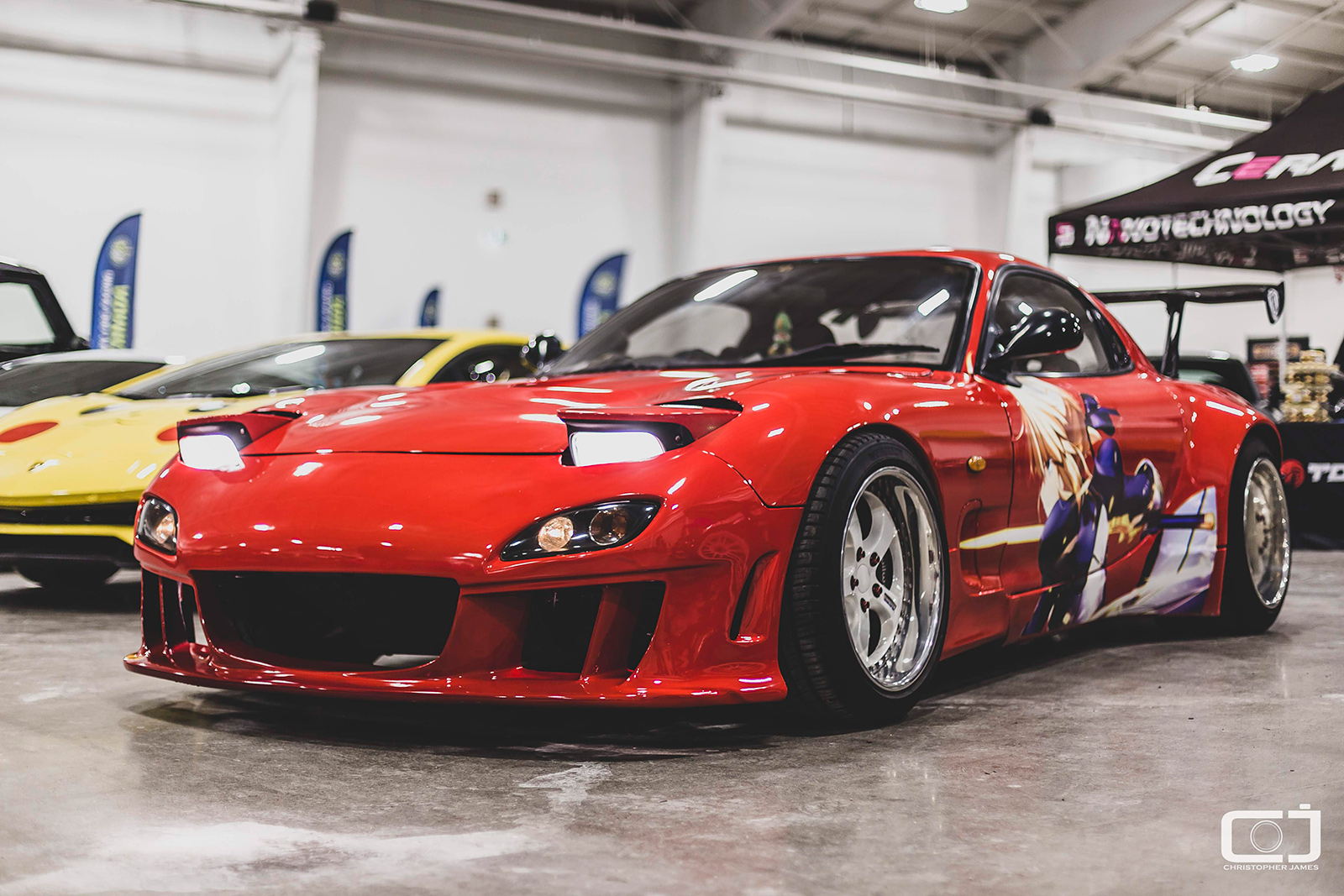 Highlights:
A Nissan 370Z was raffled and won by Liam of SlipClub Apparel and Cyrious Garage!
PFAFF Motorsports brought their latest GT4 level race car to the show.
DriftJam Series and Lucky Dog Racing League brought their drifting and endurance race car to the show.
Over 70 unique race cars and rare exotics were displayed during the car show, and only top-level mod shops around GTA were invited. We guarantee you this is the only chance to get up close to these masterpieces in person.
There was a live Q&A with some of the top names in racing: World Fastest FWD driver James Houghton, Formula D Pro Driver - Riley Sexsmith, Time Attack Queen - Savanna Little, Subaru Expert - Dov Anroff (to save your piston ring), DCT Expert - Nathan, also famous YouTuber Jackie Ding with his PHD Racing Team!
A presentation on speeding and police from famous and experienced ticket fighter, Jason Pearce.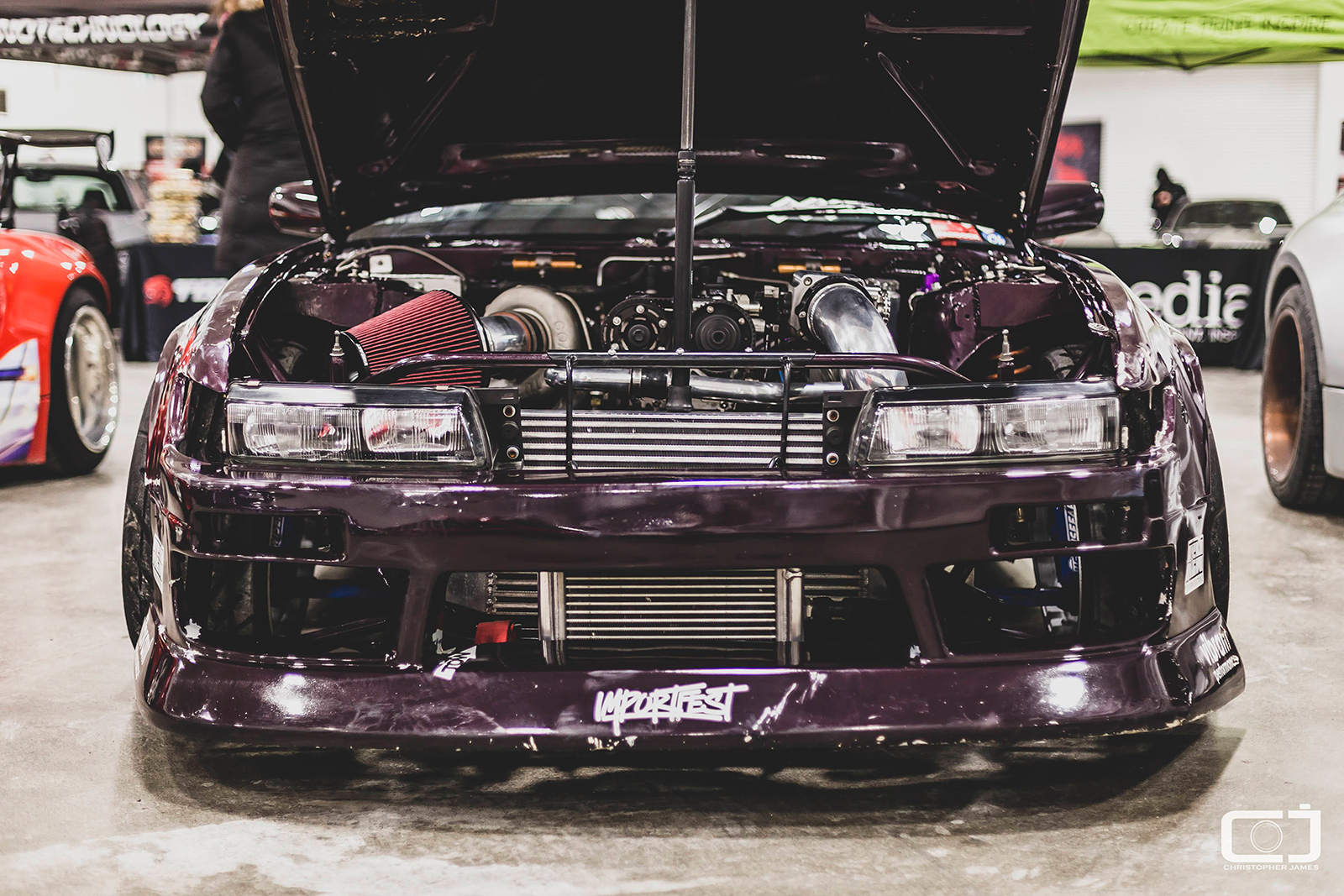 Sponsors:
Ceramic Pro Hamilton
YD Motorsports
Wheels Collection
Unit 2 Fab
Vendors:
Radical Canada
Toronto Motorsports Park
NV Auto
Apex Motoring
C17 Media
Spage sport
Miller Oils
JP Powder Coating
Lion Leasing
Neo Motorsport
KTS Detailing
Motys Canada
EuroCharged Canada Tuning
Unlimited Auto
UMS Canada Tuning
Kangs Racing
For more information, visit www.northernspeedexpo.com.