Panda Junction is back and the team at Tuner Evolution and Los Goonies couldn't wait to share the news! Be sure to mark your calendars for May 1st, 2016 because you don't want to miss it! Last year, both Panda Junction events brought 1600+ vehicles from all over the country, as well as 20+ vendors showing off their latest and greatest products!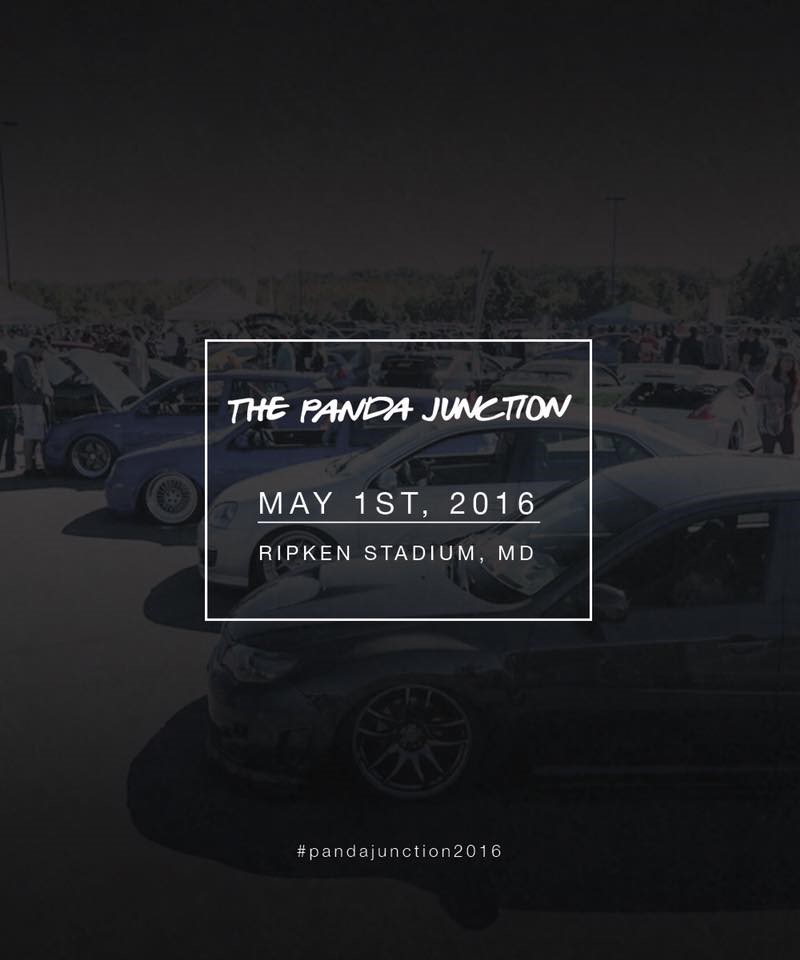 VIP registration will be opening early in 2016. So stay tuned!
For the latest information visit http://tuner-evolution.com and our Facebook page. Also follow us on Instagram!