Our contributor (and 2016 PASMAG Tuner Battlegrounds Champion), Gerbie Reyes aka @gersmms2k, was on-site to snap these pics for us at South OC Cars & Coffee on April 24th. He has visited and display his award-winning Honda S2000 at several of these meets organized by James Wehr (@weh.r) and The Bracketeer (@thebracketeer), and well, his coverage of photos says it all.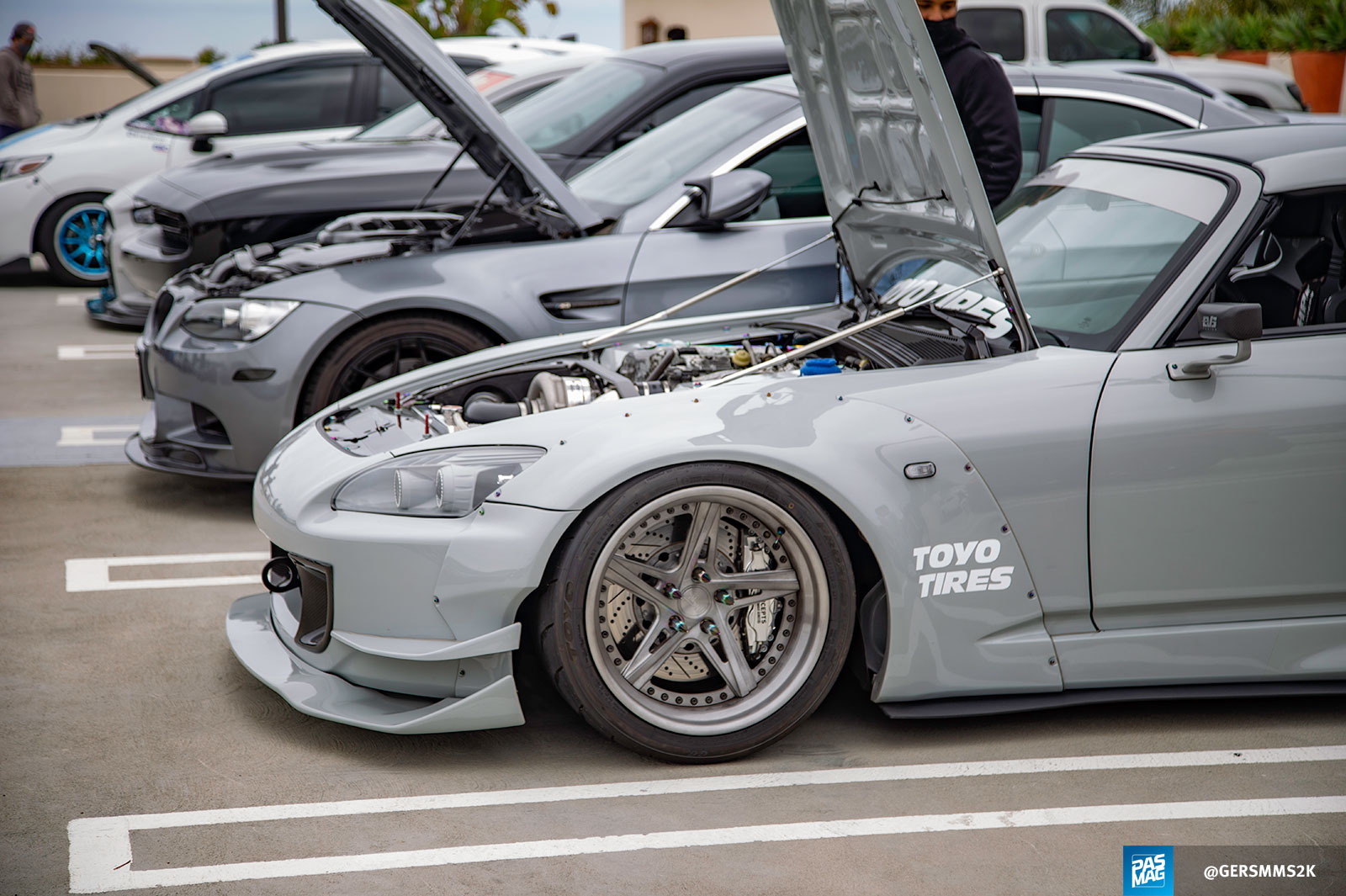 South OC Cars & Coffee takes place every Saturday at the Outlets at San Clemente in San Clemente, California and the vehicles that attend and display consist of top notch cars, from exotics to custom vehicles of all kinds of makes and models. "It's literally is the largest weekend car gathering," Reyes mentions, "and consistently there are hundreds of cars every weekend!" Which really makes it the largest weekly car show in the world, right?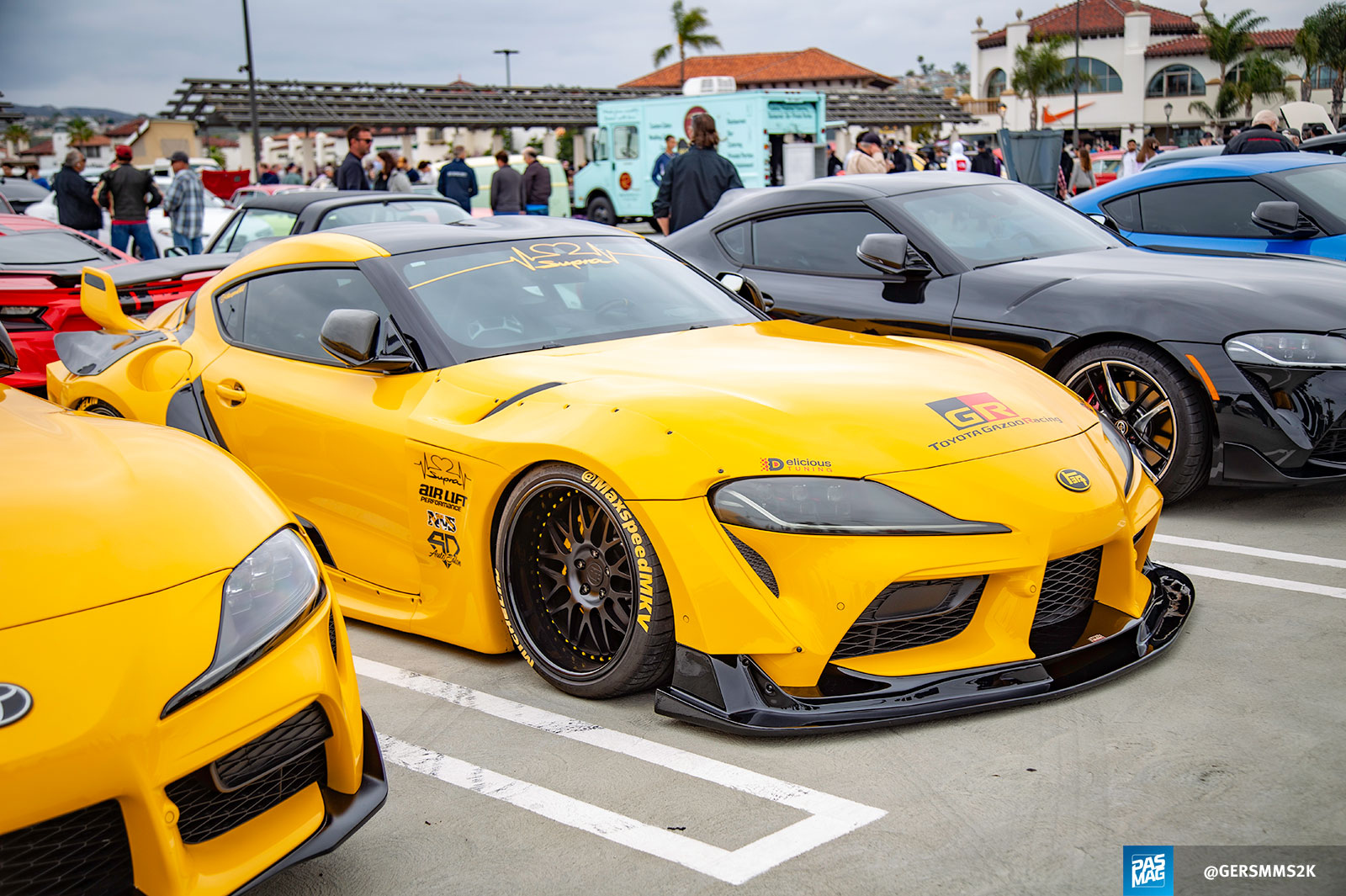 For more about South OC Cars & Coffee, check out their IG page at @southoccarsandcoffee and website at southoccarsandcoffee.com. Until then, enjoy these snaps from Gerbie.
Photography by Gerbie Reyes (@gersmms2k)
---
PHOTO GALLERY