CTS Black Friday Deals Are Live
Save big on a variety of turbo related goodies from CTS Turbo so you can boost your performance to the next level. Up to 25% select parts and big discounts on tons of others. Quantities are very limited so dont wait to place your order! SHOP CTS SALE ITEMS HERE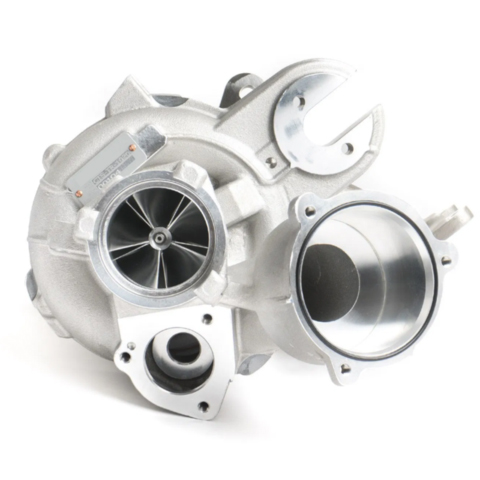 CTS Turbo BB-550 Hybrid Turbocharger For MQB Platform (2015+)
This high-performance hybrid turbo was designed by CTS engineers to fulfill the demand from customers who desire a direct-bolt-on turbo for their existing IS12, IS20 or IS38 turbocharger.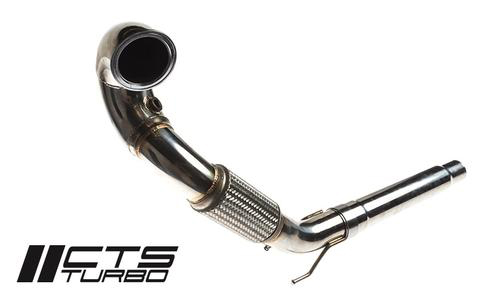 CTS Turbo MK7 GTI / Golf Downpipe
CTS is proud to release the new CTS Turbo 3.5" Stainless Steel downpipe for the MK7 GTI and Golf.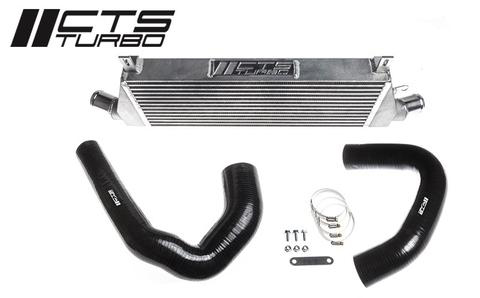 CTS MK7 GTI FMIC KIT
CTS Turbo is pleased to announce the release of their Front Mount Intercooler (FMIC) for the MK7 GTI. The CTS Turbo FMIC Kit for the MK7 GTI is an excellent upgrade for any stock or modified car.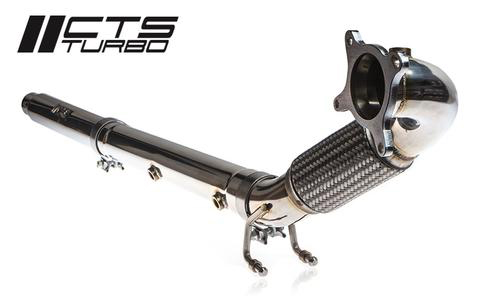 CTS Turbo MK6 TSI 2.0T FWD Downpipe
CTS is proud to release the new CTS Turbo 3" Stainless Steel downpipe for the 2.0T. This is an excellent performance upgrade for your turbo vehicle