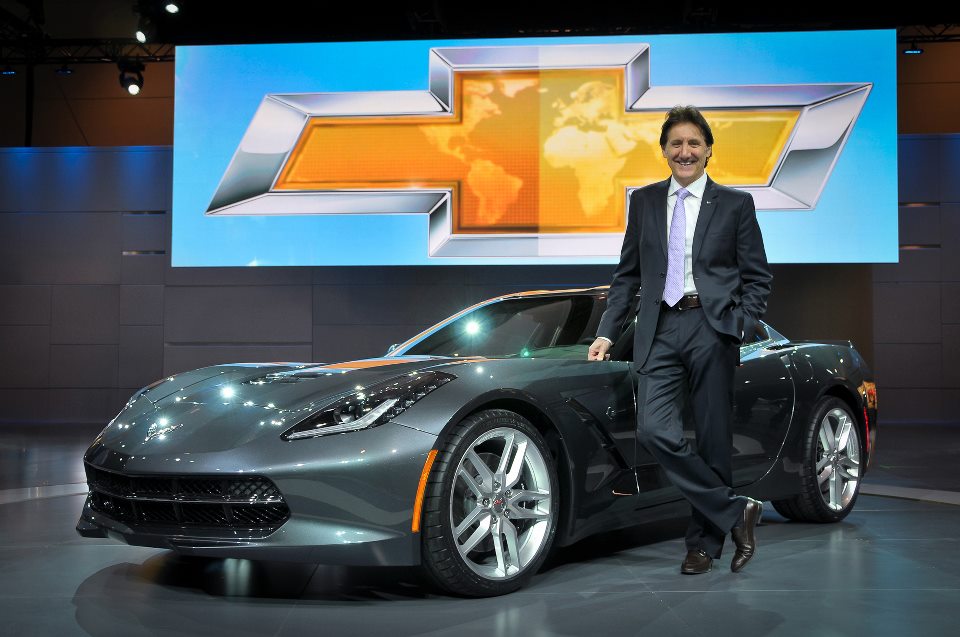 Hawk Performance has partnered with Ron Fellows for the final drawing in the HandMeTheKeys sweepstakes at next month's Specialty Equipment Market Association (SEMA) Show in Las Vegas.
"Ron Fellows is one of the most recognized names associated with Corvette Racing's success on the world road racing stage with multiple wins at such prestigious events as the 24Hours of Lemans and the 12 Hours of Sebring. What could be a bigger thrill than having one of Corvette's winningest drivers handing the keys to a brand new Corvette to the HandMeTheKeys sweepstakes winner?" says Dave Roberts, Chairman, Chief Executive Officer and President of Carlisle Companies Incorporated, parent company of Hawk Performance.
"The #HandMeTheKeys Chevy Corvette is truly one-of-a-kind and Hawk has created a very special car. I am pleased to be associated with the Hawk Performance Products Group to draw the lucky winner's name." says Ron Fellows.
The Hawk Performance Corvette is equipped with a complete Hawk Performance Brake System including the all new TalonTM caliper, Quiet SlotTM rotors, HPS performance brake pads and dozens of other aftermarket upgrades. Through partnerships with notable automotive product leaders including Bilstein, Denso, Eibach, Falken, K&N, Magnaflow, Mothers, Optima Battery, Royal Purple and Superchips
With more than 35,000 entries received, five finalists have been chosen for an expense-paid trip to Las Vegas to attend the SEMA Show and participate in the final drawing which takes place on Wednesday, November 6th at 2:00 p.m. in the Hawk Performance booth #23251 at the Las Vegas Convention Center.
The Specialty Equipment Market Association (SEMA) founded in 1963, represents the $30 billion specialty automotive industry with over 6,500 member-companies. It is the authoritative source for research, data, trends and market growth information for the specialty auto parts industry. The industry provides appearance, performance, comfort, convenience and technology products for passenger, diesel, racing and recreational vehicles. The annual "Industry Only" trade show is held every November in Las Vegas. For more information, contact SEMA at 1575 S. Valley Vista Dr., Diamond Bar, CA 91765, or visit www.sema.org
HAWK PERFORMANCE is a leading supplier of high-performance products manufactured in ISO-certified facilities for the motorsports and performance automotive aftermarket. Hawk Performance products are engineered to allow users to control, command and conquer the terrain for which their vehicles are designed. Decades of experience in developing friction materials for aerospace, industrial, military, automotive and motorsports applications give Hawk an advantage over the competition: In the past decade, Hawk Performance friction products have won more motorsports championships than any other friction manufacturer.
#HandMeTheKeys