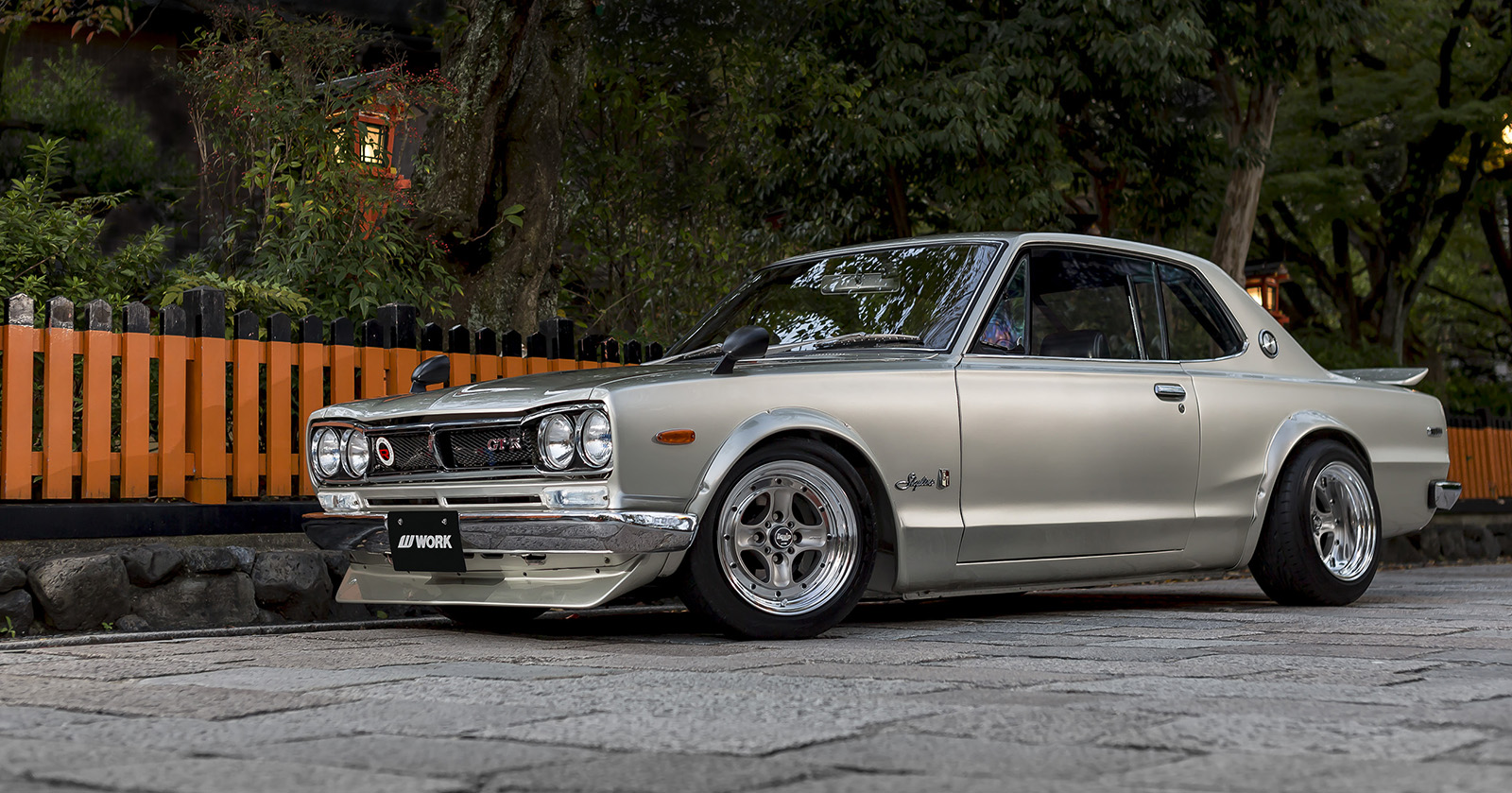 To anyone who dabbles in the subject of Japanese wheels, "Equip" is a very important and storied name, especially in the world of motorsports. After WORK Wheels was launched in 1977 by M. Takeshi Tanaka, he also launched his very own racing team: Team Equip. While racing and testing its own technologies, WORK also developed wheels for other teams, bringing them the forefront of wheel manufacturing – a position they haven't fallen from all these years later.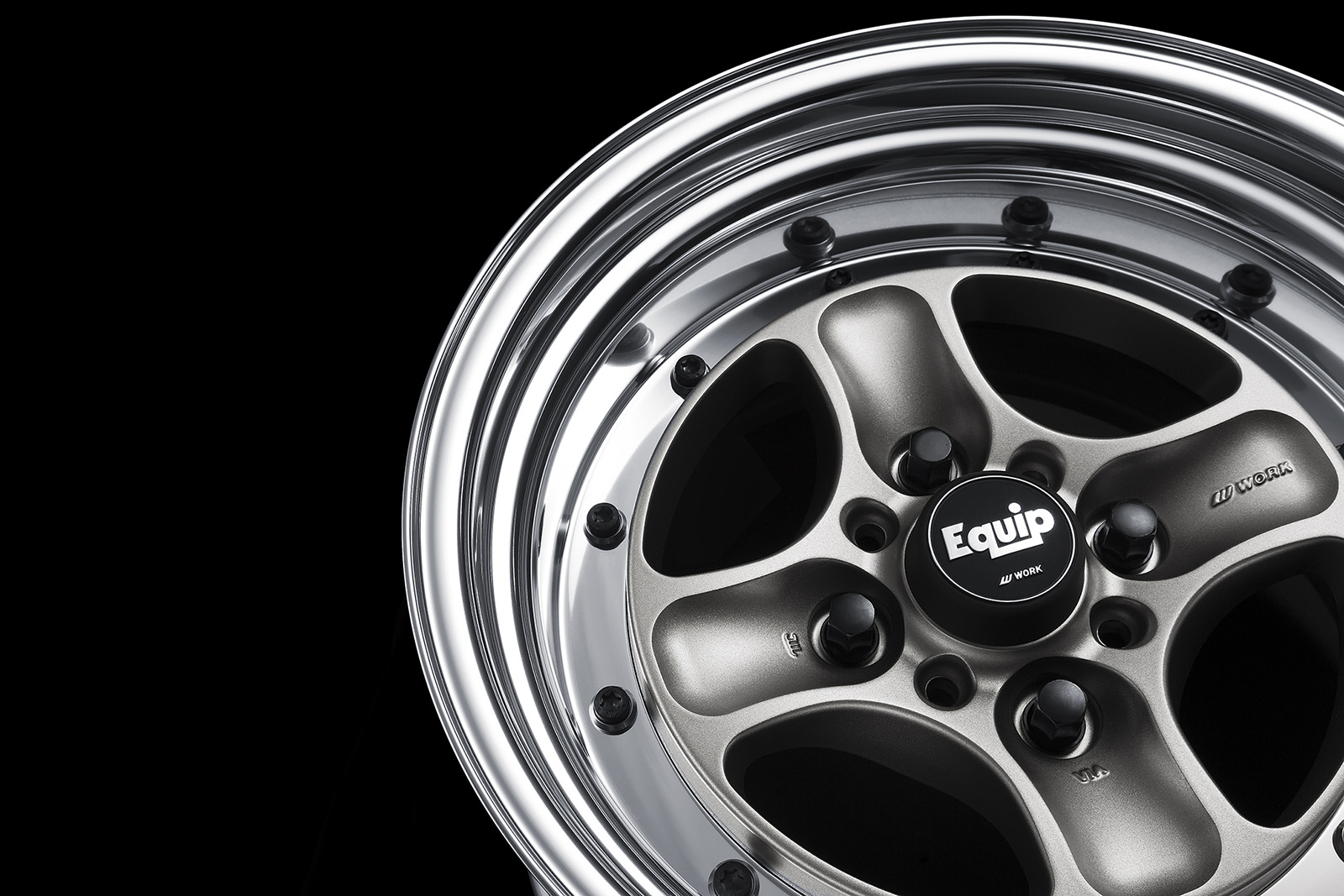 During its time in Formula, GT, and Endurance racing, WORK developed an innovative four-spoke design, which proved successful and popular in Formula competition. Thirty years later, WORK has brought back the design to celebrate their 40 years as a company steeped in motorsports heritage, and as such, have branded the wheel "Equip 40."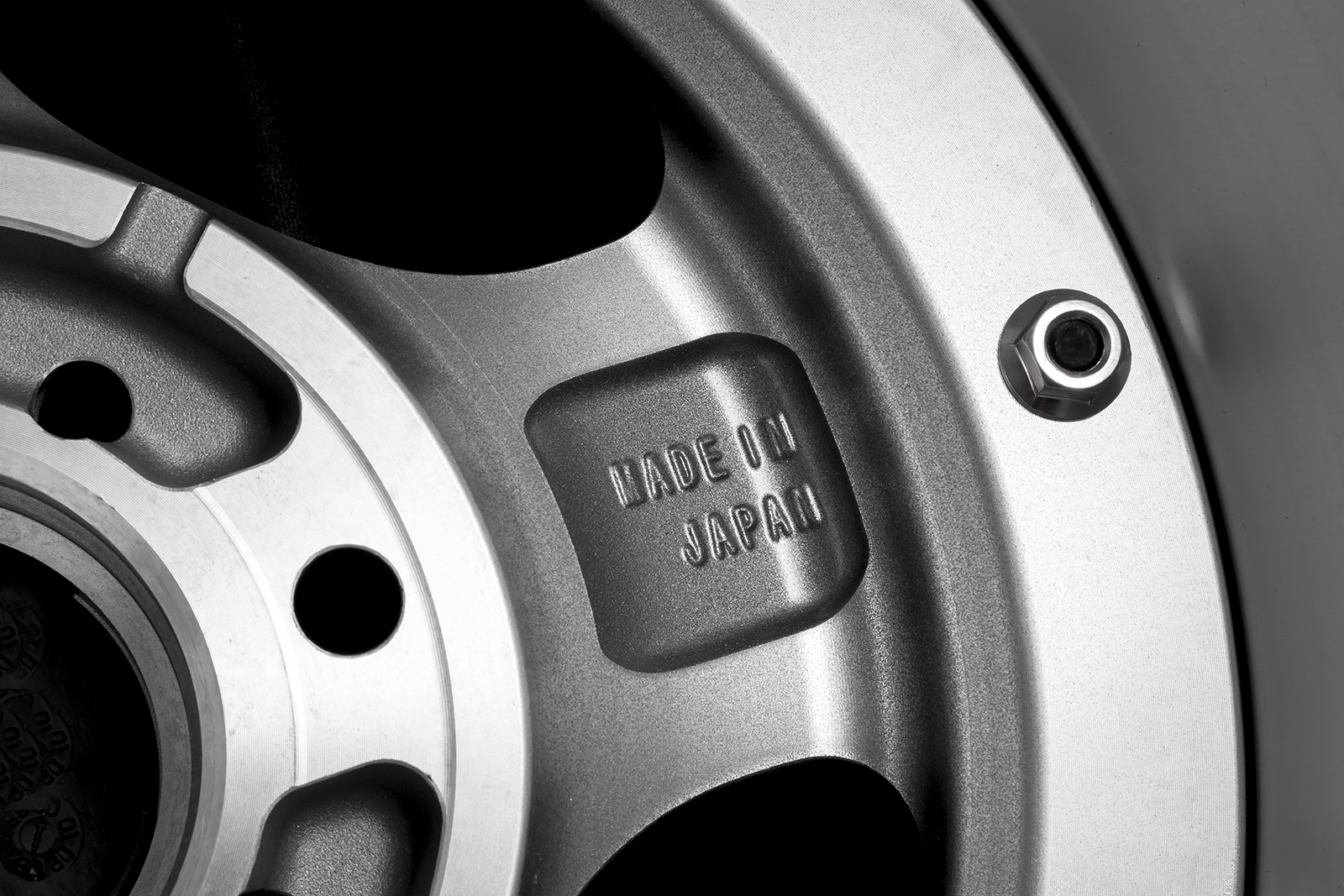 The 40 is the ultimate throwback, featuring only 12 pierce bolts, all of which are a larger size and sit on a larger mounting surface to reflect the wheel designs of the '70s and '80s, and even going as far as to use the same rims and barrels of the legendary Equip 01 and 03. Even the bolt pattern and sizing are old school, bolting up to 4x100 and 4x114.3 PCDs, and measuring in at 15 inches in diameter only, while going all the way from 5.5- to 13-inches wide! Two finishes are available off-the-bat with a "Brut Silver" or "Sprint Gold" center with polished lip, but custom order plans are available to set up a set of 40s your way, down to the valve stem caps.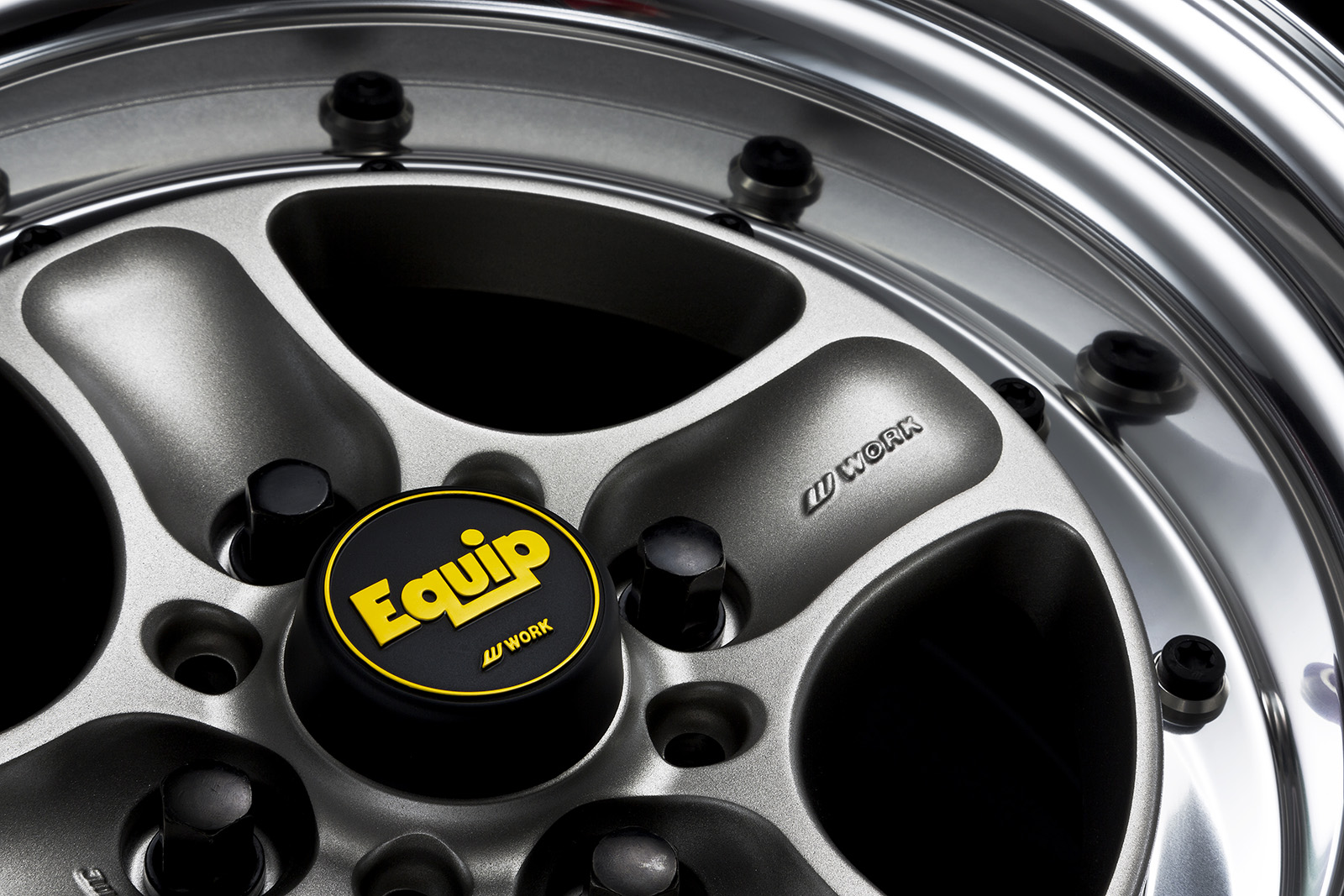 Whether you're thinking of putting a set on your old Corolla, or grabbing a set to turn into one of the coolest living room tables, I think we can all agree that we love what WORK is doing here, and encourage them to make more modernized versions of the classics to bolster their Equip line of wheels.