Photos by John Neaime
---
Coming off of his R35 GT-R refresh that features a shiny new wrap and a set of deep-dish Sky Forged S208 wheels, JJ Dubec's newest endeavor has him going big. Real big!
With a strong team of builders, suppliers, and a host of fans clamoring over his social media teasers, JJ dropped the bomb recently on his brand-new, scrapingly-low Ferrari 458.
Sitting steady on his factory 5-spokes, Dubec's Pininfarinadesigned exotic has the honor of being the first Ferrari in the world to utilize AirREX's new seamless tank design and new remote system, developed specifi cally for the 458, and with Liberty Walk founder Wataru Kato's approval.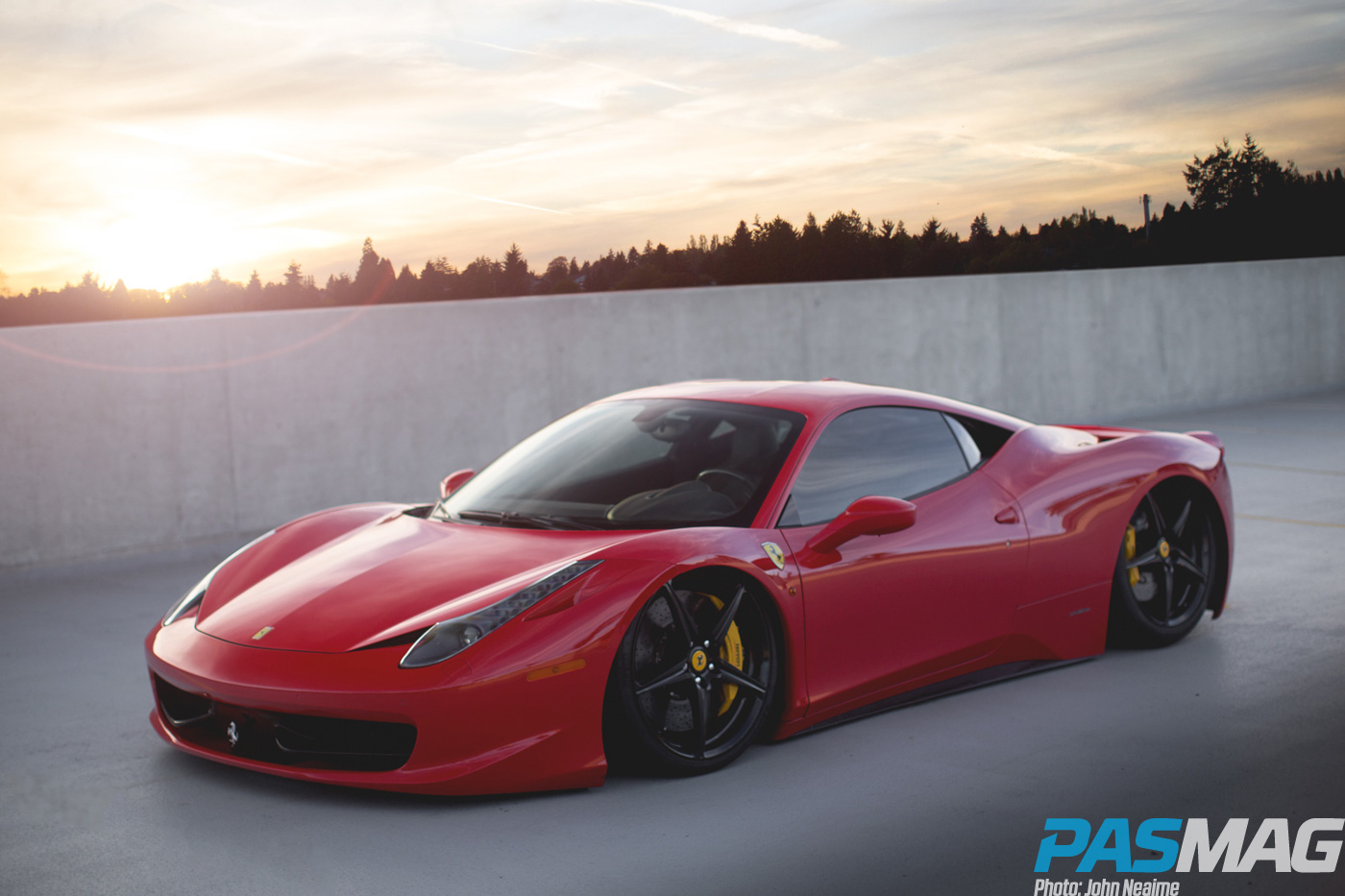 SerialNINE then took the install one step further, dropping the stallion right to the ground. We can only imagine #WHATSNEXT.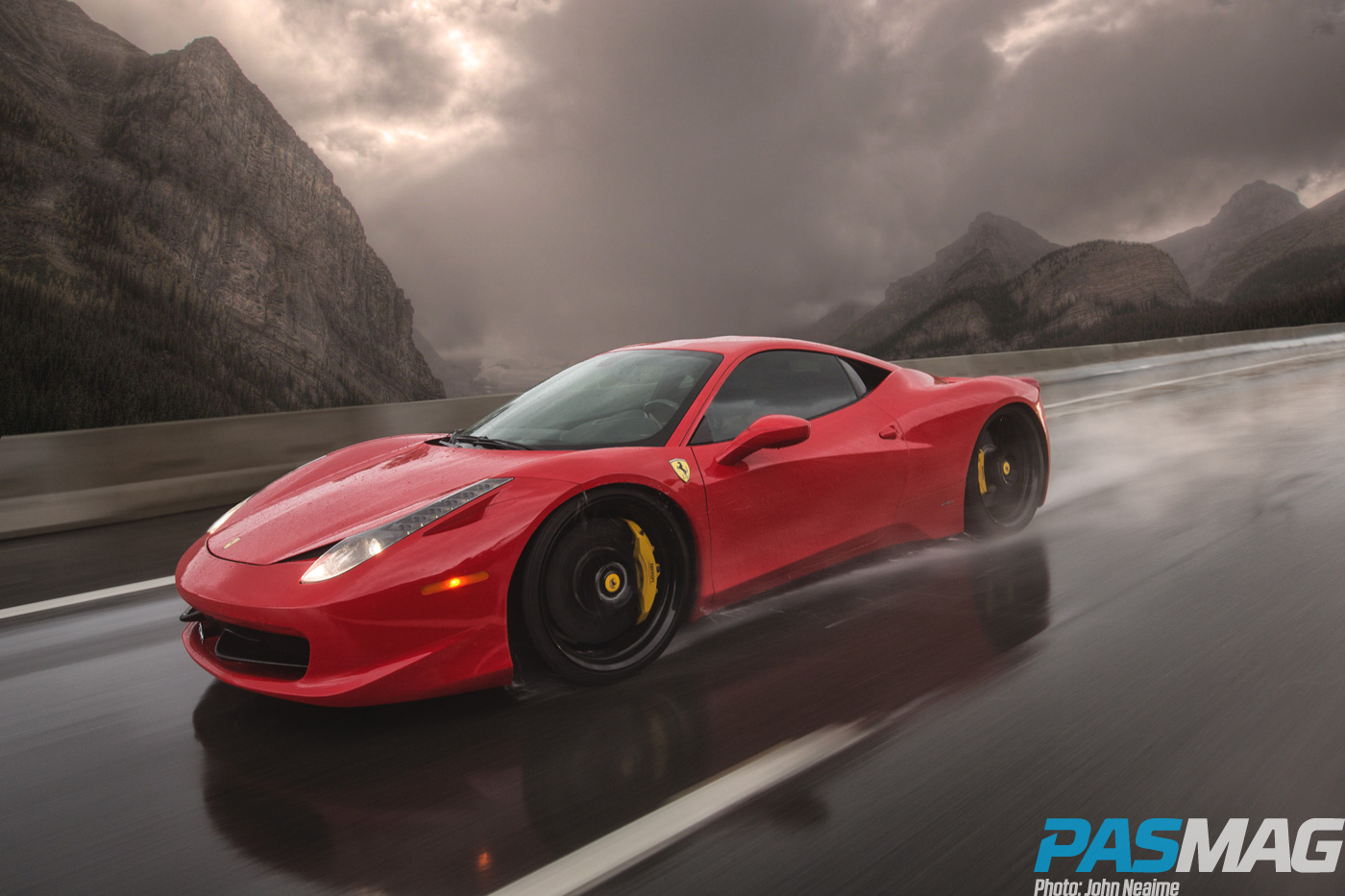 Stay tuned for more updates!
Contributors: Jordan Lenssen, John Neaime