For fans of the tofu delivery driver turned downhill racing prodigy, Takumi Fujiwara, and his adventures in Shuichi Shigeno's Initial D manga and resulting anime series, it's been a long wait since the wheels on the books and animation came rolling to a stop in 2014. Shigeno has explored other themes in his works since, like his recently completed manga about baseball, Sailor Ace, but if anything, that short foray has had fans of Initial D chomping at the bit for something more octane-focused.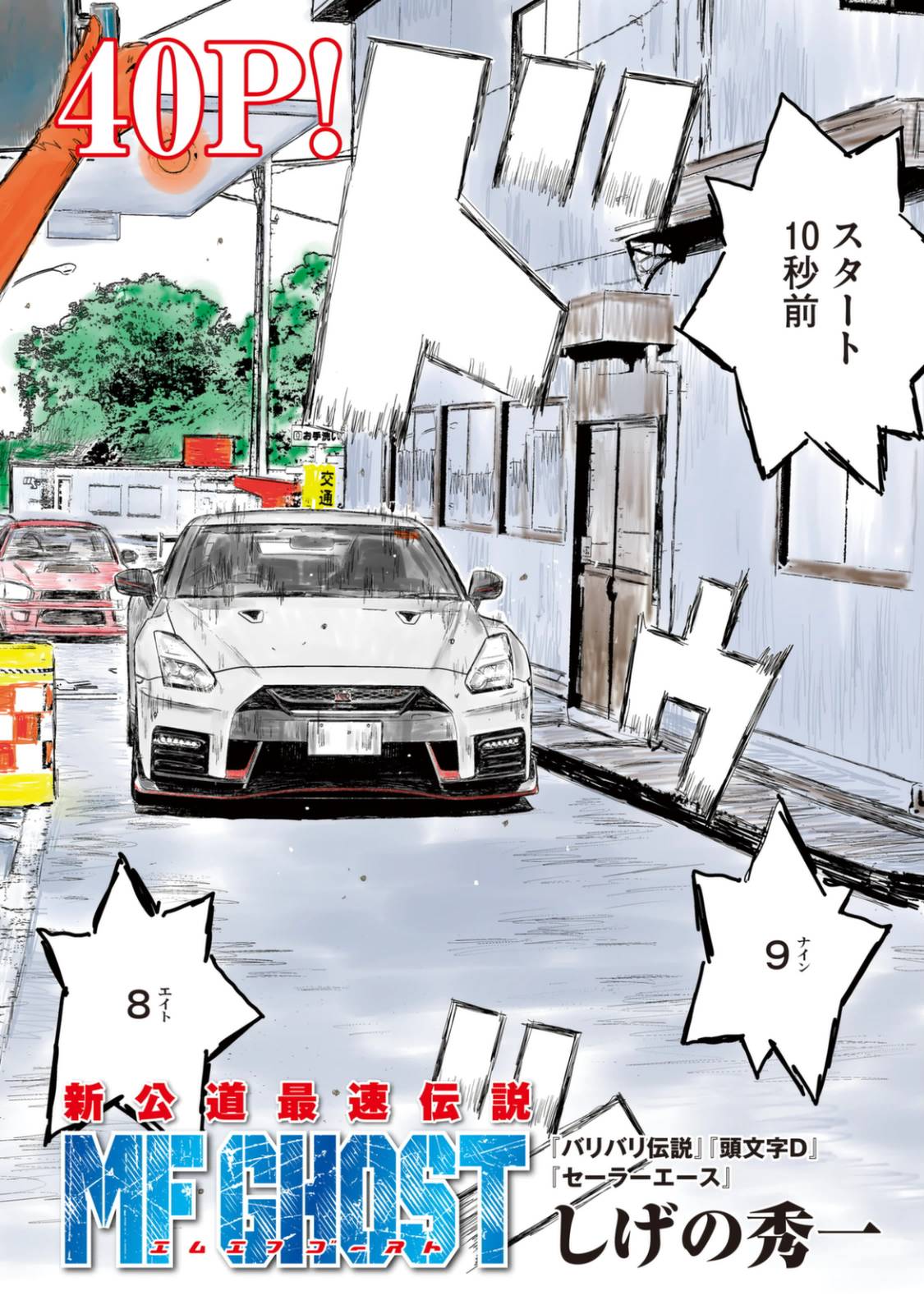 Finally, we get our next dose of JDM fantasy racing. Launching with the title "MF Ghost," Shigeno's next story focuses on a young driver, Kanata Livington, who has recently returned to Japan after going to a racing school in England, where he graduated top of his class. Taking place in the 2020s, autonomous electric vehicles have become mainstream, displacing fuel burning cars of the past – except for in MFG, a world-renowned racing circuit on public roads that Kanata plans to race in.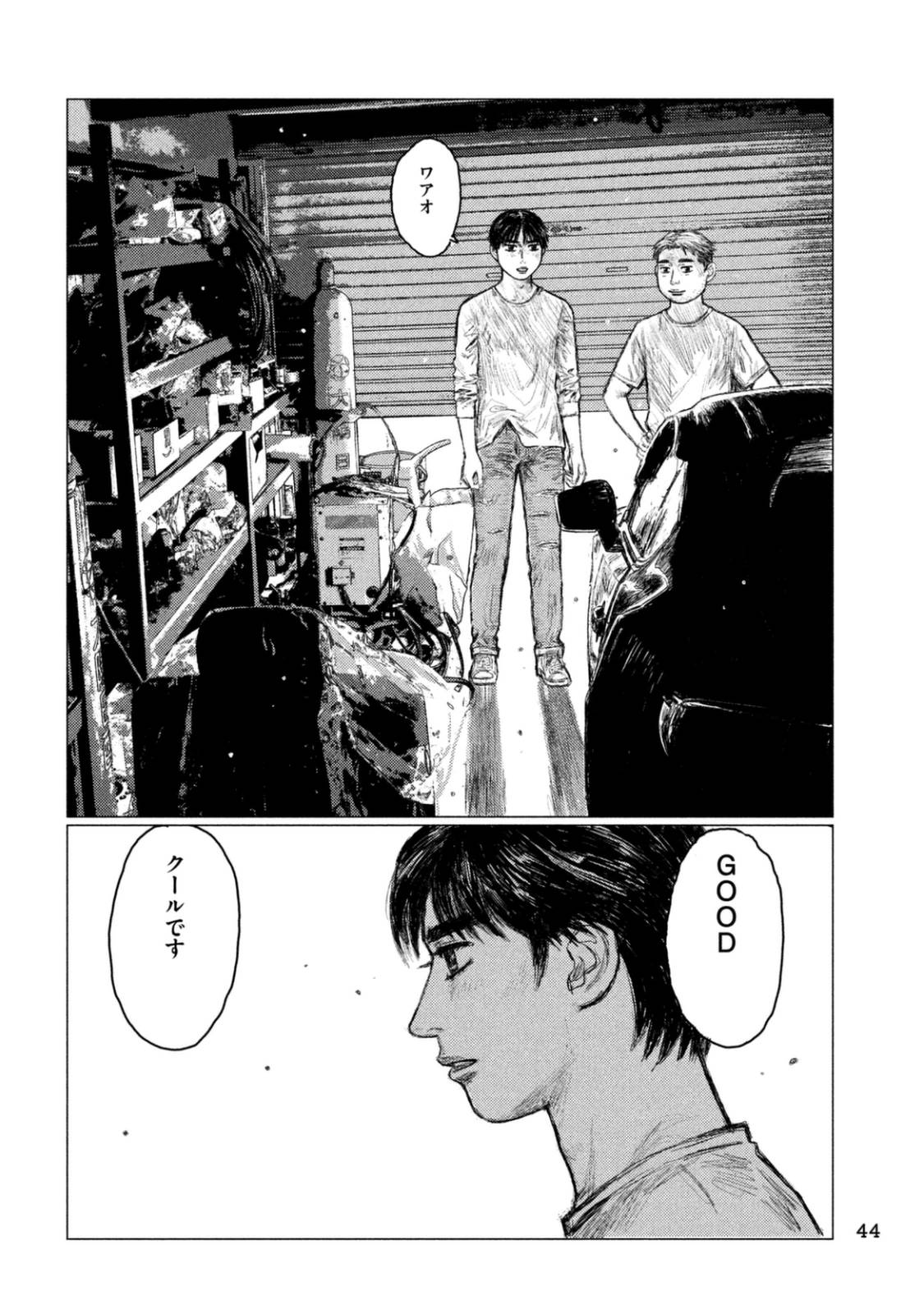 In one of the last pages of the 40-page chapter that hit Young Magazine in Japan, Kanata is shown a shadowed car tucked away in a garage, presumed to be the one he'll be driving in the MFG races, which bares the same silhouette as the Scion FR-S/Toyota 86. Since the FR-S/86 is a spiritual successor to the AE86 made famous by Initial D, MF Ghost's hero car could make it the spiritual successor to Shigeno's original series. We'll have to see what's to come in future chapters, but FR-S/86 owners, you may want to hang on to those cars – you never know if the resale will go the way of the AE86 as well after Shigeno is done with it.