The storied history of the iconic Porsche 911 is a checkered timeline of trials, perseverance, and triumph. The car's origins can be traced by to a handful of sketches drawn by Ferdinand "Butzi" Porsche in 1959. With intentions to replace the German brand's Porsche 356 model, the first 911 was shown off four years later at the 1963 Frankfurt Motor Show, under the "901" moniker. However, Peugeot claimed exclusive rights to car models designated by three digits with a 0 in the middle, so Porsche 'one-upped' Peugeot, and changed the Porsche's name to 911. The 911 moniker has adorned every generation of Porsche since that day.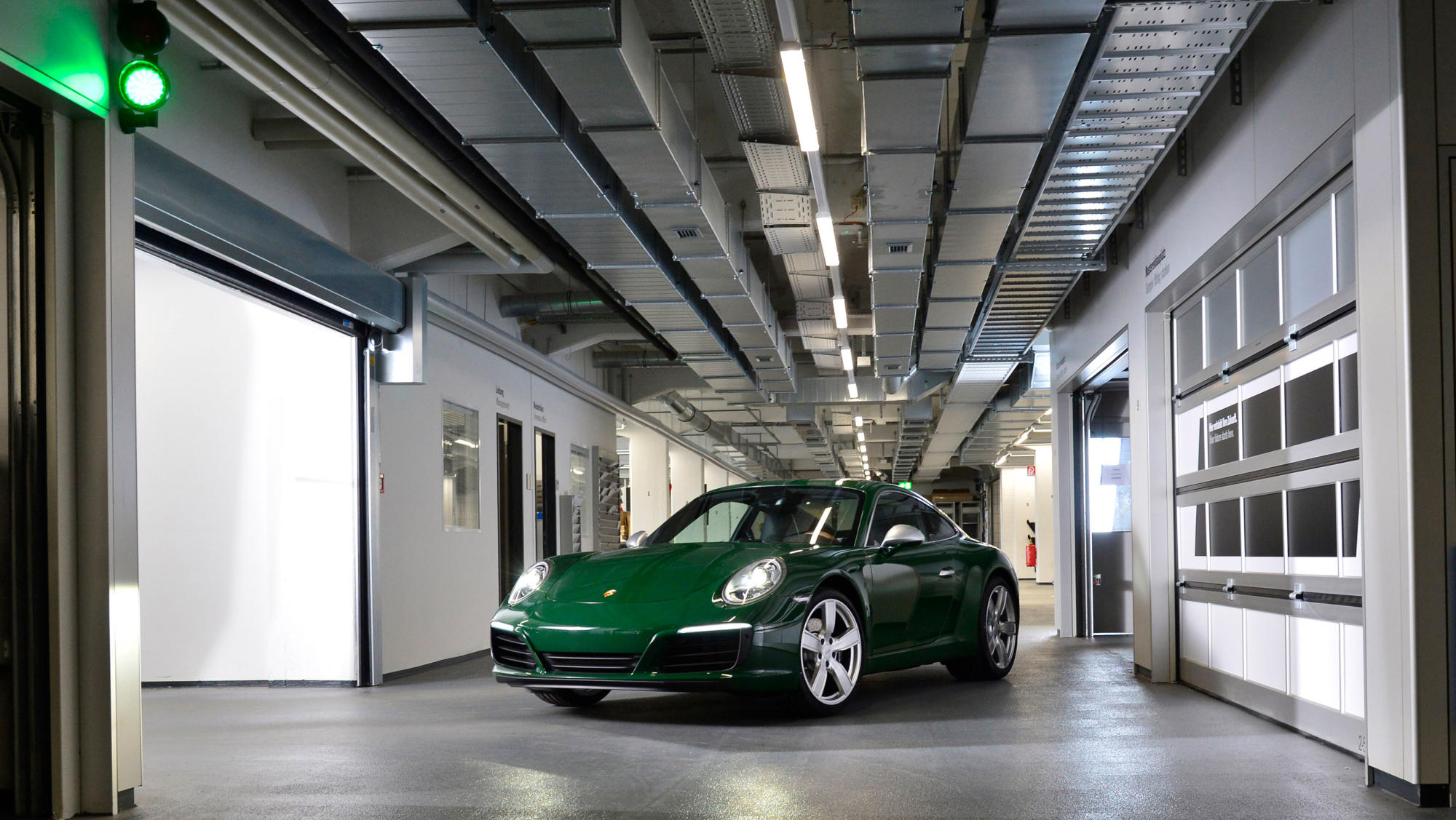 Despite a slump period of slow sales in the late 1960s, Porsche persisted with their mid-engined formula through numerous iterations. More than five decades later, on May 11 of 2017, the one millionth Porsche rolled off the line at Porsche's factory in Zuffenhausen, a stone's throw away from where the original 911s were built in the early 1960s. A stunning deep green paint, "911 Nr. 1,000,000" B-pillars, and numerous other details separate the millionth marvel from its predecessors, but the pinnacle of the attainable exotic car we all know and love is not for sale. Instead, number 1,000,000 will call the Porsche museum across from the factory home for the time being, after a tour around the world.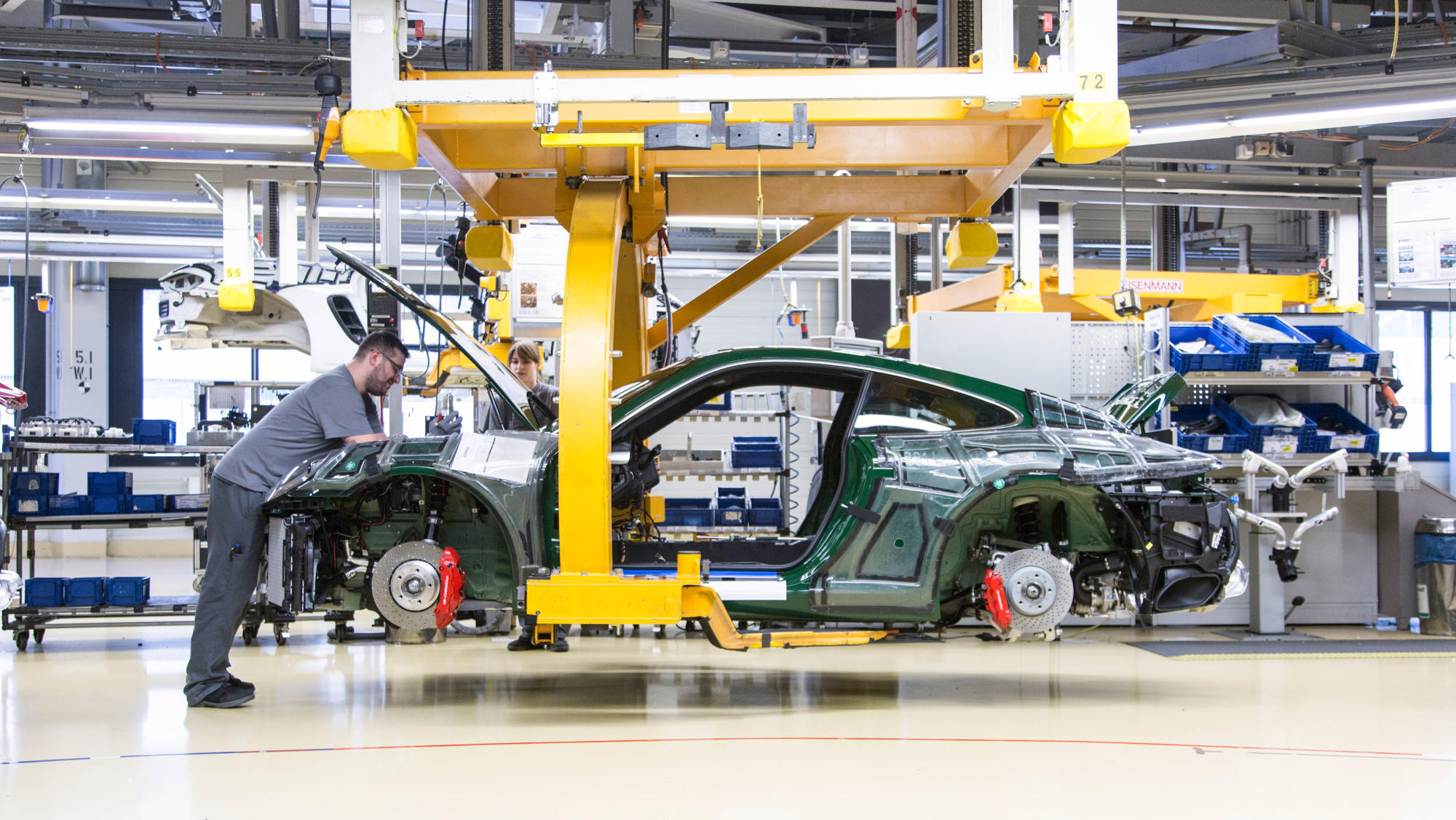 Congratulations, Porsche! Here's to a million more.