Willy Izaguirre of Nostalgic Grains has one cool project in the works for SEMA 2017. What started out as a factory 1973 BMW 3.0 CSL has gone under the knife over the past year, building up to a full blown replica of the famous 3.0 CSL Race Car – with a bit of a modern twist.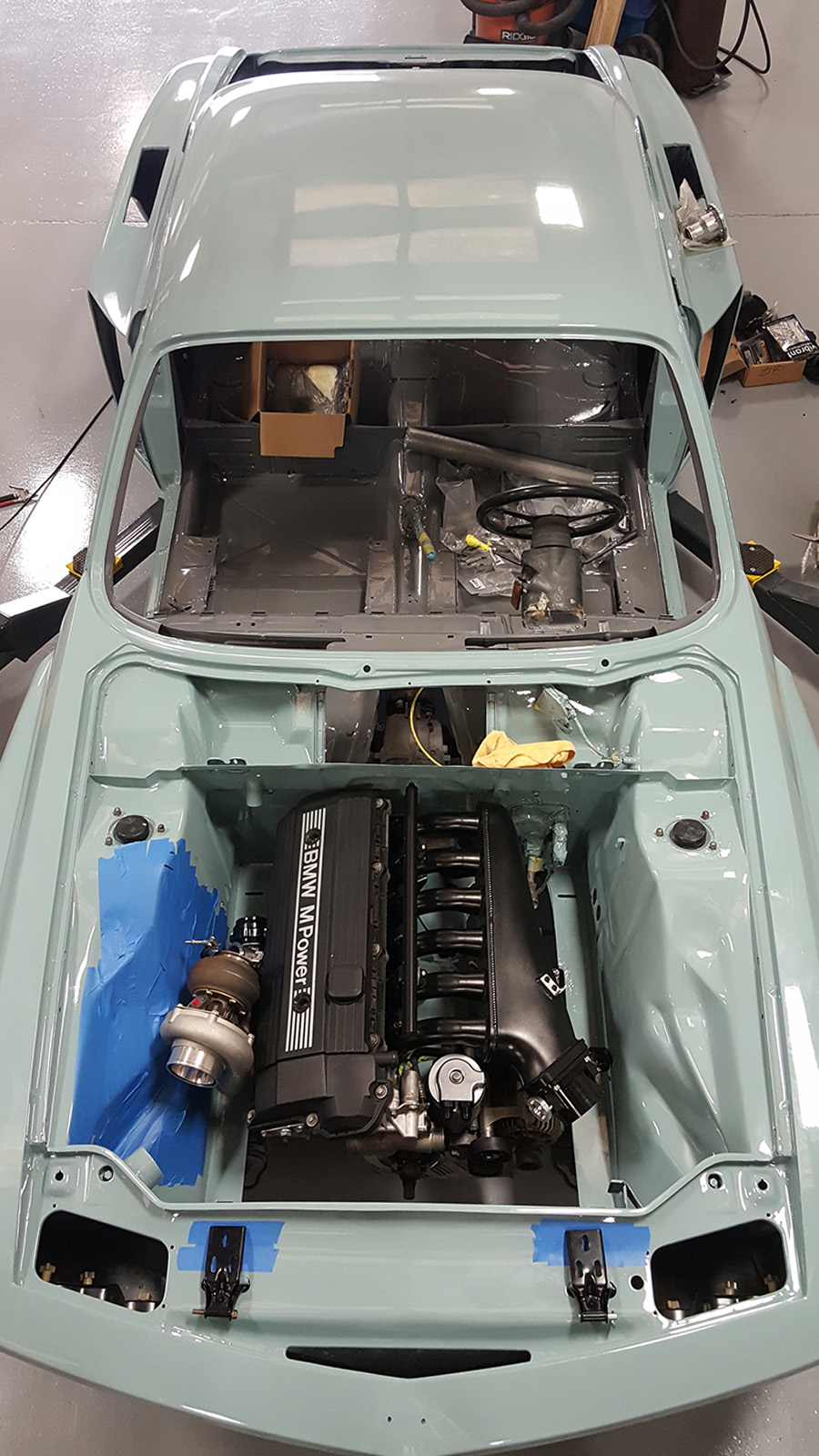 The original motor just wouldn't cut it for what Izaguirre was after, so he sourced an S50 out of an E36 M3. With the addition of a Precision 6266 turbocarger and a trunk radiator setup, the "race car" moniker isn't just some fluffed up title – this thing is built to battle. Carbon fiber will be used liberally in the dashboard, seats, and aero, and some 17-inch center-lock BBS wheels will finish off the look at ground level.
The car is still under construction, but we're told it's almost ready to go. Keep an eye out for this nostalgic racer at SEMA 2017.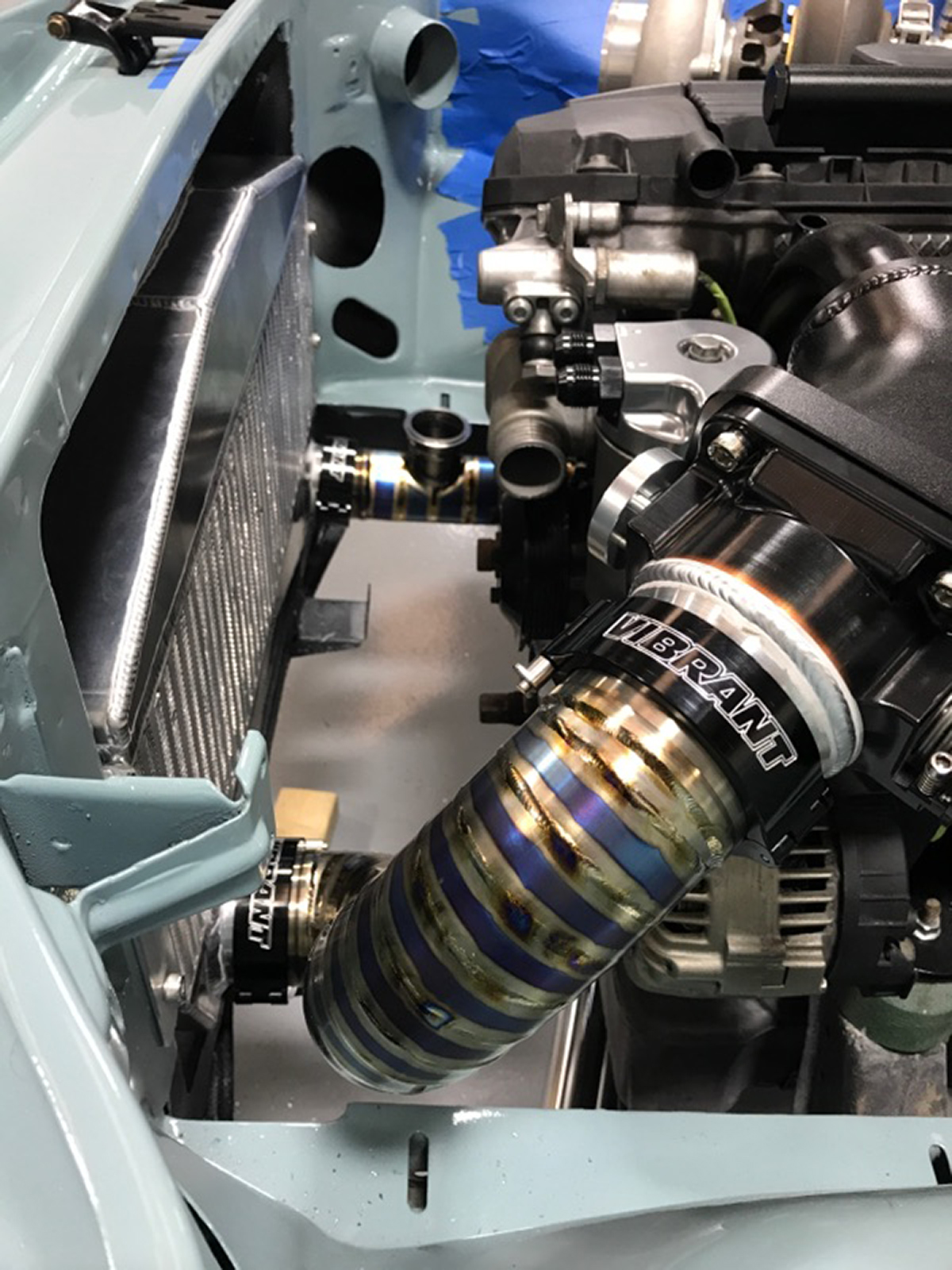 Featured in PASMAG #145 (Oct/Nov 2017). CLICK HERE TO ORDER.