Photography by Ryan Jones
---
You may recognize Ryan Jones as the owner of the Nissan R34 Skyline GT-R that's picture perfect to the one that Paul Walker's Brian O'Connor hit the streets in in Fast & Furious, the fourth movie in the franchise. That's because the down-to-the bolts Bayside Blue GT-R is that car! However, Jones still isn't satisfied with how it sits, and is now setting his sights on the future.
"In short, what I'm doing is a modern take on the car," Jones explains. "I mean, the car honestly looks a bit dated with its style. Basically, I want it to look how Brian O'Conner would do it today if he had an R34."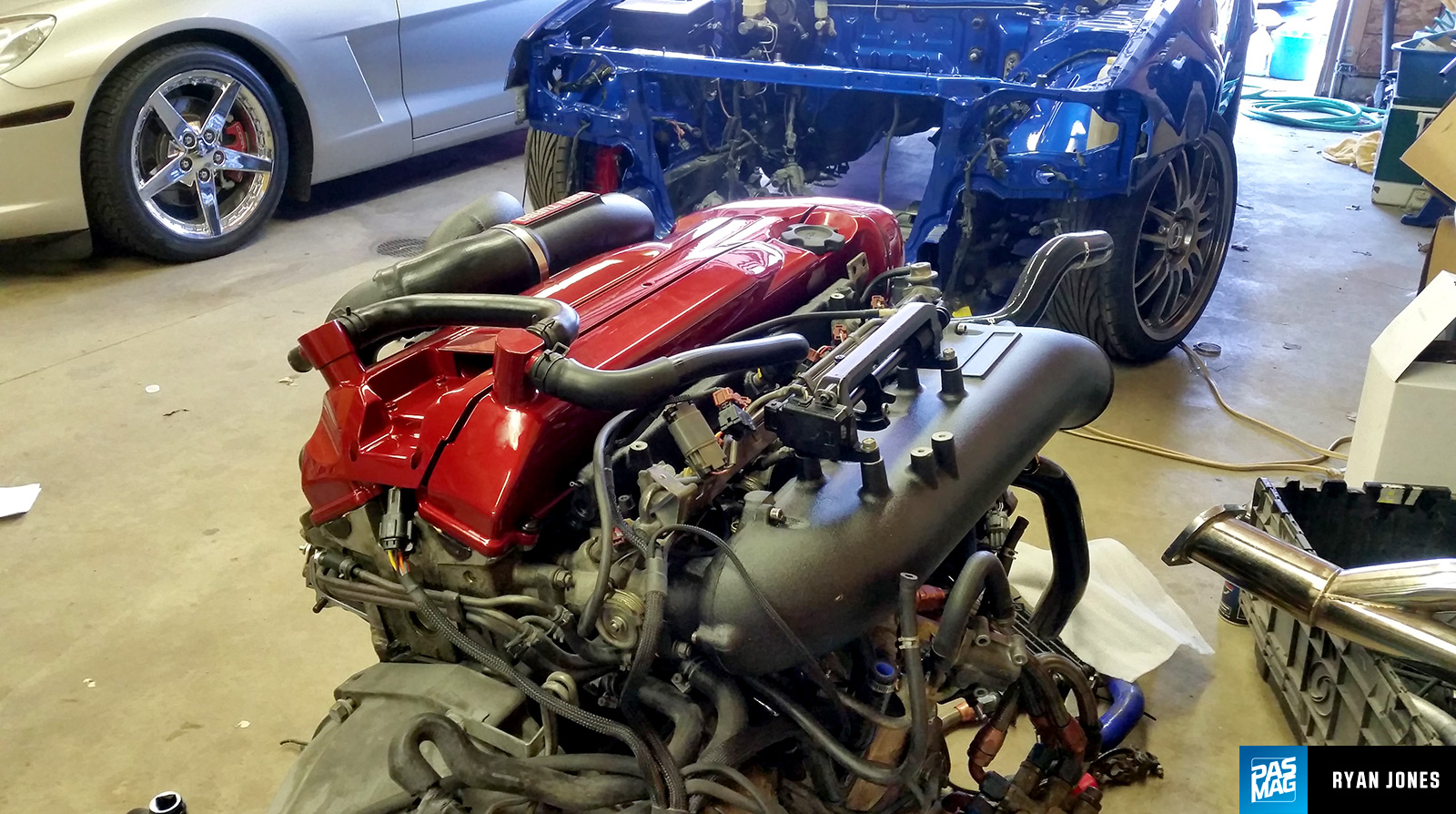 First up is the engine, which will receive a new twin-turbo kit for some serious power, head studs and head work for support, a GReddy intake manifold, and some custom intercooler piping.
The front and rear fenders of the Skyline will house the monstrous 20x11-inch wheels that Jones plans to run, wrapping them in Toyo R888s with white lettering. Accuair's newest management system will lower the body of the R34 via custom bags being built on HKS coilover struts.
The trunk will, of course, be outfitted with a display to show off the air management, nitrous tank (#becausefastandfuriouscar), and even tie in a sound system to round everything out.
If you could build an ode to Brian O'Connor's GT-R version 2.0, would it look similar to Jones' vision? Stay tuned to PASMAG to see how this project pans out! We promise it'll be all tuna, no crust.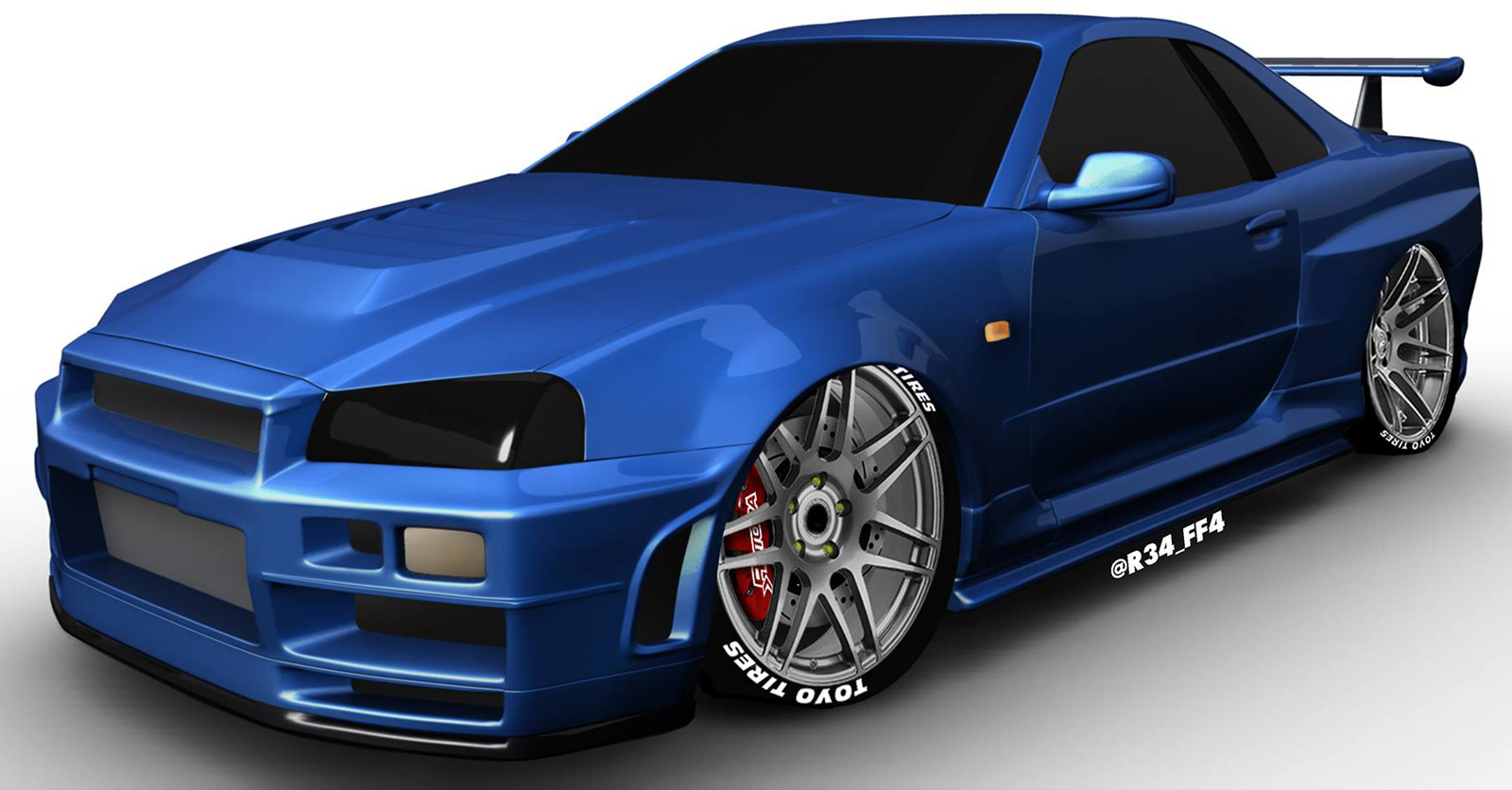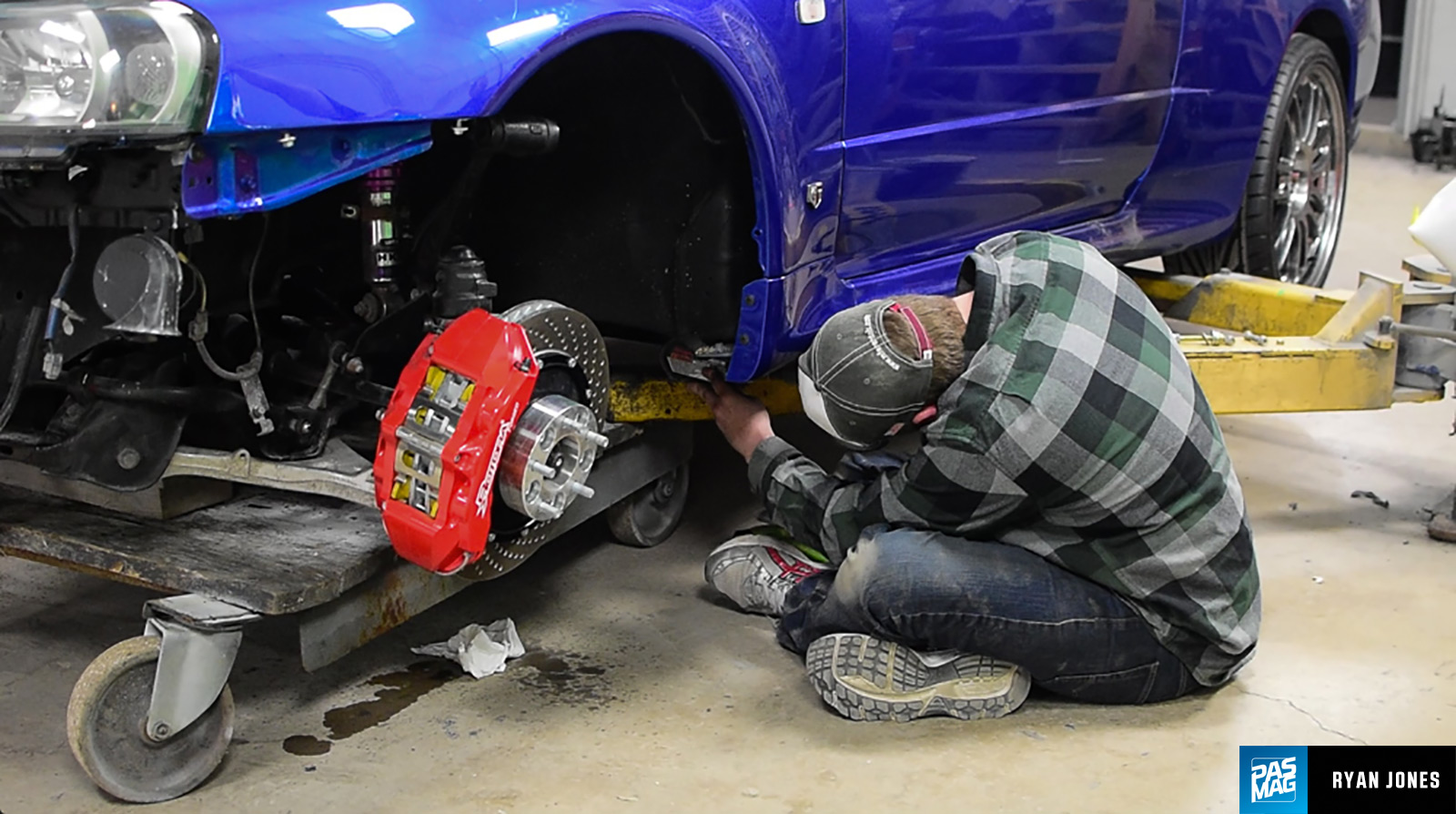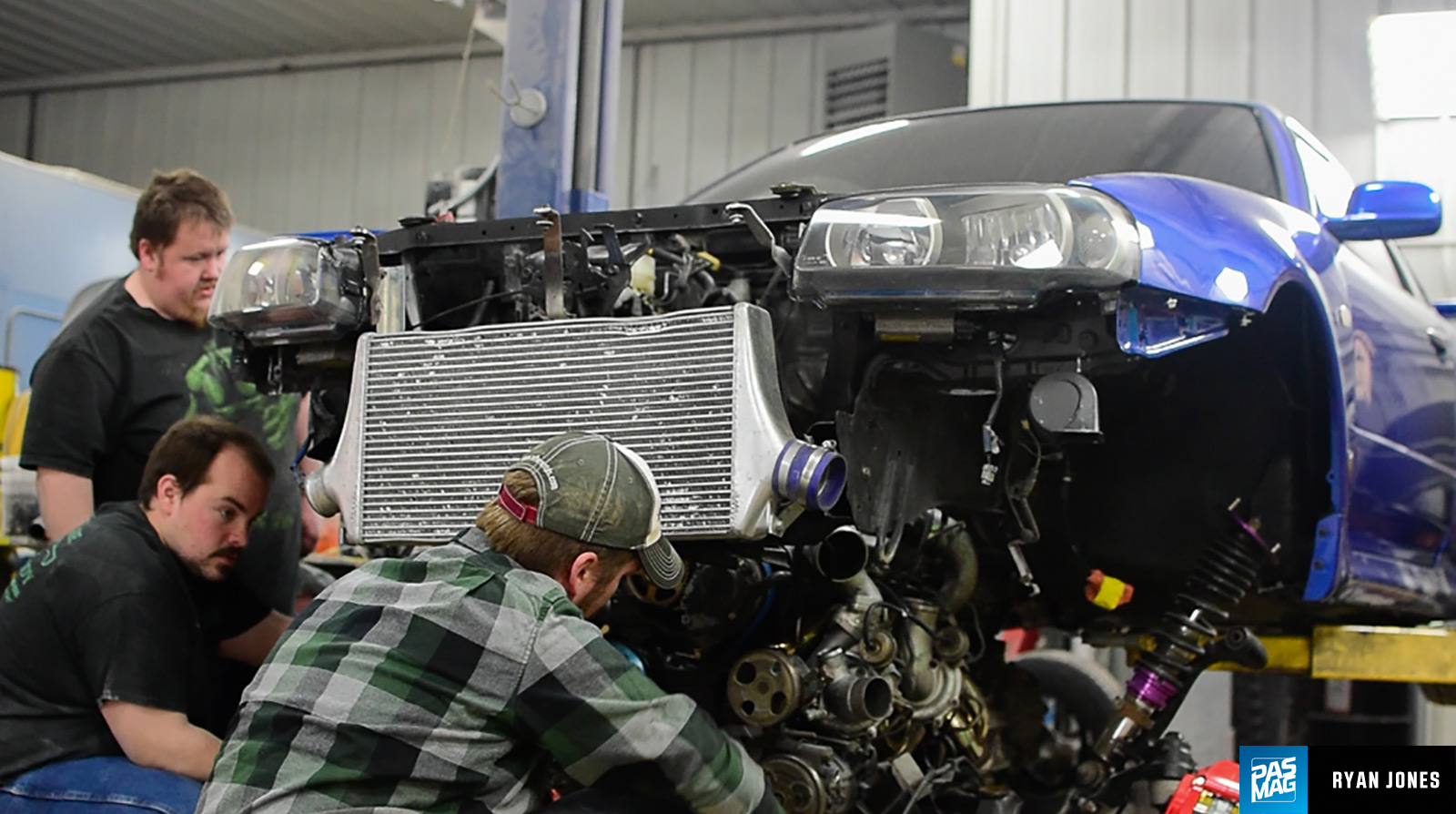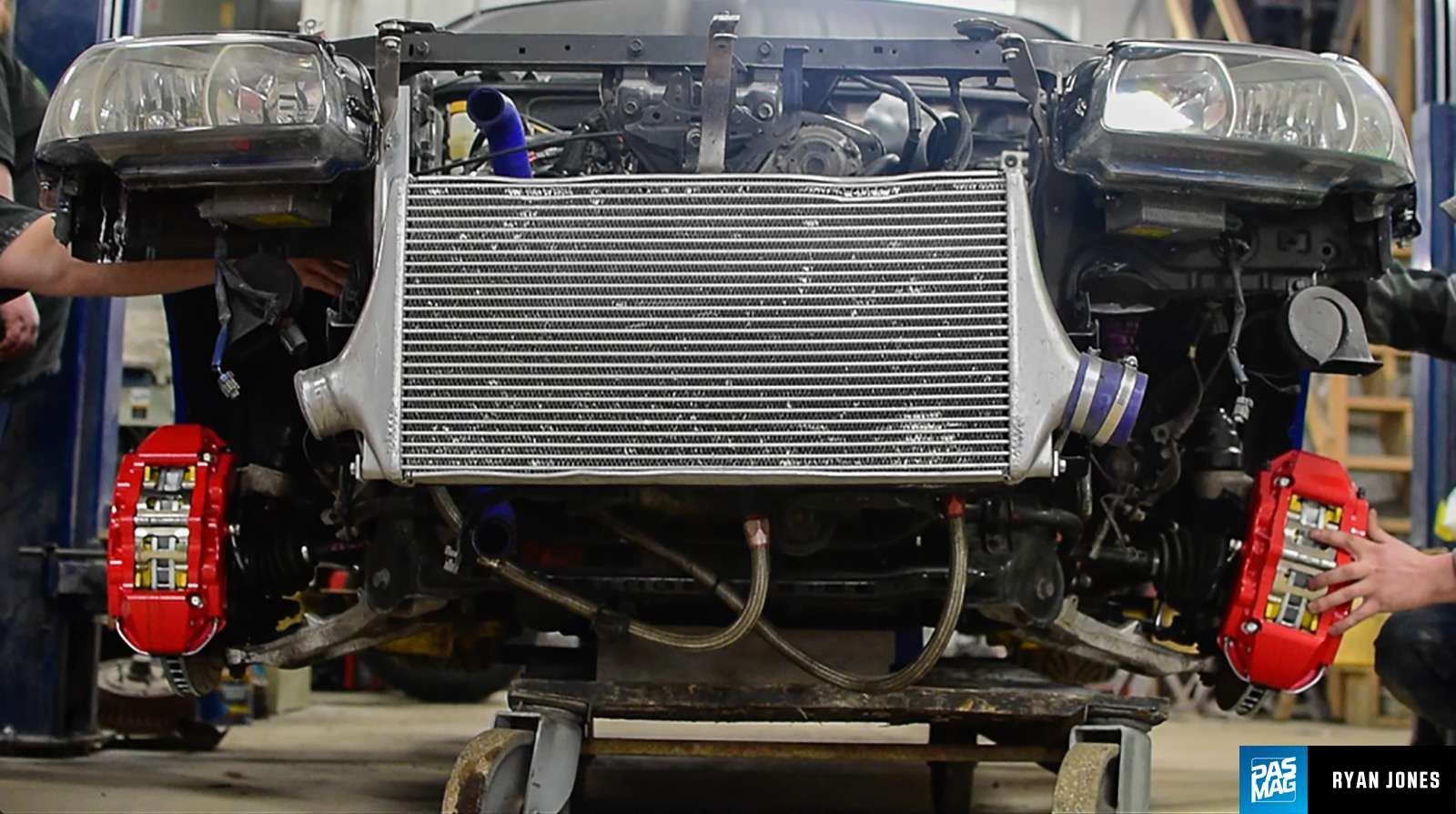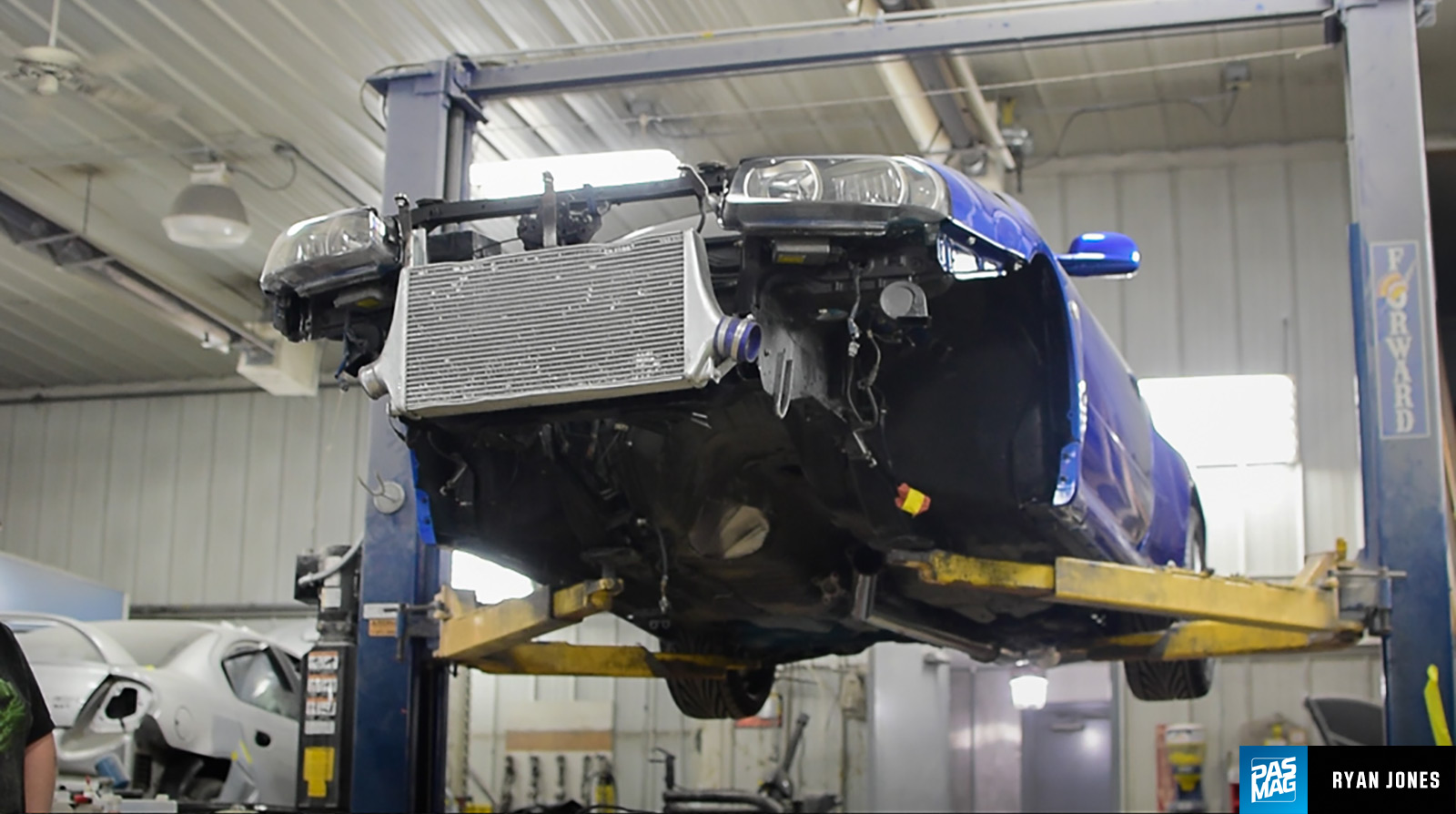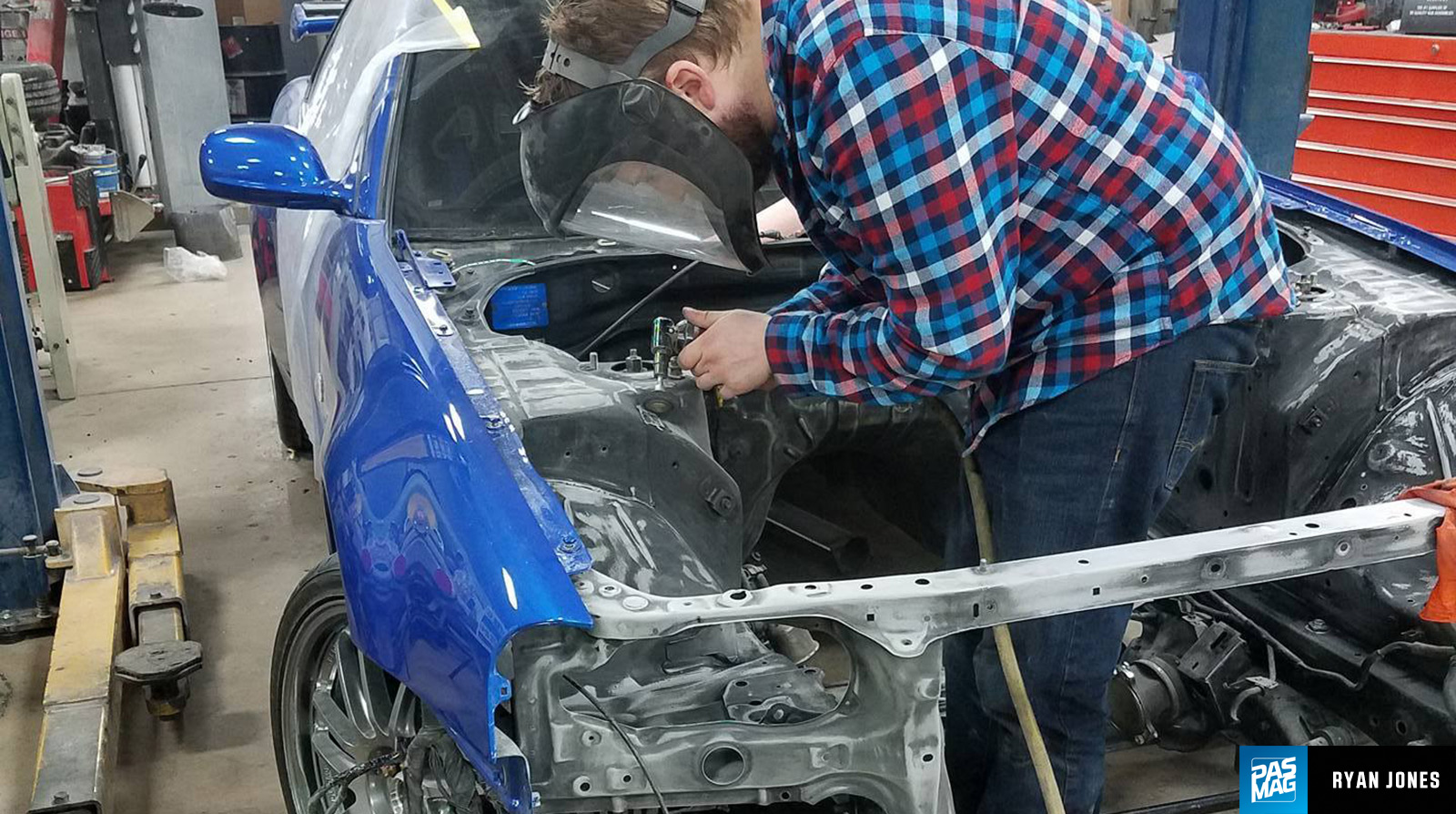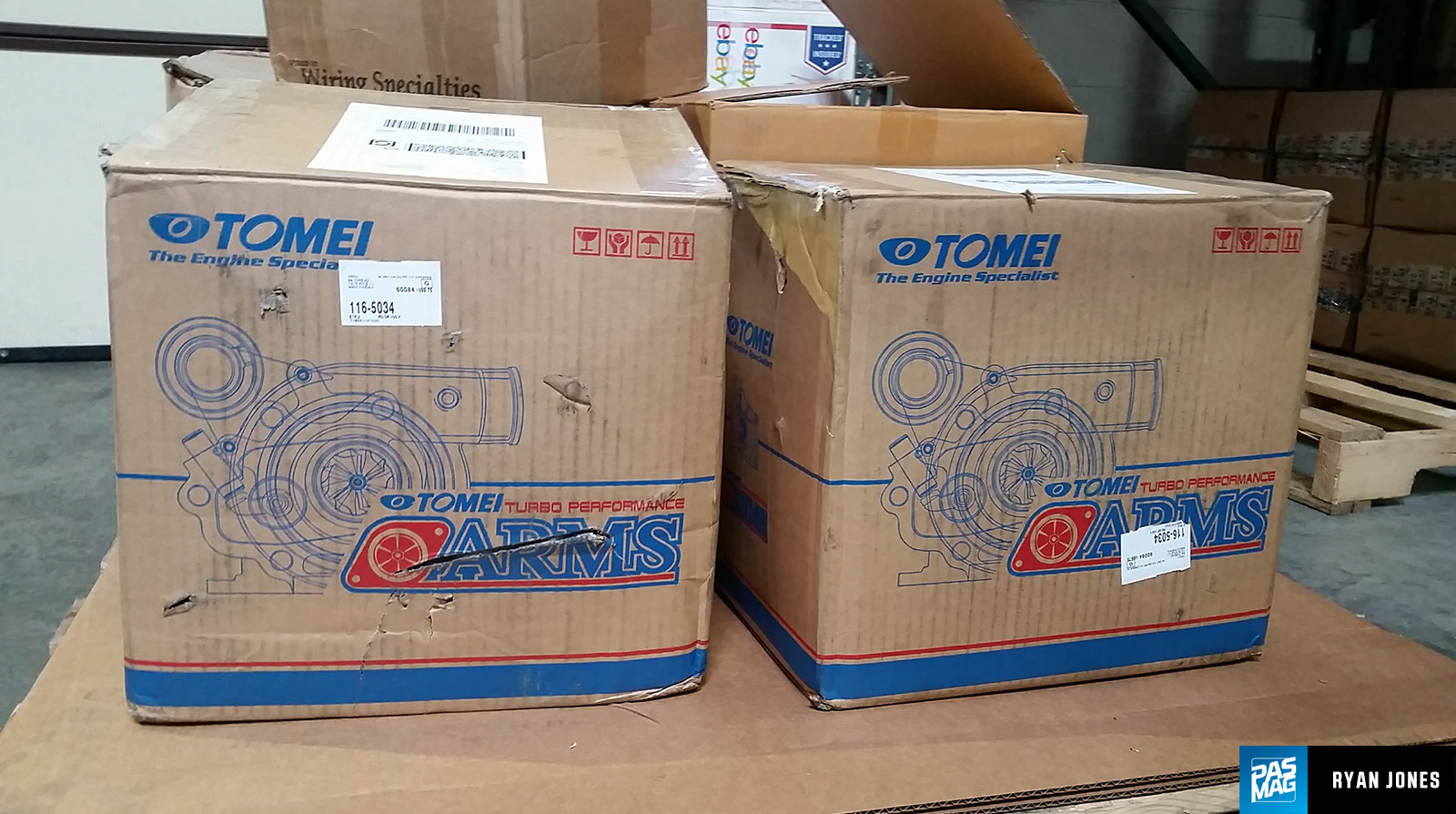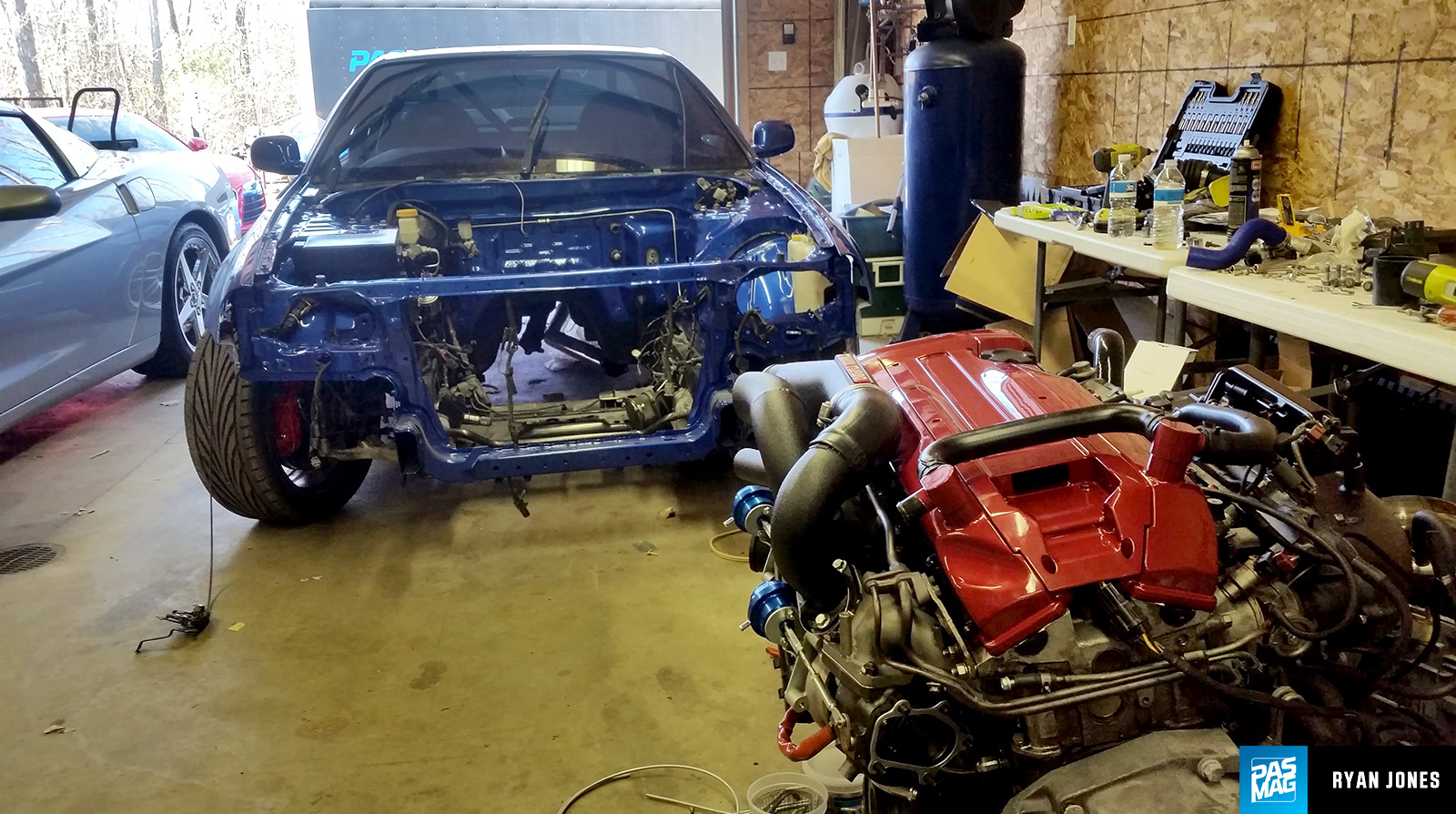 Ryan Jones' Nissan R34 Skyline GT-R is spotlighted in PASMAG #143. Click here to order your copy!