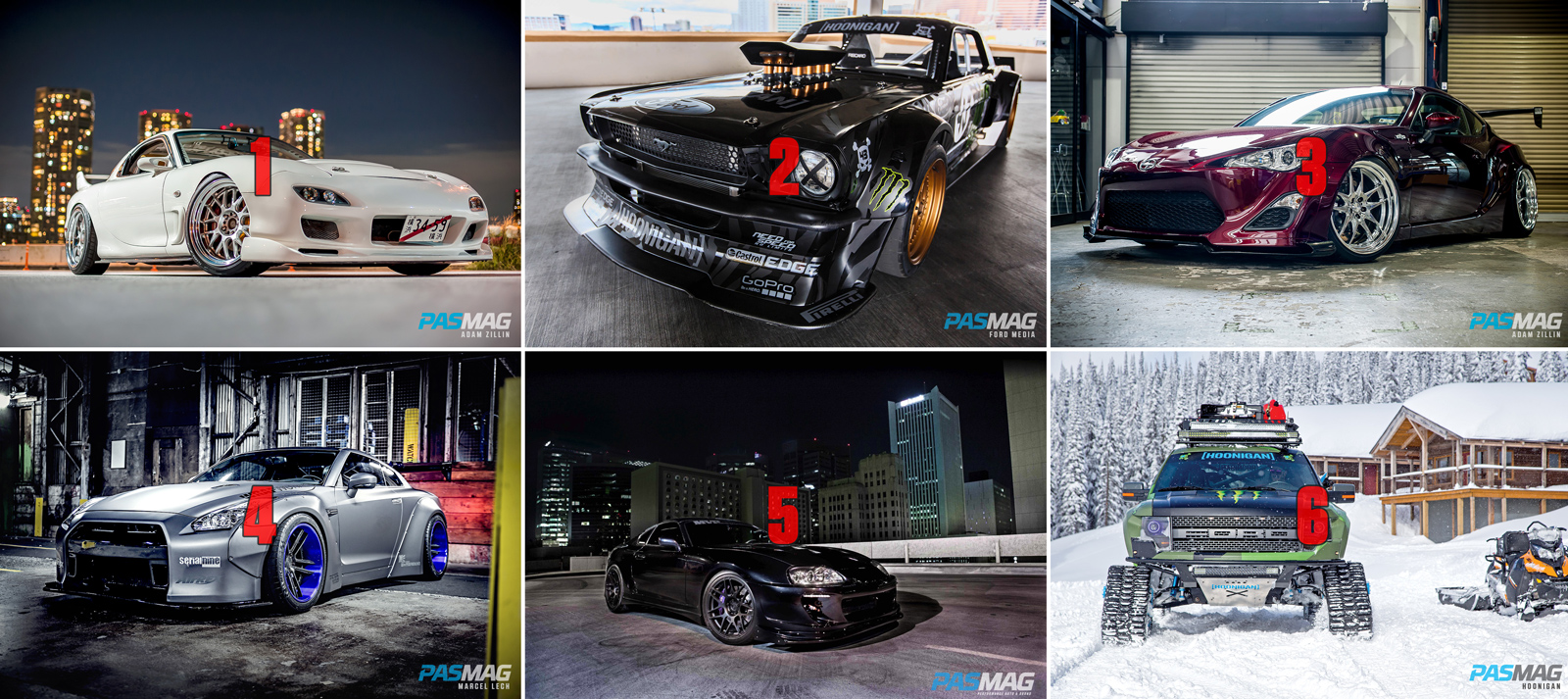 With the popularity of ride-sharing services like Uber, Lyft, Sidecar, Haxi and Blancride, what if we at PASMAG set up a system where you were able to ride-along with a car competitor or feature car to a car show or meet, to the movies, a long-drive to Las Vegas or even to pick-up your ride at the shop with newly installed mods? Some of these destinations aren't covered by a public transport system, other places are best for carpooling to lower fuel usage and transport costs, and some places you just want to be seen with a cool car, high-status individual or established car tuner/builder.
We selected 6 of our cover and feature vehicles in our ride-sharing service. Which one would you pick and what destination would you choose (event, city, attraction, landmark, etc)?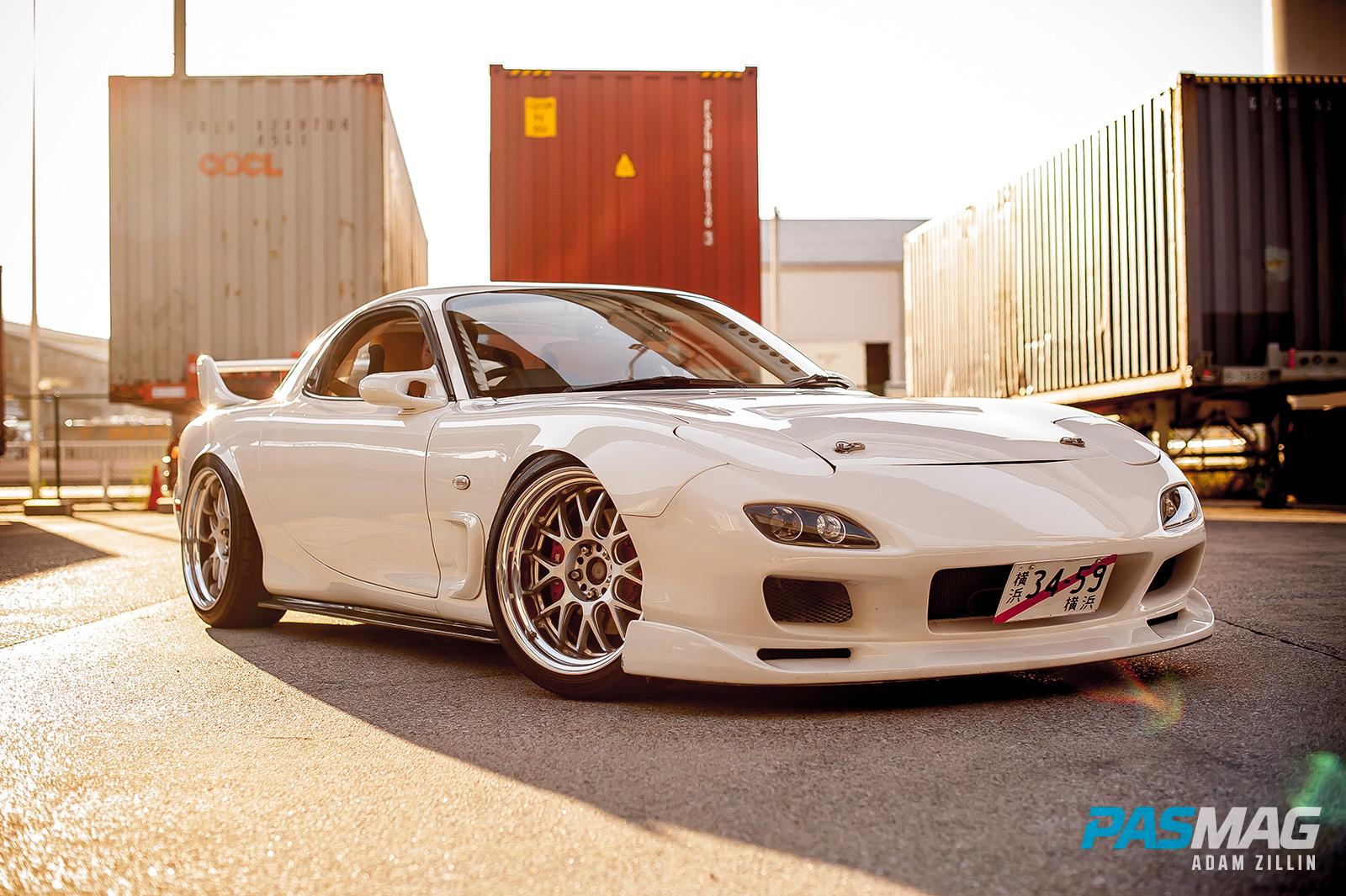 1. Yuki Kamakura's 1997 Series 4 FD3S Type RS (More info and pics HERE)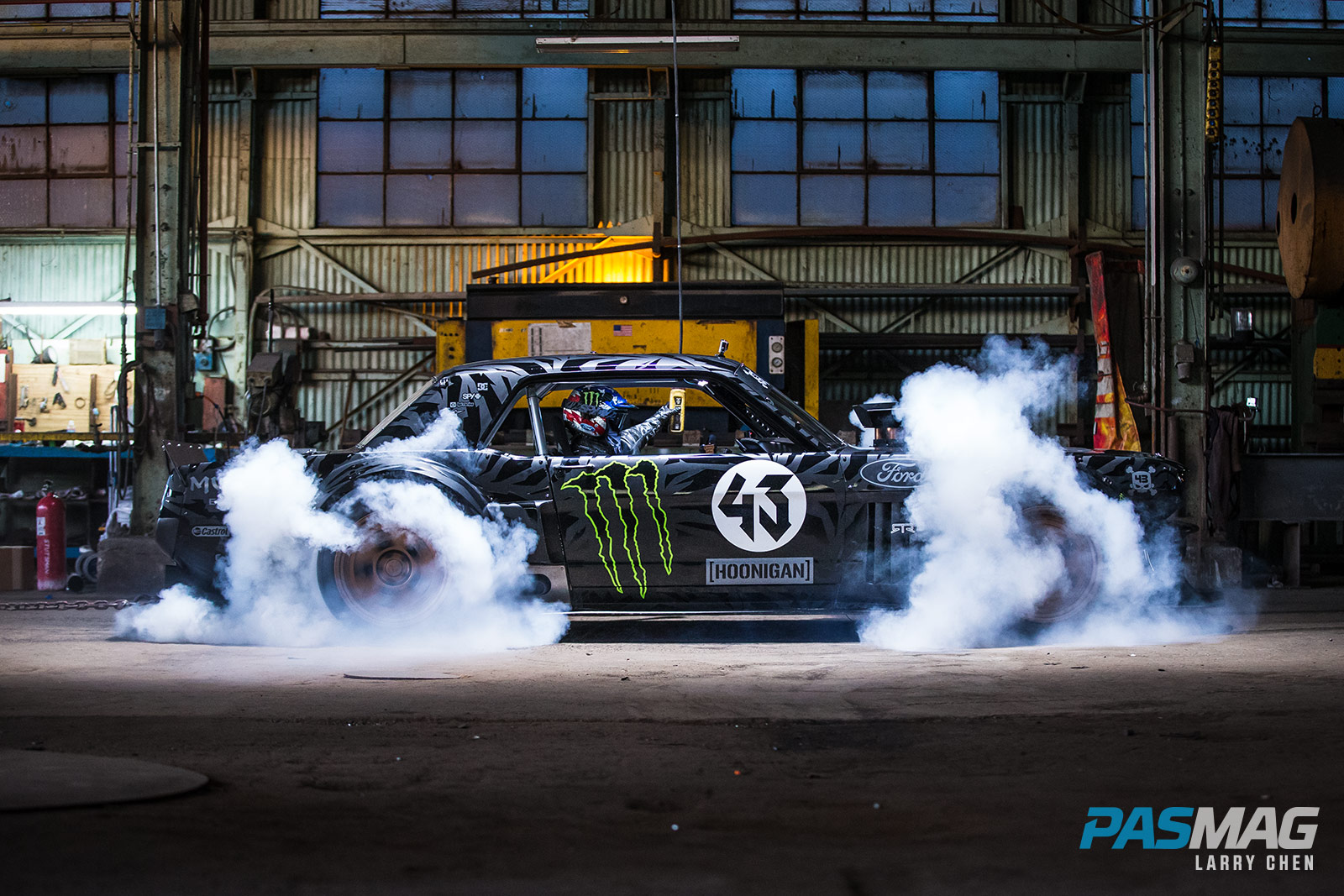 2. Ken Block's Hoonigan Racing 1965 Ford Mustang RTR "Hoonicorn" (More info and pics HERE)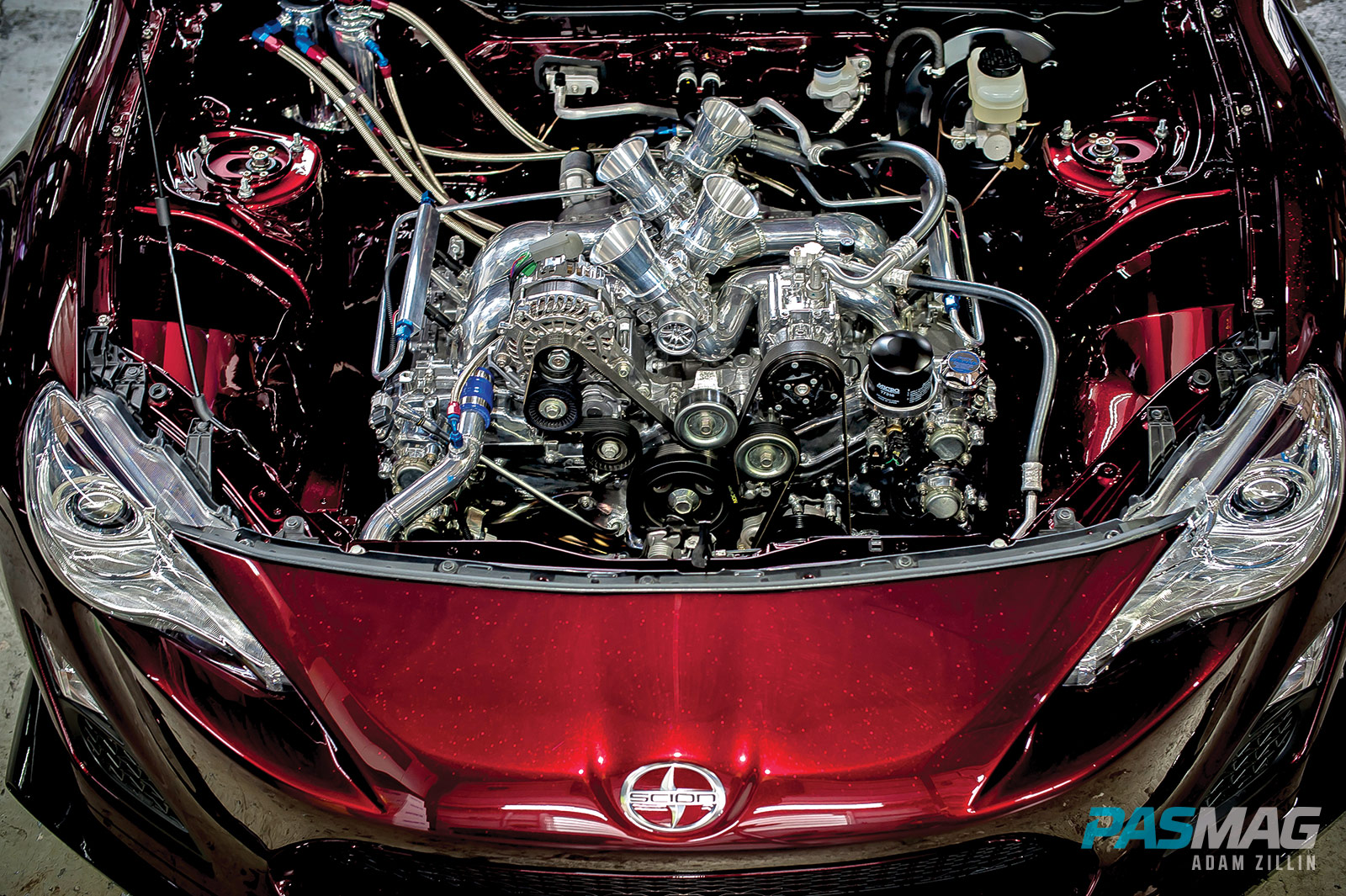 3. Atsushi Ito's 2013 Scion FR-S (More info and pics HERE)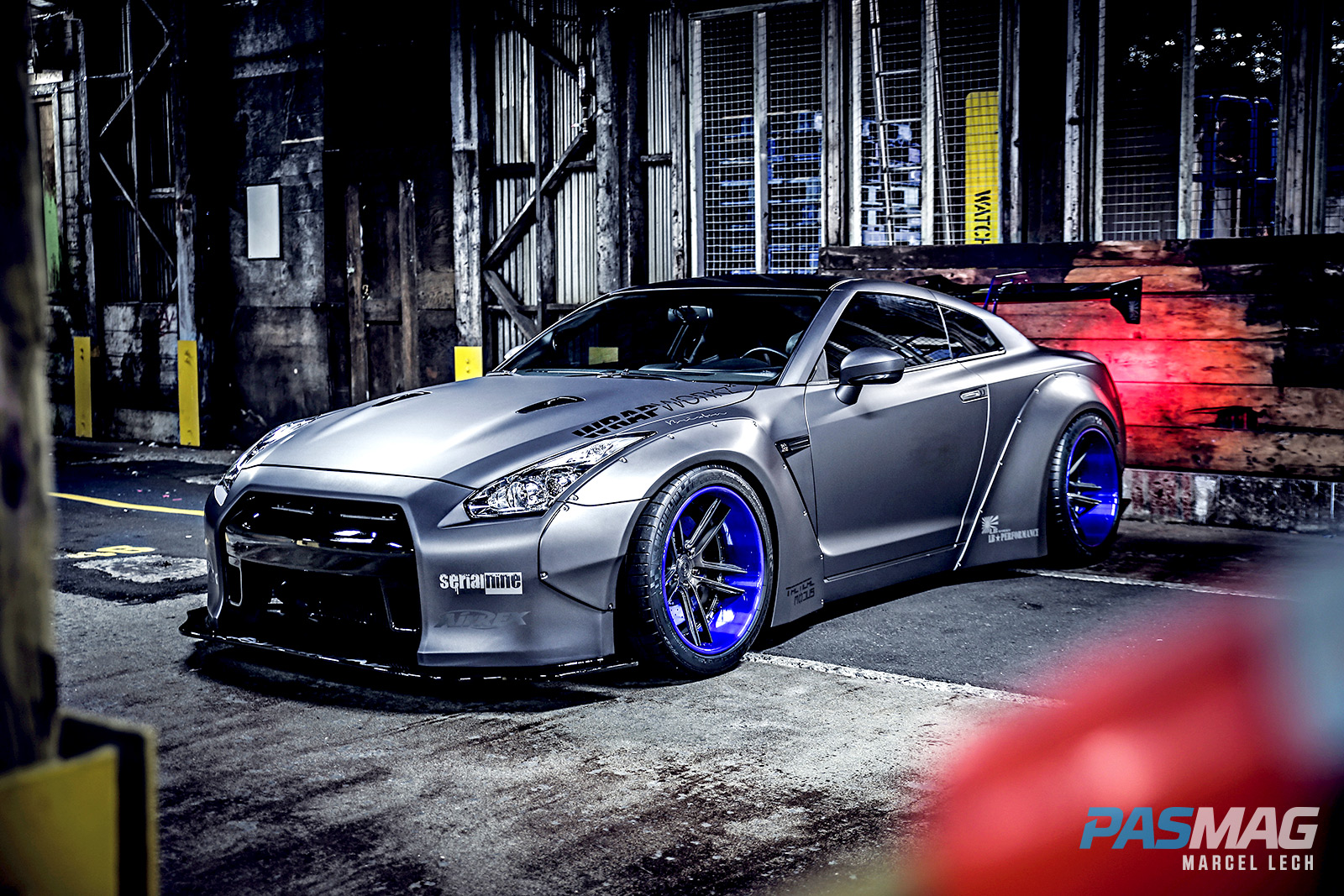 4. J.J. Dubec's 2013 Nissan R35 GT-R (More info and pics HERE)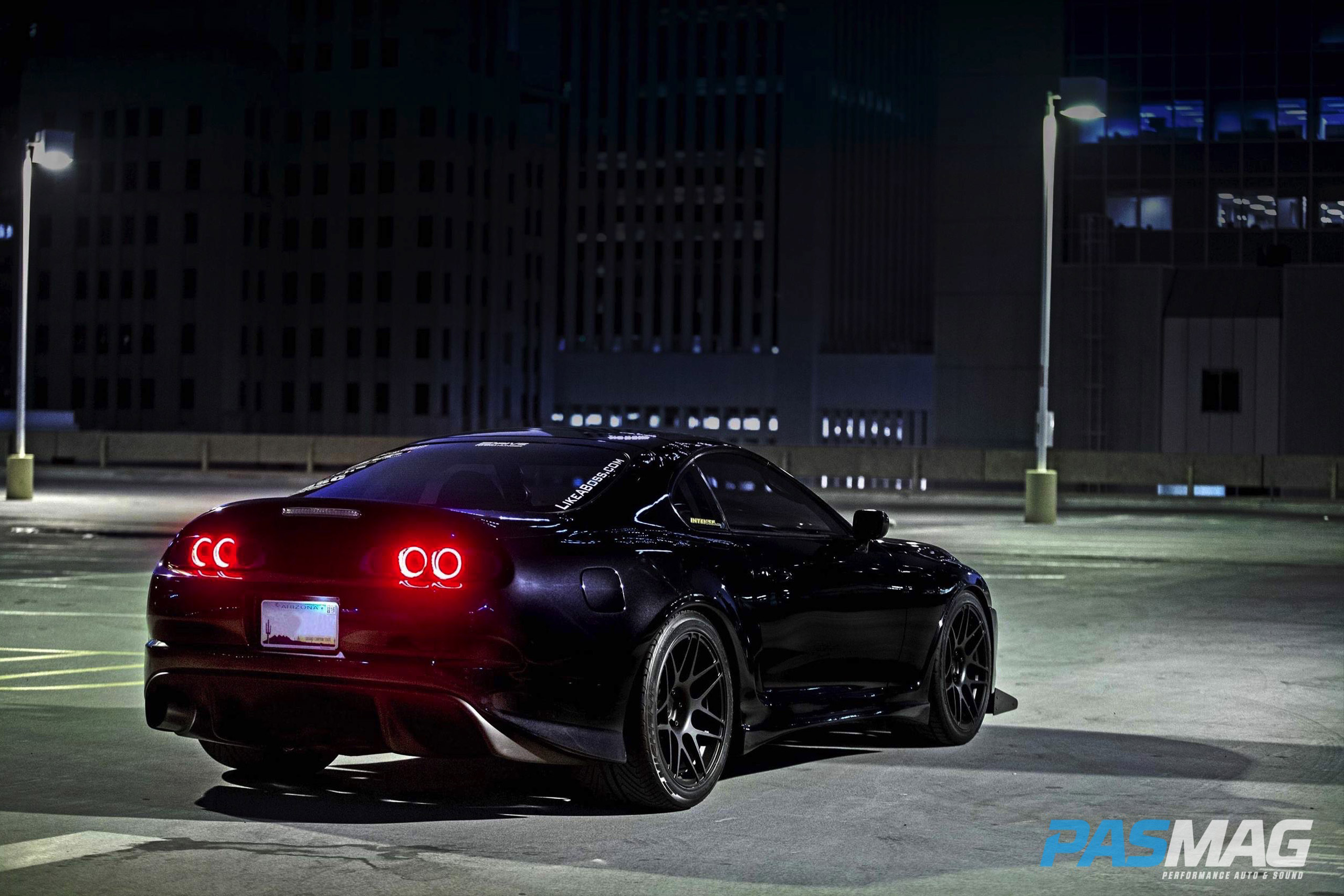 5. Tyler Pflanz's 1993 Toyota Supra (More info and pics HERE)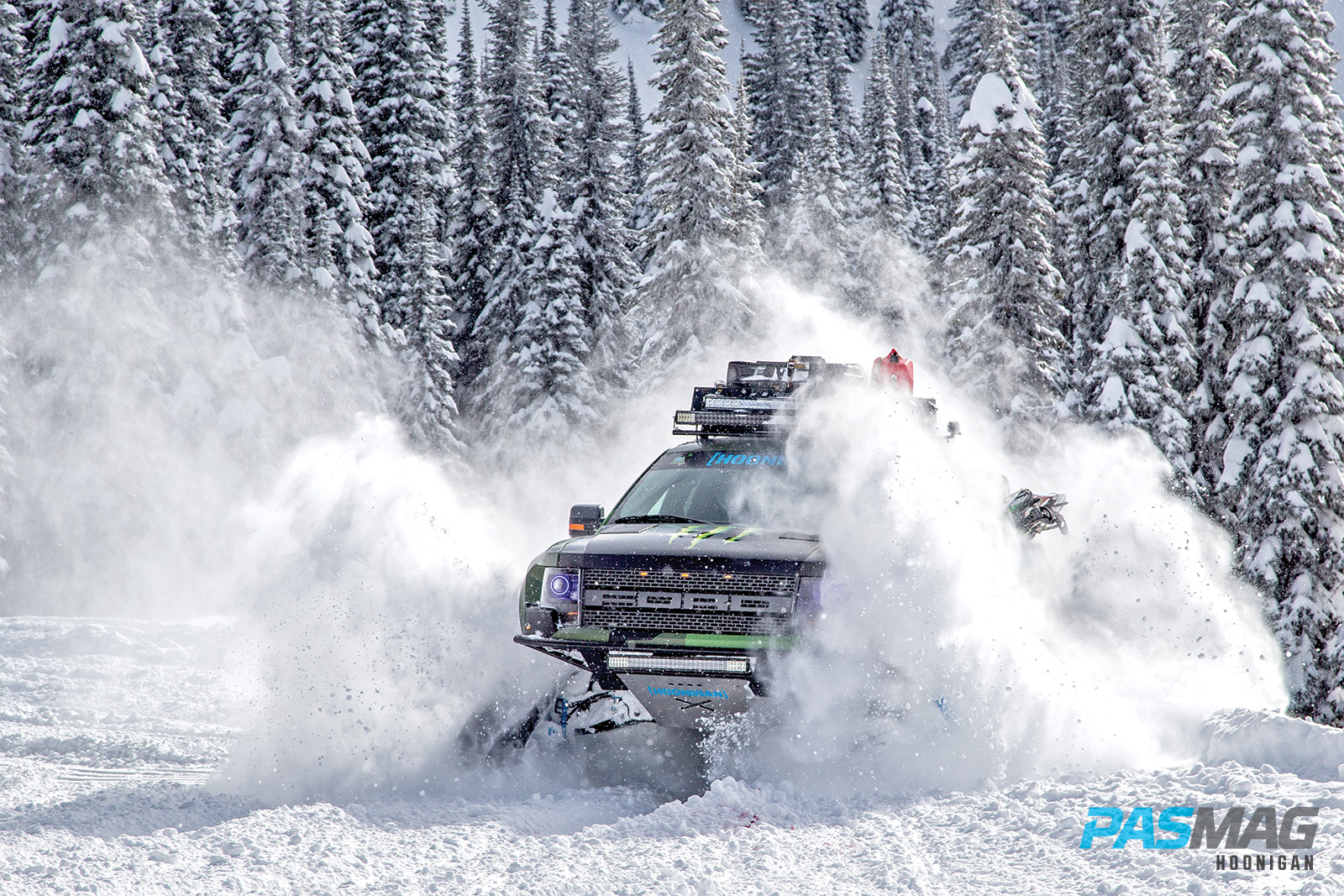 6. Hoonigan Racing's Ford F-150 SVT RaptorTRAX (More info and pics HERE)
We would love to hear your stories.
Related Articles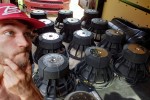 EXOContralto: Teacher. Mad Scientist. Audiophile. The Ultimate DIY Guy!
If you are a fan of car audio, you've probably heard one name: EXOContralto. With 1,400 videos on multiple channels, over 500 thousand followers and...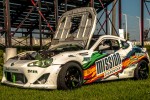 On A Mission: Alexander Lichliter's 2014 Scion FR-S
Photography by Robert Goodwin (@robgoodwinphotos) Alexander Lichliter's drifting career started off the same as many drifters - behind the wheel...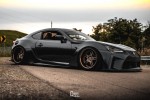 RCFR-S: Dan Favalaro's 2016 Scion FR-S
Photography by Ryan Cabeceira Dan Favalaro picked up his 2016 Scion FR-S in late August of 2015, and almost immediately went over to Nextmod with...