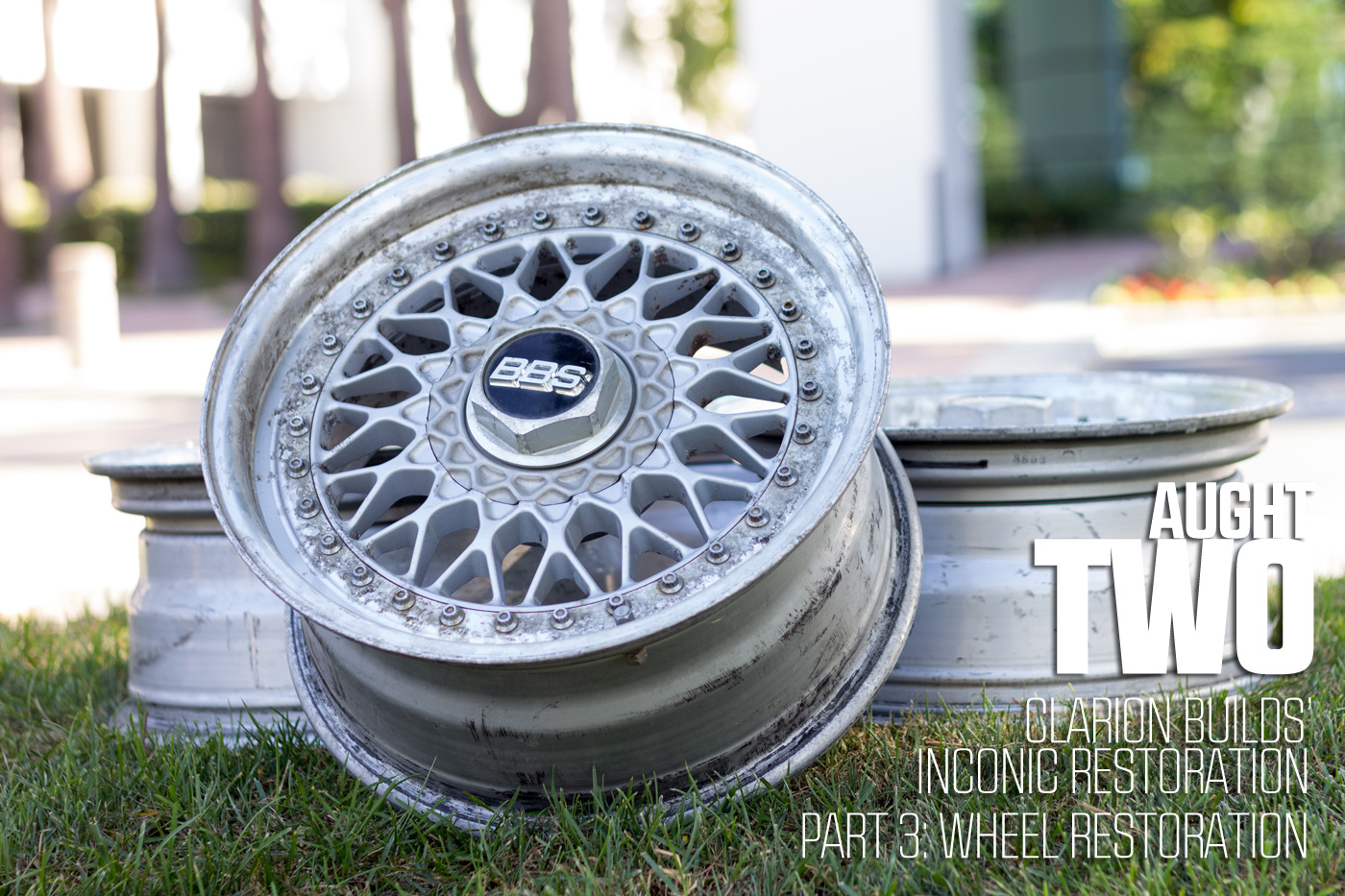 When looking for a snazzy set of rollers, the team at Clarion Builds considered many options. They considered going with a larger, flashier set of wheels, but scrapped that thought after realizing just how silly the little 2002 would look. Well, then how about Alpina? Alpina has been making some of the best BMW wheel options out there for about 50 years. Unfortunately, the high price tag and sheer rarity of a complete set threw some serious weight into the cons column. The comedic 13-inch diameter was the last straw.
Finally, one wheel model came along that everyone could agree on: the timeless BBS RS. You'll no doubt recognize this wheel, as everyone and their mother has set out to try and duplicate the mesh design since the wheel went out of production about 15 years ago. Clarion Builds, however, wasn't after a copy – they wanted the real thing. Before scouring half the earth, they thought it was a good idea to call up their wheel connection, VR Wheels.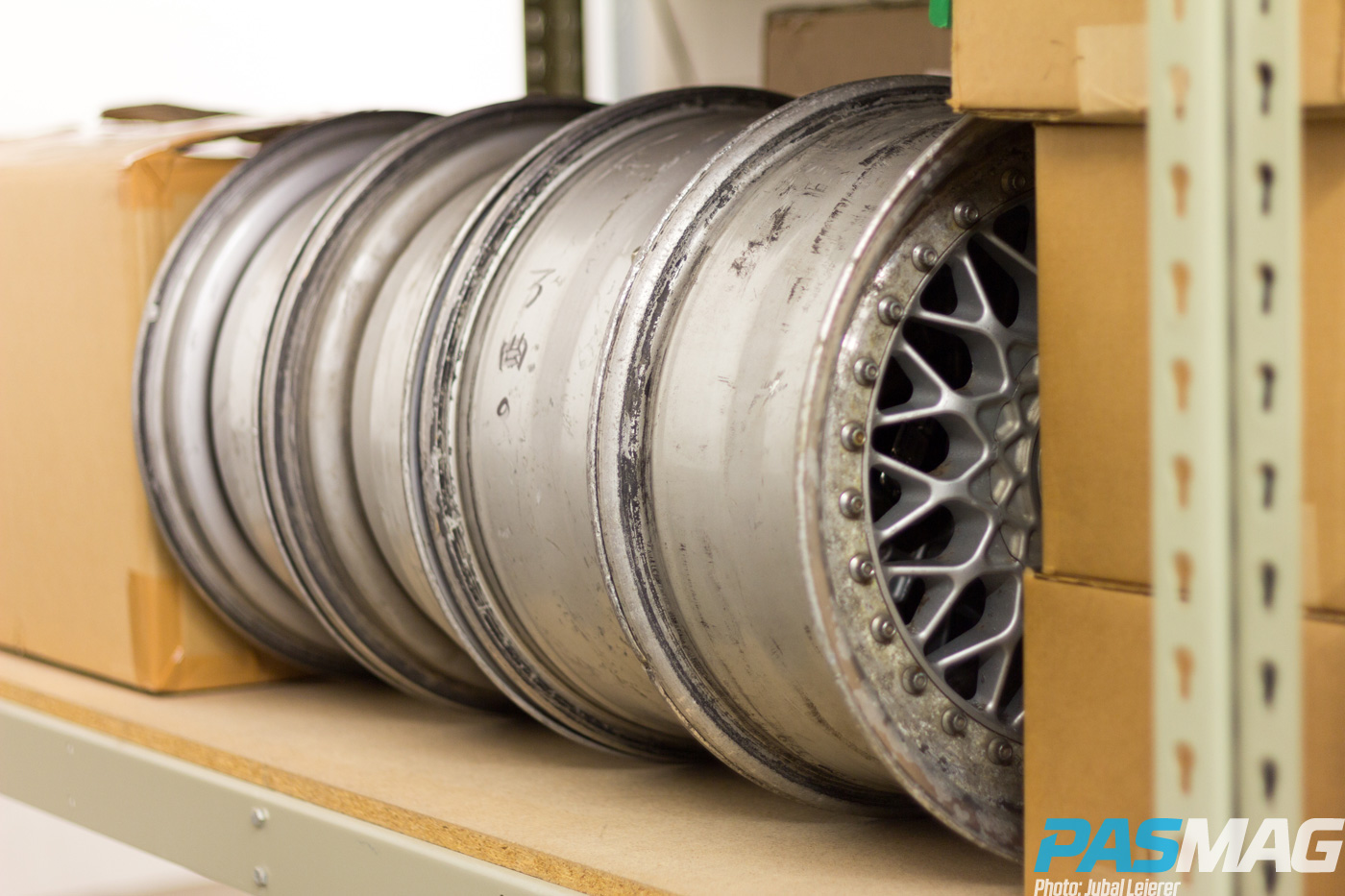 "The owner of VR Wheels contacted us back and he actually found a set in a crate in the back of his warehouse," Leierer recalls. "They had Japanese writing on them and looked like they had been imported and had just been sitting in a container for the last 10 years. These things are authentic."
These wheels had quite the adventure, being made in Germany, sent to Japan and then imported to the States to sit in a crate before being rescued by the 2002. The craziest thing is that they were exactly to spec. They were 15x7 inches, with a +25 offset. The only thing that needed to be done was a 4x100 re-drill to fit on the BMW's studs.
"The BBS wheels were in fair condition when we received them," says VR Wheels' Manager, Andrew Banh. "All the wheels had minor corrosion and light curb rash, but were all true."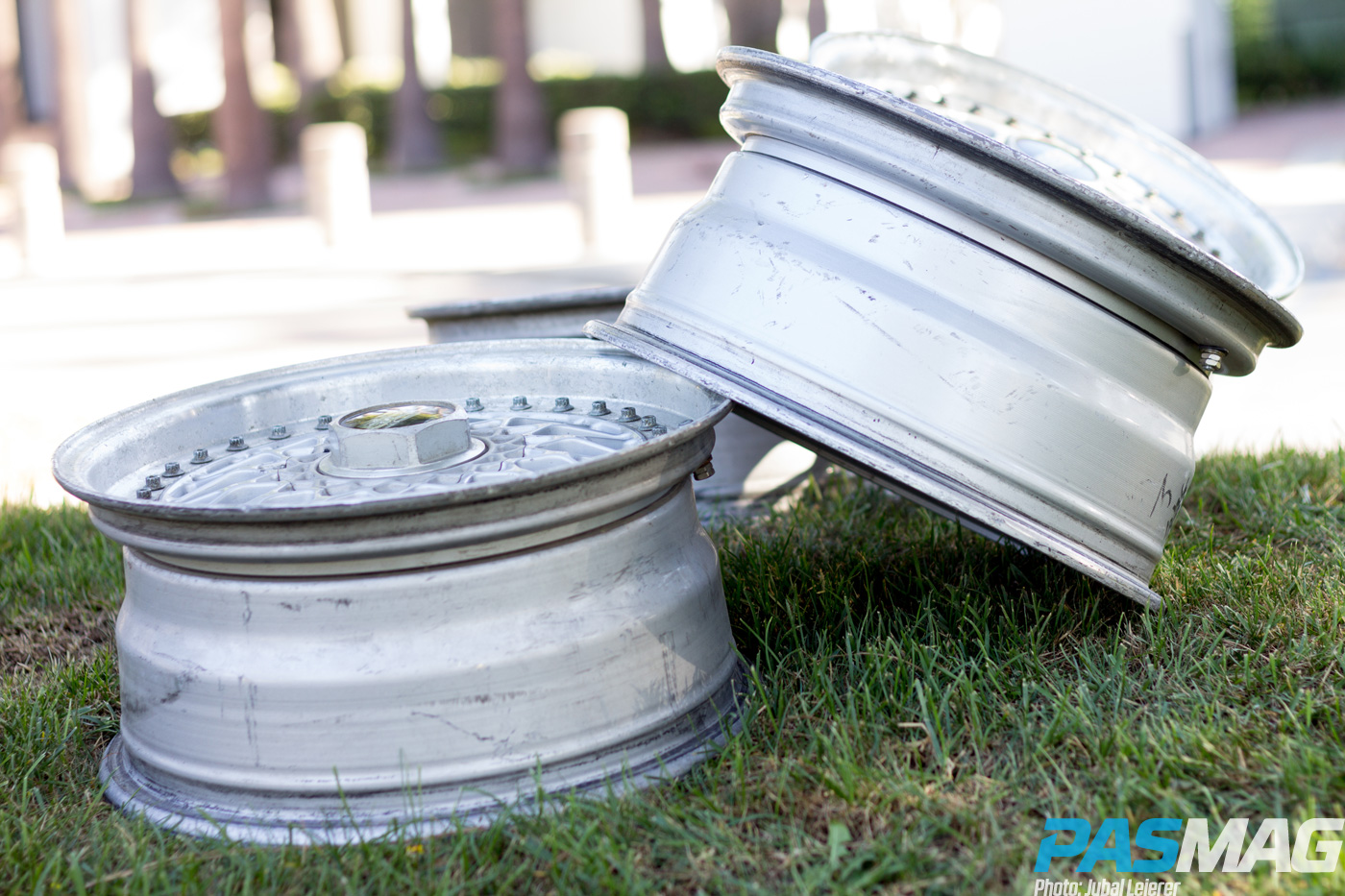 Here's what they had to go through to get back to their former glory:
1. The wheels are split apart and each piece of the wheel (face, lip, barrel) inspected to make sure all parts are true.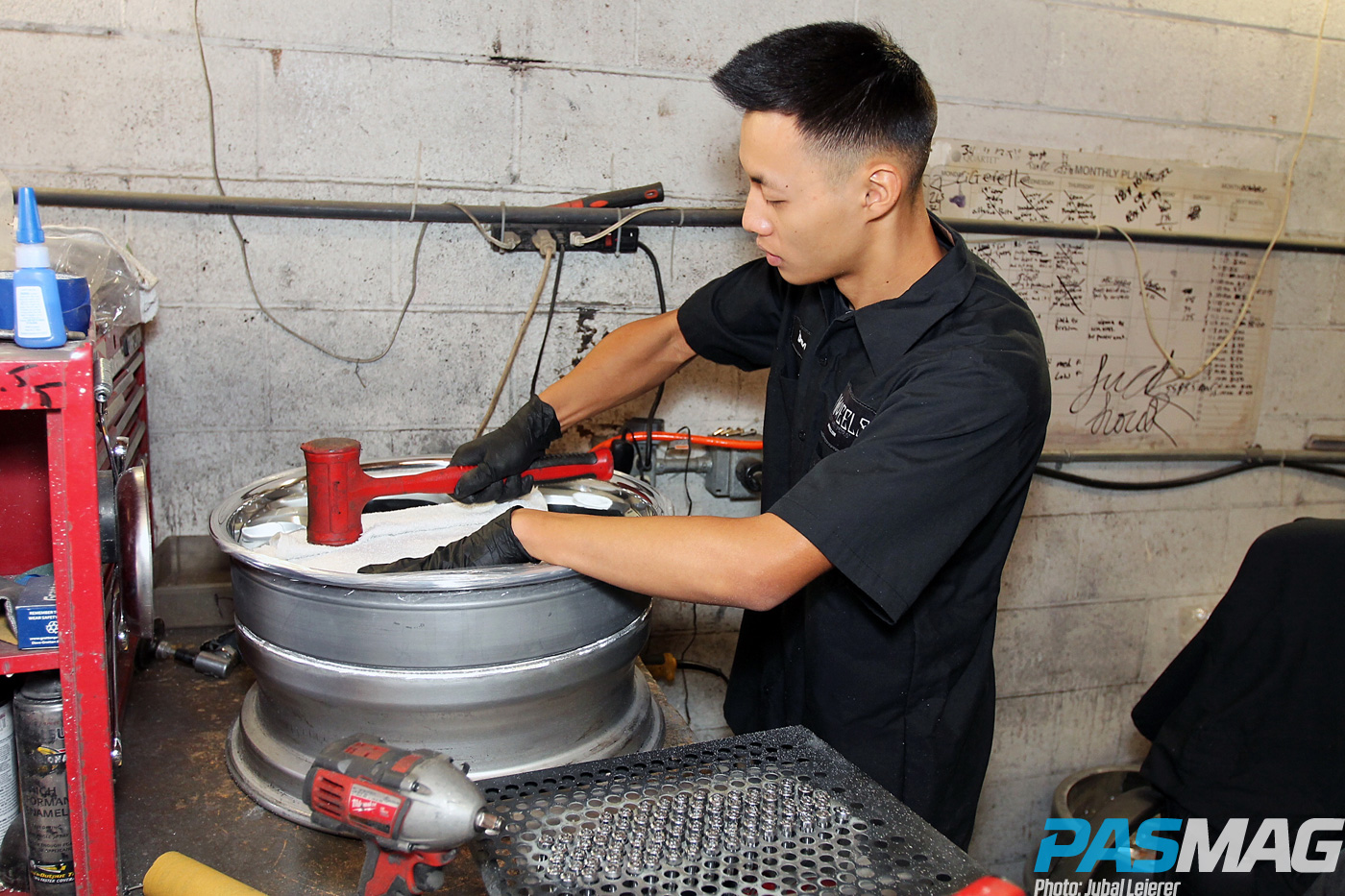 2. Once given the OK by the repair technician, the faces are then stripped with aircraft remover and media-blasted to bare metal. The faces are inspected again to make sure there are no imperfections.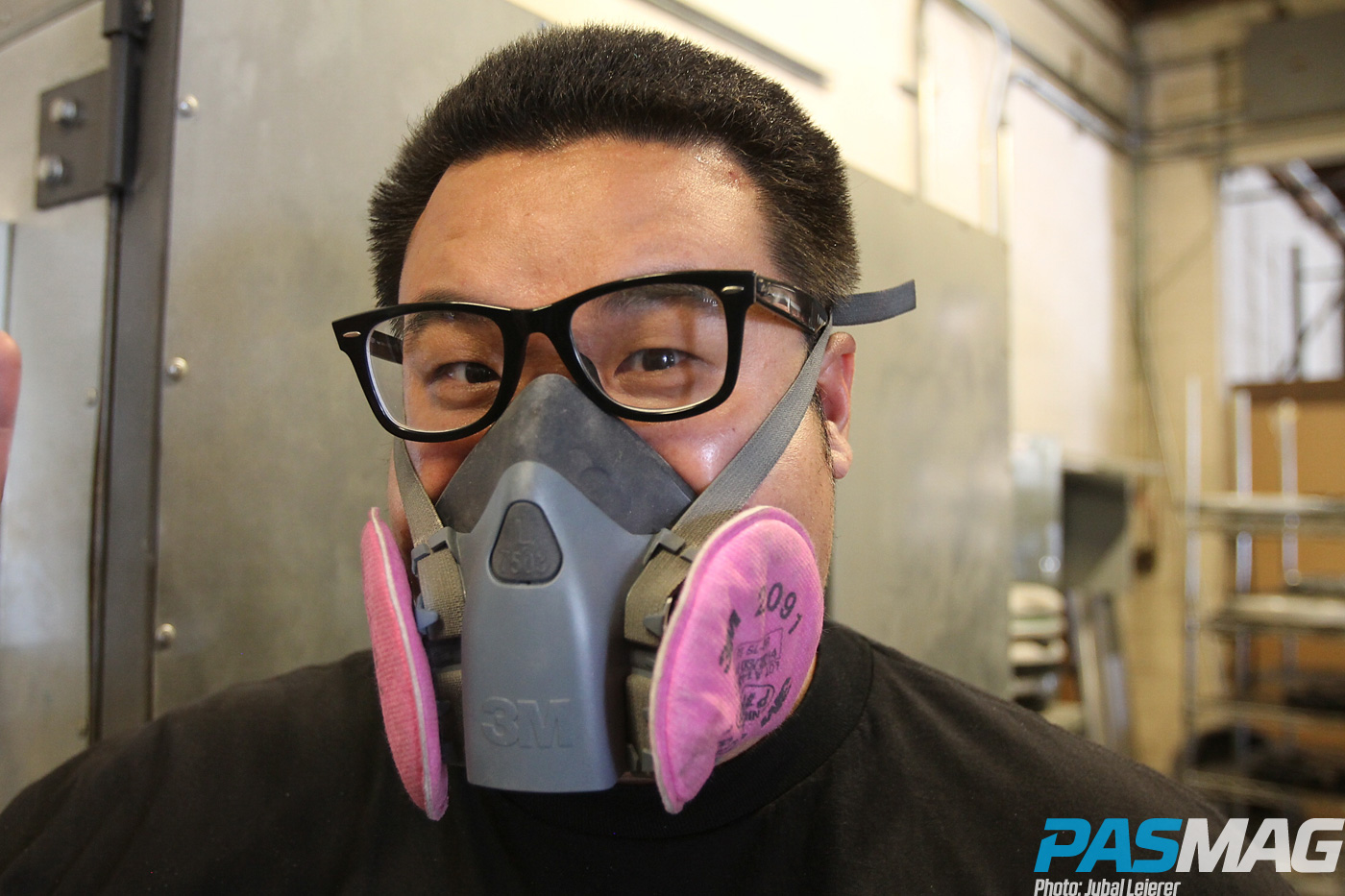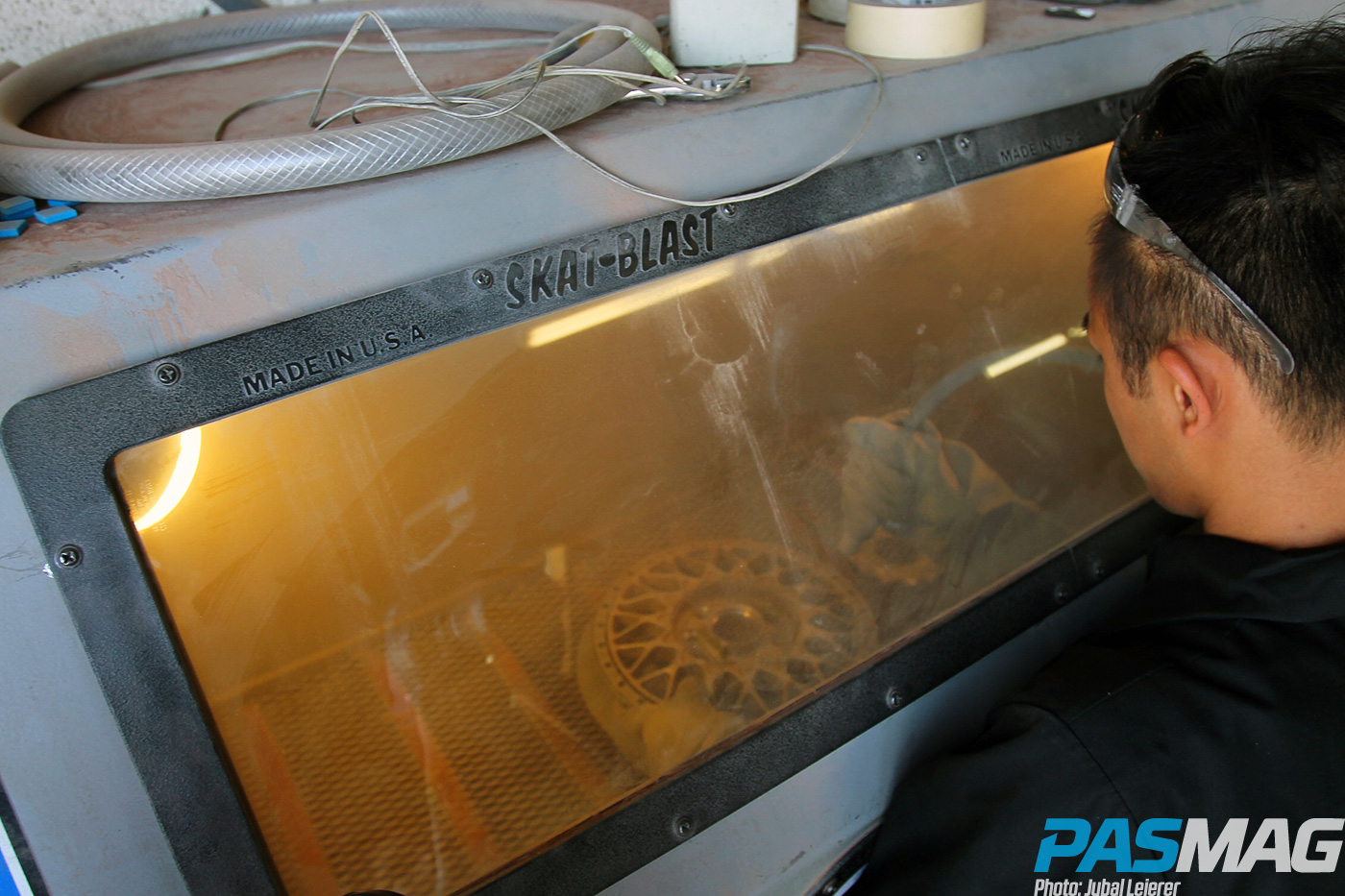 3. The faces are then heat-treated in an oven prior to powder-coating. Clarion Builds decided to go with a classic silver powder-coat to complement the 2002.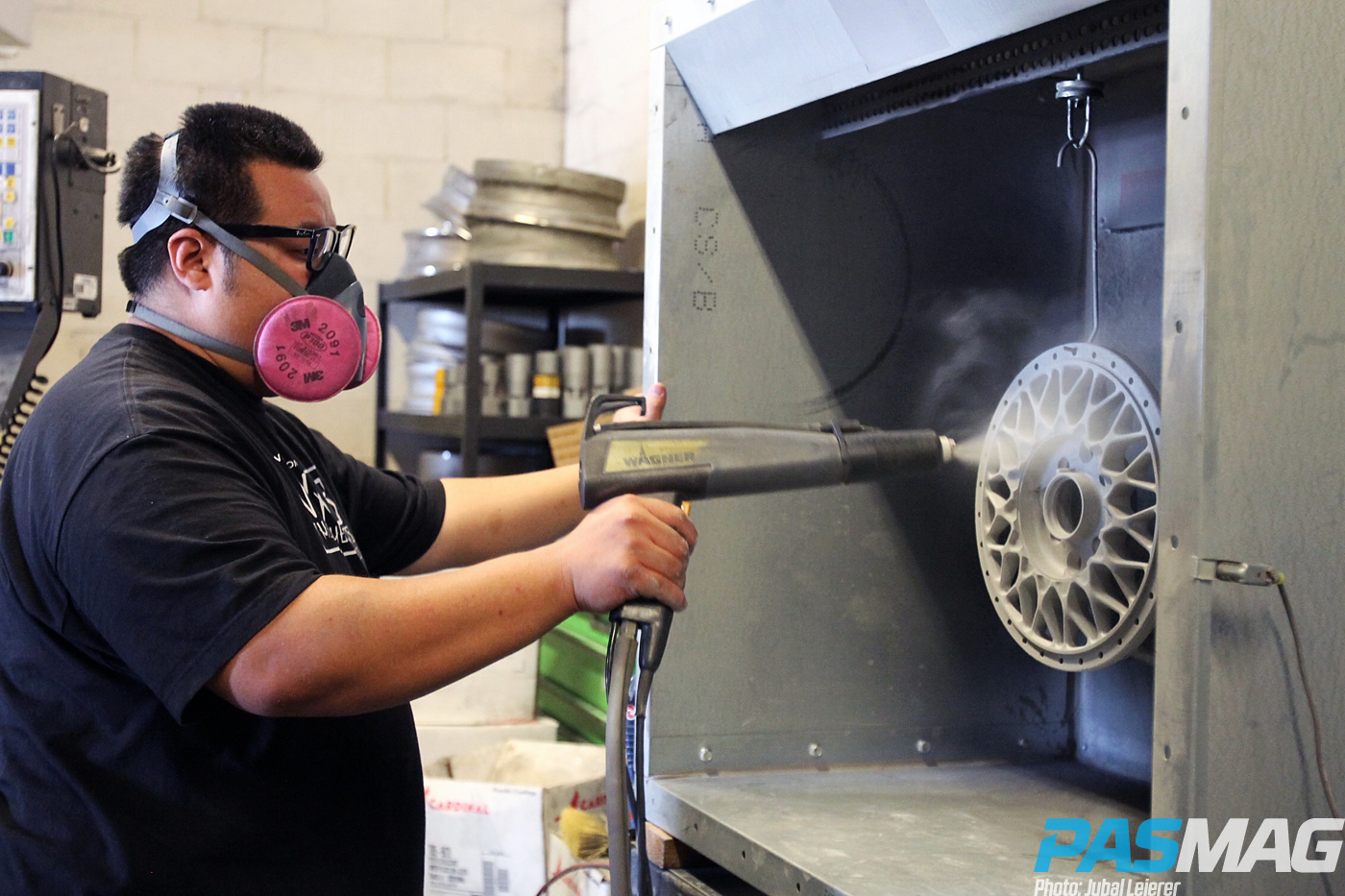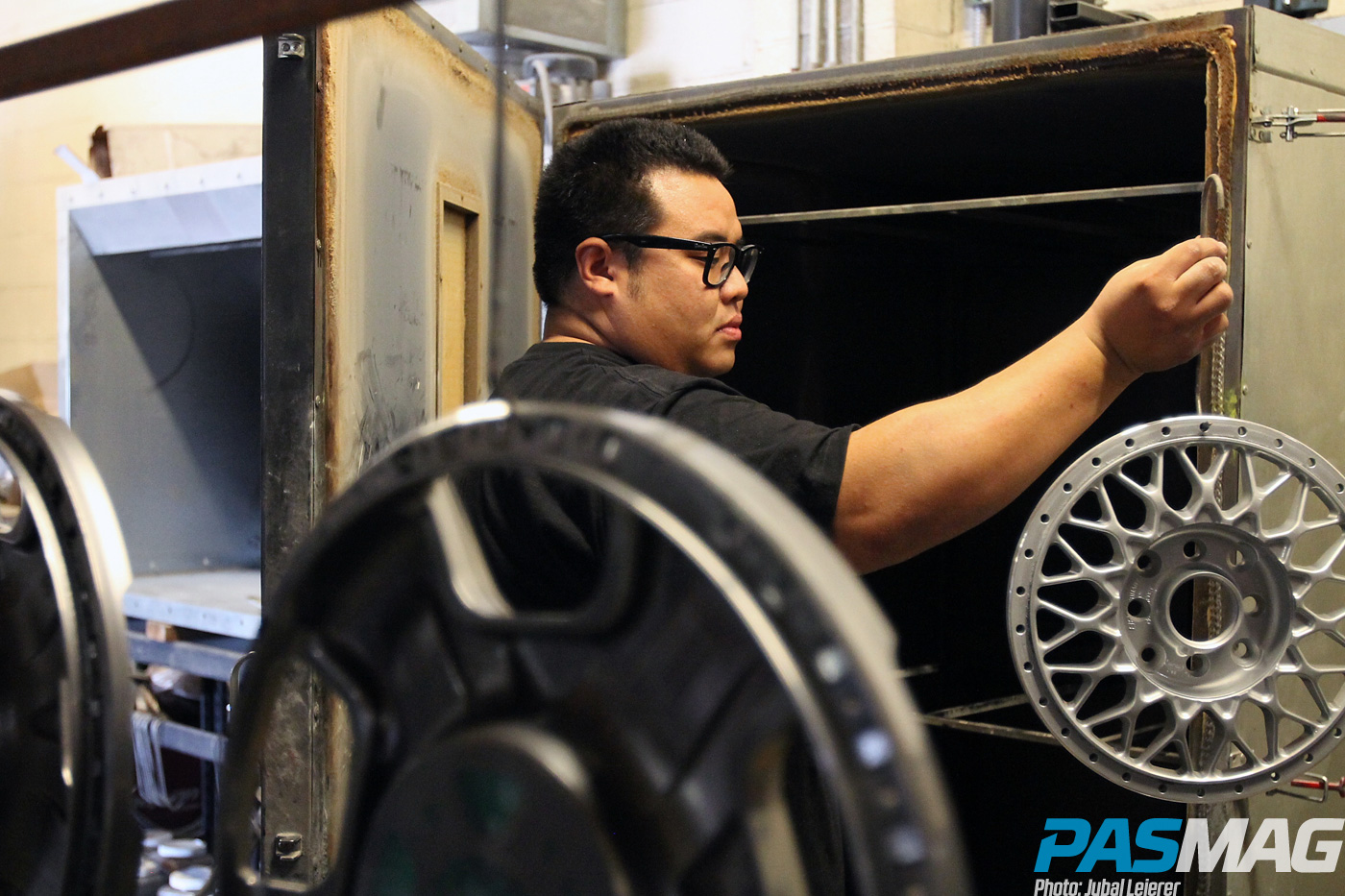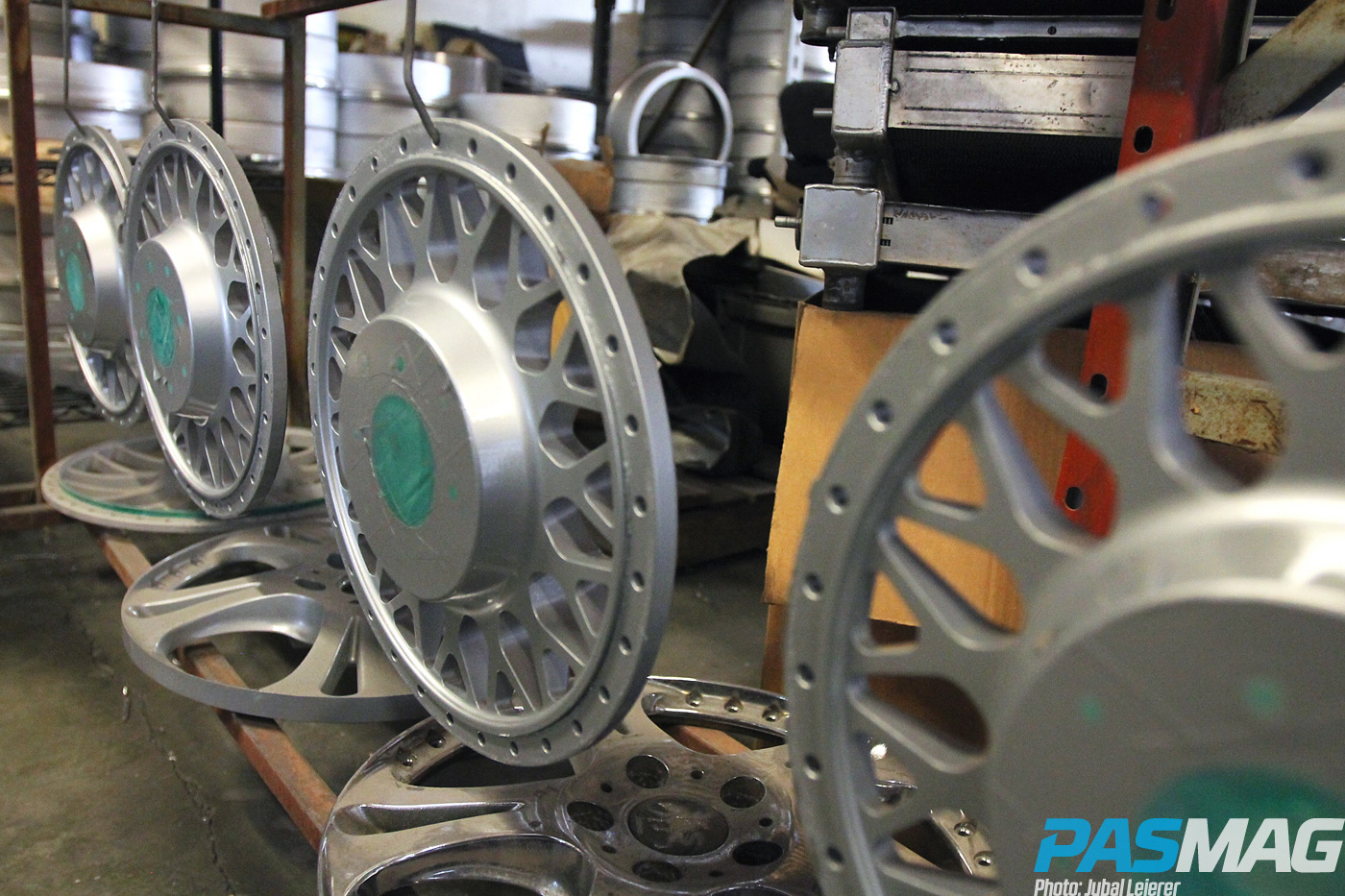 4. While the wheels are being powder-coated, another repair technician polishes the lips and barrels to a mirror finish after they are media-blasted to take off dust and grime.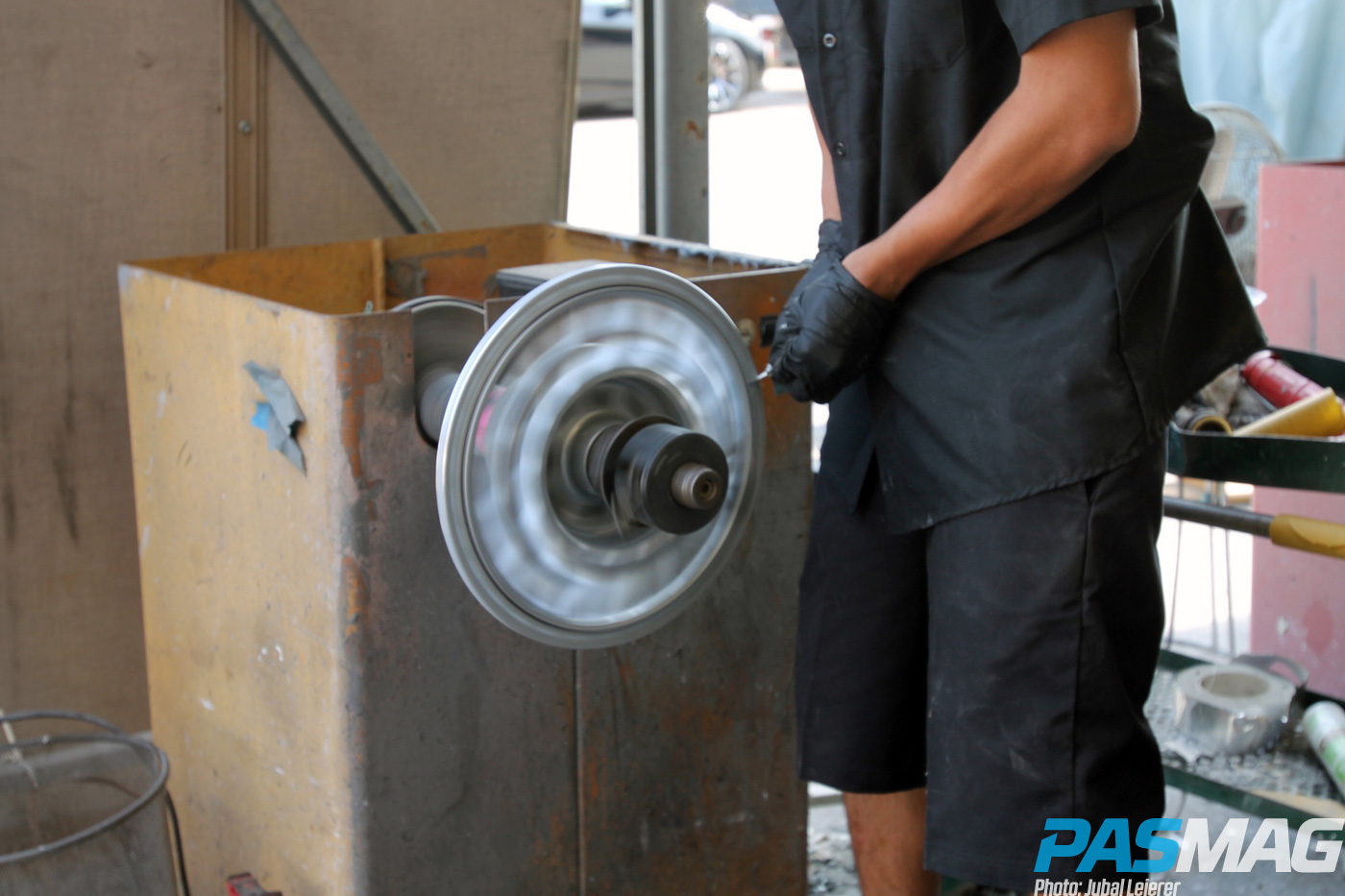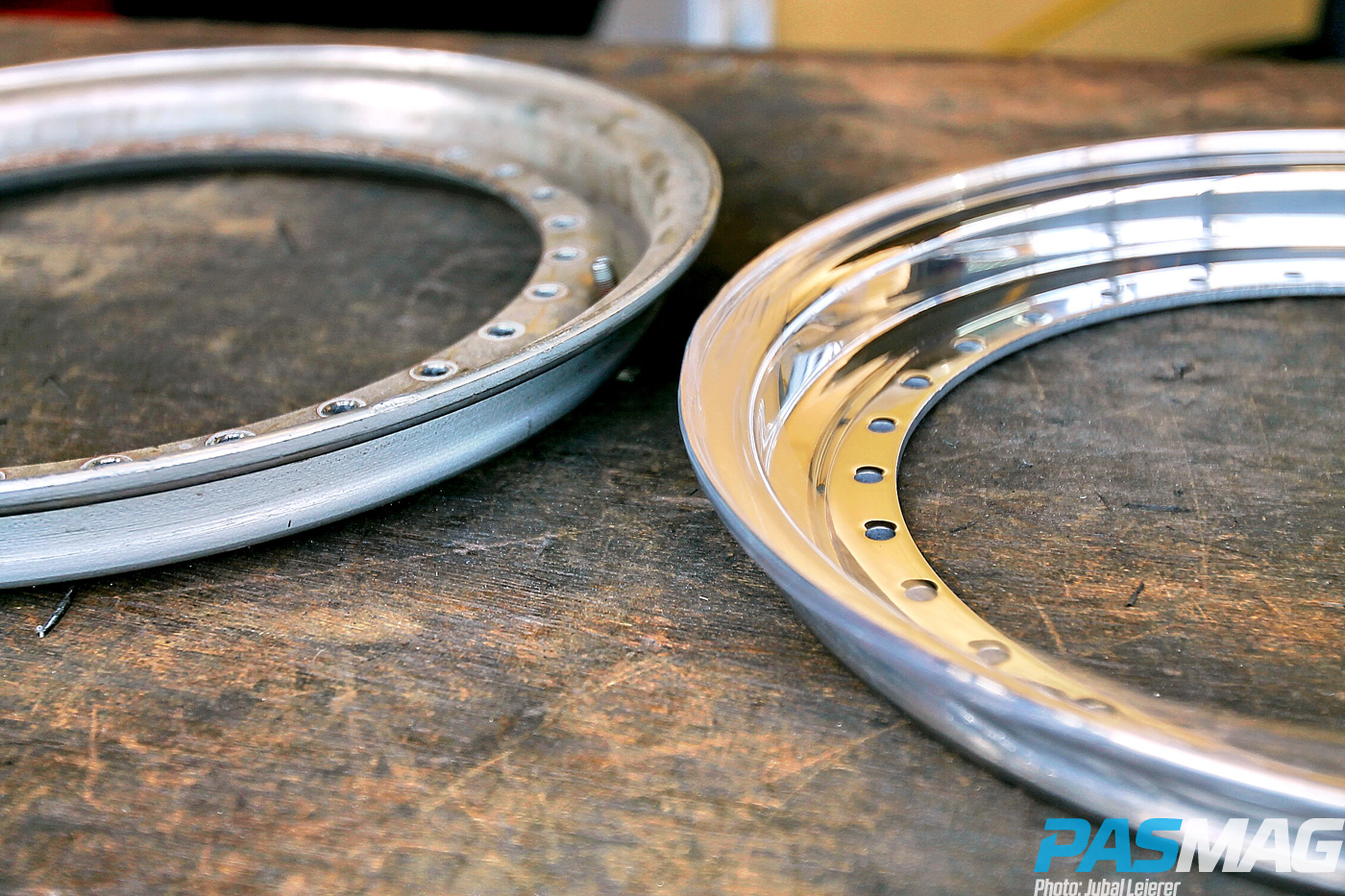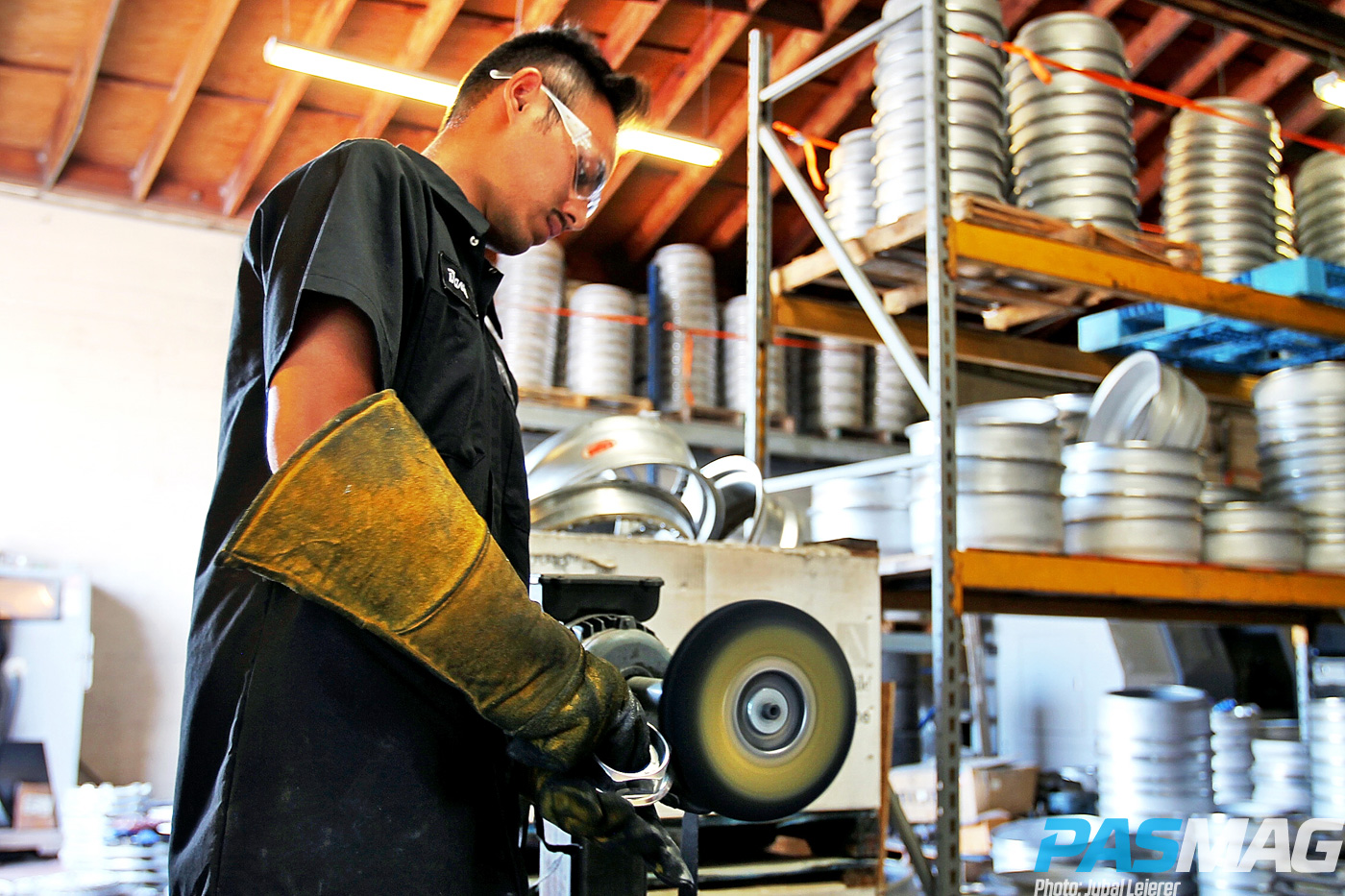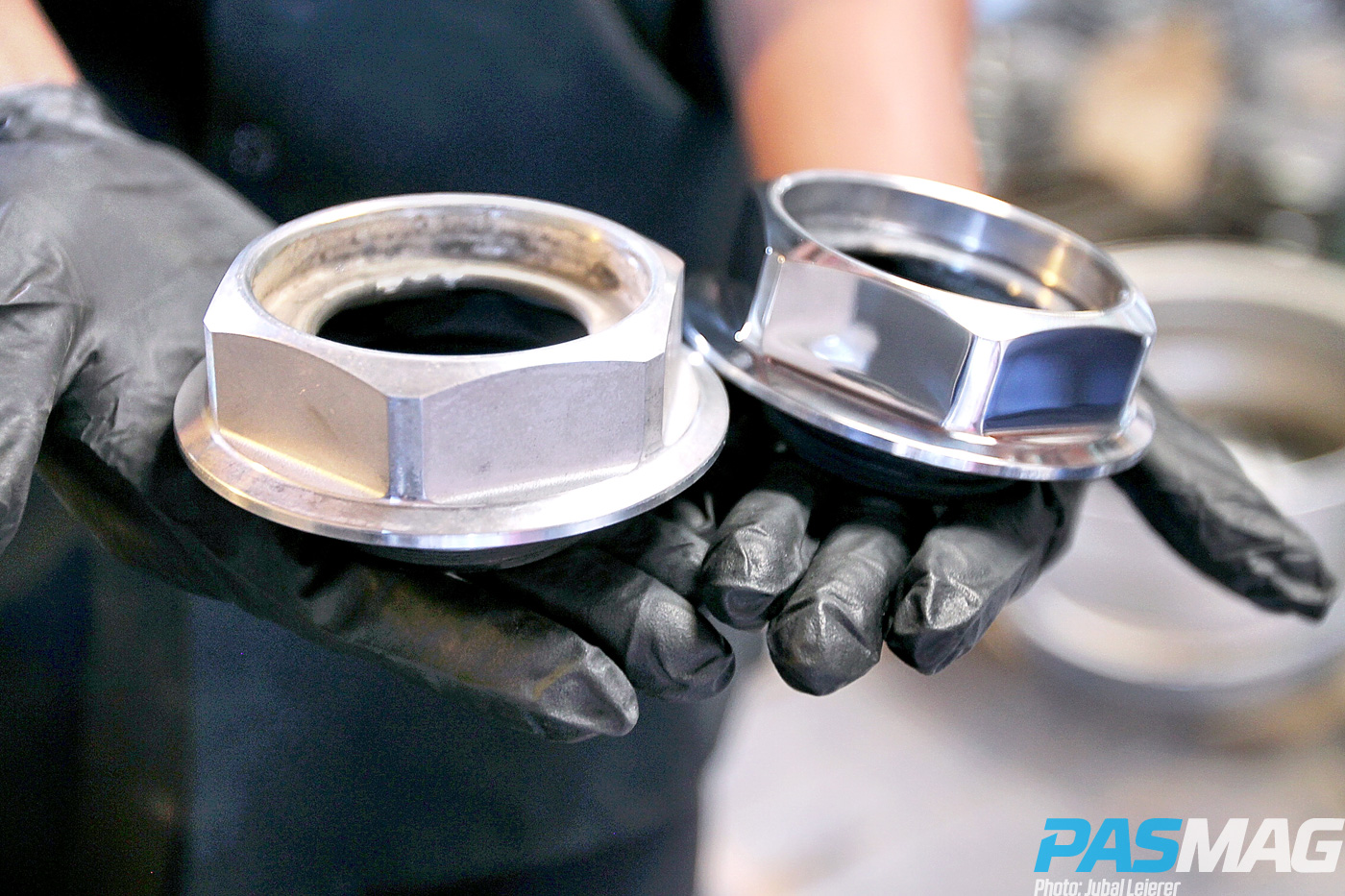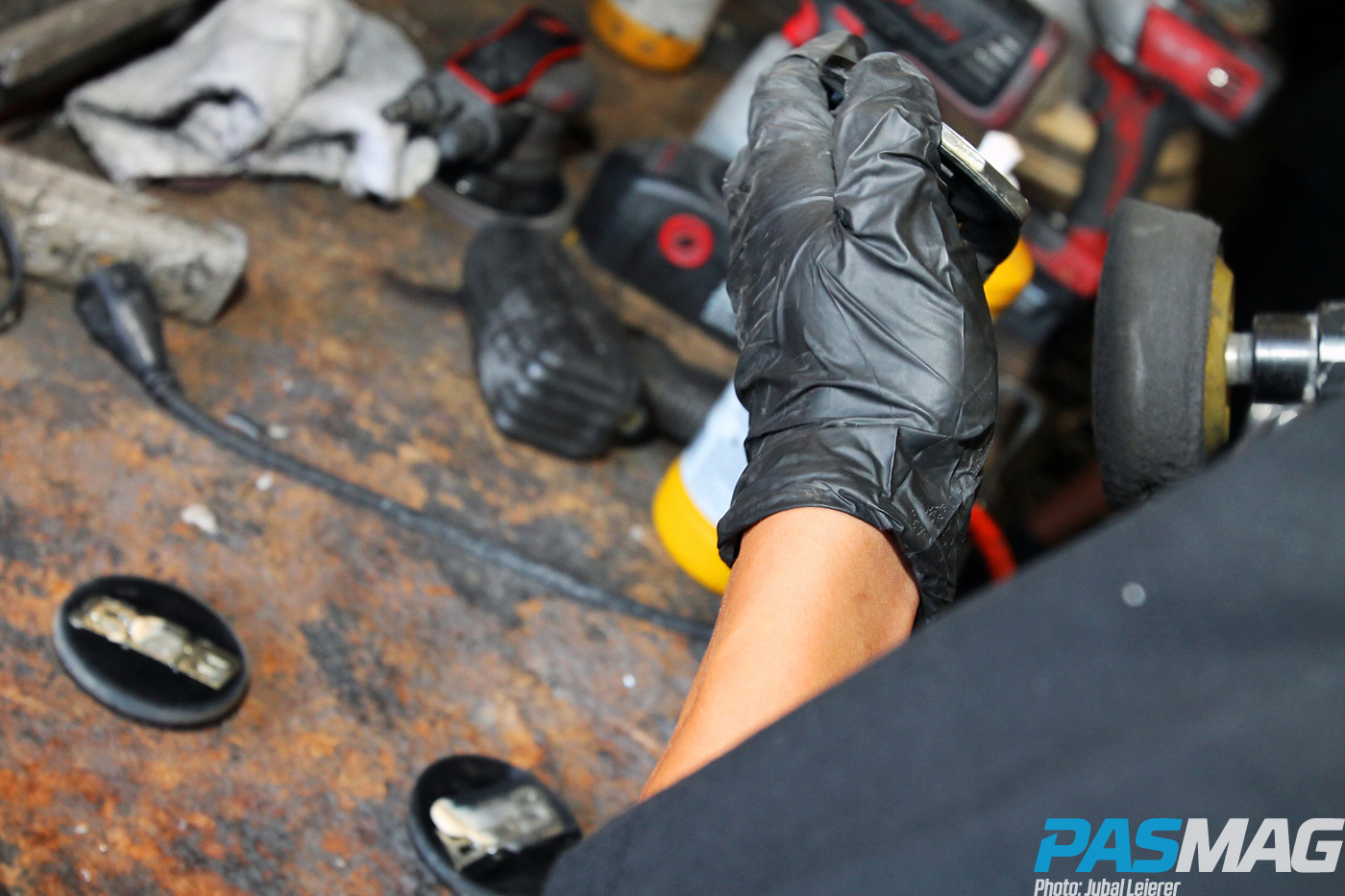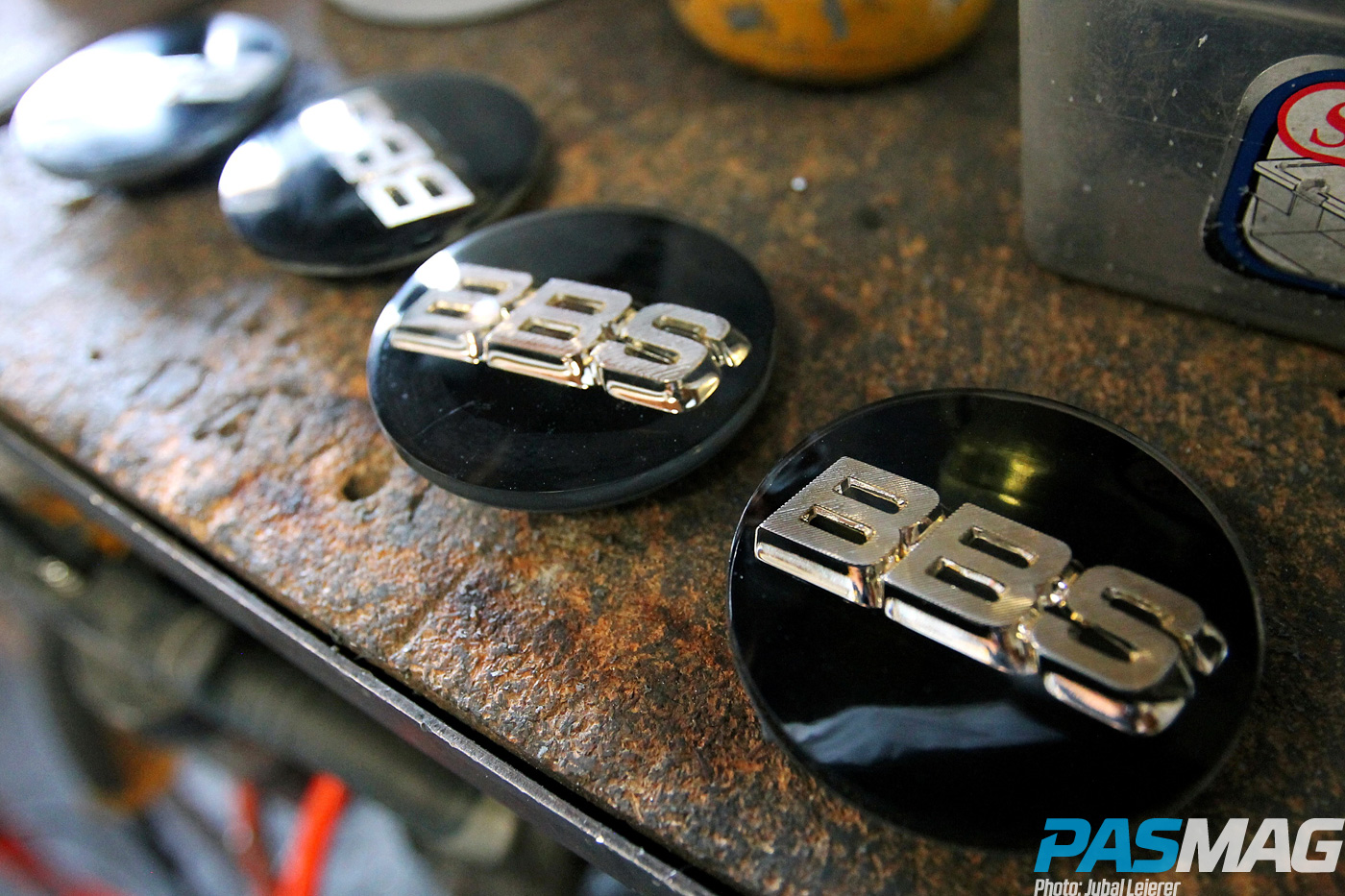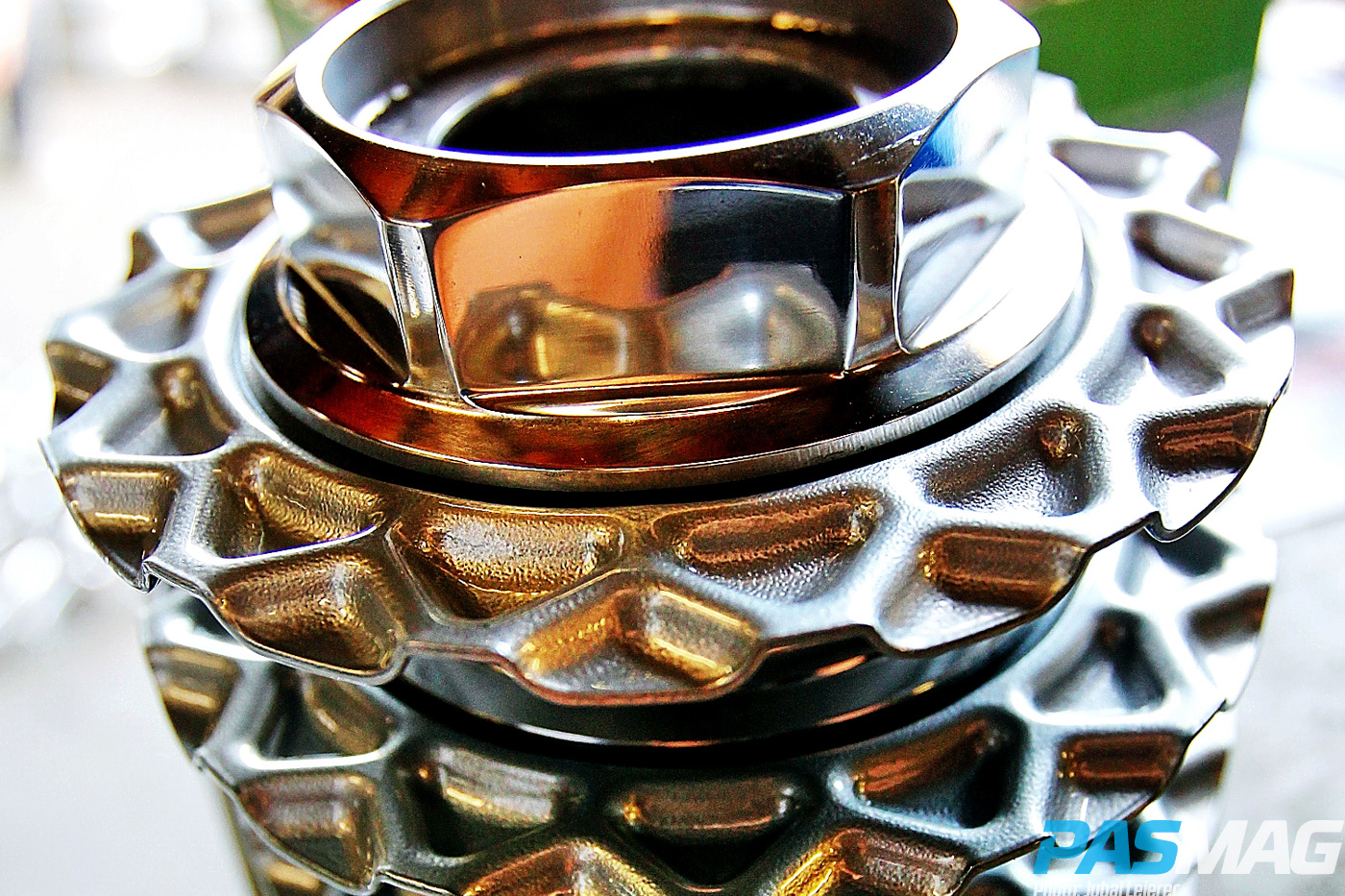 5. Once the wheels are powder-coated, they are then assembled and sealed.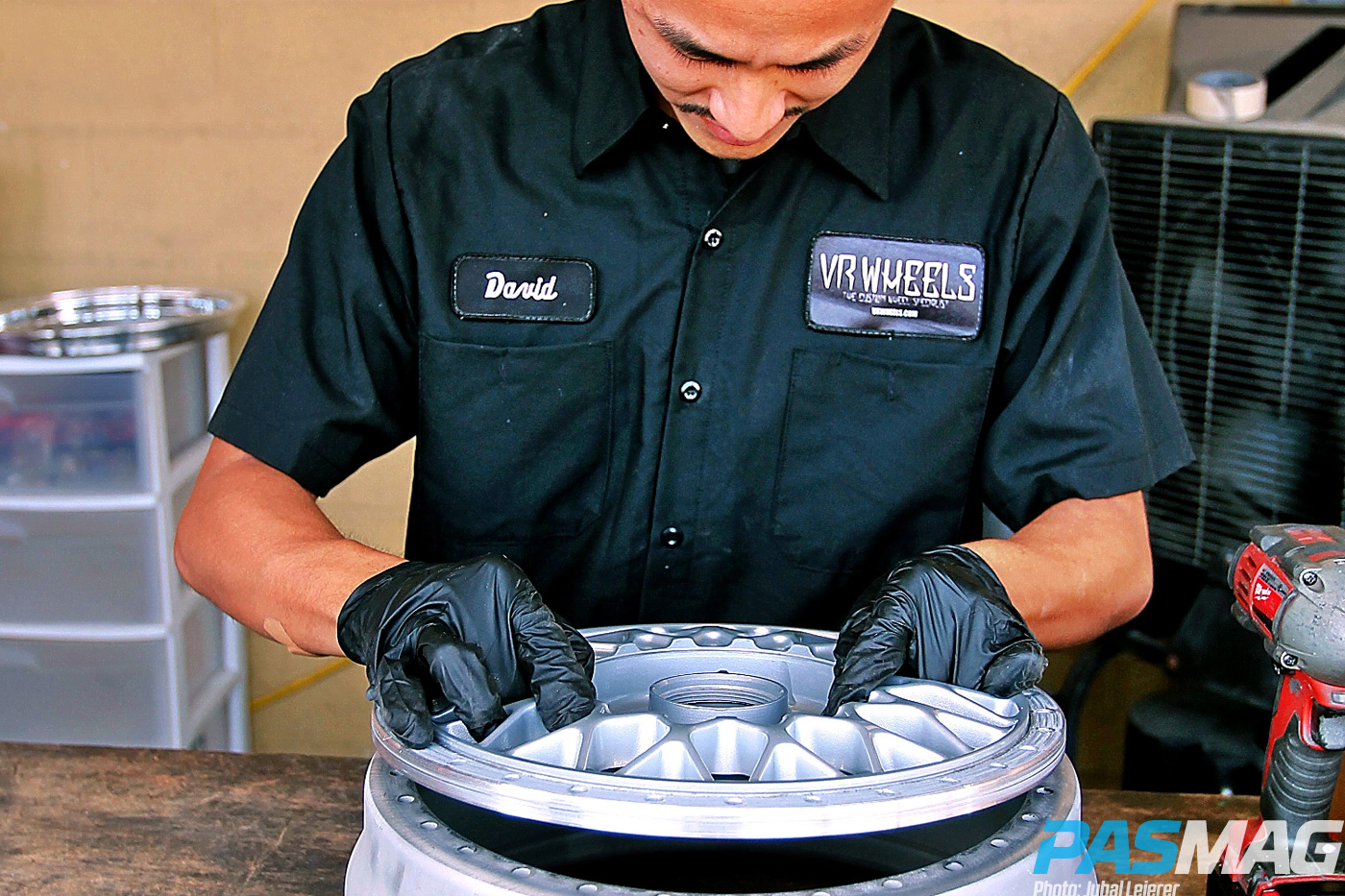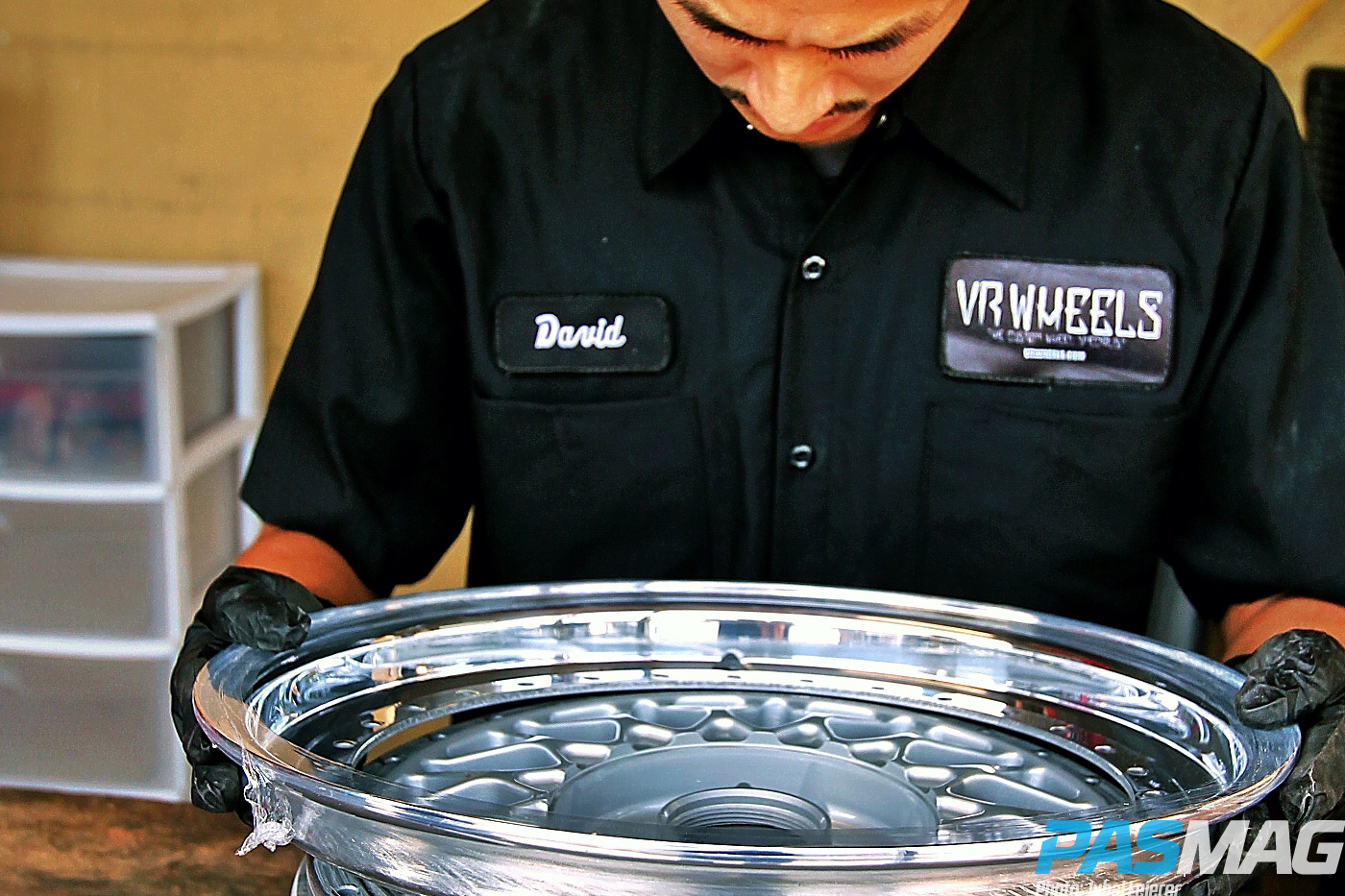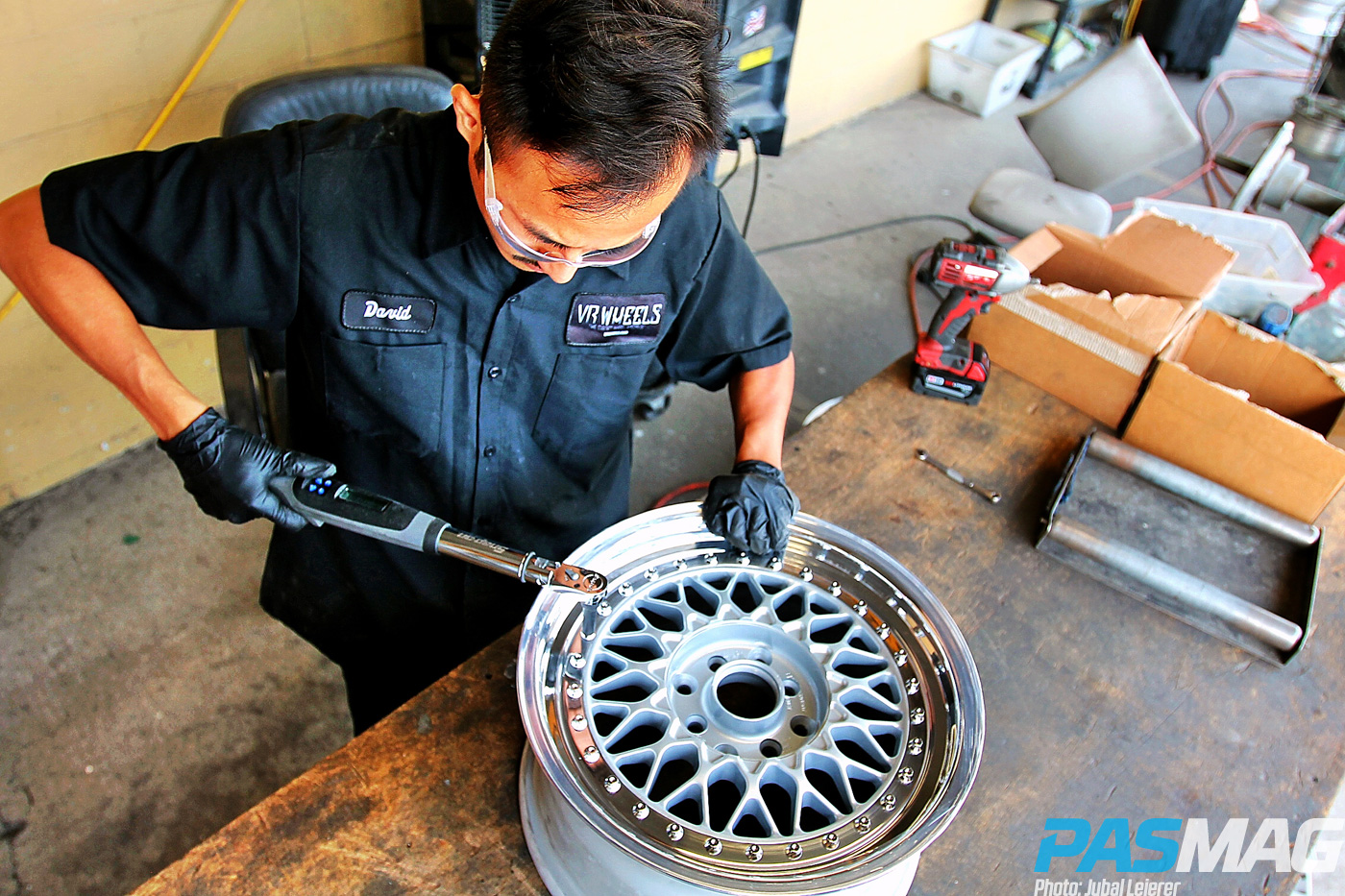 You'll be hard-pressed to find an application that a BBS RS doesn't look good on. Your search would be even more difficult if you were only to look through BMWs. They look right at home on the 2002. What other wheel could have reflected the timeless and character of this classic anyway?
ESSENTIALS
Owner: Clarion Builds
Location: Cypress, California, USA
Vehicle: 1974 BMW 2002
Engine: BMW M10 2.0L I-4
Horsepower: 140 hp
Torque: 150 lb-ft
Built By: BP Autosound, Coupe King, Diamond Hills Collision, Ireland Engineering, VR Wheels
ENGINE MODIFICATIONS // Bosch (spark plugs, ignition wires, coils, battery), Coupe King (custom E30 in-tank fuel pump, grounding system), CP Racing custom 89 mm 10:1 CR pistons, Filter King fuel pressure regulator, Ireland Engineering (intake manifold, 292 camshaft, distributor, forged H-beam connecting rods, S14-spec, piston rings, ported & polished head), k&N custom intake system
EXHAUST // Coupe King custom stainless steel exhaust system, Ireland Engineering Stage 2 4-1 header, MagnaFlow (resonator, muffler)
DRIVETRAIN // Getrag 245 5-speed overdrive transmission, BMW 320is LSD conversion
WHEELS / TIRES / BRAKES // BBS RS wheels – 15x7 +25 (f/r), Toyo Extensa HP tires – 195/50 R15 (f/r), Wilwood (Dynapro radial mount 4-piston brake calipers (f), CPB 1-piston brake calipers (r), 300 mm 2-pc. slotted rotors (f), 270 mm 1-pc. slotted rotors (r), braided brake lines)
CHASSIS / SUSPENSION // Eibach 2.5-in. ID springs (f), Ireland Engineering (5-in. race springs (r), 22 mm sway bars, urethane bushings, boxed control arms (r)), Koni adjustable shocks (f/r)
INTERIOR // BMW (2012 Oyster color leather, perforated inserts, first generation 2002 retrofit seats), Coupe King (re-manufactured dash, custom shift boot, custom e-brake boot, rebuilt gauge cluster, gauge pods integrated into center
MOBILE ELECTRONICS // BP Autosound (custom sealed subwoofer enclosure, custom fiberglass kick panels, custom fiberglass rear deck, custom fiberglass trunk, custom fiberglass center console), Clarion (NX605 head unit, XC6610 6-channel amplifier, WG2520D 10-in. subwoofers (2), SRG1622S component speakers, SRG6954R rear fill speakers), HushMat sound deadening Wirez (4-gauge power wire, distribution blocks), Xstatic BatCap Power Pack battery
SPONSORS // Coupe King, Pandora, TOYO Tires, KONI, K&N, Chris Forsberg Racing, SiriusXM, Ireland Engineering Motorsports, Mothers, Pelican Parts, HushMat, New Century BMW, Lucas Oil Products, Hitachi, Diamond Hills Collision, WIREZ, BP Autosound
For more information on the Clarion Builds iconic restoration program, go to http://www.clarionbuilds.com.
Clarion Builds' 1974 BMW 2002 is published in PASMAG #132 (August/September 2015), on newsstands between July 3 - August 31, 2015. Order this issue online at http://pasmag.com/backissues.