Most of the equipment in Michael Myers' 2020 Subaru Forester was swapped over from his previous car. When he traded the Scion in for the Subaru, he removed the equipment to be reused. The two changes to the equipment list that were made are the Hybrid Audio Unity U69-S 6x9 midbass drivers, and the iBasso DX160 digital audio player.
"I went with the Hybrid 6x9 because it is one of the very best midbass drivers available in the stock speaker size for the Forester," Myers mentions. "The iBasso audio player was chosen because it's a fantastic sounding unit at a mid-level price."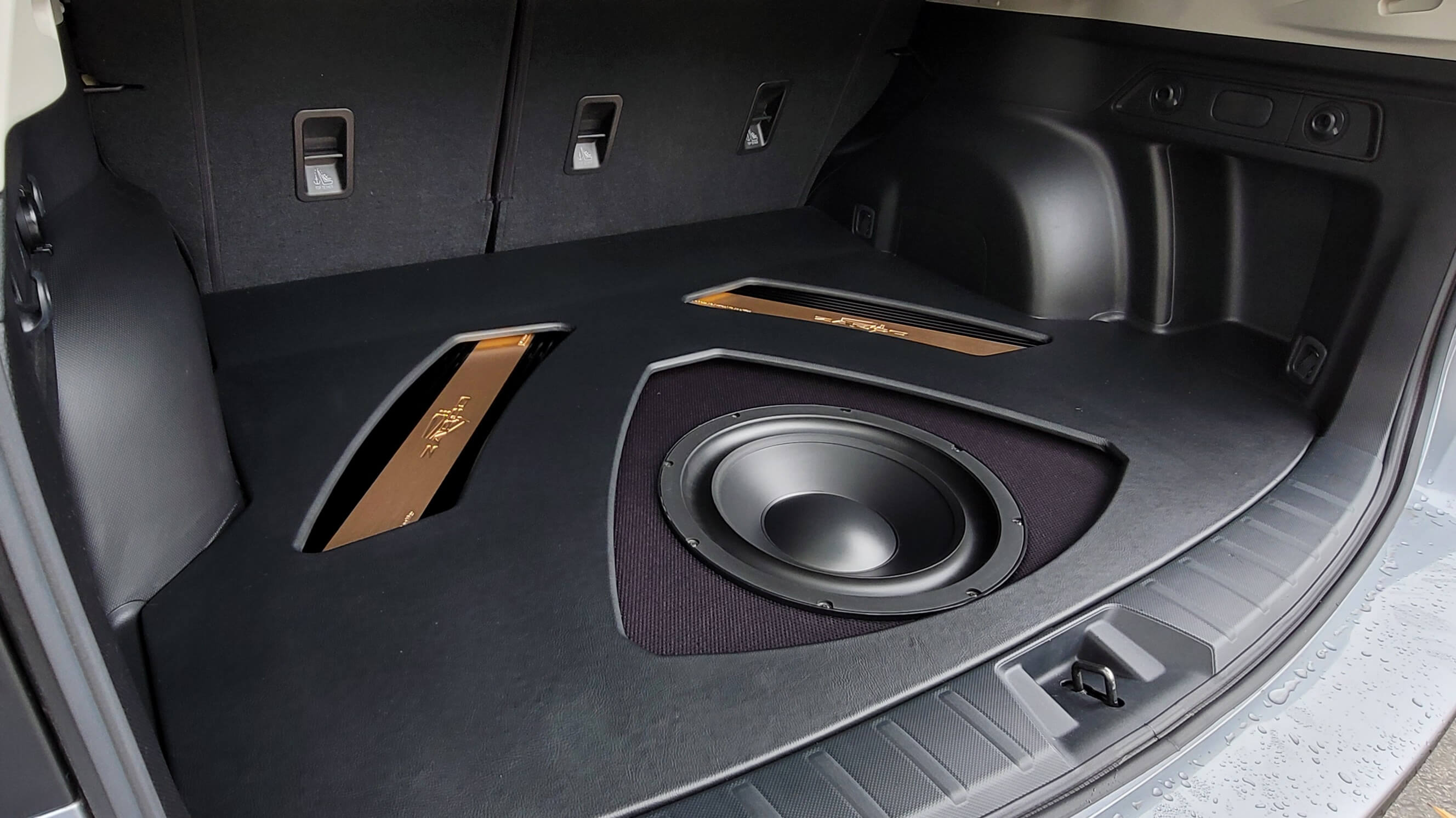 Myers became a MECA member in 2013 and since that time he's met some of his very best friends while traveling and competing at these events.
"I have been to every MECA finals since 2013, competing at 7 of them," he states.
He's collected four 2nd Place trophies, one 3rd Place, and one 5th Place. This year he was lucky enough to finish in 1st! "Lucky Number 7," Myers expresses.
2020 has been a great competition season for Myers, even though there weren't as many events to travel to on the calendar due to COVID-19.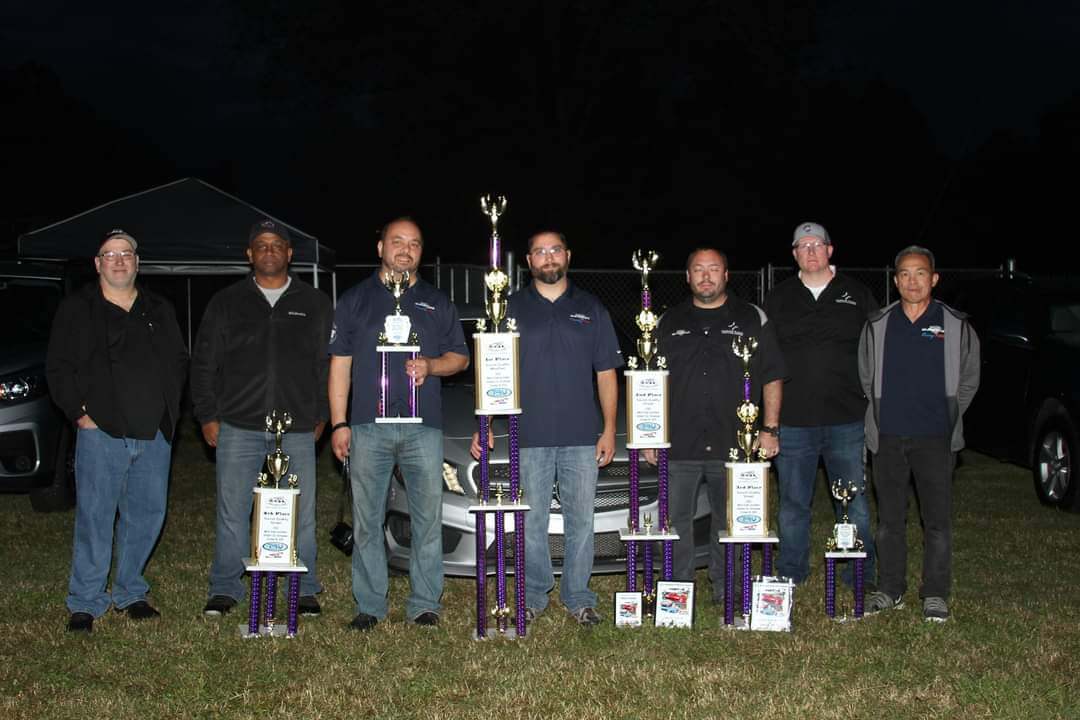 ---
ESSENTIALS
Owner: Michael Myers
Location: Knoxville, Tennessee, USA
Vehicle: 2020 Subaru Forester
Club: Sound Team 6 / Team Zapco
SOCIAL
Facebook: /michael.myers.986
Instagram: @spkrmn22
SOURCE
LINE DRIVER
SIGNAL PROCESSOR
AMPLIFIERS
TWEETERS
MIDRANGE
MIDBASS
SUBWOOFER
Hybrid Audio Clarus C15SW-D4
SIGNAL CABLES
POWER CABLES
2020 MECA AWARDS
1st Place + SQ Best of Show - SQOLOGY Parkinson's Event
1st Place + SQ Best of Show - Smokies Summer Slam
1st Place - SQOLOGY Alabama
1st Place + SQ Best of Show - High Voltage Show
2nd Place - TN State Finals
Modified Class TN State Champion
1st Place - MECA World Finals (Modified Class)
---
PHOTO GALLERY