Michael Myers' 2016 Scion iM audio build is the result of a totalled previous build, which was wrecked before he owned this car. In the summer of 2016 he picked up his Scion iM and got to work.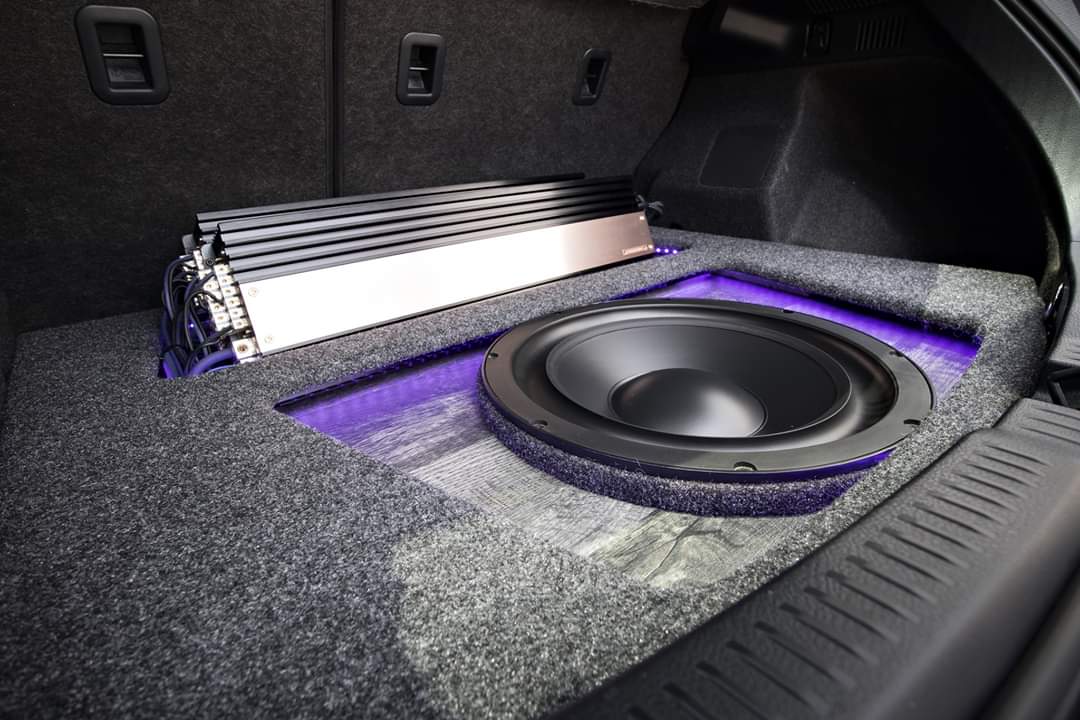 Through the next few months, he installed as much equipment as he could, and the car has been in a constant state of evolution since then. Most of the work has been done in Myers' driveway!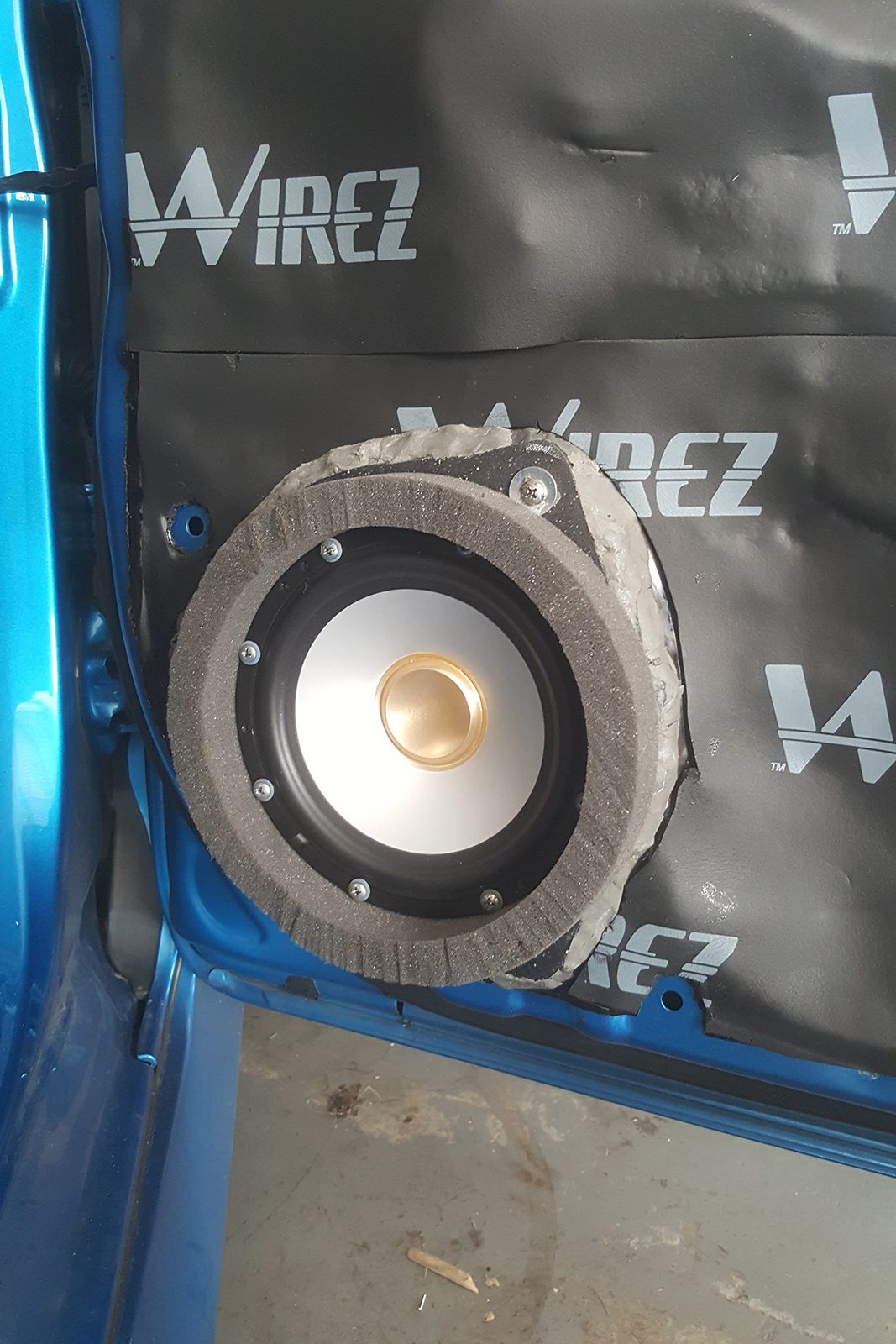 In addition to all the mobile electronics, the interior of the car has been treated to a healthy dose of sound deadening for maximum loudness.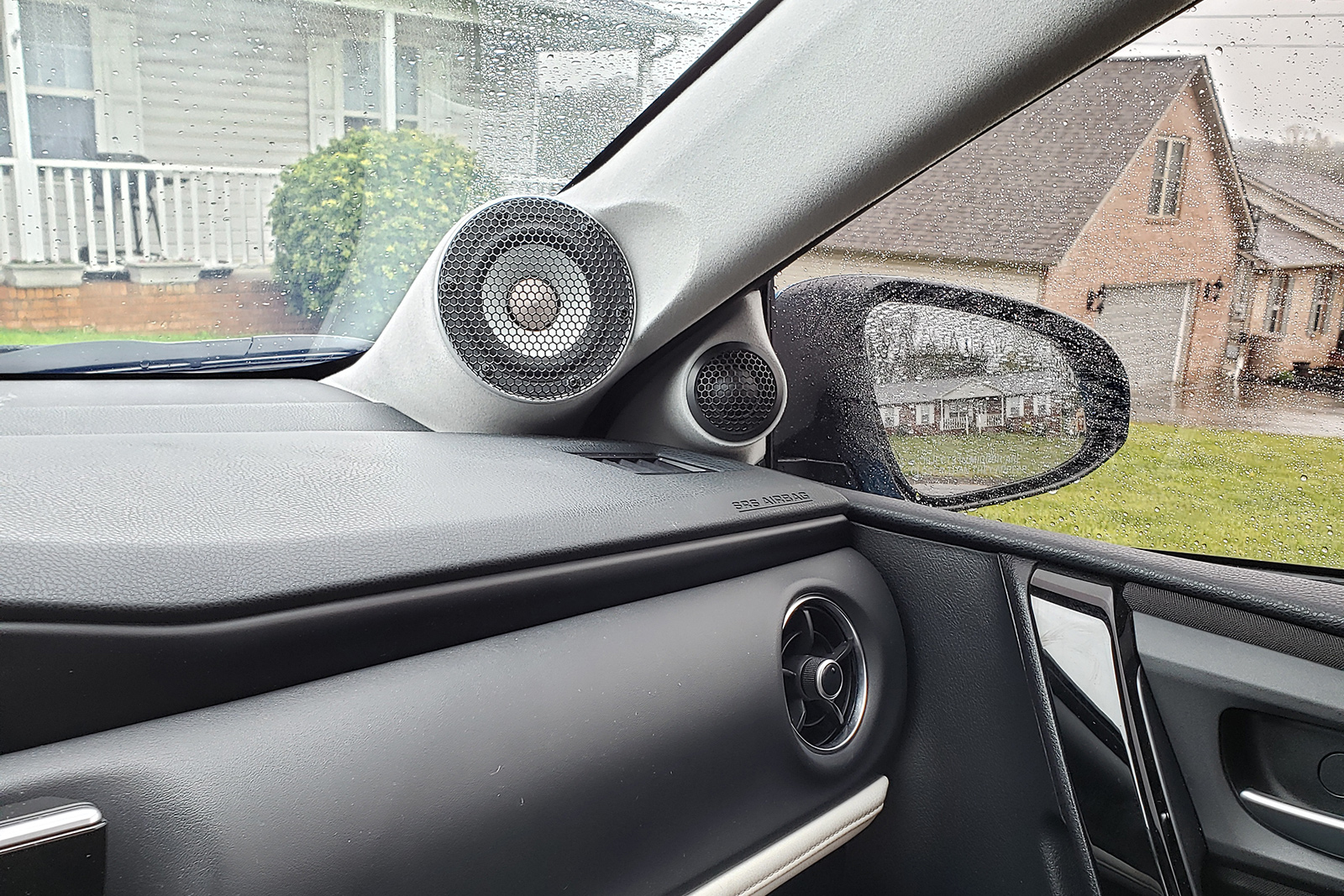 ESSENTIALS
Owner: Michael Myers
Location: Knoxville, TN
Vehicle: 2016 Scion iM
Club: ST6 / Audible-Physics / Zapco
Competition: MECA
SOCIAL
Instagram: @spkrmn22
EXTERIOR
AUDIO / MOBILE ELECTRONICS
Clarion NX706 head unit
Arc Audio PS8 DSP
Zapco Z-150.6 AP amplifiers (2)
Audible Physics (Avatar 1 tweeters, RG100 midrange speakers, RAM 6 mid-bass speakers)
Hybrid Audio Clarus 15 subwoofer
Wirez power cable
Audioquest signal cable
SPONSORS