Most people consider customizing as the equalizer built into their radio. For the hardcore, it goes well beyond that. If you are in the competition lanes, competing against people with decades of experience and five-figure budgets, you have to be able to understand not only what works for the acoustics of the car itself, but the ears of the judge writing down the scorecard. Those that do, usually end up with the prettiest hardware.
So how do you go from the "everyday" sound to a winner? The answer is usually wrapped up in a combination of the installation itself, the right gear, an open mind and most importantly - the will to experiment. Adjusting the tweeter positioning, trying different crossover settings, equalization ad nauseum, correcting phase and delay are just a few of the things you can adjust.
All of your work will affect the quality, quantity and location of your sound. Some for the better, some for the worse. You are chasing that ever-elusive illusion of being in the center of the concert. As the saying goes: if it were easy, everyone would do it.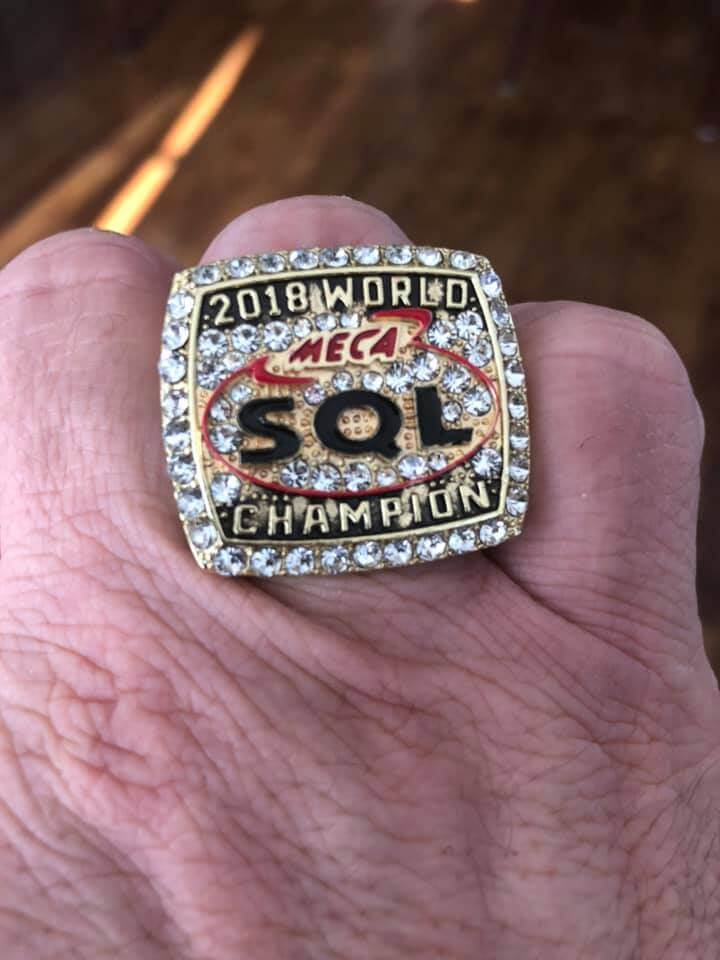 Tim Smith has reached the top of the Sound Quality mountain. His 2004 Toyota Sequoia has won multiple MECA World Championships, including SQ Best of Show At the 2018 Unified Finals. The way he got there was far from a direct route, but like most champions, he made the journey with a lot of help from his friends and family.
"We are just a big group of friends that love to hang out together. We are all big audio nerds and we geek out on this stuff," explained Smith. "The trophies are great, but I don't really go for that. I go for the camaraderie."
One such friend is his installer and tuner, Steve Cook. A world champion several times over in his own right, Cook is the Owner of Audio X in Florence, AL. With gradual changes over the years, Audio X has worked hand-in-hand with Smith, ultimately transforming the Sequoia's sound and installation into the world champion it is now.
An experienced installer himself, Smith got back into car stereo with the intention of simply building a good system. I quickly evolved into something far beyond that. "When I first got back into it in 2012, I was doing all of my own installation and tuning. I was decent at it but when I met Steve at a competition, he helped me get the Sequoia to the next level. We talked about moving mids and tweeters to improve the imaging. His tuning ability is far above mine, so I learned a lot about that too. It's been a great relationship."
John Yi from Tru Technology helped Tim by customizing the very amplifiers he was using in the car. "It's about what's right for the individual, whether it's for competition or simply for their own satisfaction," Yi explained. "When somebody wants a custom application, we build from a choice of different op amps, capacitors and more to give them exactly what they need. That way they are getting the sound that they want right out of the amplifier."
Choosing the right product is an evolution as it is discovering who will support you as his competitive journey continues. Friendship has evolved over time into trust, and that trust has driven him to find the right equipment, technique and technology for each application. "They care," Smith said. "I can get on the phone and talk to the guy that owns the company and builds the product. That's a huge deal to me. I know that I can count on their support. It will always be there."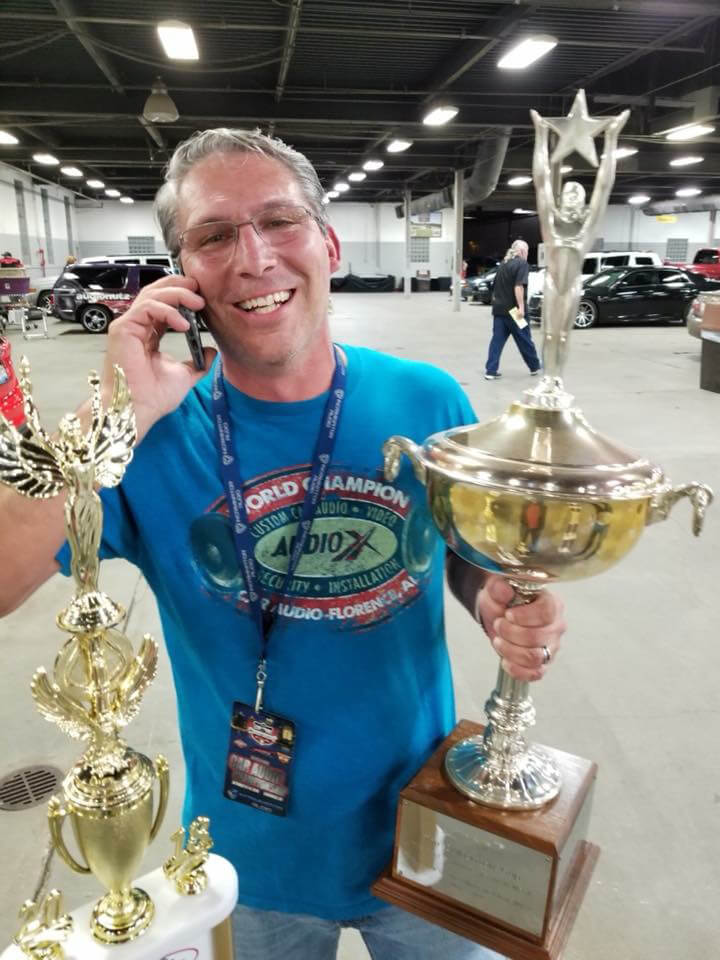 Tim Smith and his award-winning 2004 Toyota Sequoia are featured in PASMAG #161. Click Here to view/order.
---
ESSENTIALS
Competitor: Tim Smith

Location: Nashville, TN, USA
Vehicle: 2004 Toyota Sequoia
Competition: MECA Car Audio
Results: 2018 MECA SQL World Champion
SOCIAL
Facebook: /timsmith.tv
HEAD-UNIT
PROCESSOR
SPEAKERS
Tweeters: Scan-speak D2904/600000
Midrange: Morel Hybrid MW4
Midbass: Morel Supremo MW9
Subwoofers: Scan-speak Revelator 13" 32W Subwoofer (2)
AMPLIFIERS
TRU Technology B22-A Billet ClassA (3)
TRU Technology Tungsten Grande TG-2 (2)
WIRING & ACCESSORIES
XS Power AGM Batteries (2)
XS Power Super Cap Bank
Stinger power/ ground wire
Tributaries speaker wire
Audioquest rca cables
Phoenix Gold DD5
LED accent lighting
---
PHOTO GALLERY