Photography by Mike McConnell
---
Rob Balser's decade of automotive experience started out with old Mk2 and Mk3 Volkswagens, and he eventually worked his way up to BMWs. After seeing the 740iL built by Jeremy Whittle of StanceWorks, Balser was drawn to the chassis, as we wanted to put his own spin on the luxurious full-size sedan. After an E36 sedan and an E30, he took aim at the 740iL, and managed to find a stock 2001 model for sale by an older gentleman who had imported it from Texas in 2010.
Once he had the car in his possession, one of Balser's first big modifications was to swap the entire interior to a rare tobacco brown leather version with sport seats, using parts from a total of six different BMWs. His overall goal was an OEM-plus look with tidy, yet unique style, and every modification was carefully chosen to suit that style. Custom Work Emitz wheels, a modified Air Lift Performance 3H air suspension system, and subtle tweaks to the factory exterior go a long way for this BMW's looks!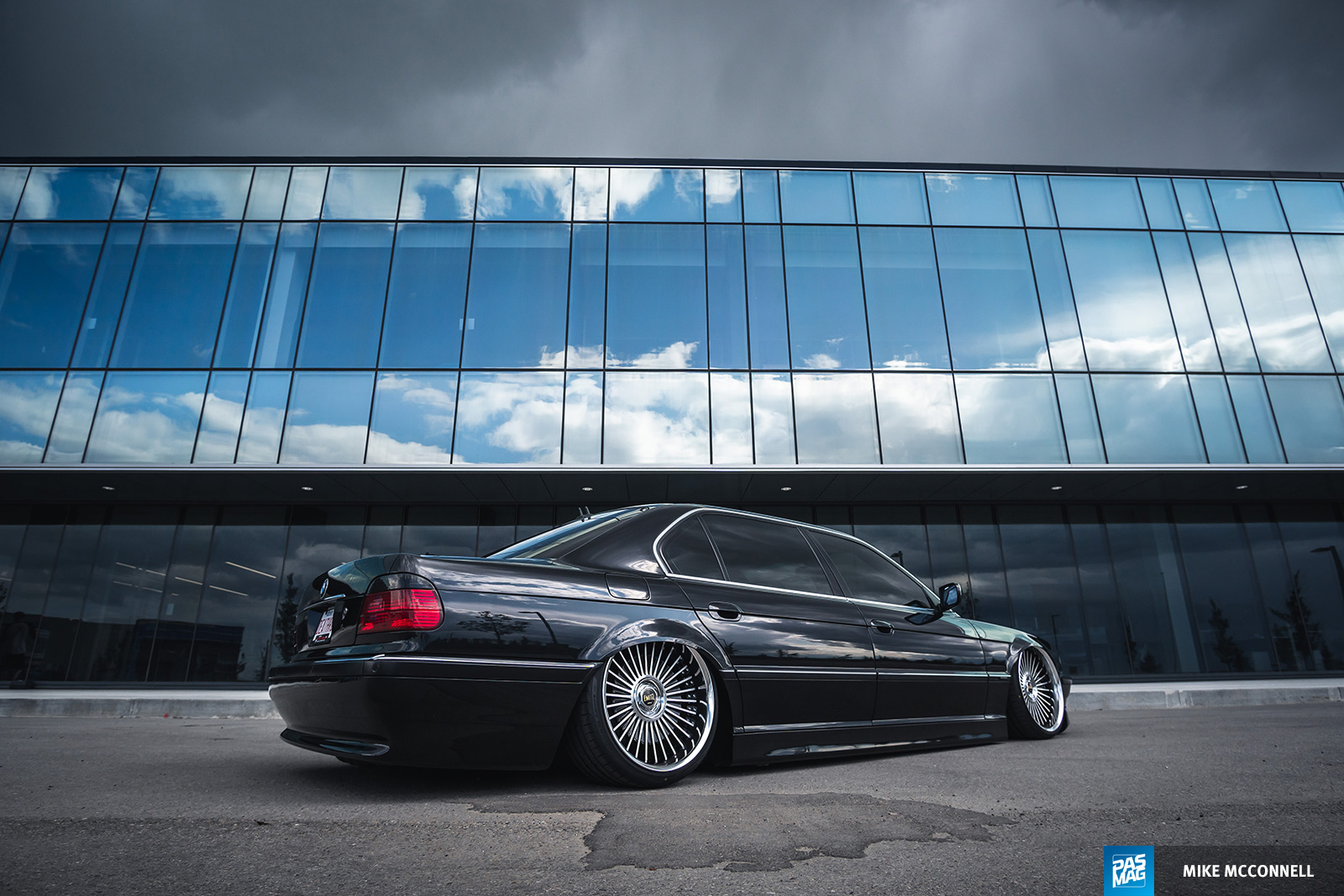 ---
ESSENTIALS
Owner: Rob Balser
Location: Edmonton, AB
Vehicle: 2001 BMW 740iL
Engine: BMW M62 4.6L V8
Horsepower: 282 (est.)
SOCIAL
Facebook: /rob.balser
Instagram: @action_balser
Event: Driven Show
Location: MacEwan University. Edmonton, AB
Popular Vote: 59%
ENGINE
EXHAUST
Muffler delete
Exhaust extended and turned down before rear bumper
WHEELS / TIRES / BRAKES
Work Emitz 2-piece wheels - 20x10 (f), 20x11 +10 (r)
Yokohama Advan Sport tires - 245/30/20 (f), 265/30/20 (r)
15mm spacers (front)
Akebono ceramic brake pads
CHASSIS / SUSPENSION
Air Lift Performance (modified E39 bags/struts, 3H air suspension system management)
Dual VIAIR 444c compressors w/ isolators
SMC water trap
5-Gallon seamless tank
EXTERIOR
Cosmosschwarz metallic paint
Ceramic Pro coating
AC Schnitzer replica front valance
Depo (light smoked corner lights, dark smoked side markers, half smoke tail lights)
INTERIOR
Custom Tobaccobraun/Schwarz sport interior swap, Euro-style black headliner/pillars, VIP rear arm rest table)
BMW E39 black (sun visors, dome lights)
BMW E53 grab handles
Startek car cell phone
Hidden Air Lift Performance controller mount
Rear seat foot wedges
Hidden air compressors/manifold in trunk spare tire well
AUDIO / MOBILE ELECTRONICS
Bav Sound 12-speaker upgrade package
Grom Audio auxiliary input module
PHOTO GALLERY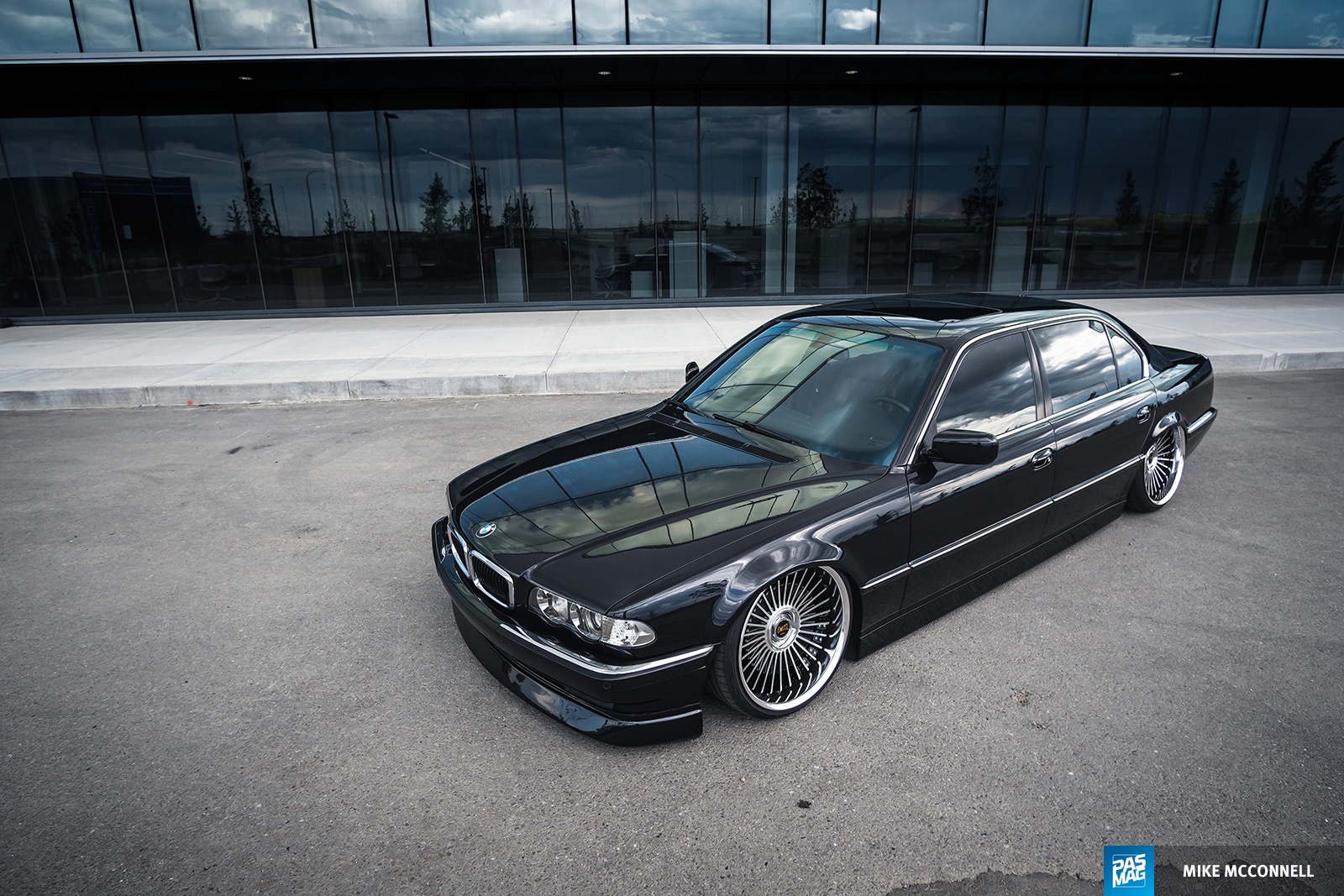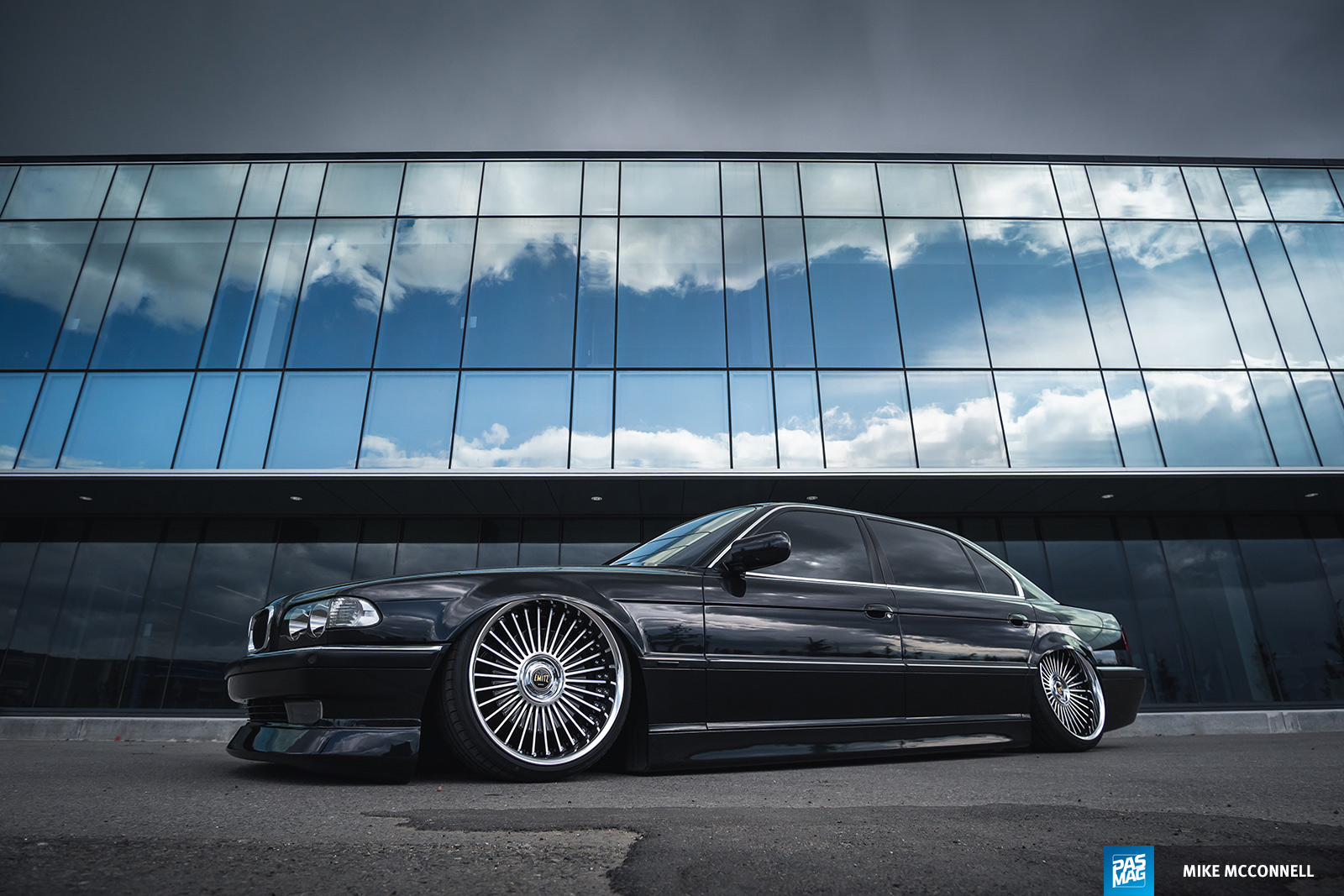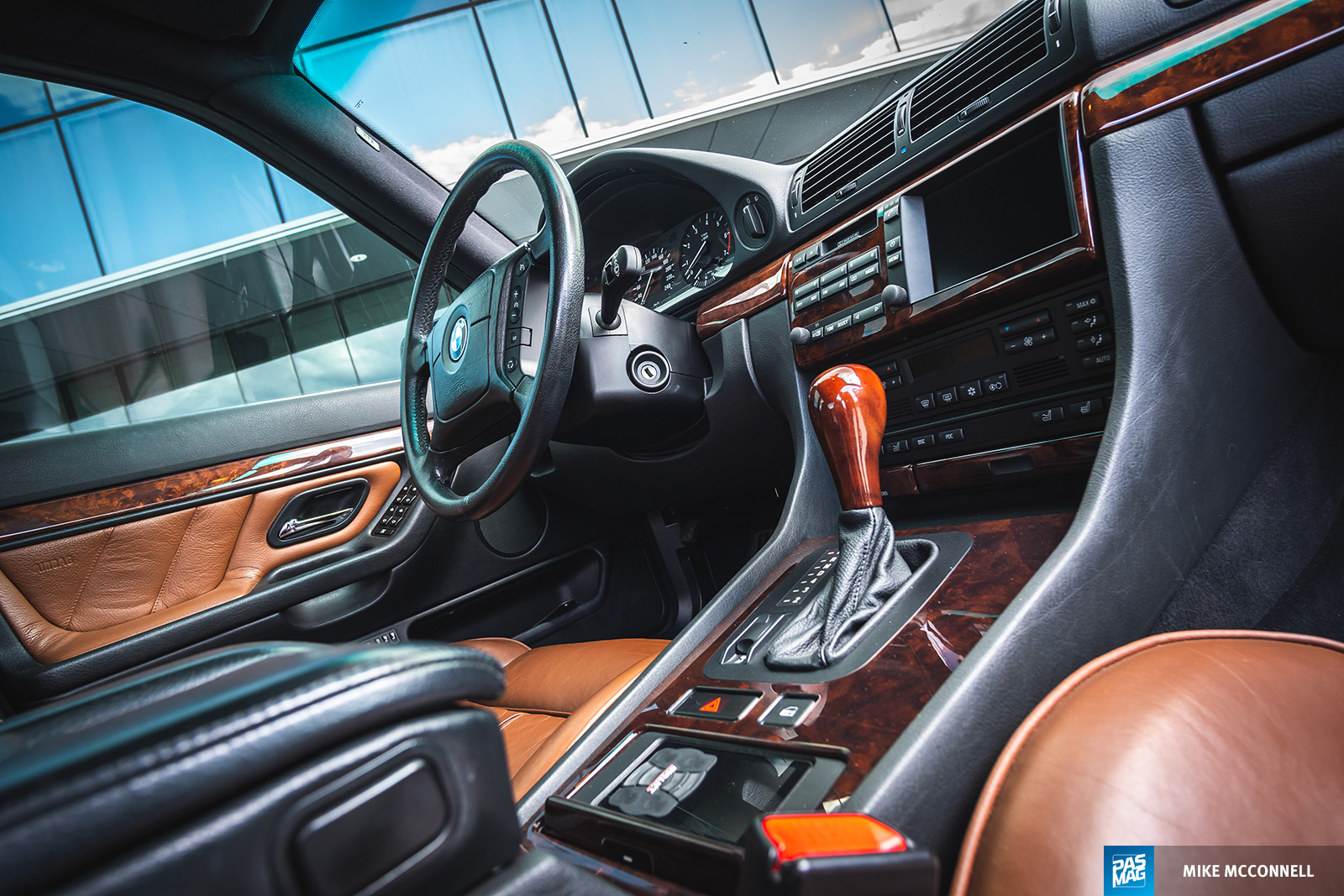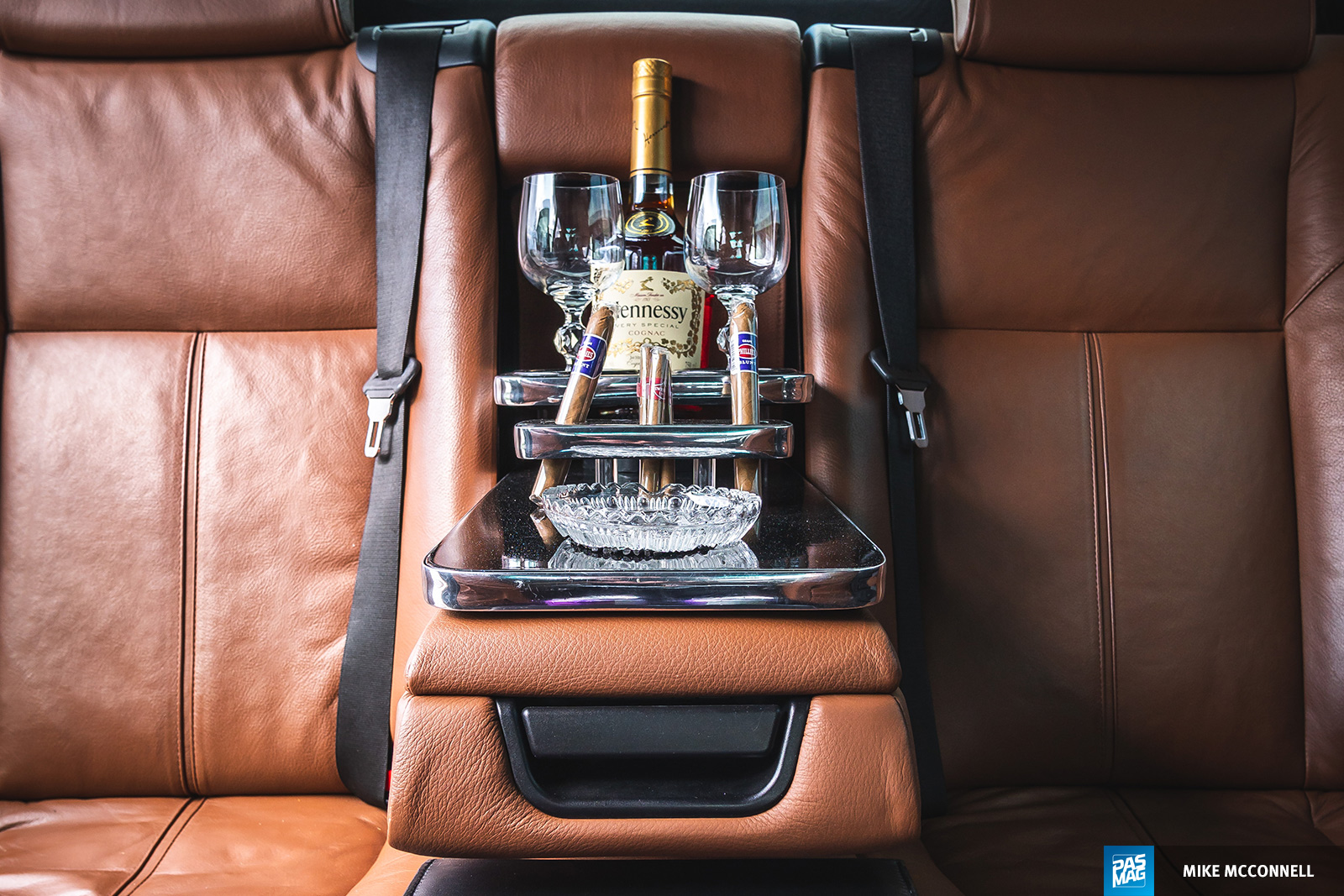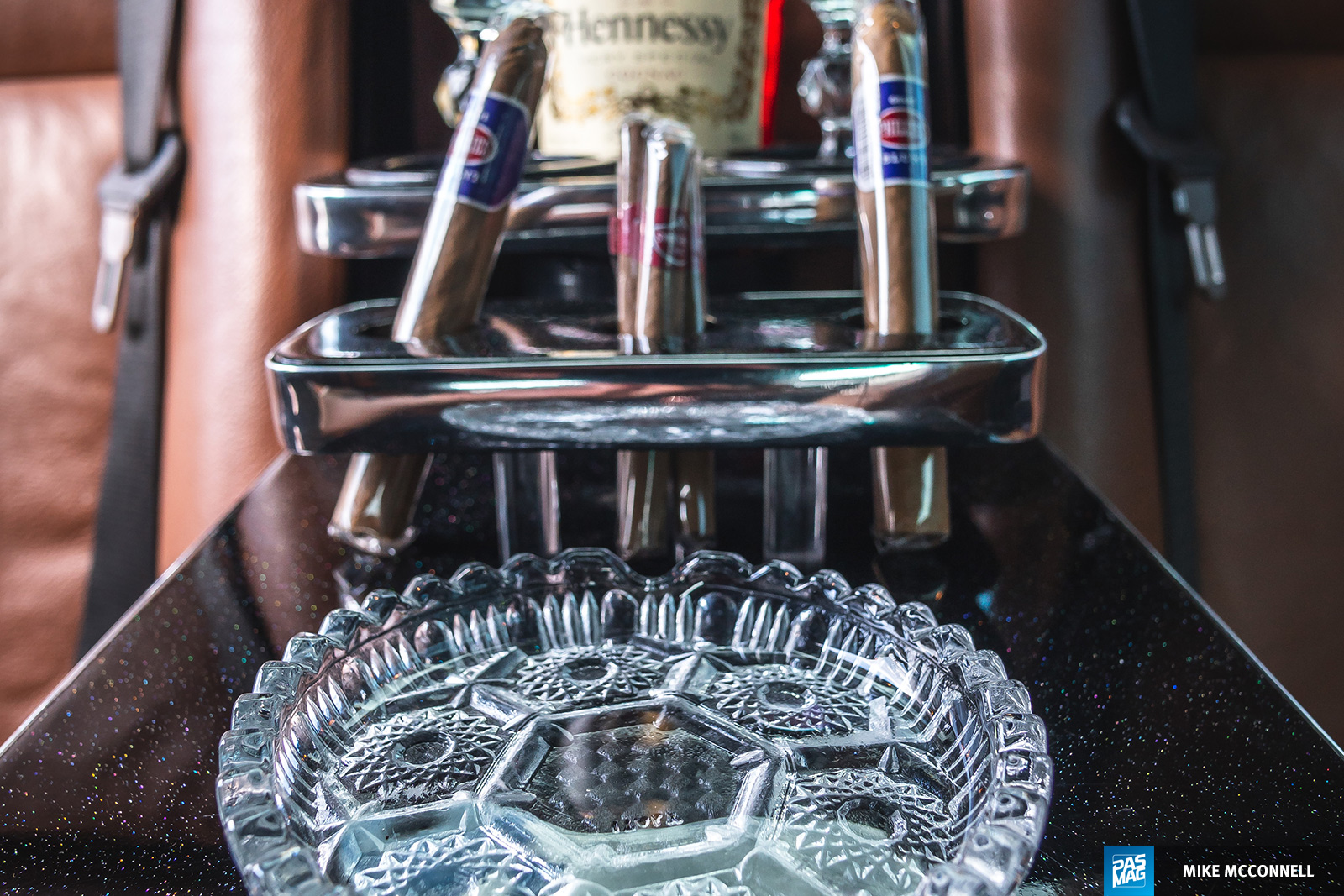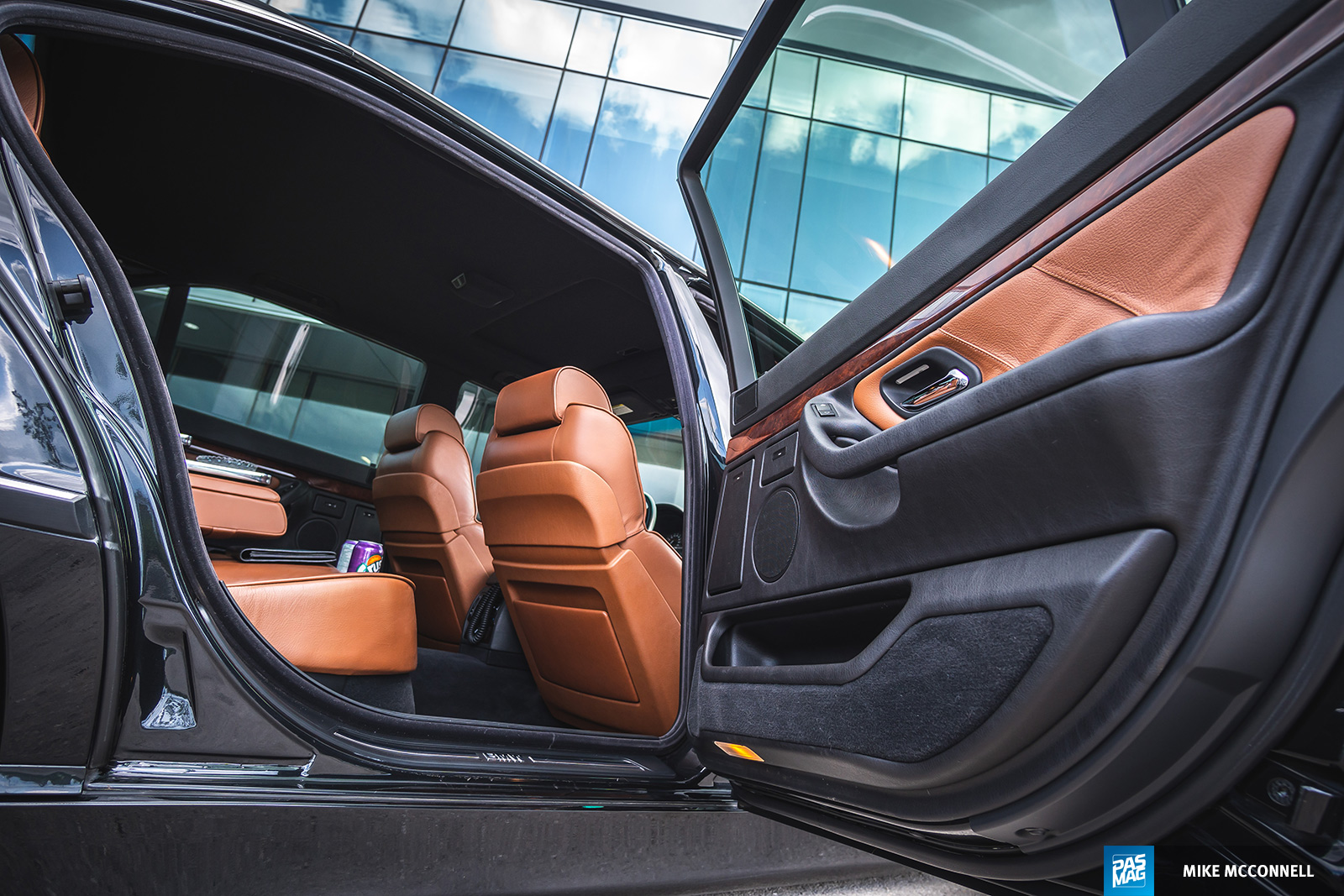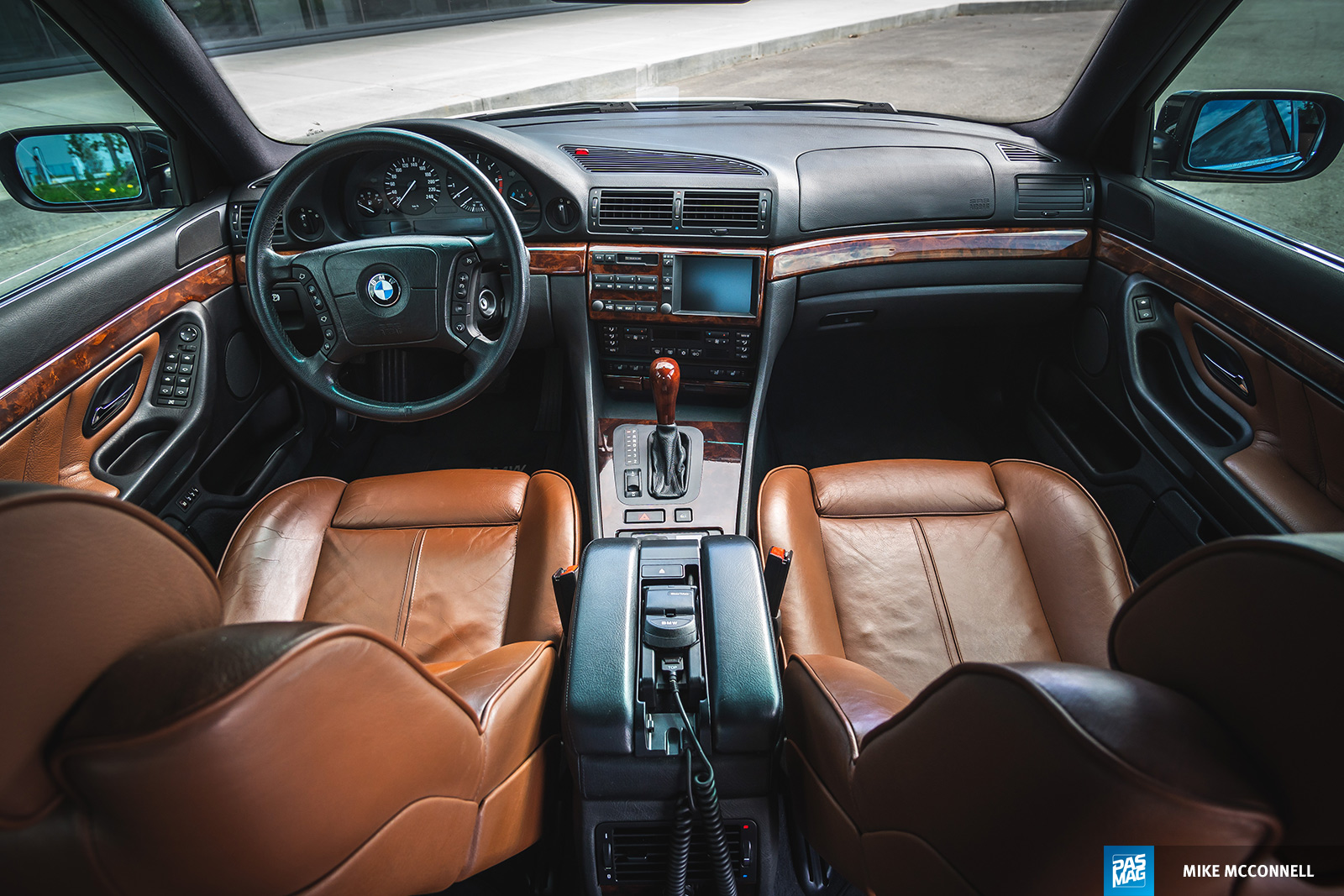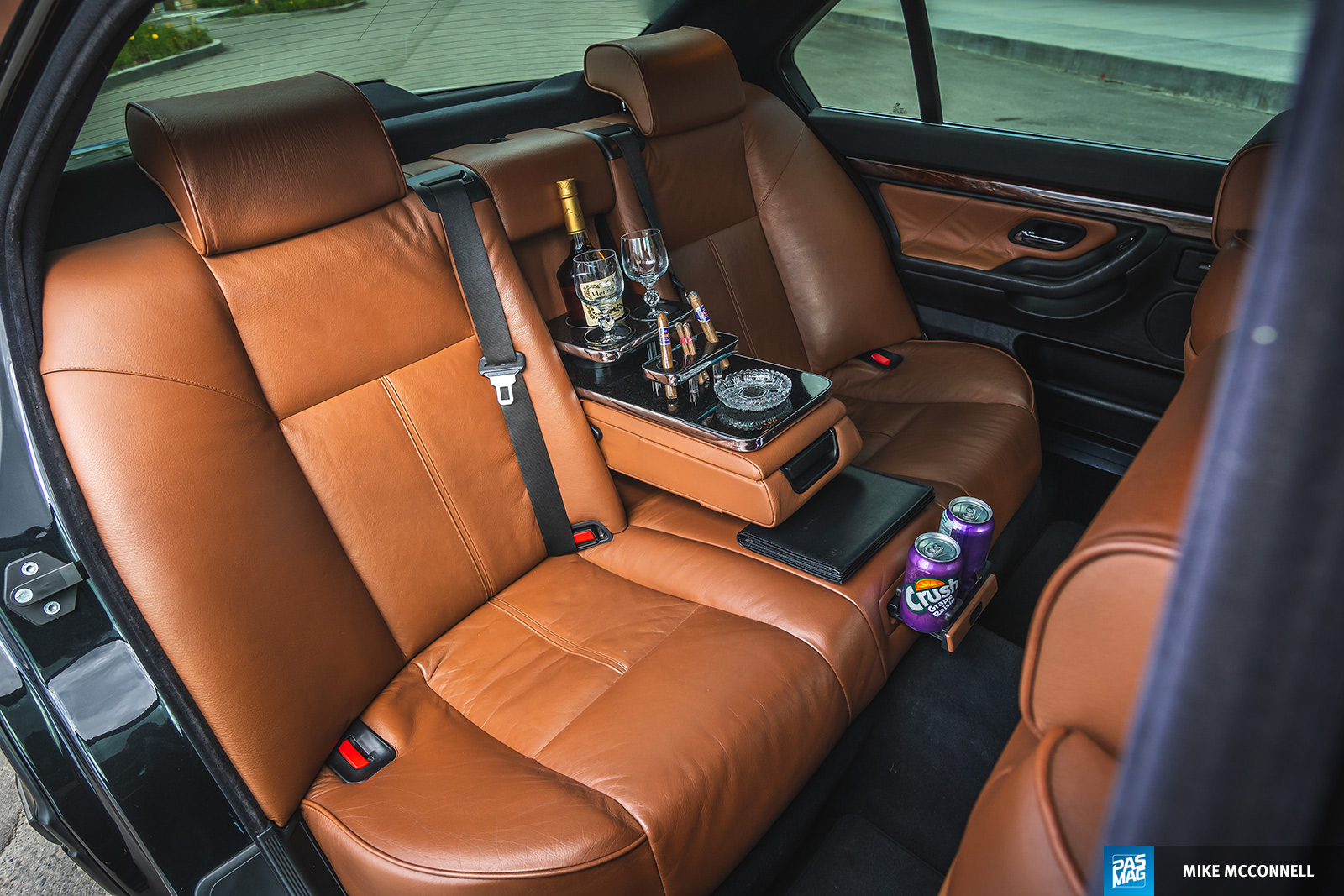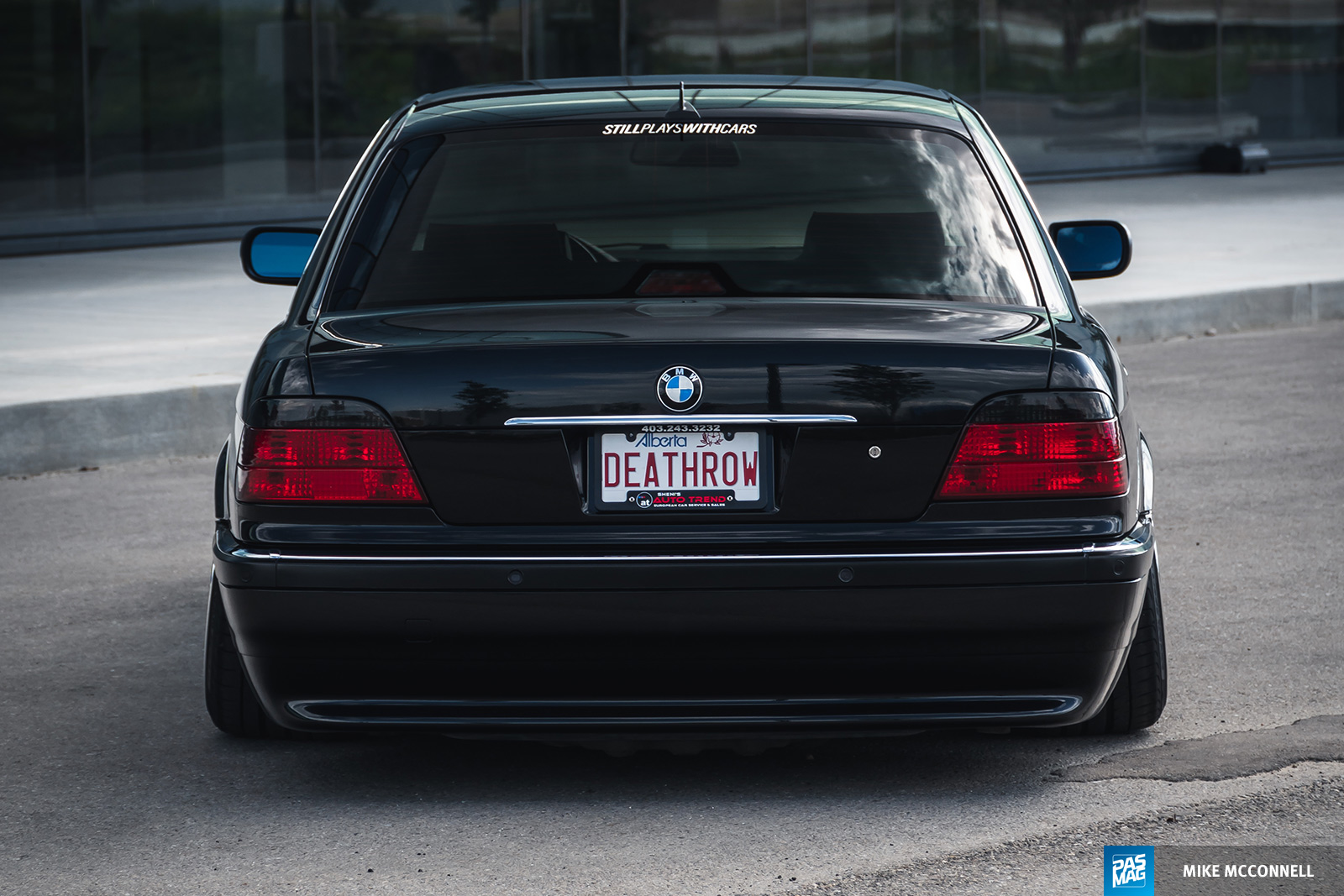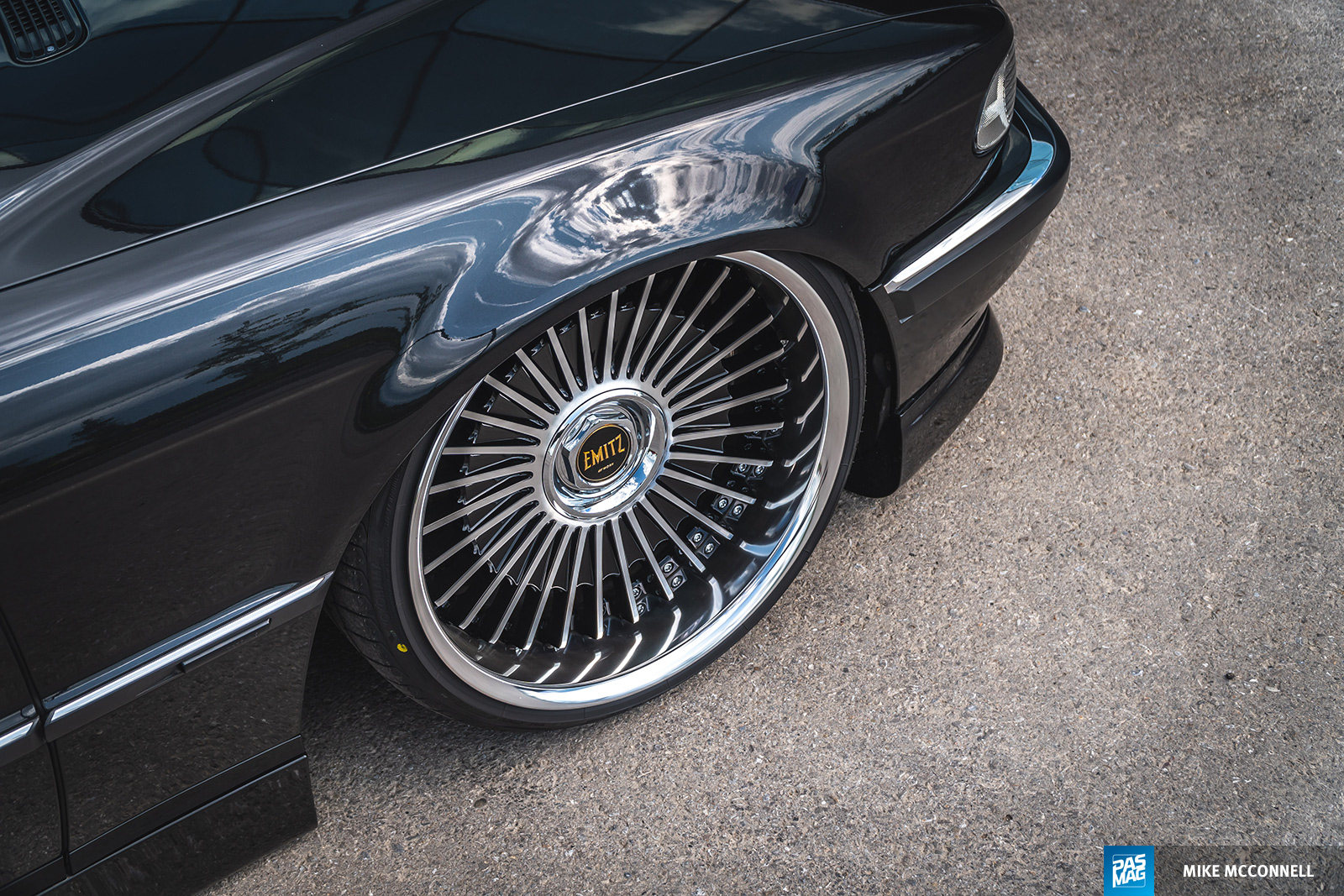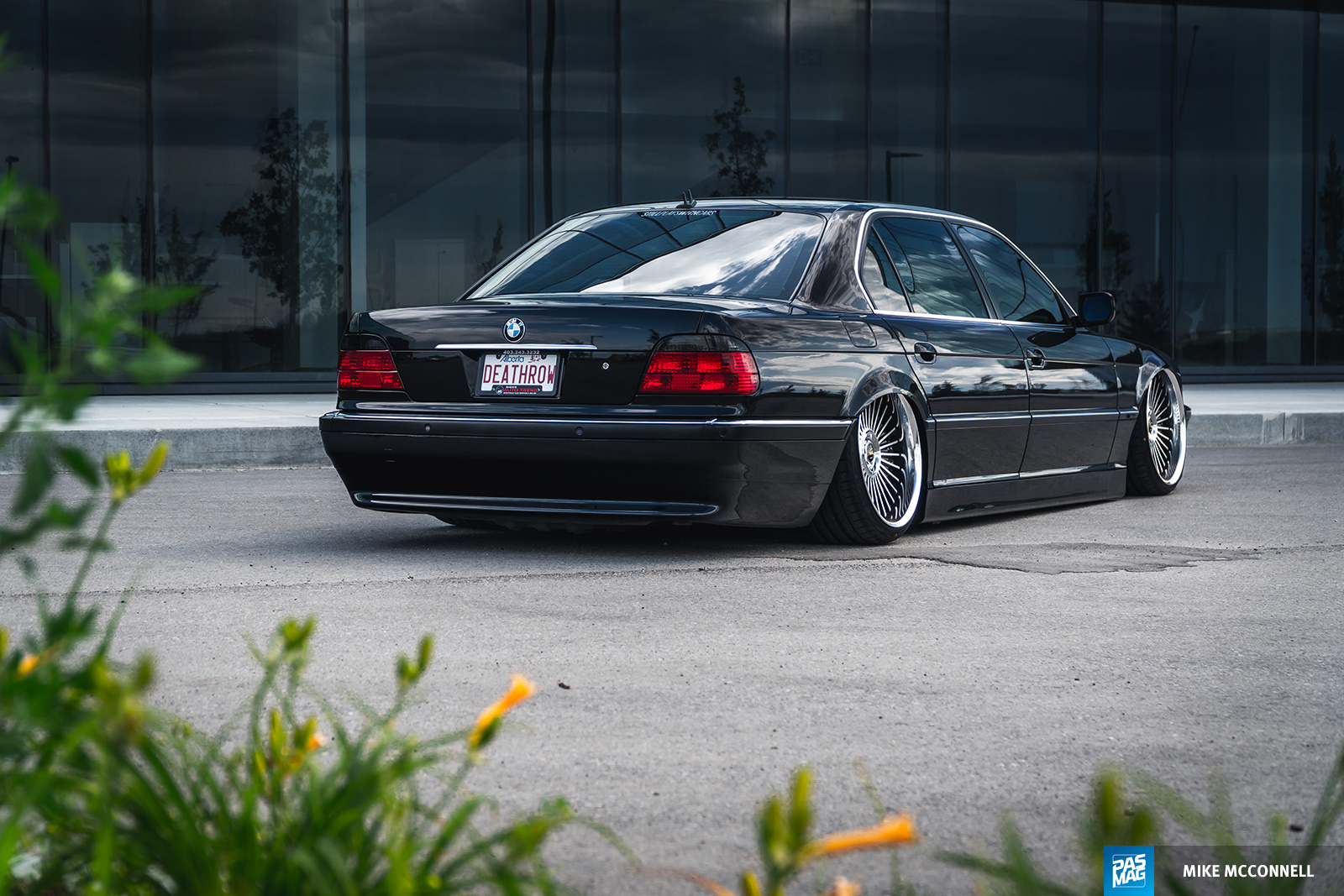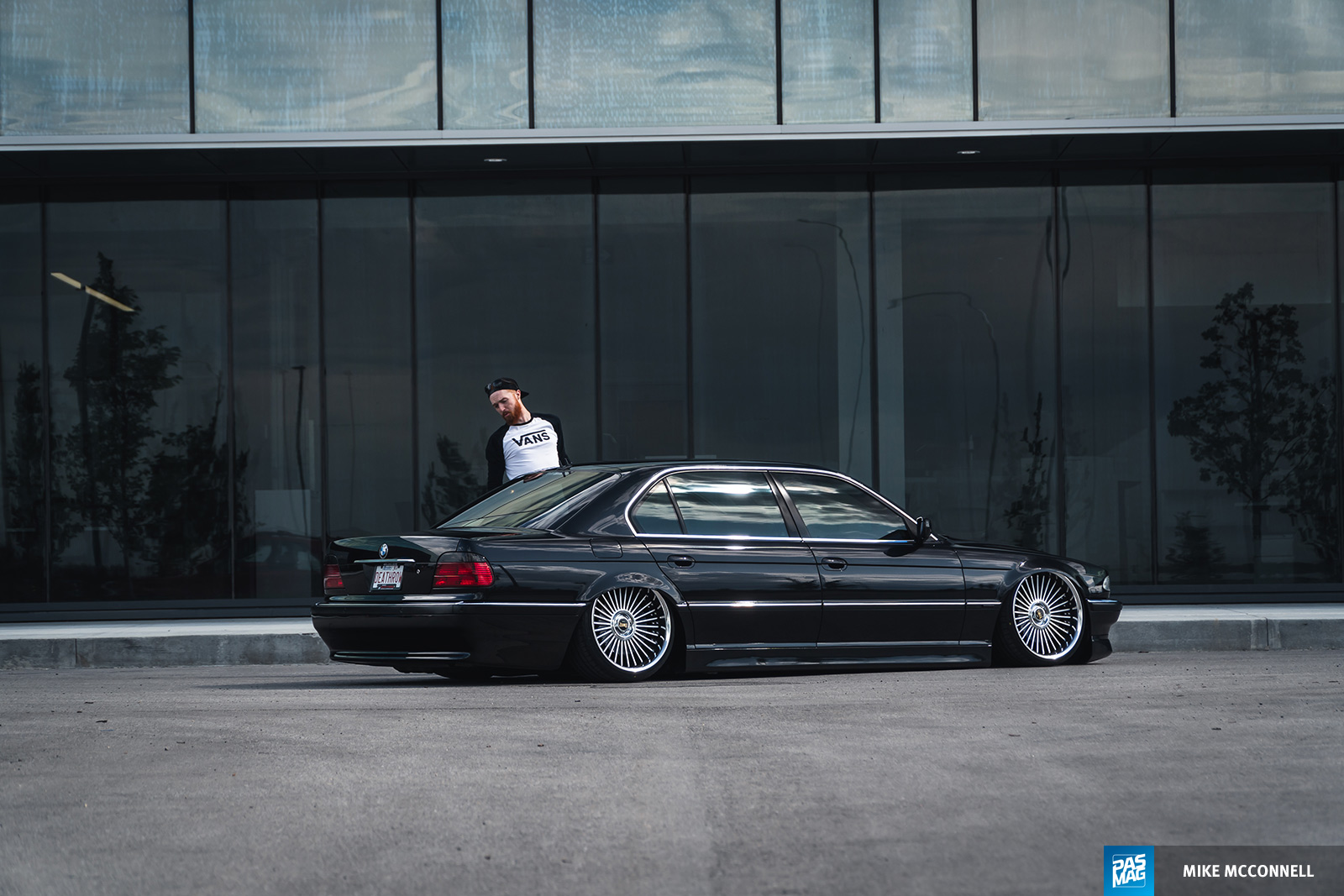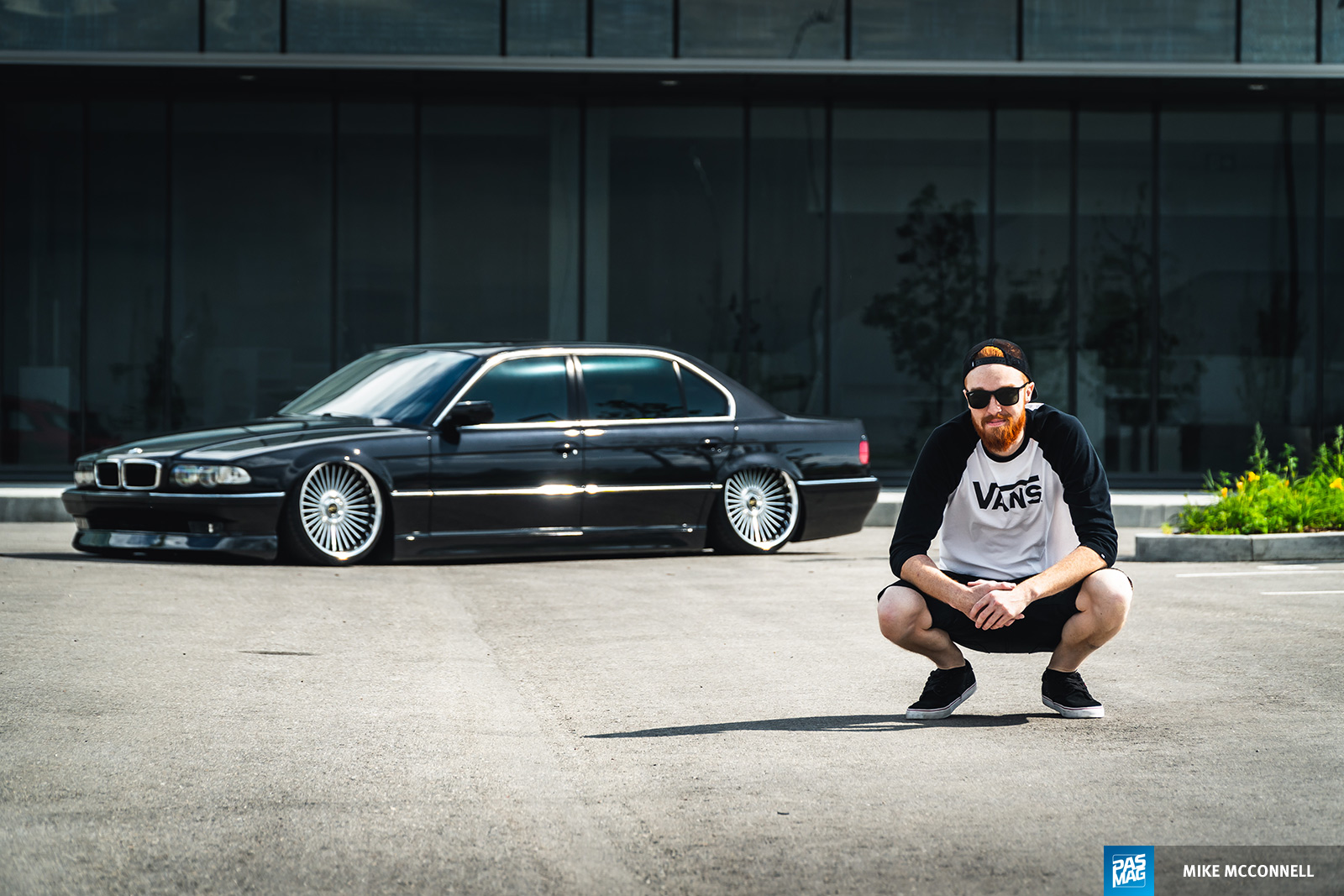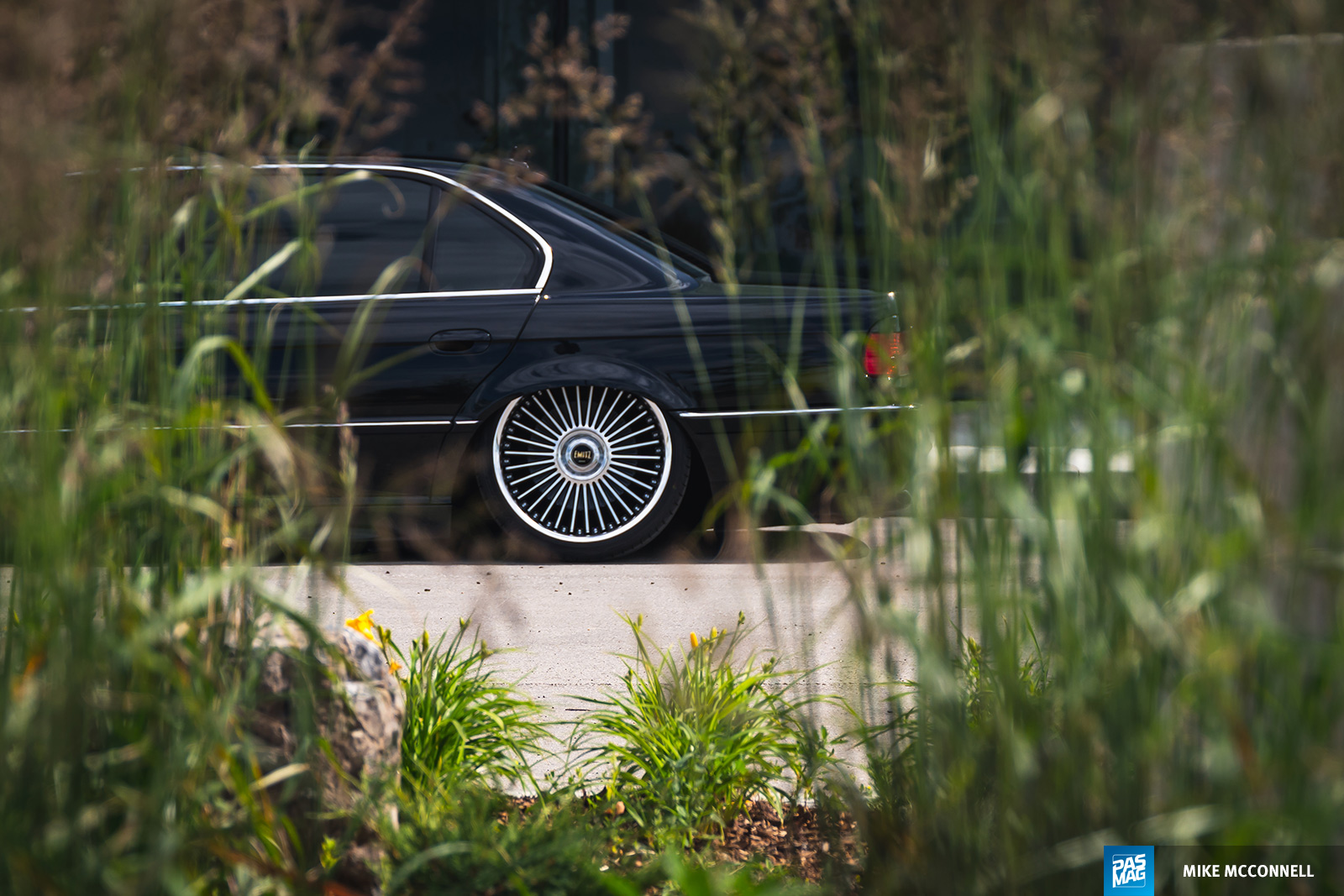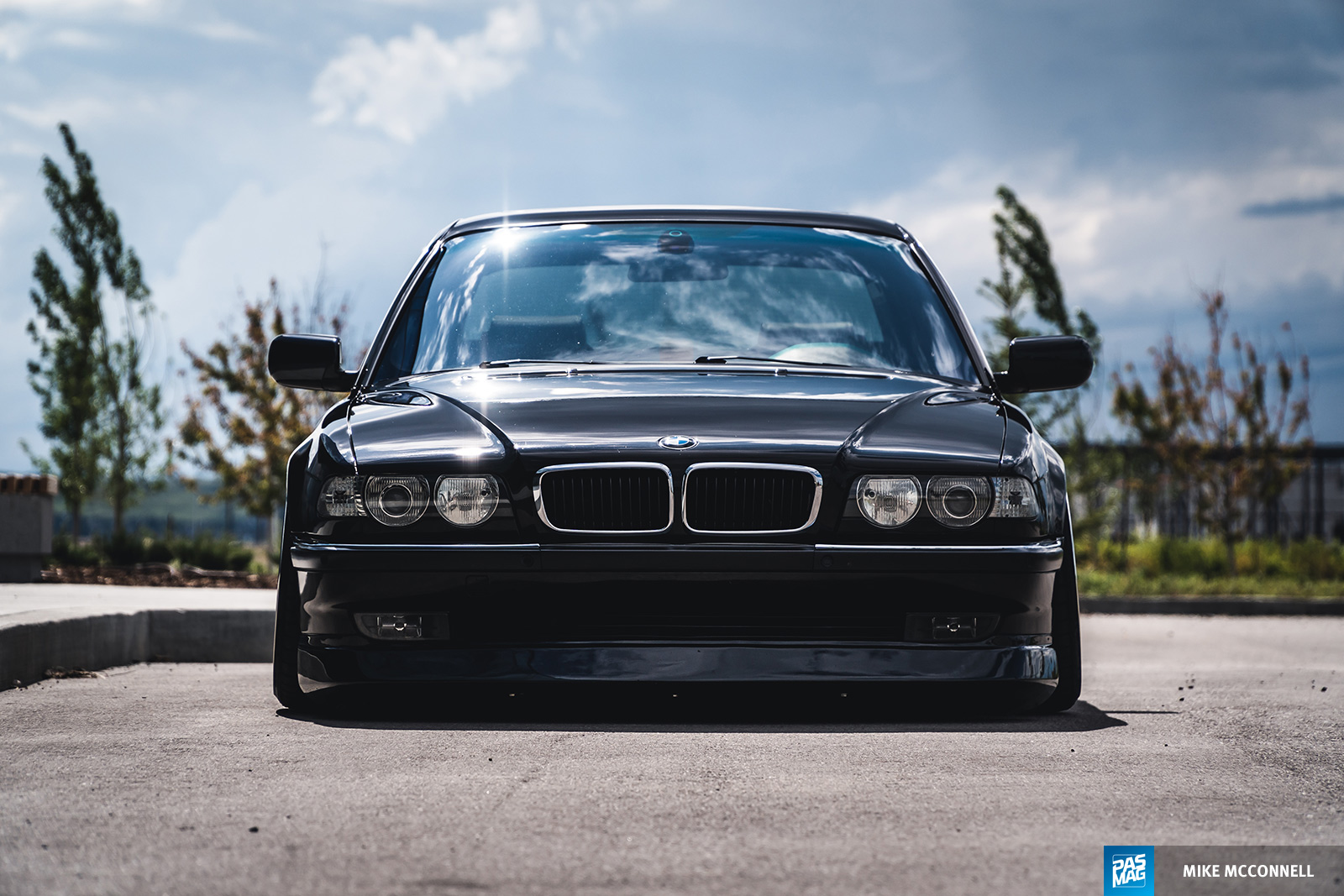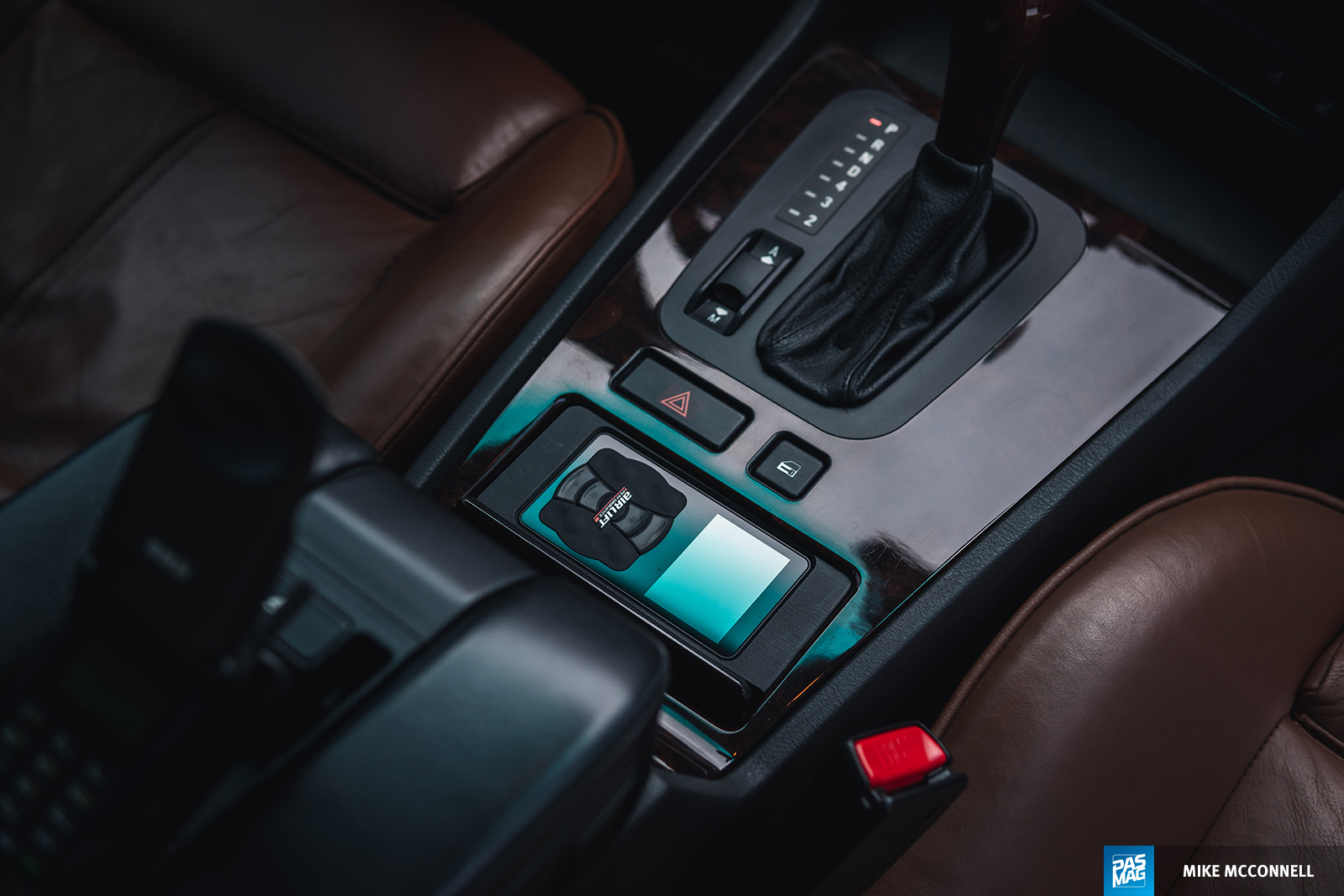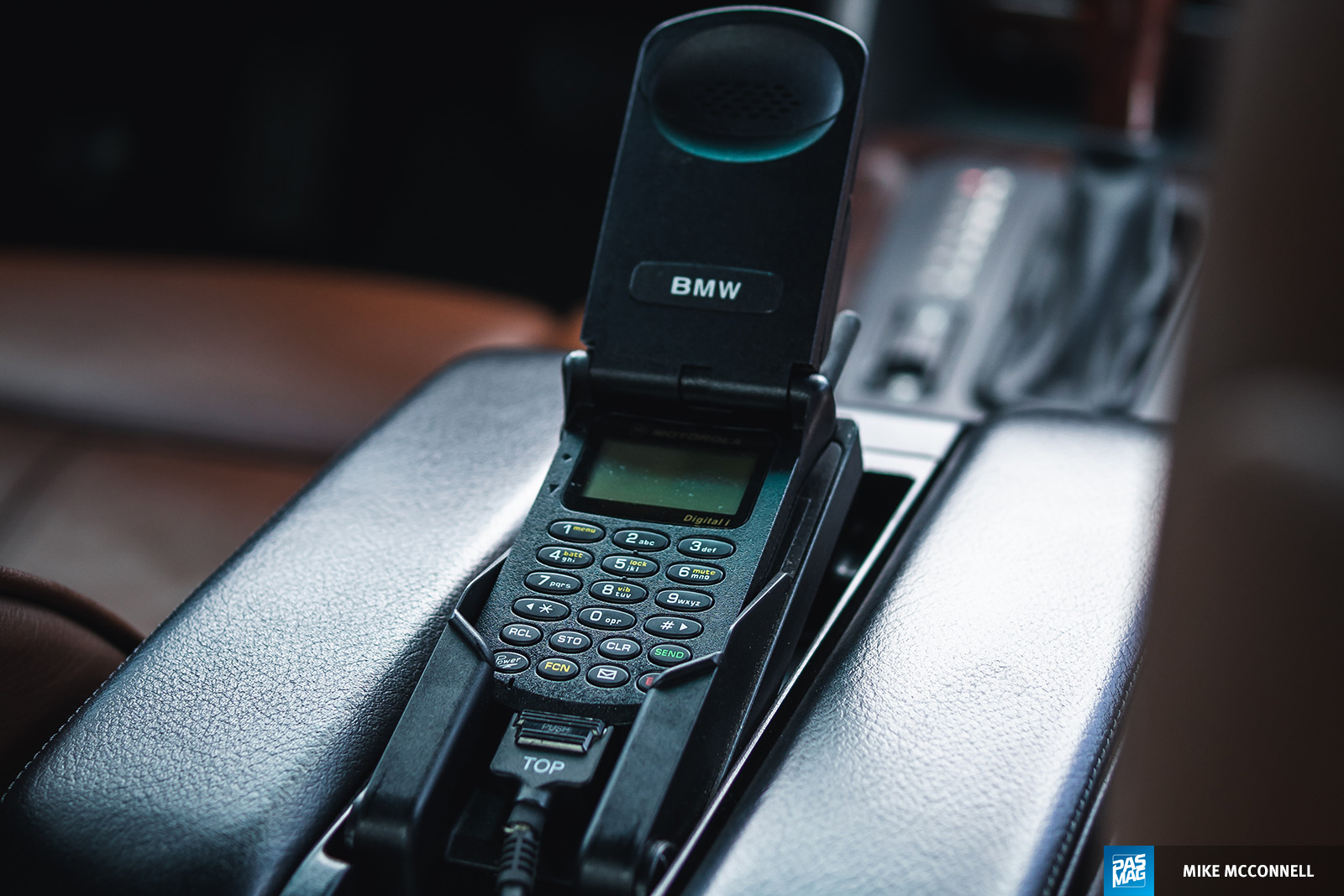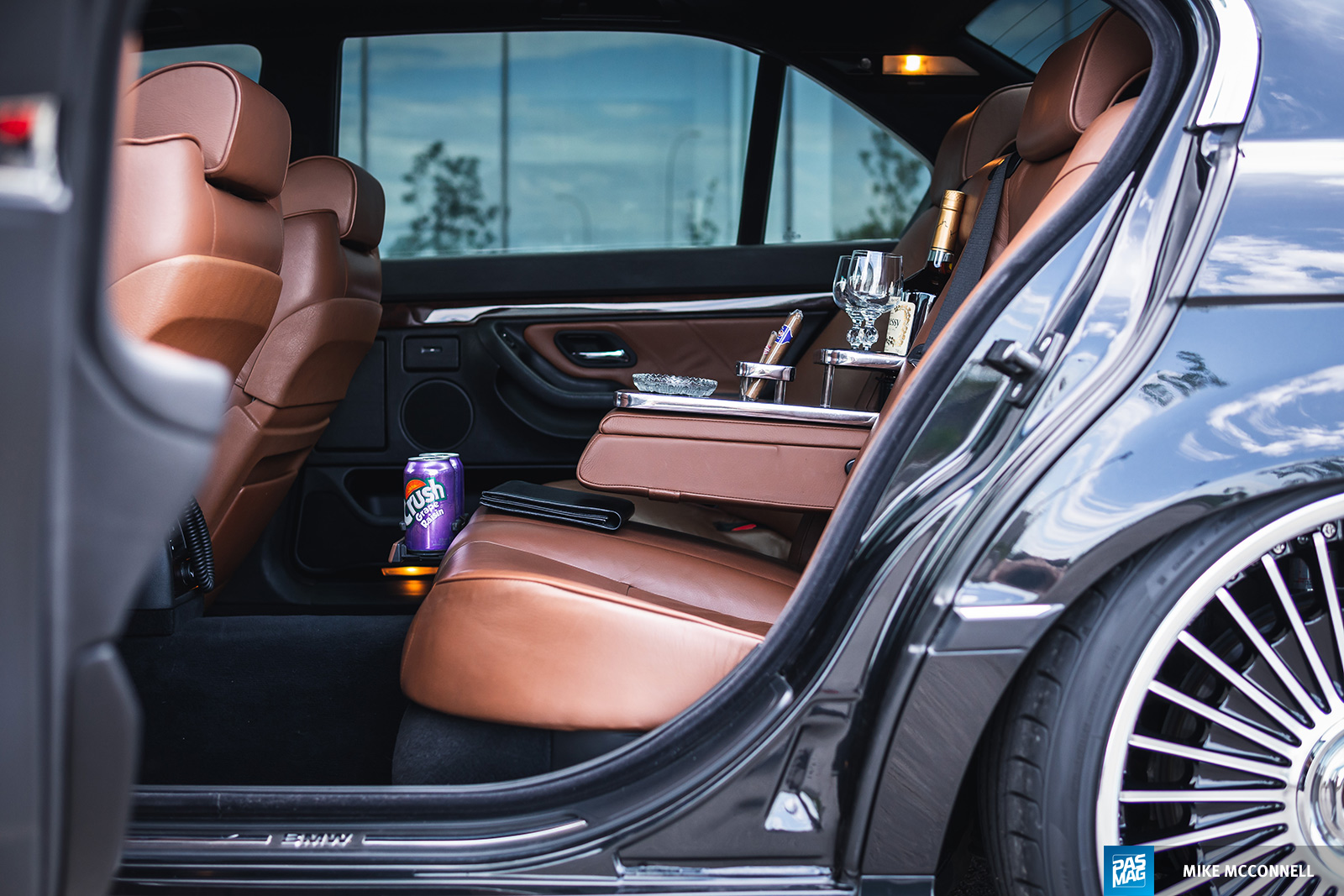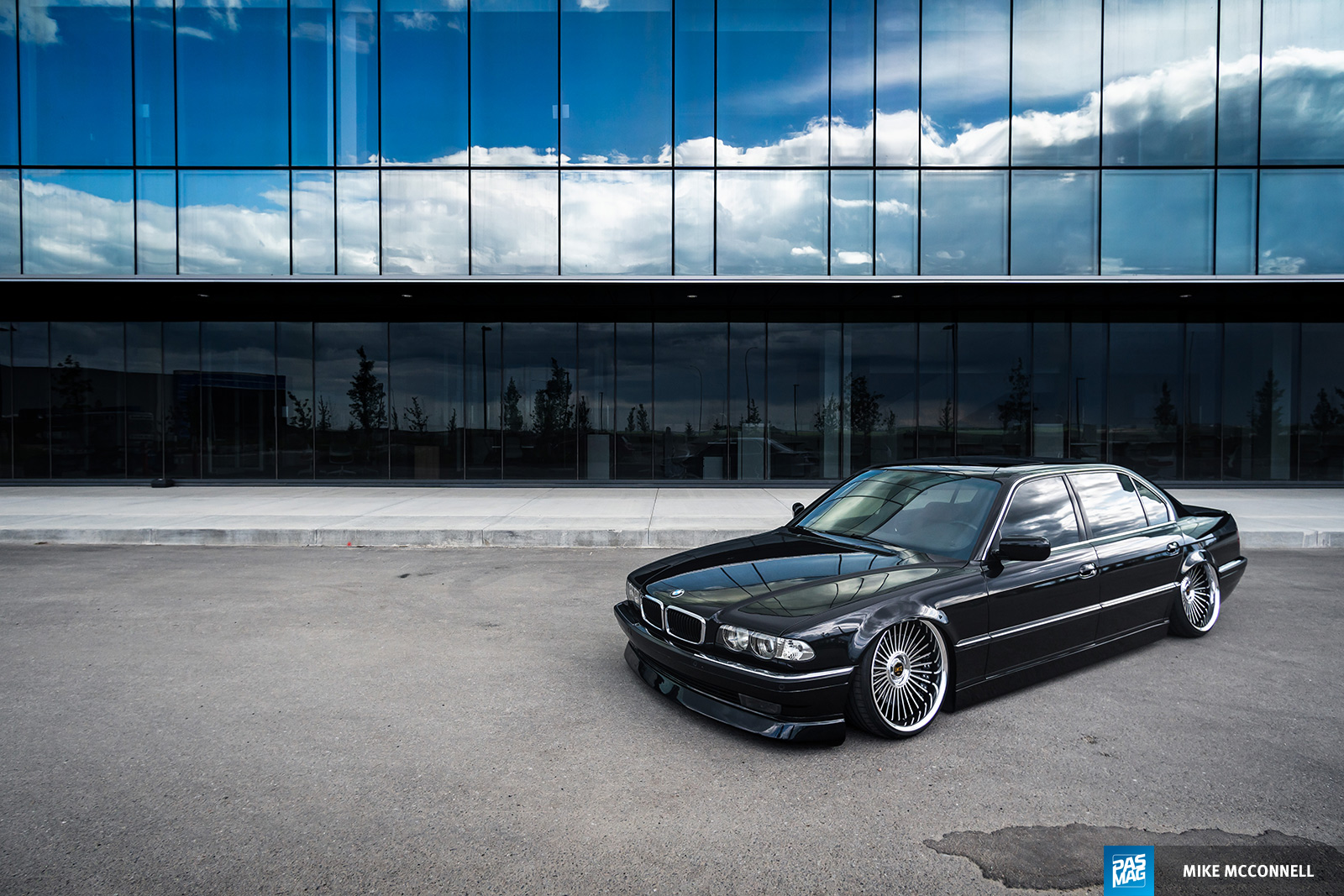 Related Articles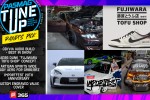 Nissan Odyvia Audio Build + Best In Show at Driven Show 2022
This is a Best In Show in my mind because I absolutely love this (dream) build. This Nissan Odyvia rolled into SoundsGood Auto in Burnaby, British...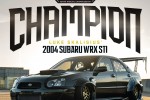 PASMAG #170 (Tuner Battlegrounds 9)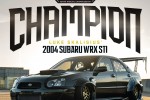 PASMAG #170 (Tuner Battlegrounds 9)
9 Seasons Down - Many More To Go! The results of our 9th Annual Tuner Battlegrounds Championship, right here in your hands. Can you believe it's...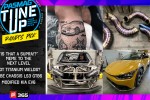 Willy Izaguirre's BMW 3.0 CSL Gets Some Titanium Welds
Our good friend and hyper enthusiast, Willy Izaguirre's 1973 BMW 3.0 CSL is back on our newsfeed again and this time he's getting some work done...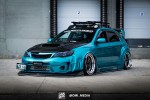 One Giant Leap in the Right Direction: Keith Jose's 2010 Subaru WRX STI
You've packed up the show car - freshly wrapped in gloss gold metallic vinyl - with all the essentials, including your significant other and kids. You...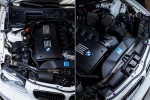 Dress Up Bolts Titanium Hardware Engine Bay Kits For BMW E82 135I (2007-2012) Now Available
The flavor of the month over at Dress Up Bolts this past February was the BMW E82 135i. Even though the 135i isn't the most typical vehicle you expect...