Photography by Craig Atkins (ETS).
---
The horsepower wars have been raging for decades, and at the forefront of that war is Gideon Chamdi, a man who needs no introduction for the drag racing enthusiasts in our audience. For those unaware, Chamdi (AKA Gidi) has been racing his 2013 Nissan GT-R for several years, with power levels steadily climbing as he chases, and smashes, world records. Interestingly, he wasn't always into cars. It was around 2013 when cars took over his life. A few years prior, he stumbled on a car magazine during some travel around Asia. As he became more and more interested, Gidi became hyper-focused on the competitive side of motorsports. Enter the Nissan GT-R.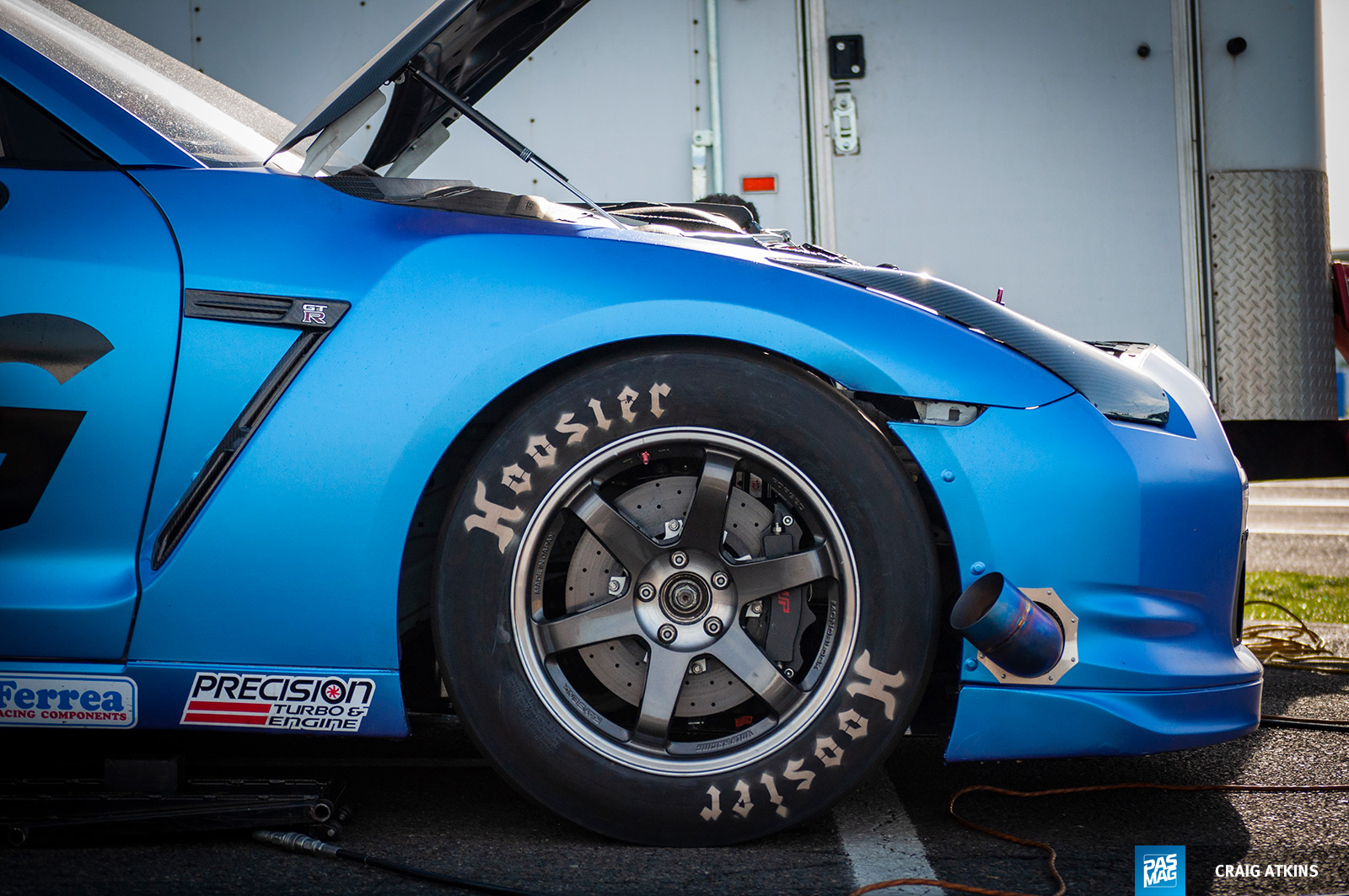 With a potent racing prowess and storied history, the GT-R was the car for him. Knowing immediately that the platform was capable of supercar-slaying horsepower levels made it all the more enticing. Over the years, Gidi amassed a few more fast cars, including two Lamborghini Gallardos which sit around the 2,500 horsepower mark today, but the GT-R was his true first love in the car world, and he wanted to hold the record spot for the fastest GT-R in the world.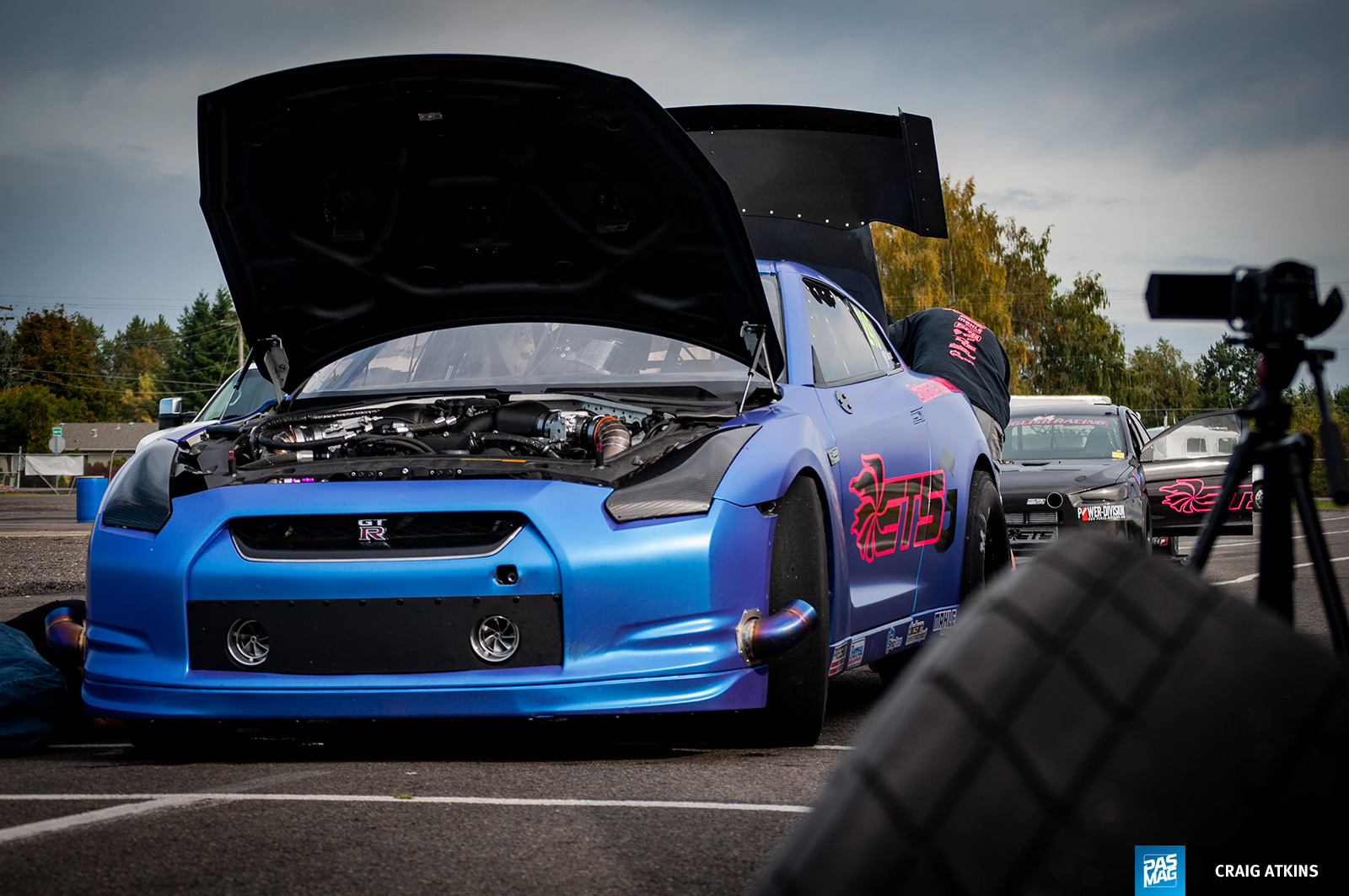 As the GT-R evolved through the iterations getting faster and faster, power levels increased in increments of at least 200 whp each time. What started as 700 whp became 900, 900 became 1,200, and so on and so forth until he reached the 3,000-plus horsepower monster you see before you. Somewhere along the way, Gidi's allegiances switched from AMS builds to Extreme Turbo Systems as his goals surpassed the AMS team's capabilities and he wanted to push further for world records.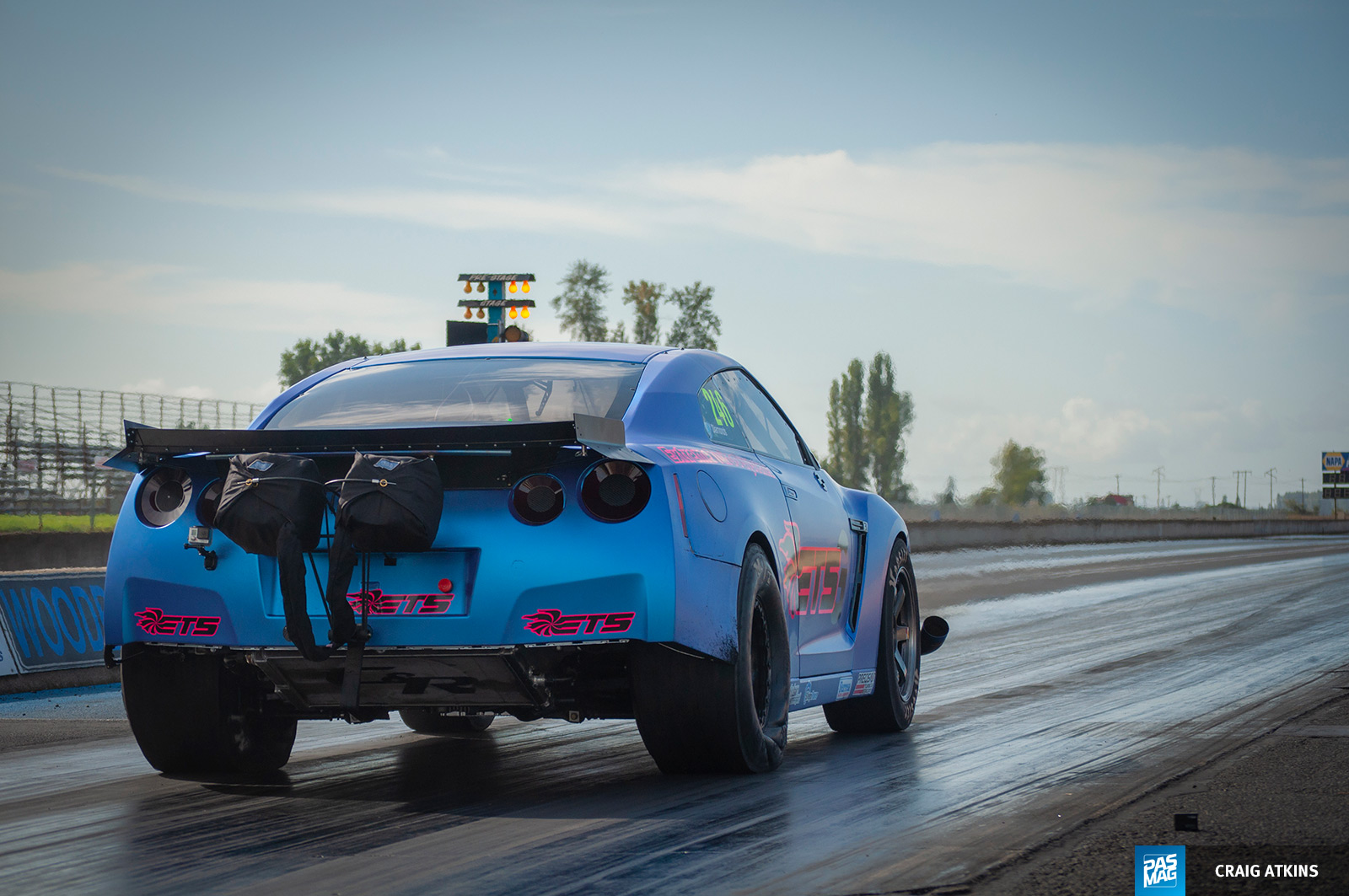 Having piloted the first GT-R in the world to be in the 6-second pass club was definitely a career achievement for Gidi, but he says he isn't done yet. Since taking on the partnership with ETS, Gidi and his GT-R have achieved first place at the GT-R World Cup in the Unlimited Class, and a similar first place honors at TX2K19. With their names atop the GT-R high power and high-speed totem poles, Gidi and the team intend to keep his spot at the top for as long as possible, improving the car with every pass.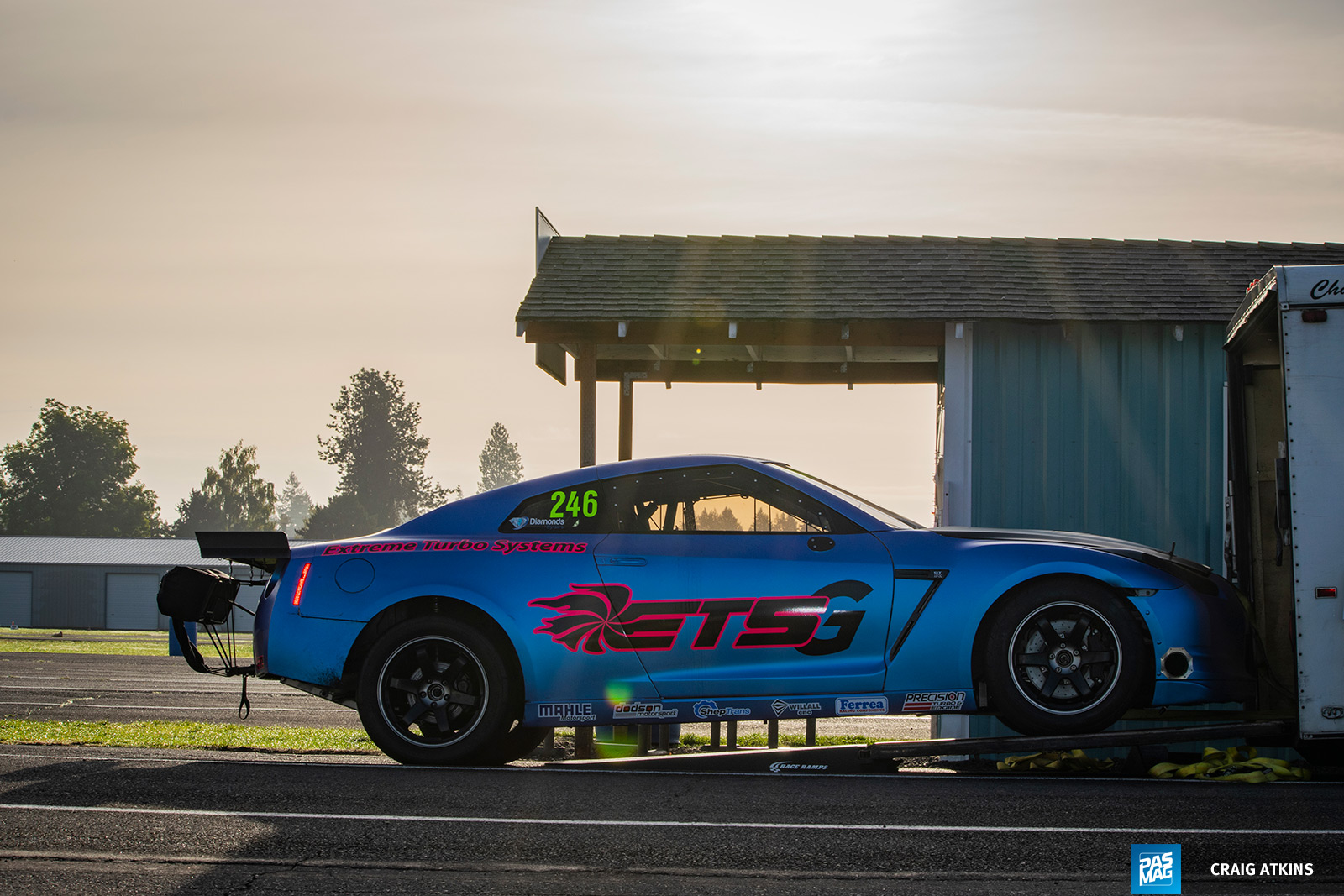 ESSENTIALS
Driver: Gideon Chamdi
Vehicle: 2013 Nissan GT-R
Engine: Nissan VR38DETT 3.8L Twin-Turbocharged V6
Horsepower: 3,000+ whp
Club: Extreme Turbo Systems
SOCIAL
Facebook: /DiamondsByWireRacing
Instagram: @gidi28
ENGINE
ETS (Built 4.3L engine head, 4.3L stroker kit, CNC 5-axis ported head, custom spec Mahle pistons, front-facing drag turbo kit, water/air intercooler, titanium intercooler piping, 18x injector fuel rail)
Crest CNC billet block
Ferrea valvetrain
Precision Turbo 8685 turbochargers
Boost Logic intake manifold
Injector Dynamics ID2000 fuel injectors (18)
Syvecs (engine management system, BR Calibration TCM tune)
EXHAUST
ETS titanium side-exit exhaust
DRIVETRAIN
ShepTrans stage 6 transmission
Dodson (Promax clutch, extreme gear set)
Wavetrac rear differential
Driveshaft Shop (rear axles, driveshaft)
WHEELS / TIRES / BRAKES
ETS drag wheel package - 15-inch
ETS Carbon/Carbon brake kit (f/r)
CHASSIS / SUSPENSION
ETS drag suspension package
EXTERIOR
ETS (lightweight undertray, aero package)
Custom 3M vinyl wrap
Vinyl graphics by MotoGFX
INTERIOR
Redline Racecars 25.3 spec roll cage
SPONSORS
Extreme Turbo Systems
Precision Turbo
Ferrea Valvetrain
Crest CNC
Shep Transmission
Dodson Motorsports
Mahle Pistons
PHOTO GALLERY