THIS IS FOR A FULL SET OF ISC COILOVER COVERS. THIS WILL COVER ALL 4 COILOVERS!
The ISC coilover sleeves (Patent Pending) help protect your coilovers during harsh winter months. Made of 3mm neoprene these shock sleeves shed water and eliminate sand/dirt/salt and debris from damaging your threaded shock body and corroding your springs as well as protecting your seals.
Help eliminate the threat of seized coilovers and use the ISC coilover sleeves!
The adjustable diameter allows for fitment on many coilover brands, not just ISC.
Sold in pairs, 300mm and 370mm lengths available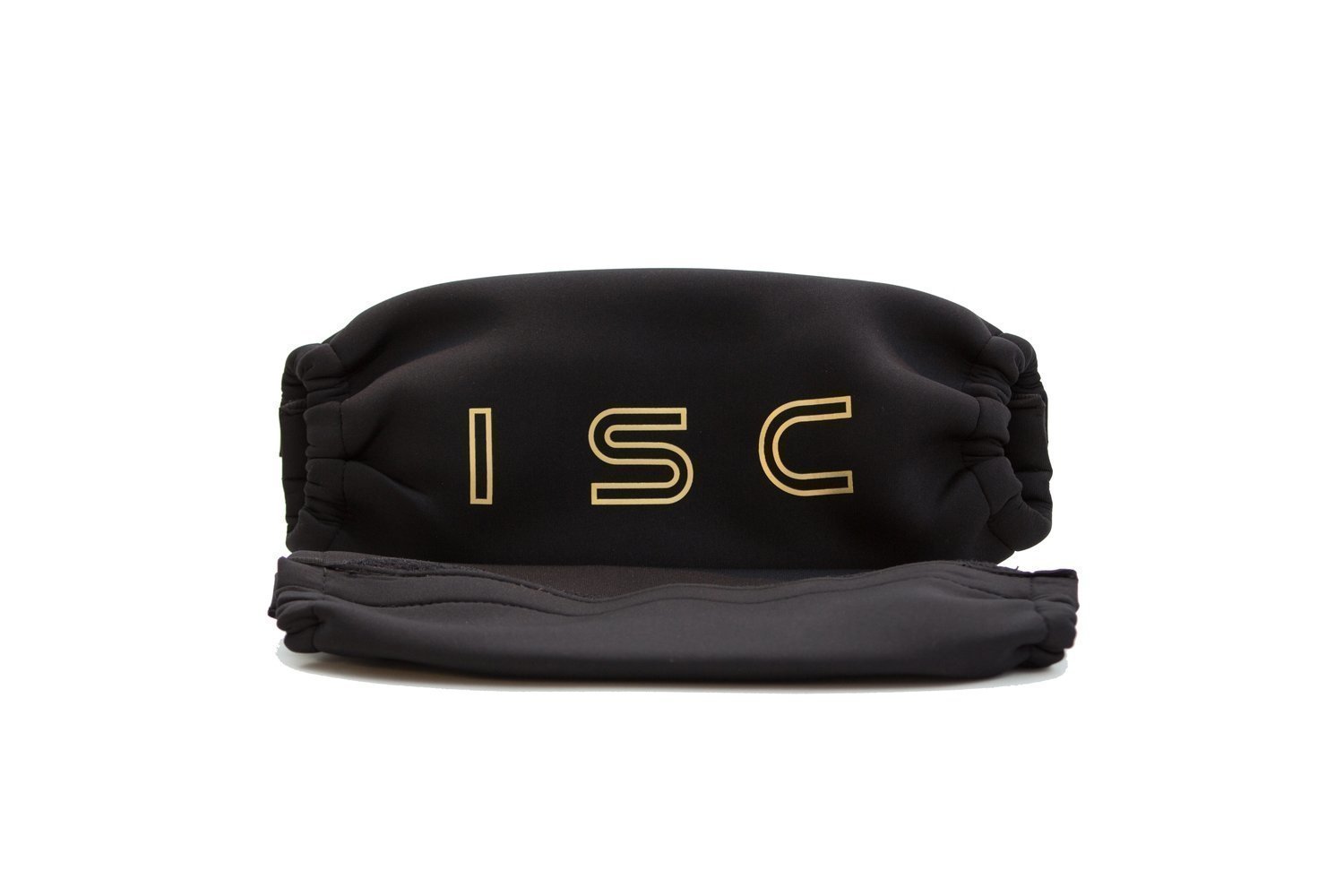 Features:
Durable 3mm Neoprene
Adjustable diameter
ISC Logo printed on each sleeve
Part Numbers:
300mm Length- ISC300MMCOILCOV
370mm Length- ISC370MMCOILCOV
MSRP: $68.00 (full set)
For more information and an application list, go HERE.