The JVC KW-X830BTS 2-Din Digital Media Receiver features Bluetooth, USB, SiriusXM, Pandora, iHeartRadio, Spotify, 13-Band EQ, and JVC Remote App Compatibility.

2-Line VA LCD Display
Equipped with VA (Vertical Alignment) LCD panels that offer a broader angle of view and better visibility. The 2-line display provides more information with animation effects.

2-Zone Variable-Color Illumination
You can mix the front panel illumination into 2 separate color zones. 50 preset patterns (49 colors + 1 user color preset) are available for easy customization. In addition, manual setting is possible to set each RGB color by 32 steps, providing a total of 32,768 different colors for each zone, 1 and 2, to match your preferences. You can even enjoy moving illumination, selectable from 10 color animation patterns.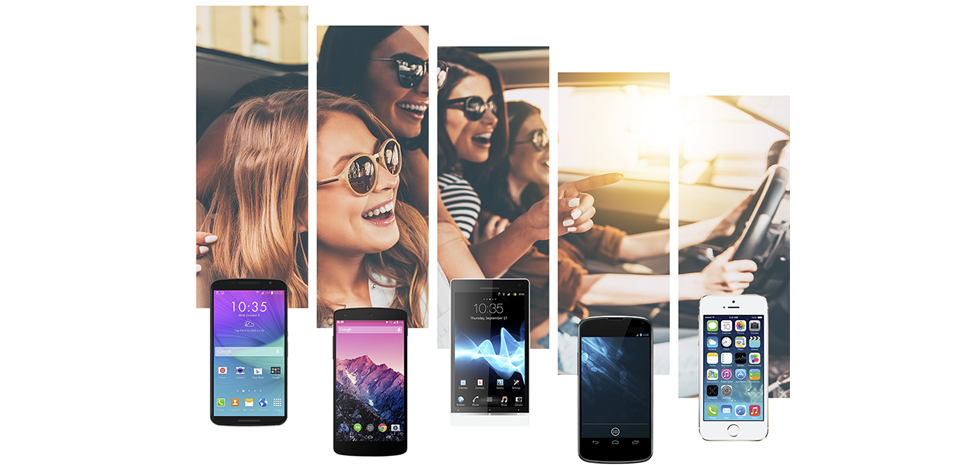 JVC Streaming DJ
Connect up to 5 Bluetooth devices simultaneously, allowing you and your friends to take turns streaming music like a DJ. Move to the groove and get the party pumping to the max.
For more information the JVC KW-X830BTS, visit us.jvc.com.