Photos by Skooter Media
---
The Canadian Sport Compact Series (CSCS) Season Opener packed Canadian Tire Motorsport Park's Driver Development Track (DDT) with thousands of excited fans.
Featuring Drift, Time Attack and the Sonax Tuner Cup Show & Shine Championships competitors were eager to show off their fresh new builds.
Words by CSCS. Photos by Skooter Media.

CSCS Drift took to the track early with drivers lined up for practice and qualifying. As Mosport features a high banked wall and elevation changes, the environment had competitors setting up their suspension and adjusting techniques to get their slides perfect. Fast entry speeds, tons of tire-spinning smoke, and high energy combined with an amazing culture both on and off the track is what makes CSCS Drift memorable for both fans and competitors alike. In the end, the final tandem battle came down to Nelson Monteiro and Brent Stratton with Nelson's JDM Toyota Soarer coming out on top for a first place finish.
Fans new to the scene are always attracted to the CSCS Show & Shine where competitors feature the newest trends in the automotive scene. Every season it feels like competitors focus on a certain aspect and 2015 seems to be about stance. Whether on popular air-ride suspension kits or running static, the footwork setup of competitor's wheels and tires is now on a whole new level. Notable winners in this category are Kristina D's 9th Gen Civic taking home best wheels and Chris Gopaul's Nextmod IS300 winning Best Static.
The always coveted and highly respected Judges Favourite award was won by Bill M's Porsche 930 Turbo; as the original owner Bill has managed to rack up over one million KM on the car and it still runs beautiful. With a variety of classes and competitors focus, from audio/video setups to bespoke interiors and completely custom engine swaps CSCS Show & Shine is less of a competition and more of an experience. Coming together as a team and cruising to the events is all a part of the CSCS experience, and for Ontario Rides Sunday was sweetened when they won the exclusive Largest Club award. Rui Paulo spent an extensive amount of time in the off-season putting his Audi TT together, and it certainly paid off this past Sunday when he won Best Paint and 1st Place Best of Show – bragging rights included!
CSCS Time Attack grows every year, and this event was no exception. DDT is a 1.8 mile technical course with a good amount of turns, short straights, seven passing zones, two kinks, and more elevation changes than we keep track of. This makes it one of the most fun and challenging tracks on our 2015 circuit. Street RWD saw a tight battle between an s2000, an Rx8 and a Miata with hundredths of a second separating the three, the lightweight Miata edged past to claim first with a time of 1.38.227 - but all three competitors were seconds ahead of anyone else in Street class.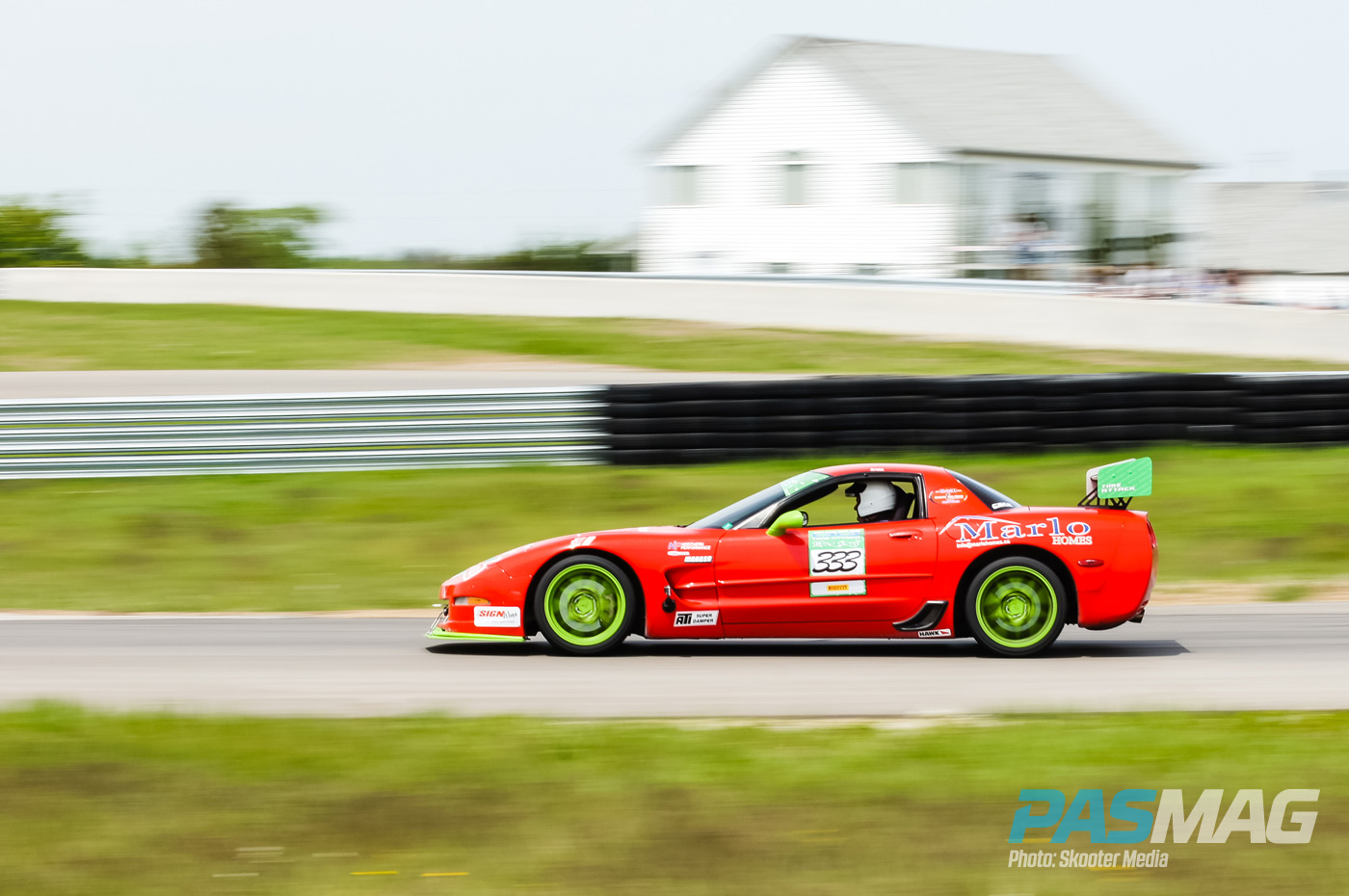 In Super Street, the story continued with Scott Shadbolt's E46 M3 beating out Riaan V's Z06 Corvette showing that Canadian Tire Motorsport Park is more about technique than power. Not that we have any complaints over power, and neither does Richard Gross (I imagine) as his high-powered STI took first in Super Street AWD besting out the time of the Unlimited AWD and FWD competition! In the end however all of the bragging rights were claimed by Vince Strati's V8 powered S14 who set the fastest time of the day finishing first place in Unlimited RWD with a time of 1.29.682!
CSCS would like to thank all of their sponsors, volunteers, competitors and fans who make the event possible. See you Sunday July 5th at Toronto Motorsports Park, Cayuga for more 'Prove it at the Track' action!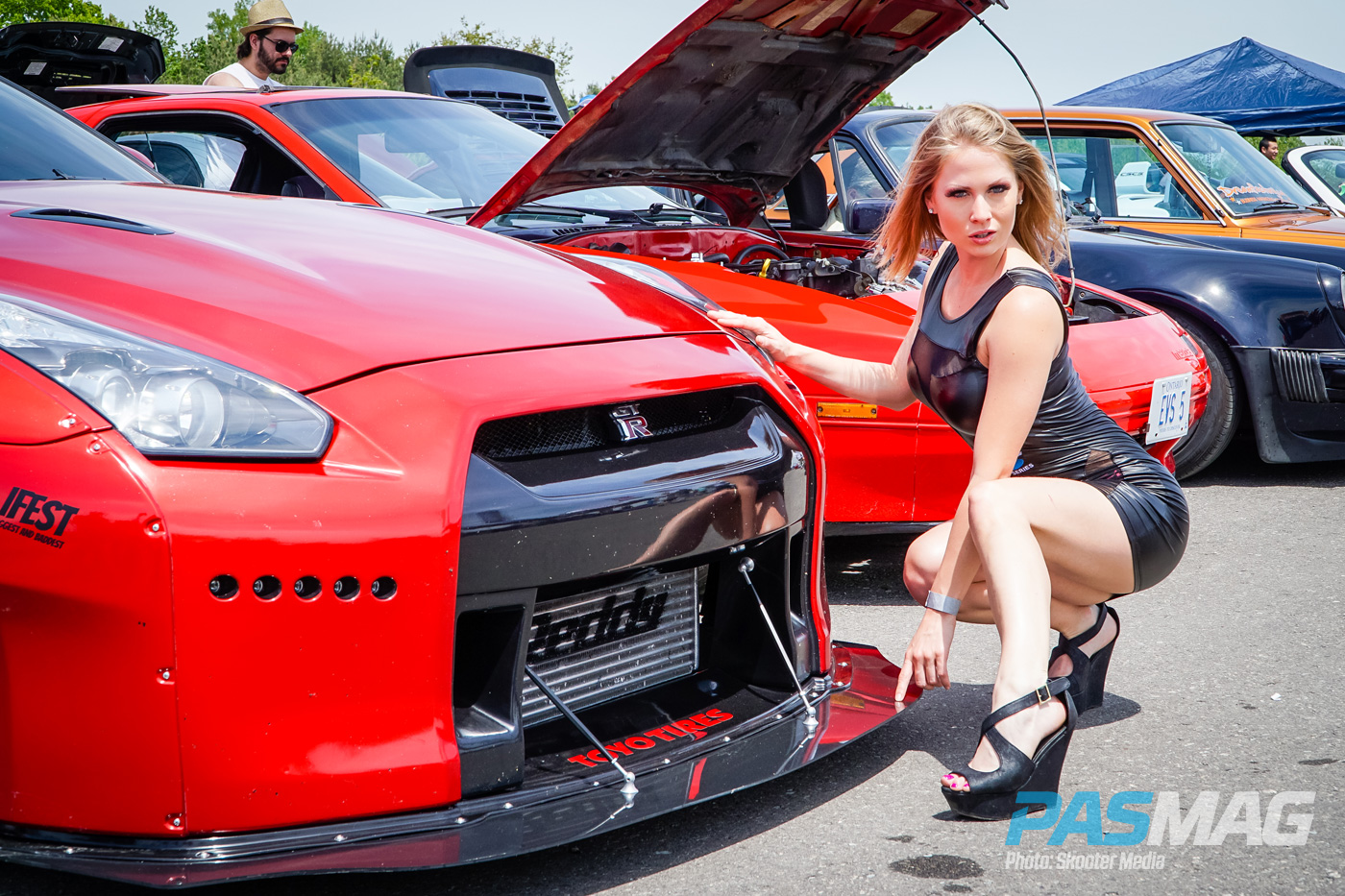 For more CSCS event information, go to www.cscs.ca.
Contributors: CSCS, Skooter Media.