Importfest (www.importfest.com) is one of the most recognized events in the Canadian Automotive "Aftermarket" industry.
Their ability to merge "highly modified" show cars, vendors, music, live-entertainment and lifestyle into one event keeps its audience populated, diverse, and entertained!
Since 2001, Importfest has dominated the "show circuit" by exclusively hosting in world-renowned venues across North America including major cities such as Toronto, Montreal, San Diego and Vancouver.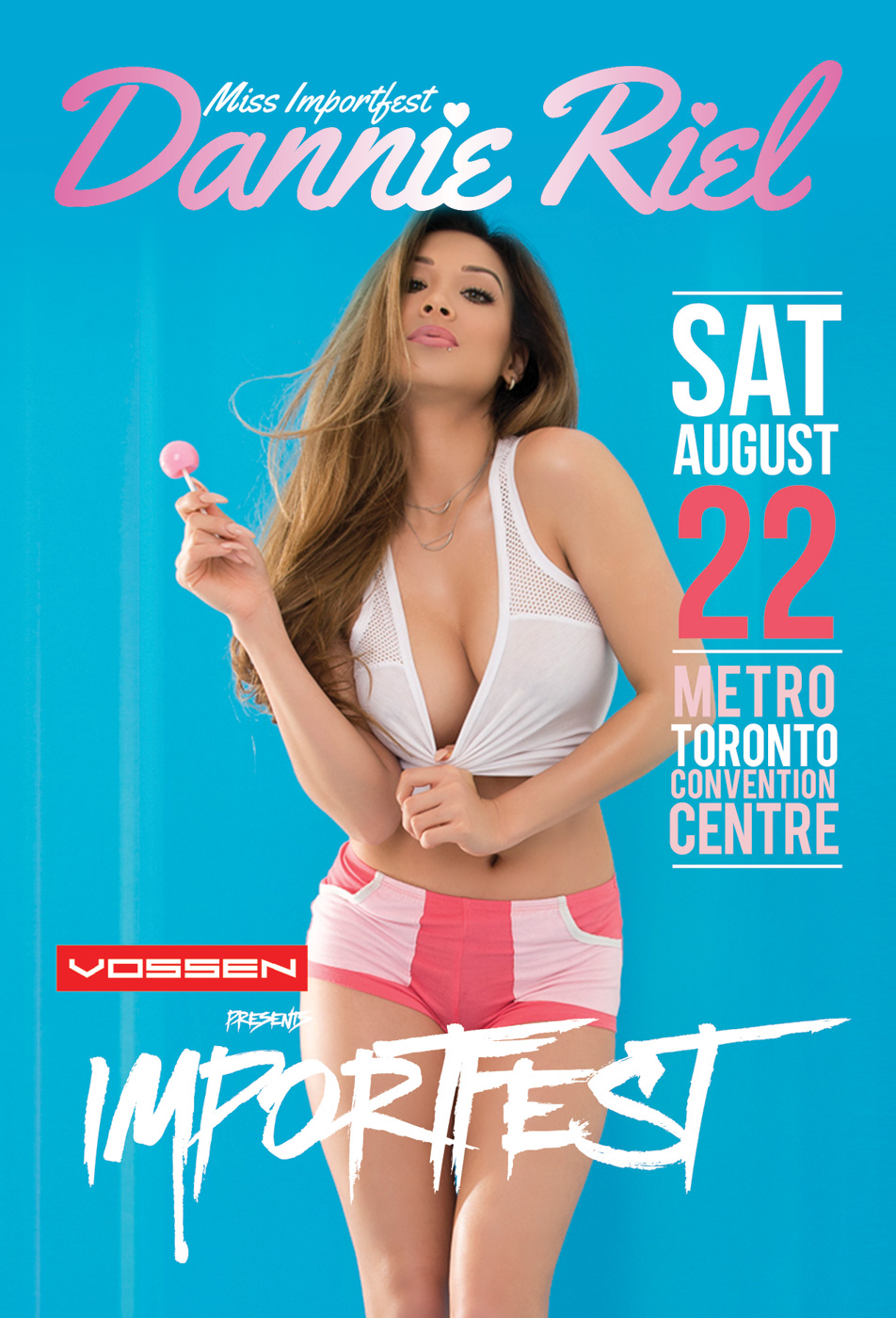 To date, Importfest has entertained more than a quarter of a million people! They are, without a doubt, Canada's "BIGGEST & BADDEST" Car Show!
Join us Saturday August 22, 2015 as we celebrate our 15th Year Anniversary at the Metro Toronto Convention Centre in Toronto, ON.
More Importfest info at www.importfest.com.