Photography by Jordan Pierce
---
After the drivers dialed-in their new mods and goodies from the Santa's visit in December, and the rust and jitters knocked-off on Saturday's practice runs, the 40+ drivers and 250+ attendees were ready for the 2017 KMS Drift season opener at Rockingham International Dragway in North Carolina on Sunday, February 26th.
Both classes were packed with competitors, and as the competition worked to the Final 3 the standards were tremendously raised. With the fans yelling "OMT" (On More Time) after several tandem battles, along with *judges' decisions to proceed (with an additional run), the final results were extremely close.
*KMS Drift believes in allowing the drivers to decide the winner, and not the judges. KMS encourages to educate and provided experience to help improve their overall experience.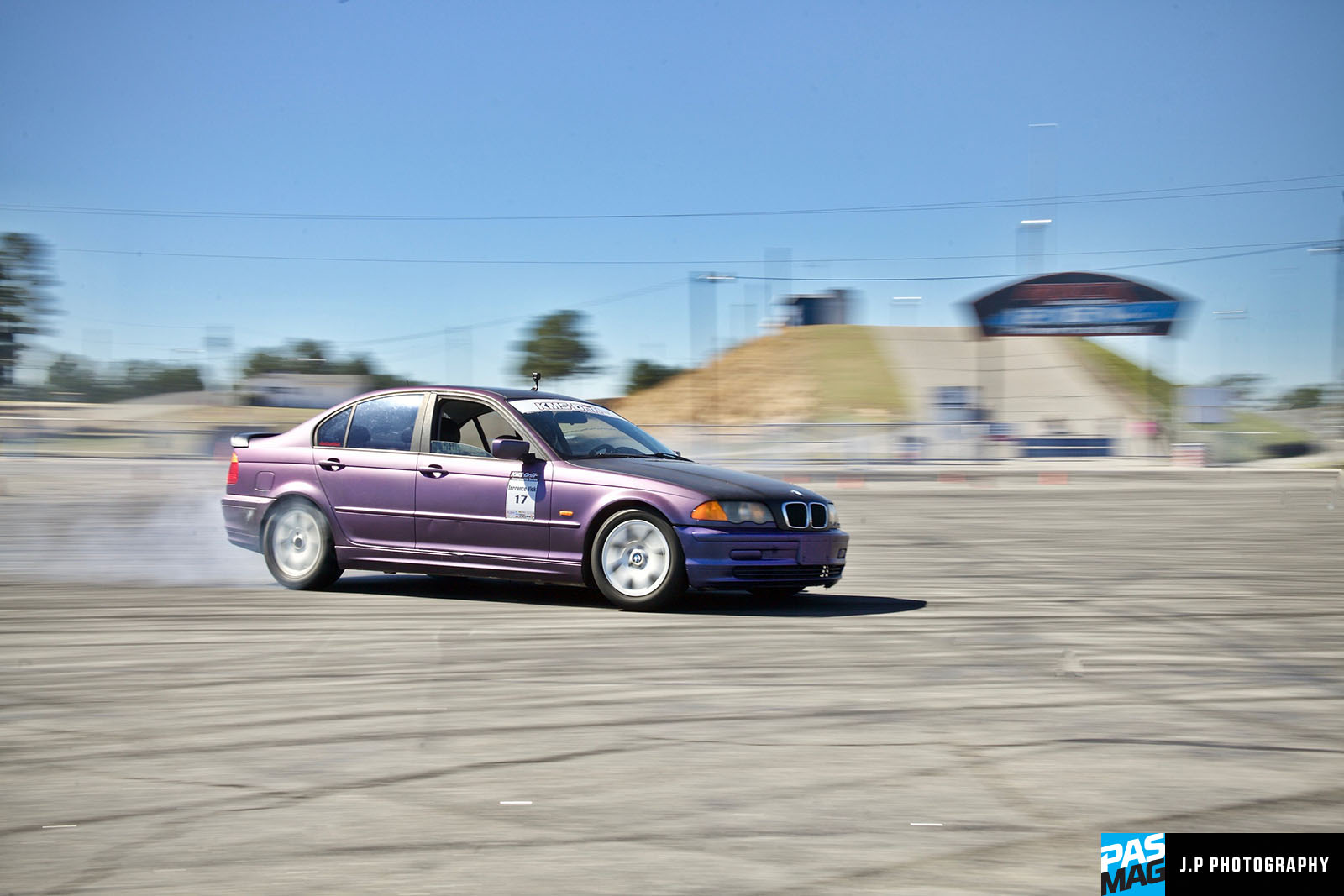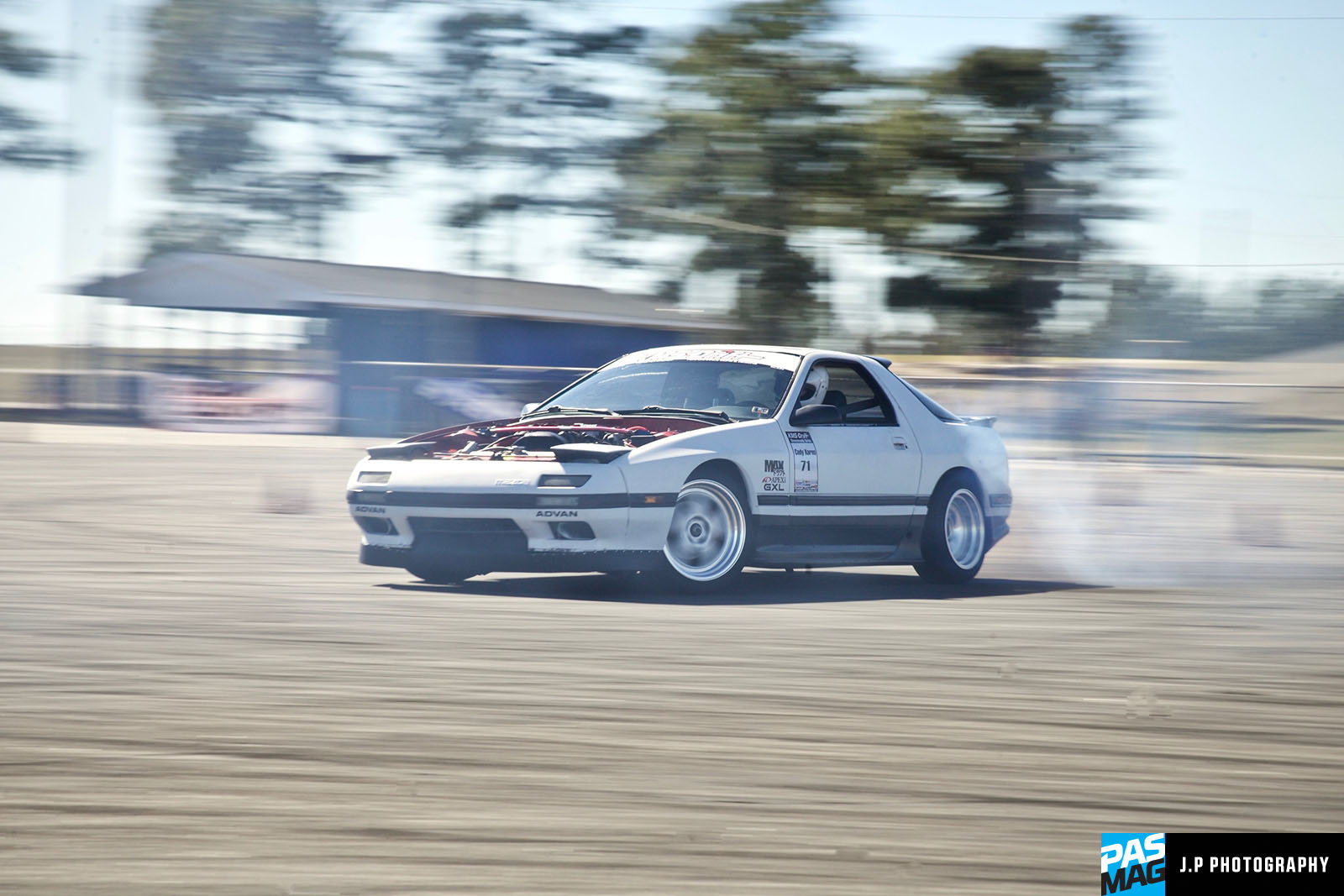 In Street Class, Seed No. 1 Terrence Vick (BMW) was against Seed No. 3 Cody Karns (FC RX-7), and after 2 (two) OMT runs, Terrence's BMW drove away with the win!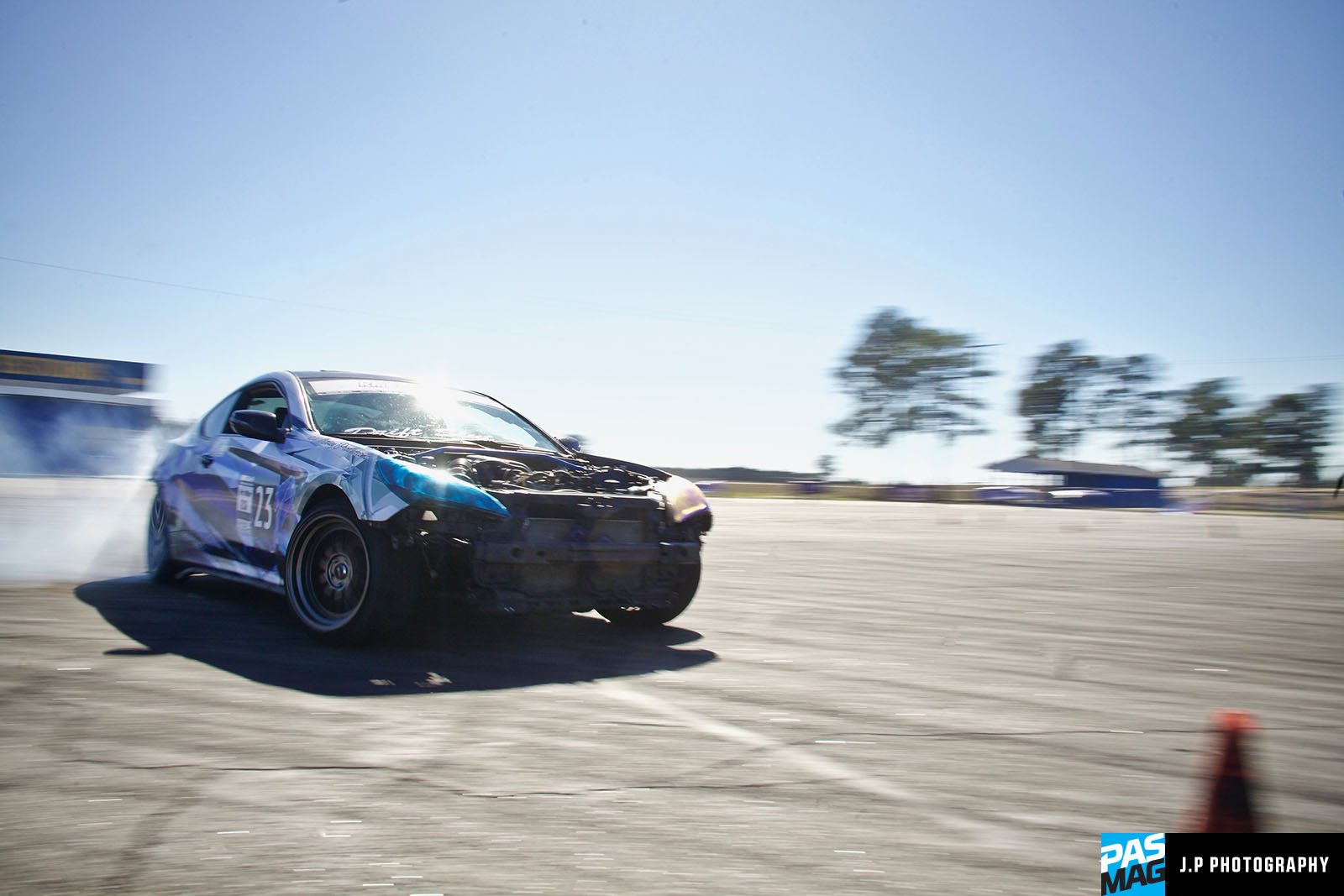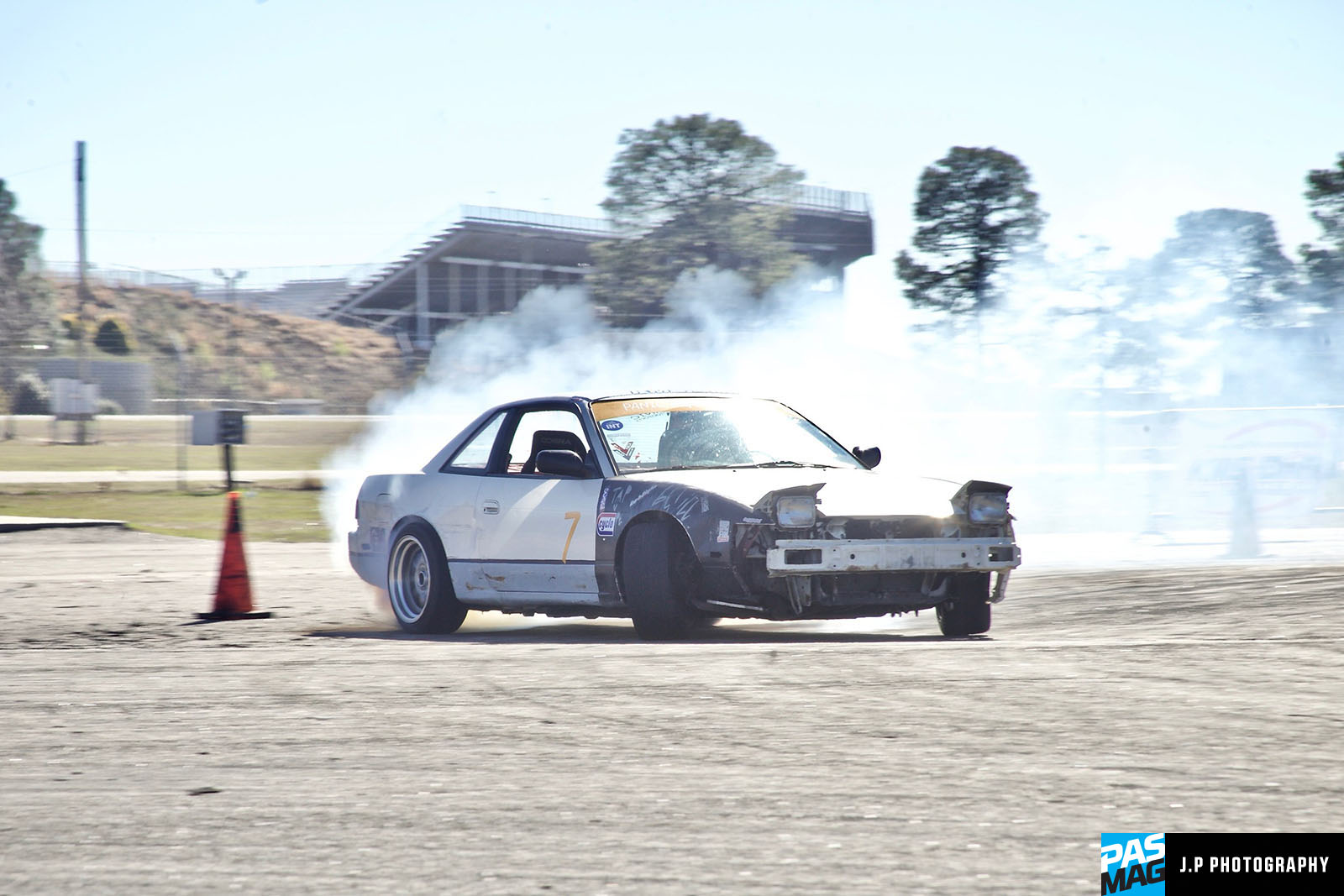 The Pro Class never disappoints the fans at the show. First up was Eric Miller (2016 Street Champion) vs Ben Thrailkill. After their initial tandem battle, the judges (and drivers) called for an OMT. In the OMT run, Ben went too deep and wide around the donut and Eric passed legally while in-drift, resulting in a win for Eric. In Eric's next battle against Josh Campbell, while Eric had mechanical issues, Josh came up with the win with 2 clean runs.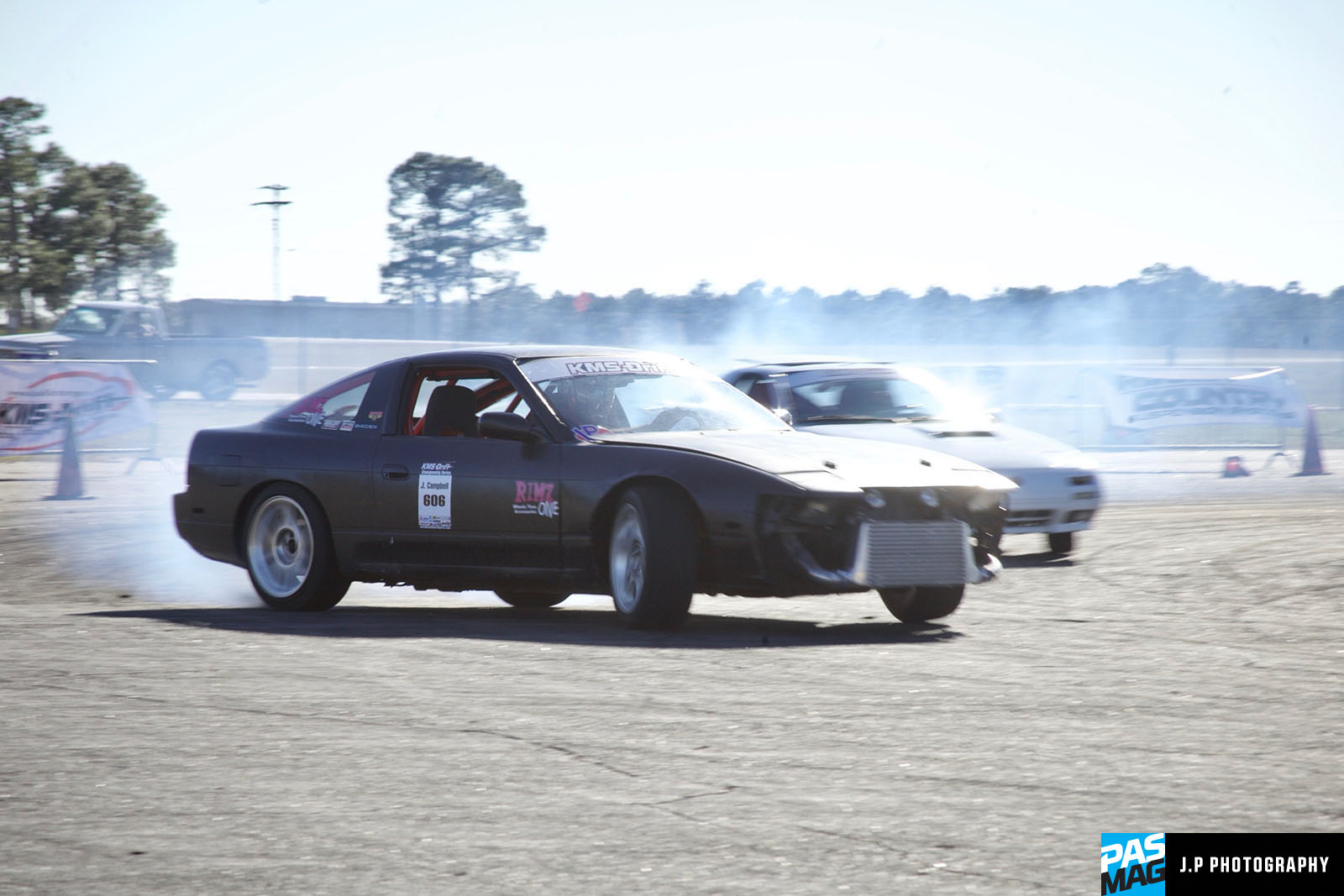 The Final Battle was between 1st and 2nd Place - Josh Campbell vs Paul Patrick. Josh gave all he could against Paul (the more experienced driver), and it took 3 OMT runs for Paul to pull-off with the win as KMS Drift's first 2017 Champion! The show these two put on was unbelievable! The fans loved the competition and can't wait for Round 2 on March 12th at the Carteret Speedway in Swansboro NC.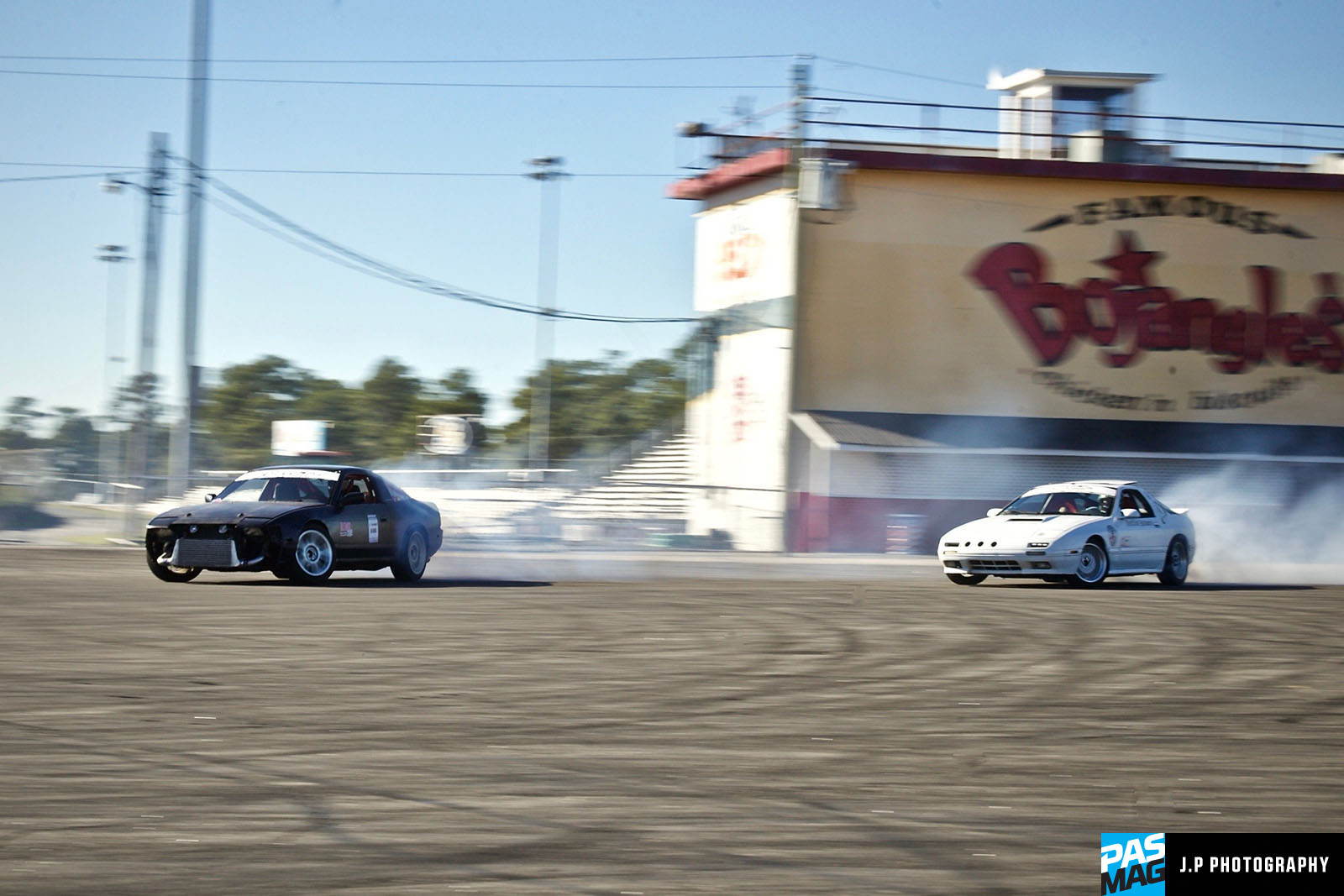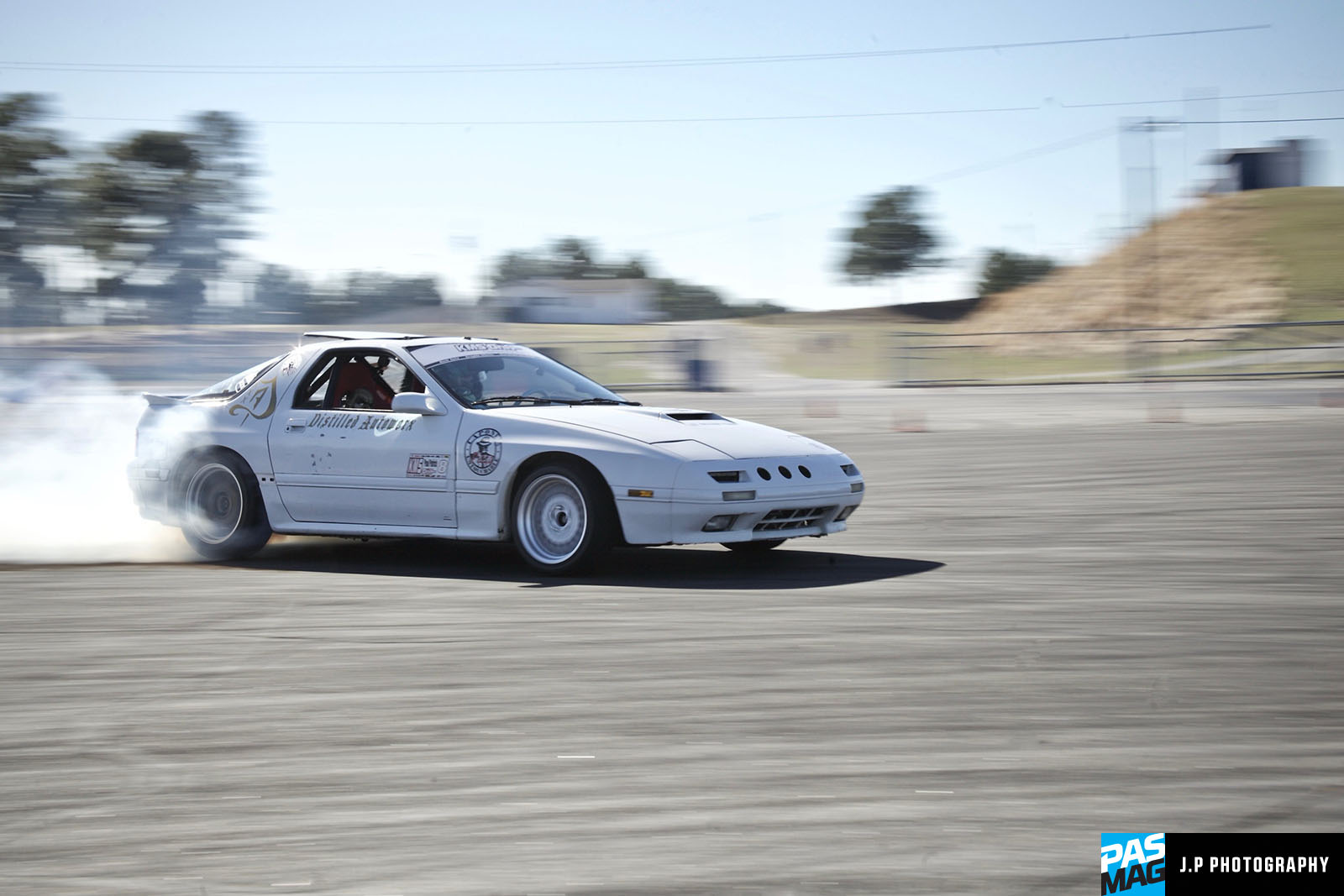 New for 2017: State Points Championship Battle - North Carolina vs South Carolina (Overall Champion). How does it work? The Pro driver from set states (as of now are South Carolina and North Carolina) with most points at the Finals will go Head-to-Head to see who has what it takes to be the overall State Champion.
After Round 1, the NC rep is Paul Patrick, and the SC rep is Ben Thraikill. Other states could be added as the season progresses. KMS Drift would like to invite Pro Drivers in the surrounding states to sign-up to be part of this exciting, additional Championship.
For additional KMS Drift information, visit www.kossmotorsports.com.