Photography by Damir Pecenkovic
---
Event Coverage: SCCA Time Trials June 8th & 9th at Portland International Raceway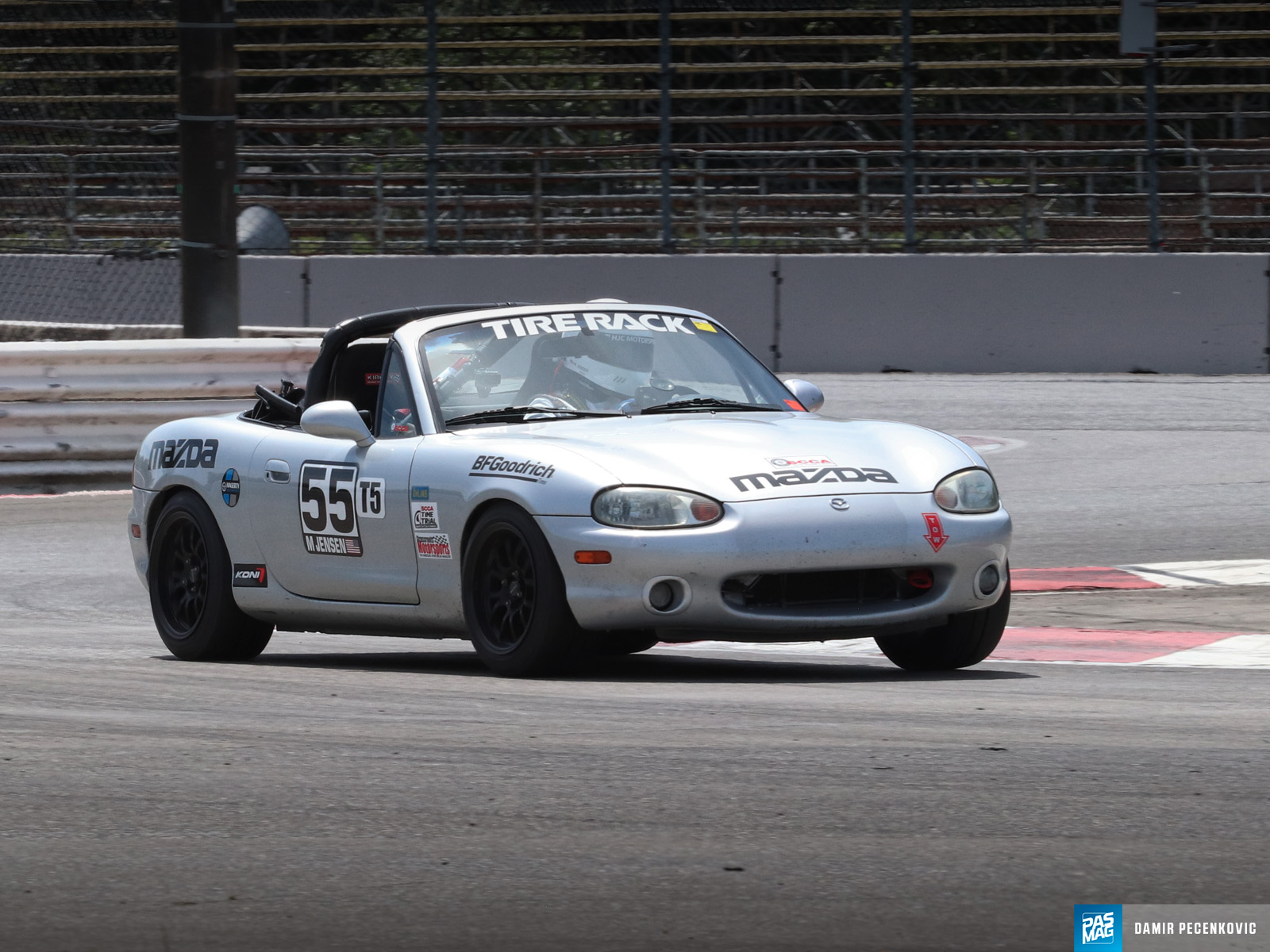 The SCCA's National Time Trials made a stop at Portland International Raceway on Saturday, June 8th and Sunday, June 9th. As I had stated in my introduction, as PASMAG's Performance Editor, my goal is to get our audience more exposed to builds based around performance, competitive driving and getting enthusiast out to the track more to test what they have built.
The SCCA is all about track time and getting enthusiasts involved in the fun, and this event at Portland International Race Way was no different. The event had drivers ranging from professionals in the Advanced classes, to first time drivers in the Novice groups. Regardless of class and experience, all of the drivers had a blast testing their cars, and their skills, in an effort to collect the fastest lap times around PIR.
If you are looking to get in to time trials, or any other type of track driving, the SCCA is a great place to start so be sure to check it out.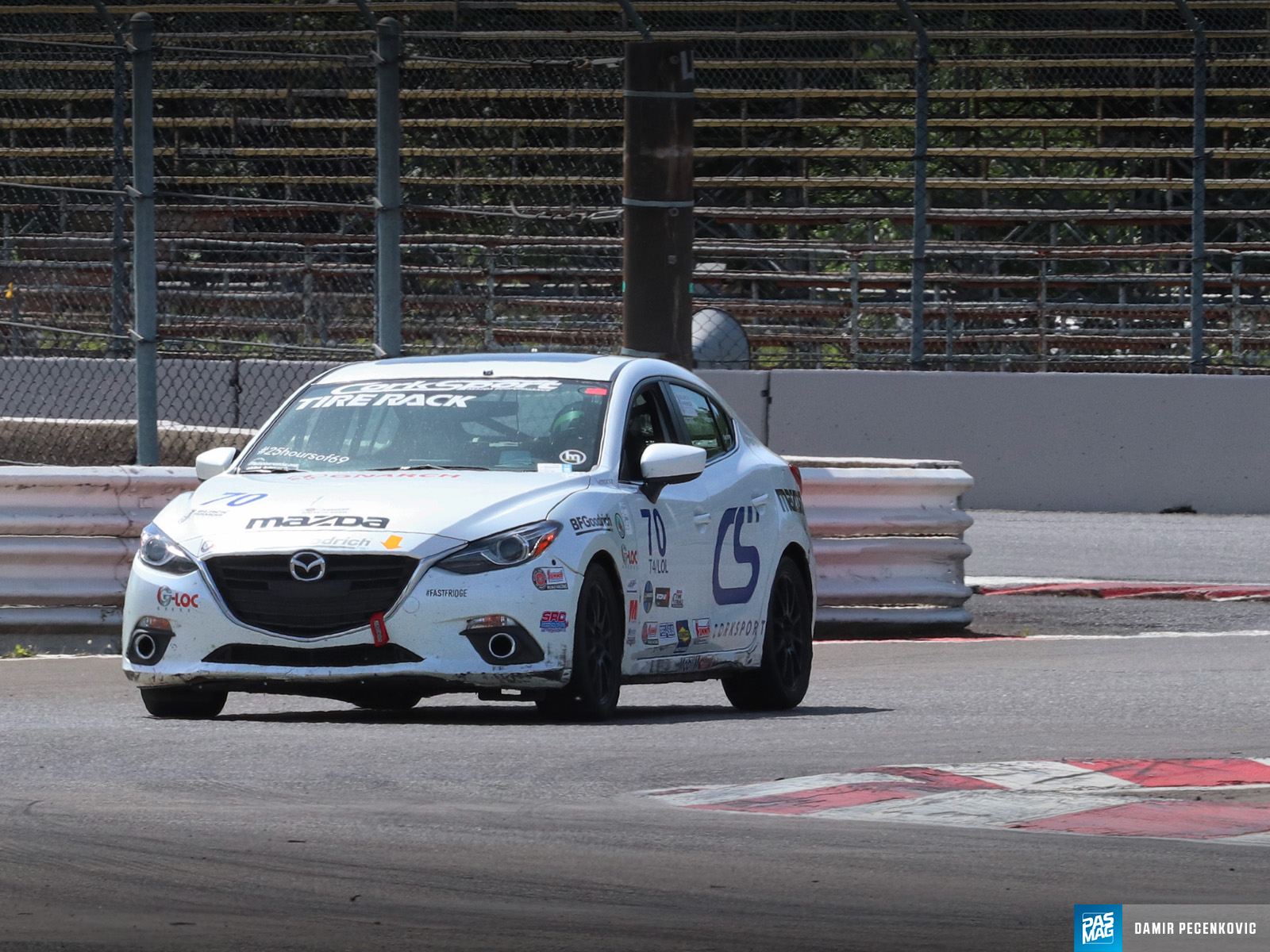 Here are the results from the event: