Photography by Keith Treder
---
Whether you know Blood Type Racing as a KDM tuning powerhouse or SEMA show car builder, chances are that you don't know the humble beginnings of the firm. Before advising customers on what kinds of modifications are needed to get their Genesis to meet their goals, Sam Lee, the owner of Blood Type Racing (BTR), was advising customers on where to go for their next trip as a travel agent.
As you can guess, sending others on trips and never going yourself can be a little depressing, and that's something that Lee's wife noticed more and more as he came home each night. Knowing he had a thing for cars, Lee's wife asked if there was something he could do in that field, and after some thought, Lee quit his job and created a new online retail website for KDM car parts called "Blood Type Racing" in 2011, which he ran out of his parents' basement on a $300 budget.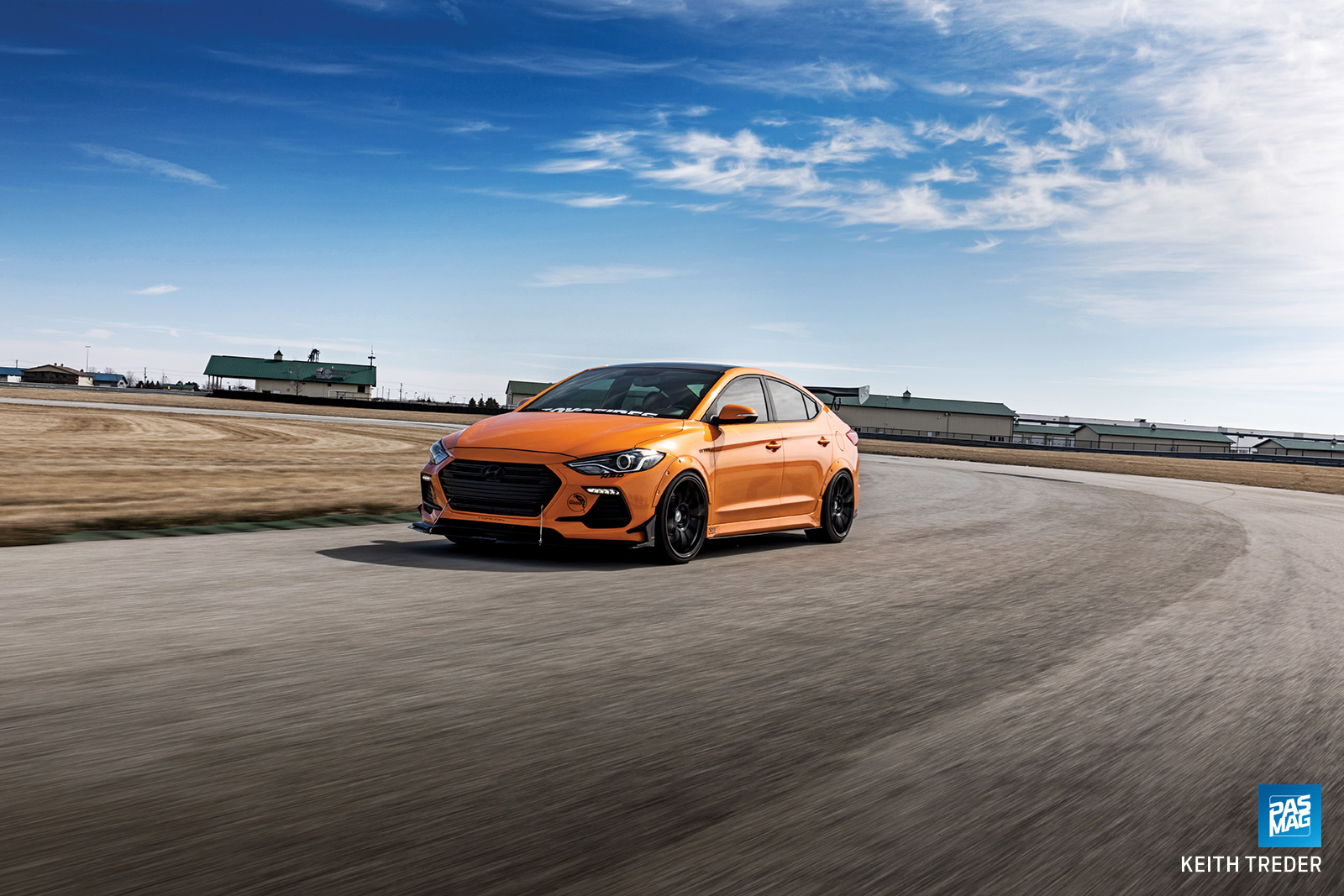 Finding the right Korean contacts made all the difference for BTR when first starting out, especially in the ECU department, which has become their specialty. Fun fact: South Korea gets Hyundais and Kias first, almost a year before North America. Having this knowledge, Lee established partnerships, and eventually an office in Korea to start R&D on parts and tuning a year beforehand. Once the North American models were dropped, R&D was tweaked to match any differences, and BTR was first out of the gates with the modifications you wanted for your KDM car.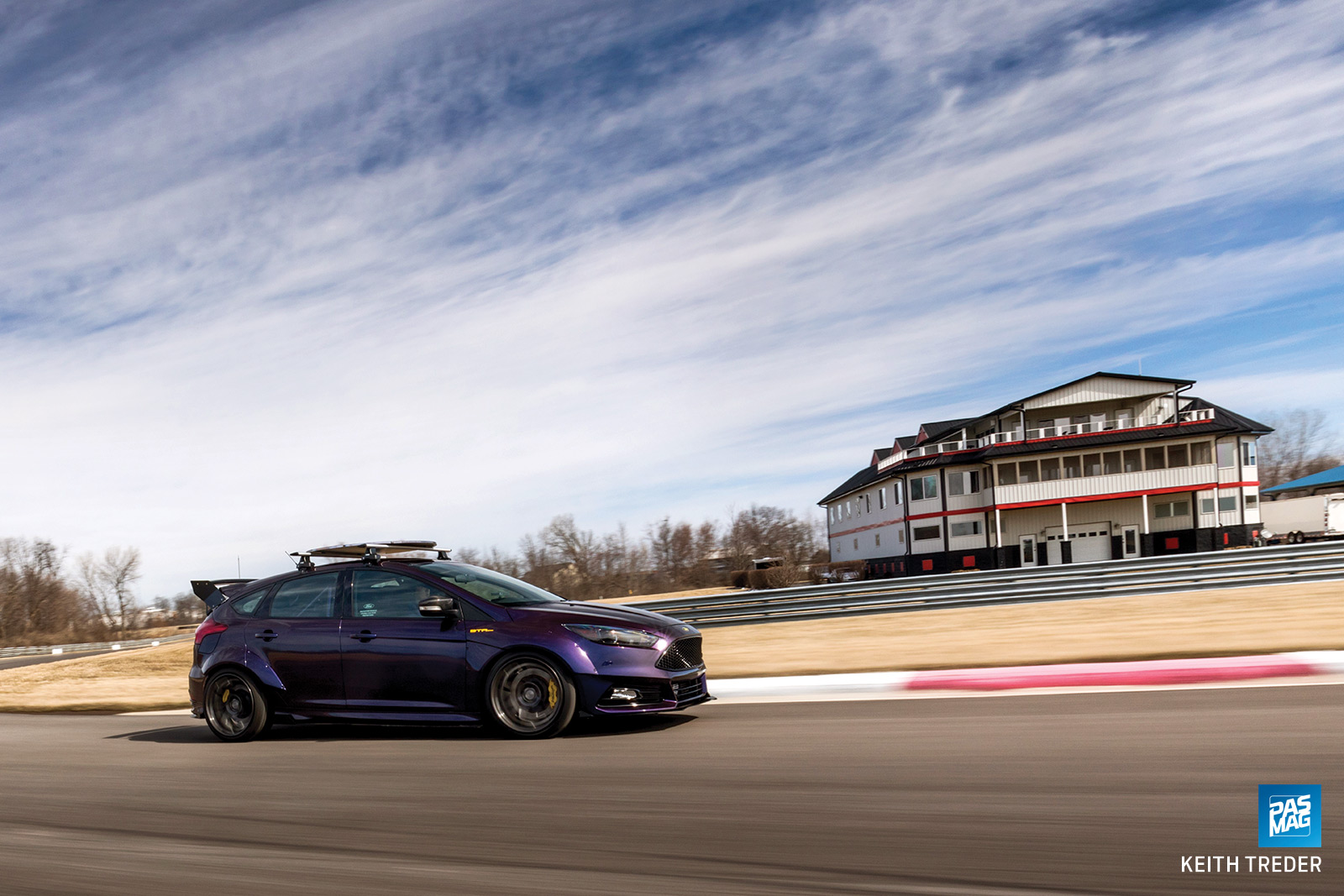 Since then, BTR has moved out of its first physical location to a larger one and even opened their own garage, plus built five SEMA cars in the meantime. Starting in 2014 with a Genesis Coupe that donned the very first kit designed by Kei Miura of Rocket Bunny/Pandem, BTR tackled a Veloster and Elantra, as well as platforms outside the KDM realm, like an Evo X and, most recently, a Focus ST.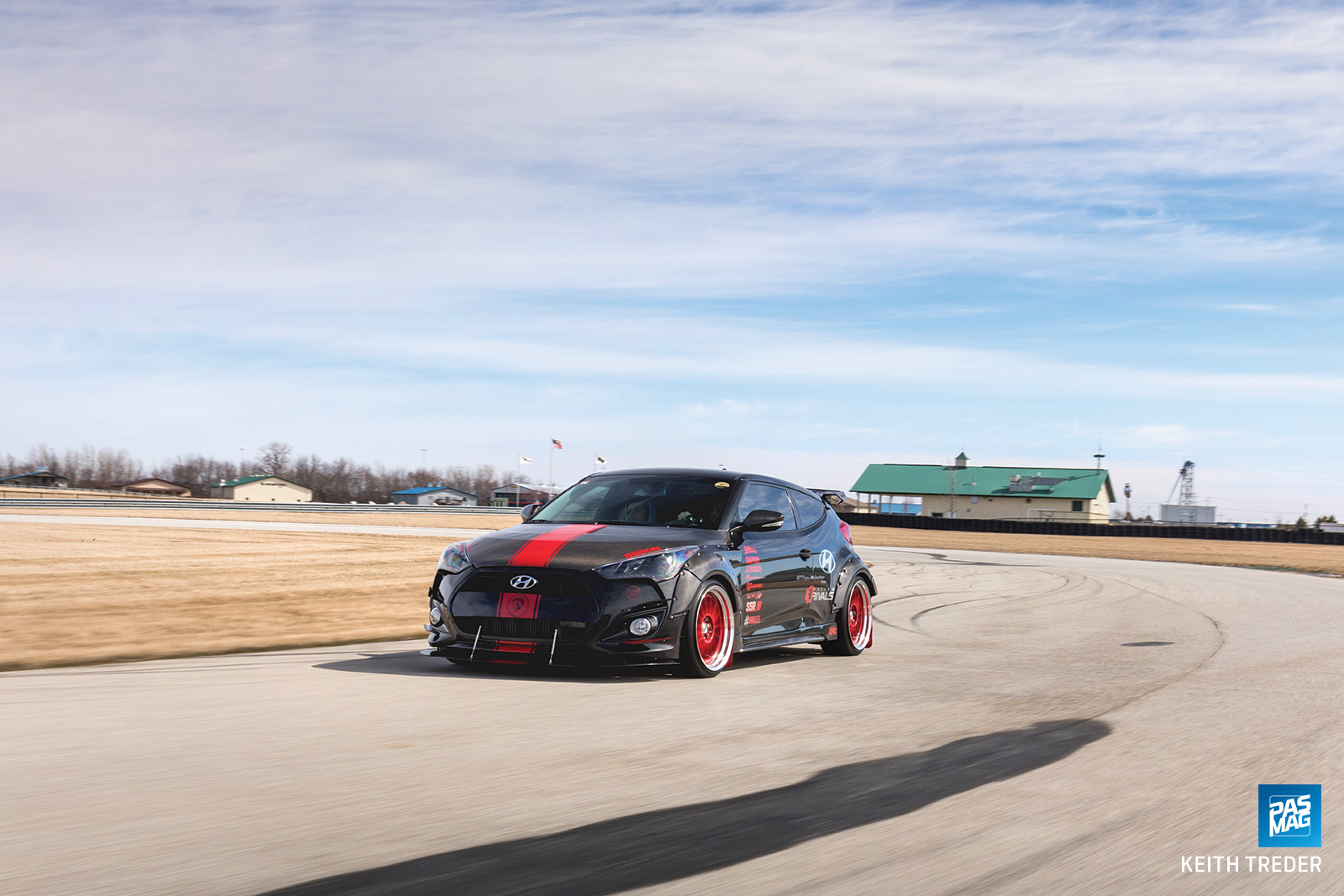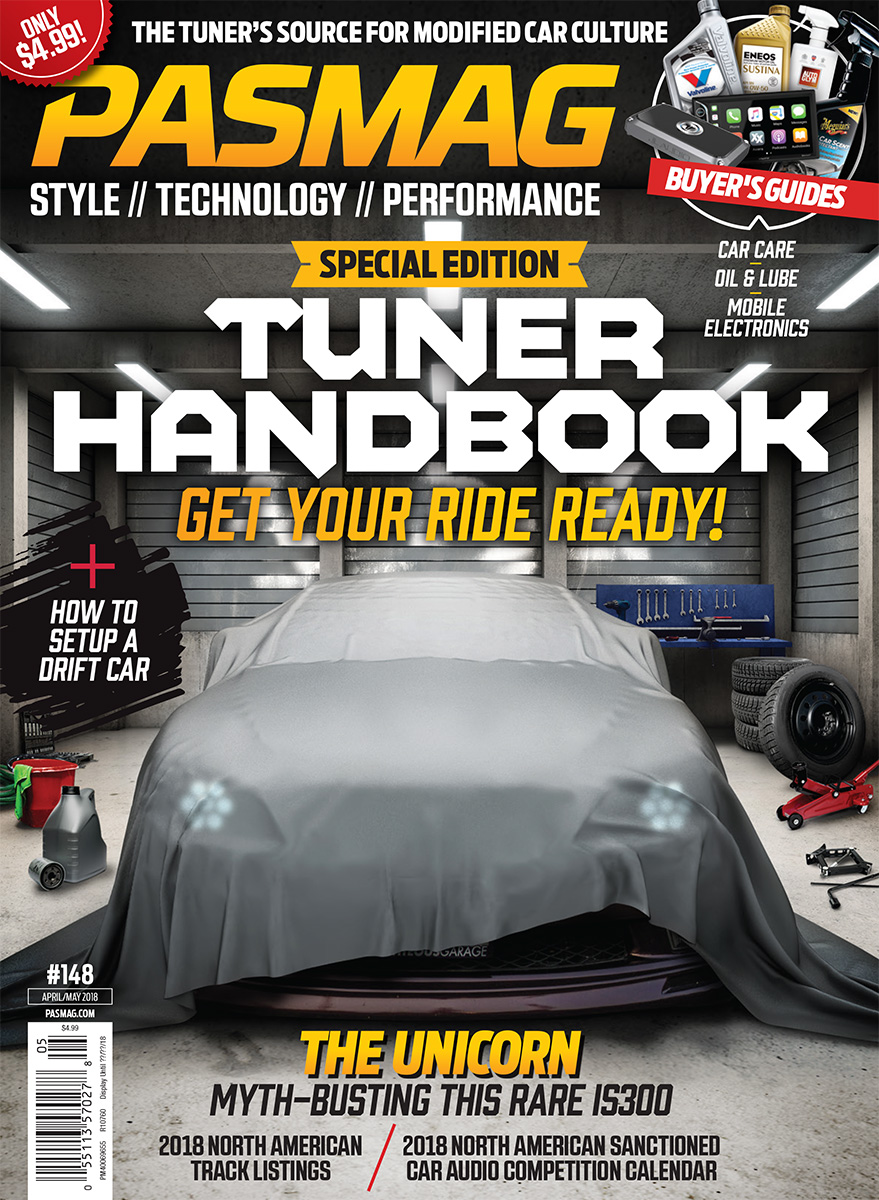 Full feature published in PASMAG #148.
Click To Order.