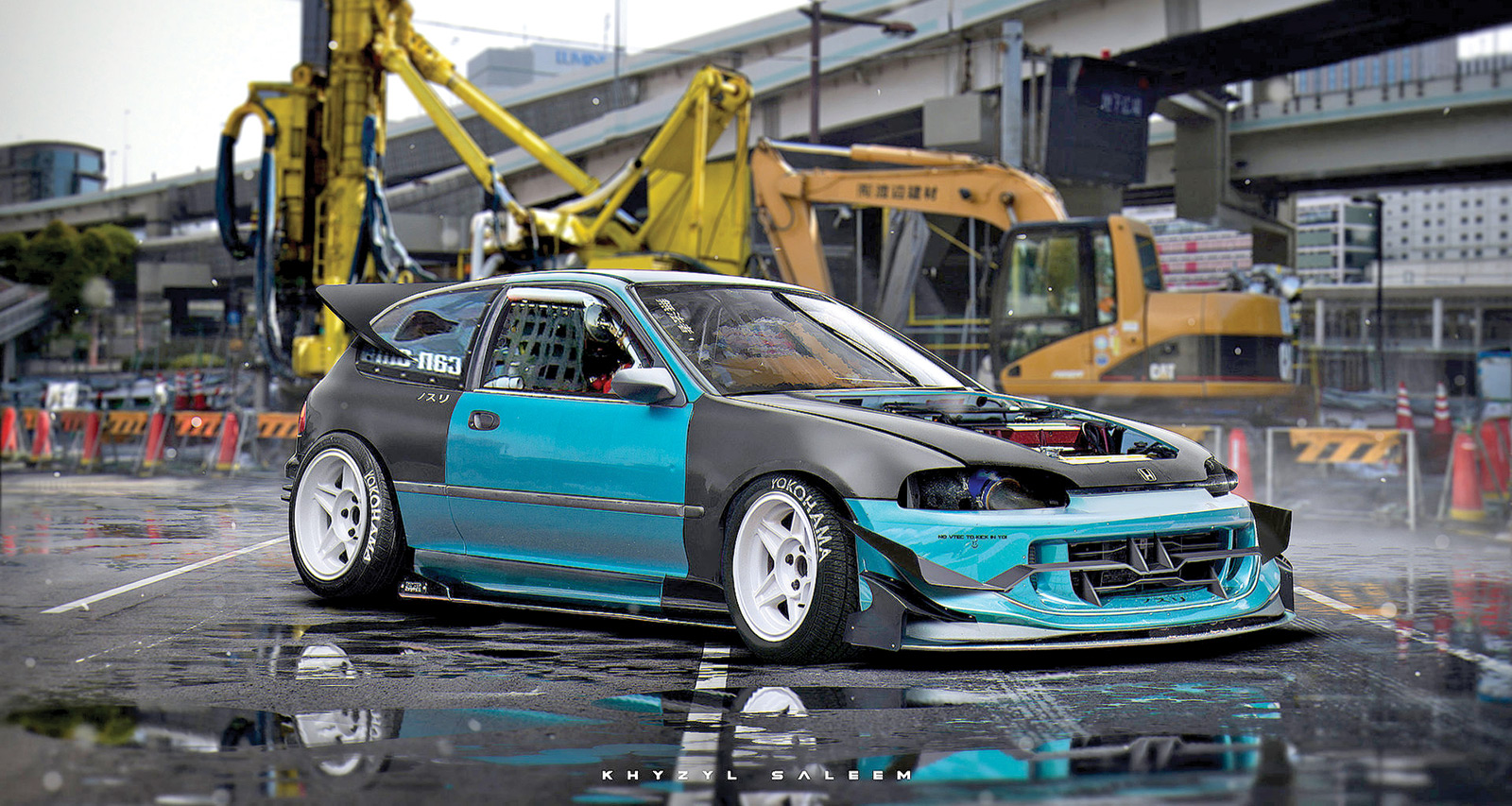 My goodness. If only these cars were real.
Words by Jordan Lenssen. Renderings by Khyzyl Saleem.
Impressive, yes. But what's even more so is that the virtual Picasso behind these images, concept artist Khyzyl Saleem, is only 21 years old. That's right, he just turned legal drinking age, he's teaching his elders a few things in this new age of digital design. And he's only been doing it for four years.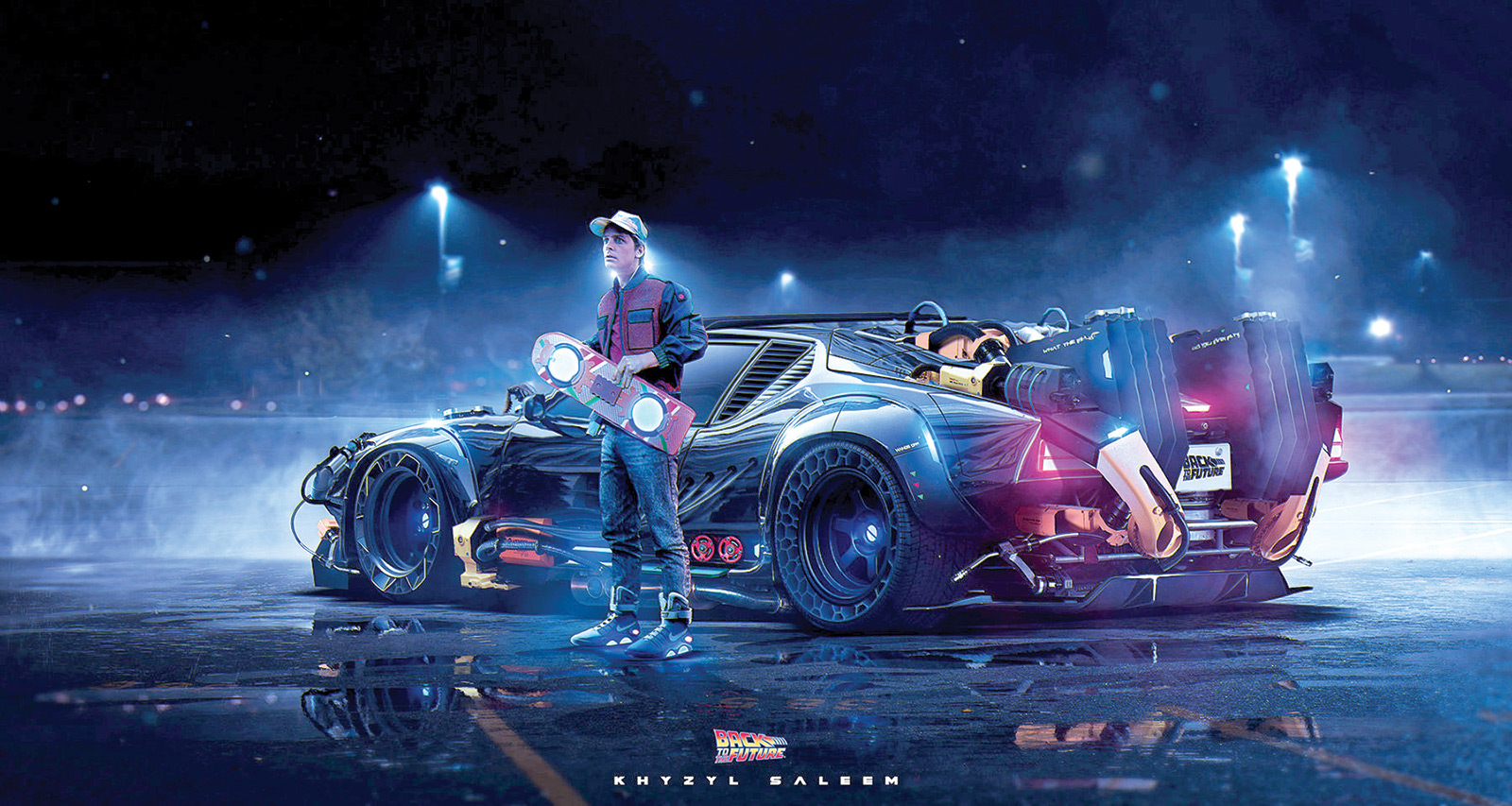 He dove into Photoshop at just 17 and began experimenting with images and tools, and today, his photomashes and digital paintings are among the most creative and progressive in the world of digital automotive renders.
The Manchester, U.K. has been trending everywhere, most recently because of a design collaboration with Liberty Walk that saw an LED-laden BMW M3 take center stage during a Top Gear Live event.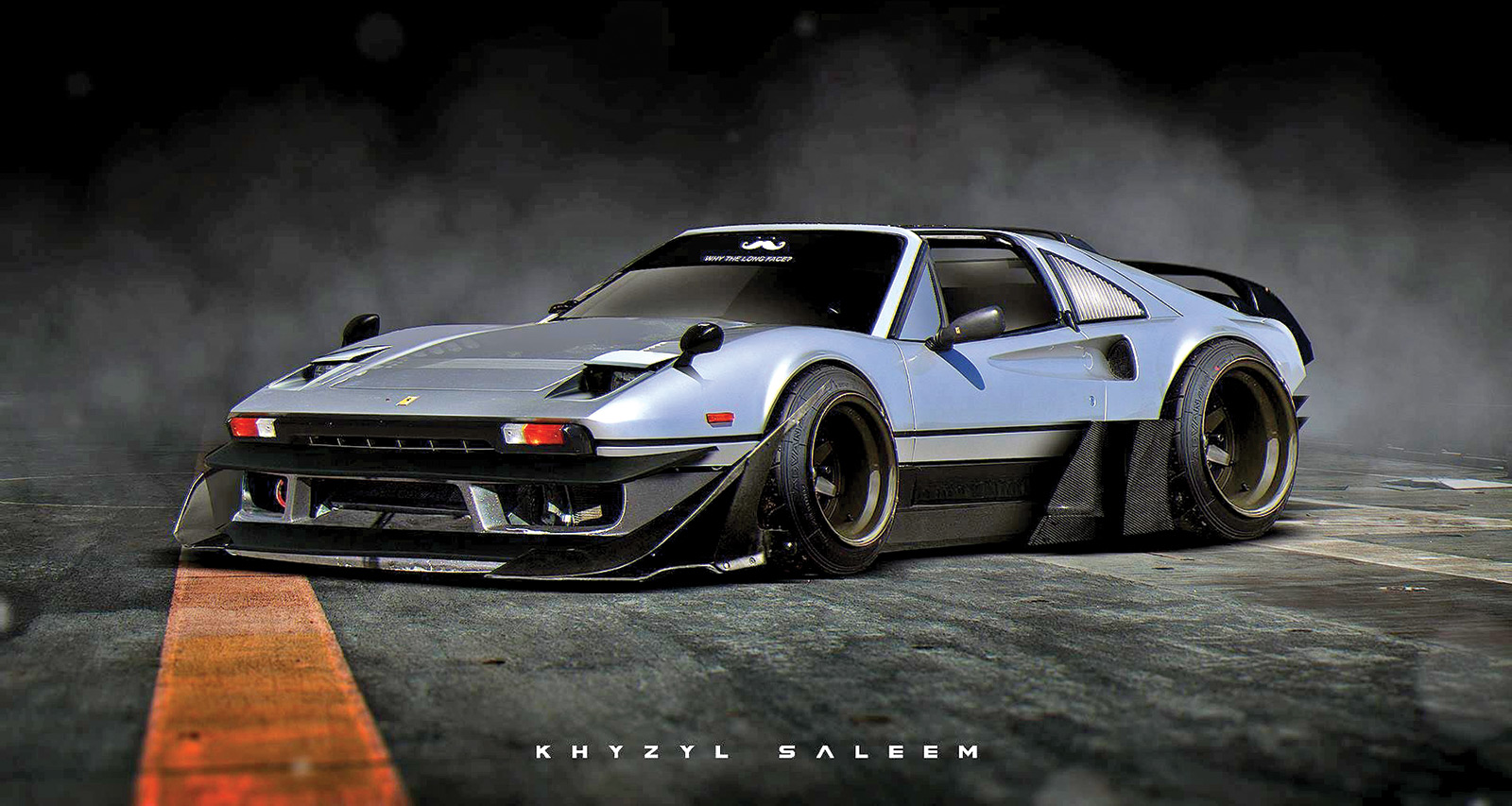 "Those cars I designed for Top Gear Live are quite a personal achievement for me," he said on his Instagram account. "Seeing something you've helped create in the flesh is an amazing feeling."
Today, he's offering his skills professionally to a growing number of automotive projects, but his main gig is with The Design & Print Co., which deals with everything from brand marketing to design and multimedia campaigns. So, which automaker is going to be the first to snatch him up?
We can't wait to see those cars…