Nitto Tire is one of the longest-standing supporters of drifting in the U.S. Over the years, it has aligned with some of the top names in American drifting, including Dai Yoshihara, Alex Pfeiffer, Casper Canul, Charles Ng and Ryan Tuerck. For the 2012 season, Nitto Tire is working with four of the most recognizable vehicles and drivers in Formula Drift. The four cars on the 2012 team include a three-rotor RX-8, a BMW Z4, VQ35-powered S15 and an LS7-powered Nissan S14. Combined with the social media efforts being put forward by Nitto Tire, including the more than 1.6-million fans on its fan page (we thought we had a lot with 50,000 fans!), Nitto Tire is looking to make a big impact in 2012.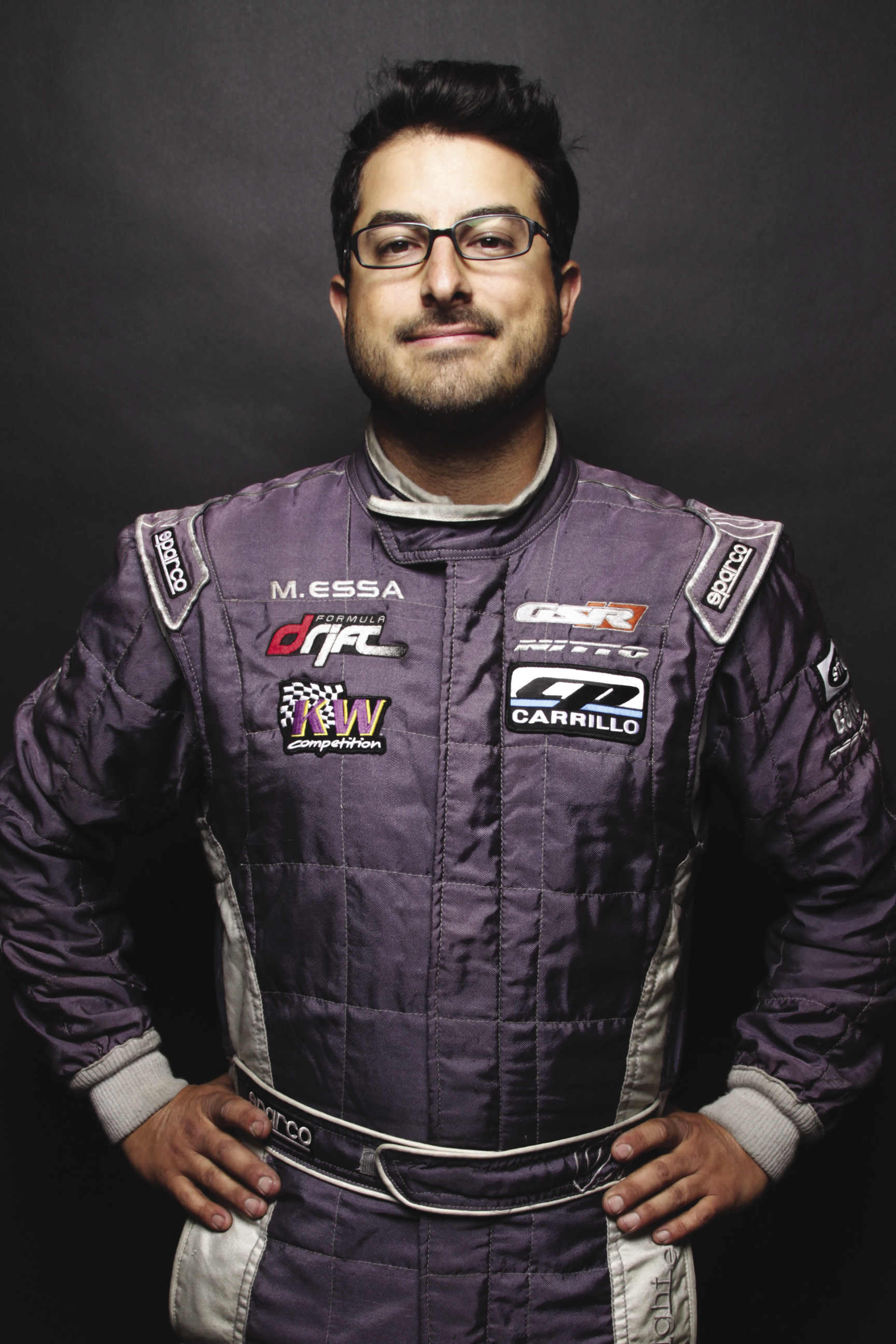 Mike Essa
Car: GSR Autosport BMW Z4R
Hometown: Los Angeles, Calif.
Best Finish: 4th – Atlanta 2010
2011 Result: 17th overall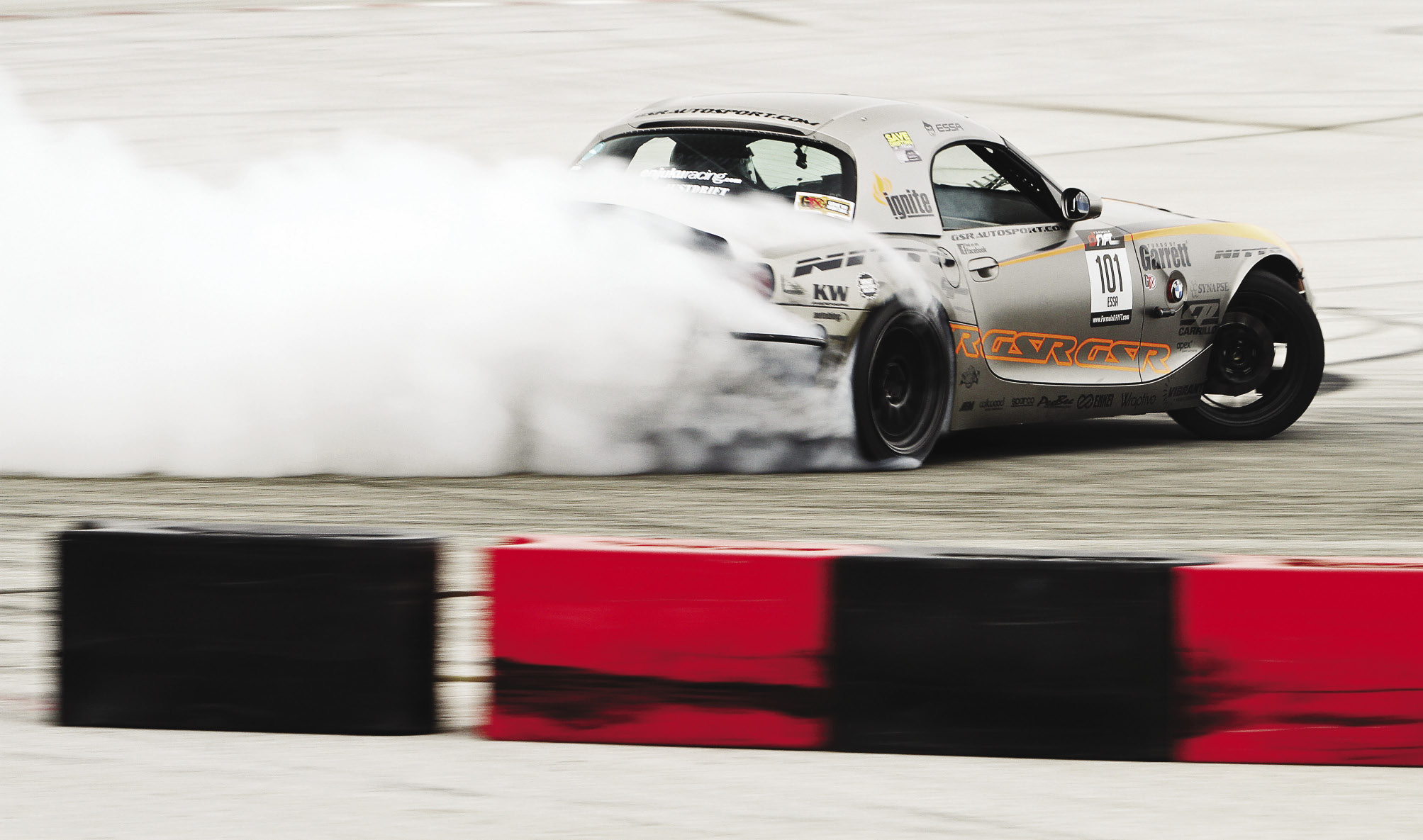 Mike Essa has found a home in the Formula D series as the most prominent BMW drift car in the U.S. The car maker with the tagline as the ultimate driving machine has become an ultimate sideways machine on Nitto's tires. Essa's Z4 roadster is powered by a turbocharged E46 M3 motor and makes a glorious sound at full throttle. Although he has yet to podium in FD competition, he is consistently in the top 16 and could easily earn his first podium before the year is over.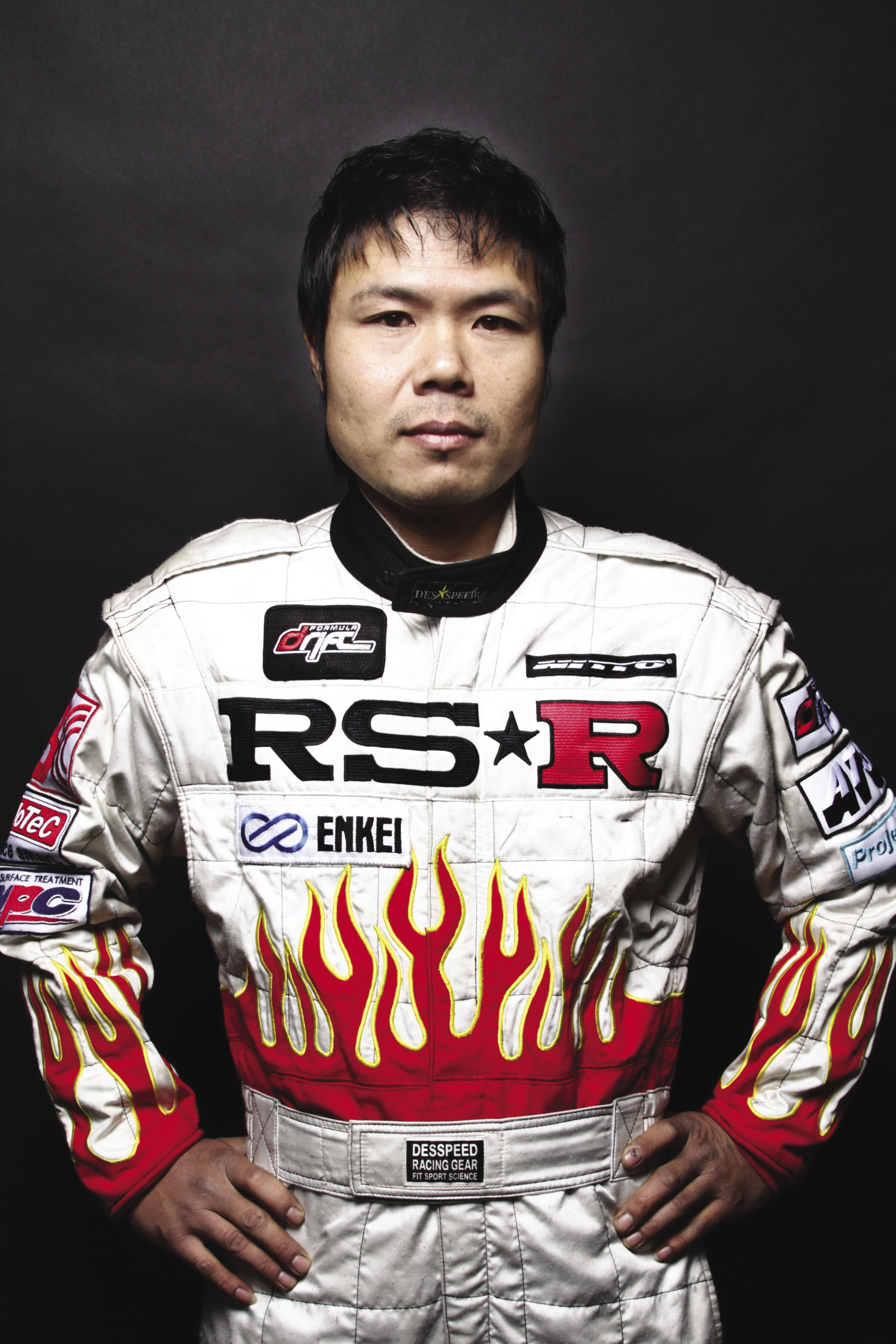 Toshiki Yoshioka
Car: RS*R Nissan S15
Hometown: Hiroshima, Japan
Best Finish: Winner – Vegas 2008
2011 Result: 13th overall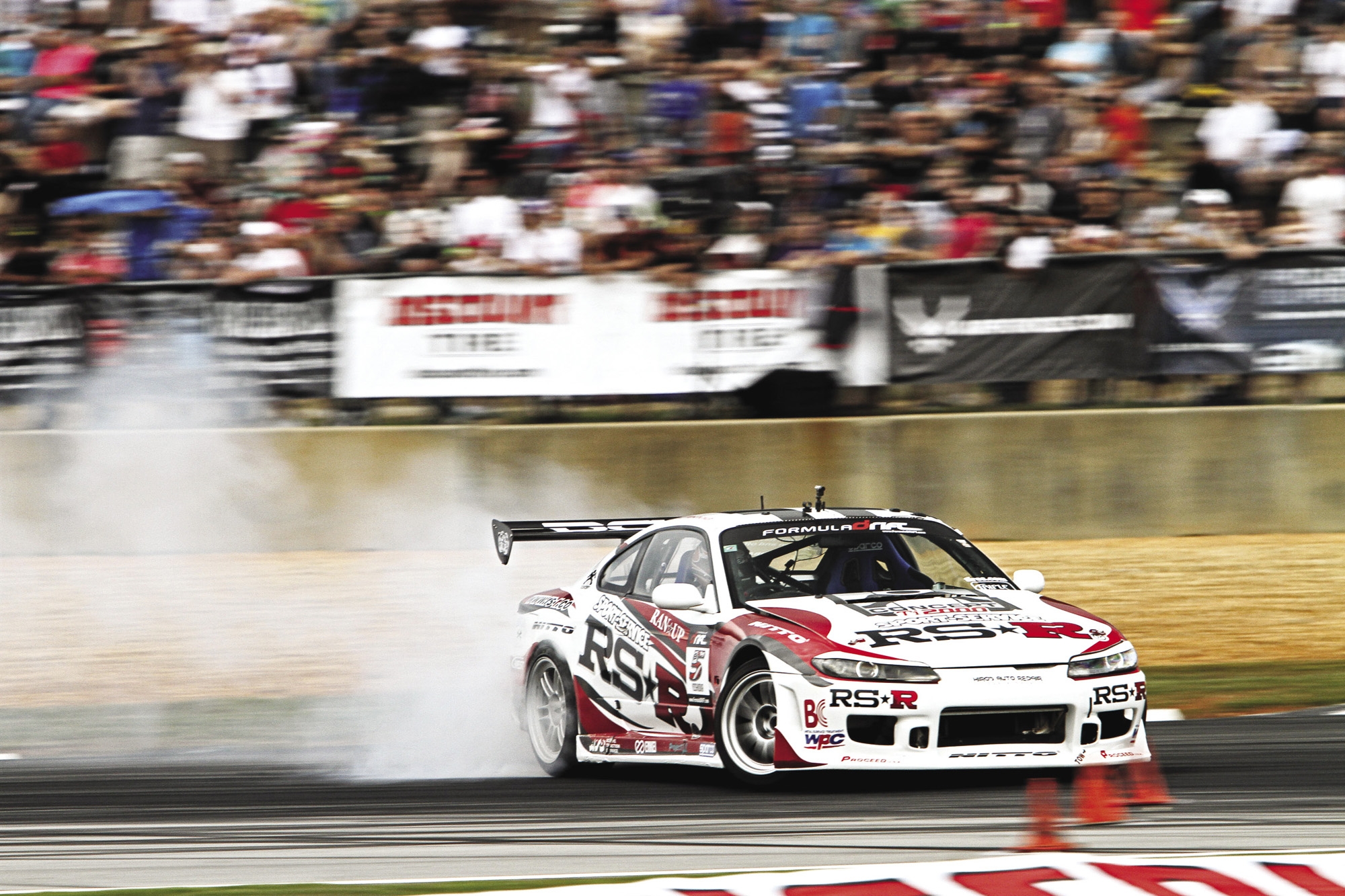 In 2011, Yoshioka had to adapt to a new team, a LHD car and V8 power. Going into 2012, Yoshioka found himself back behind a right-hand-drive S15 and an experienced Japanese team, a combination sure to produce results. Although the S15 is powered by a VQ35 instead of the conventional SR20, Yoshioka is more comfortable with the power delivery of the turbocharged motor compared to the twitchy throttle response of the V8 he drove last season. Yoshioka has been a consistent top 16 finisher, but suffered a mechanical issue in Jersey that knocked him out in qualifying. Yoshioka's first Formula D win came in 2008 with his naturally-aspirated Corolla beating Sam Hubinette's Viper, which had more than triple the horsepower. He's looking to return to the podium with the help of the Nitto Tires on his car.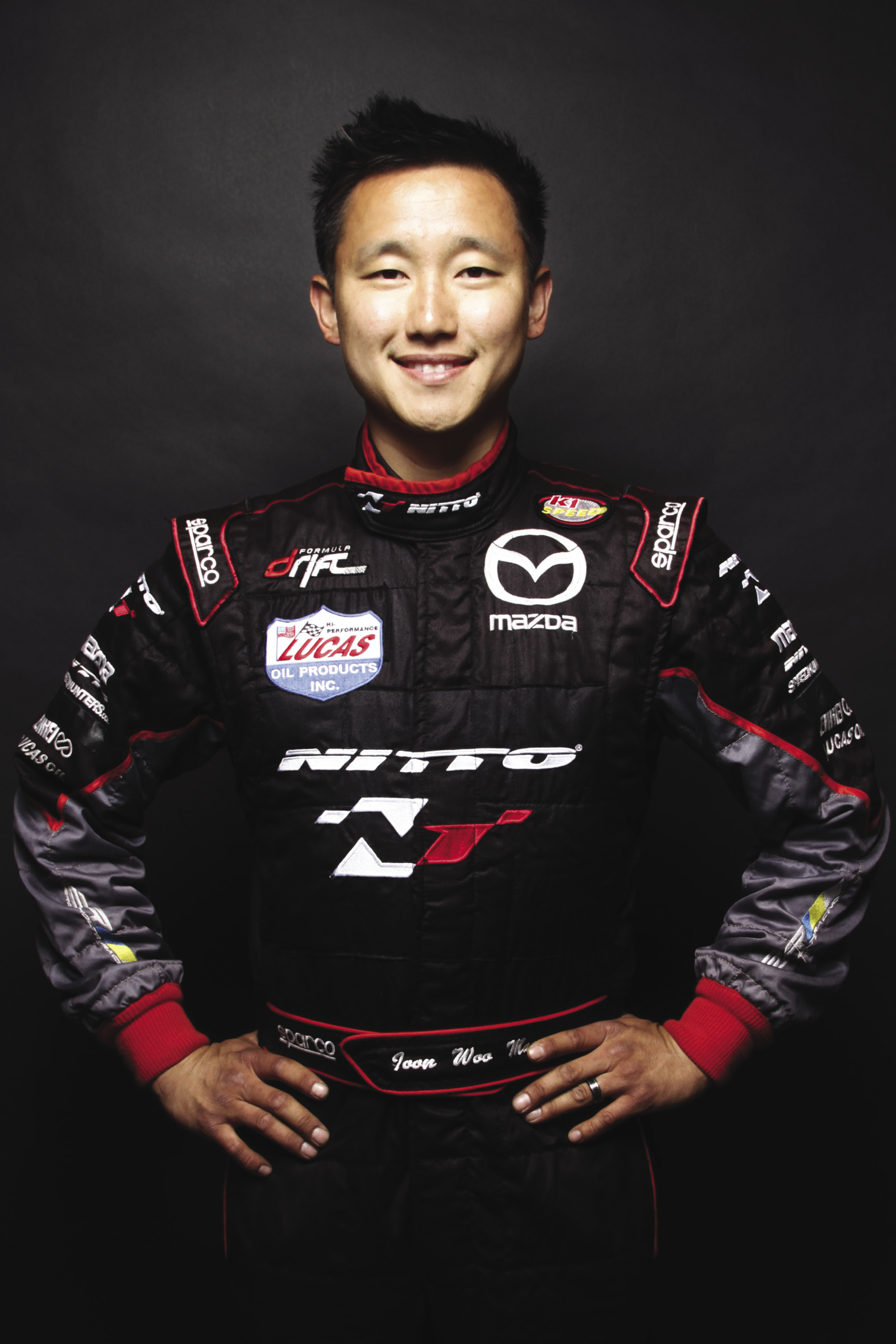 Joon Maeng
Car: Bergenholtz Racing Mazda RX-8
Hometown: Cerritos, Calif.
Best Finish: 4th place – Atlanta 2009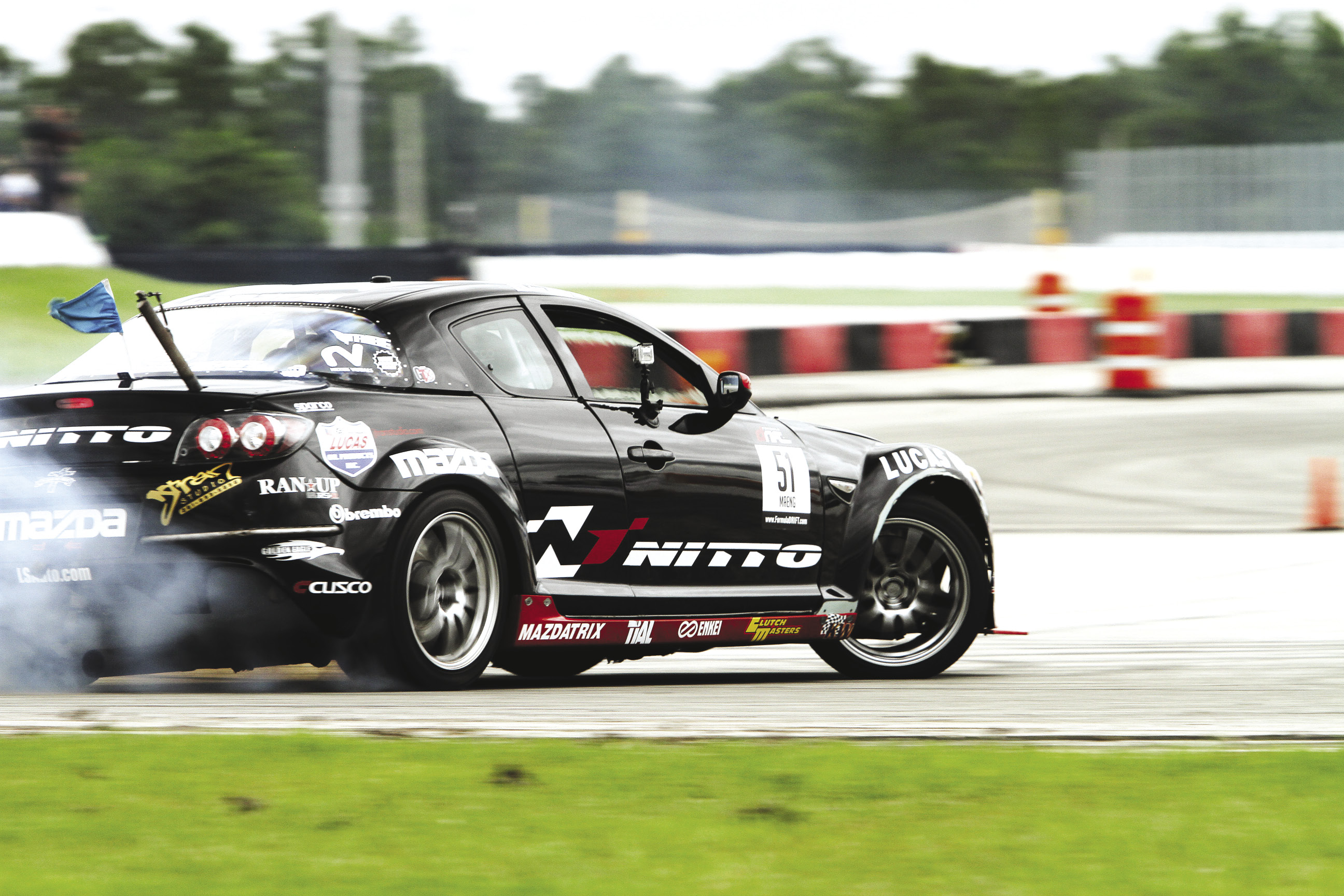 Known as the nicest guy in the paddock, Joon "Gentle" Maeng has seen the highs and lows of racing. As a privateer, Maeng totaled his first drifting chassis in the first corner of the first race of the season in his rookie year back in 2007. He managed to piece together a new chassis and continued to race the rest of the season. Having been on the Nitto Tires team since 2009, Maeng has come of age over the past few seasons in the Bergenholtz Racing RX-8, which he has helped to develop into the competitive car it is today. As a fan favorite, Maeng never leaves a fan waiting for an autograph or hero card and always goes out of his way to ensure everyone is having fun. Maeng's RX-8 is loud, unmistakable and the longest-standing car in Formula D on Nitto tires.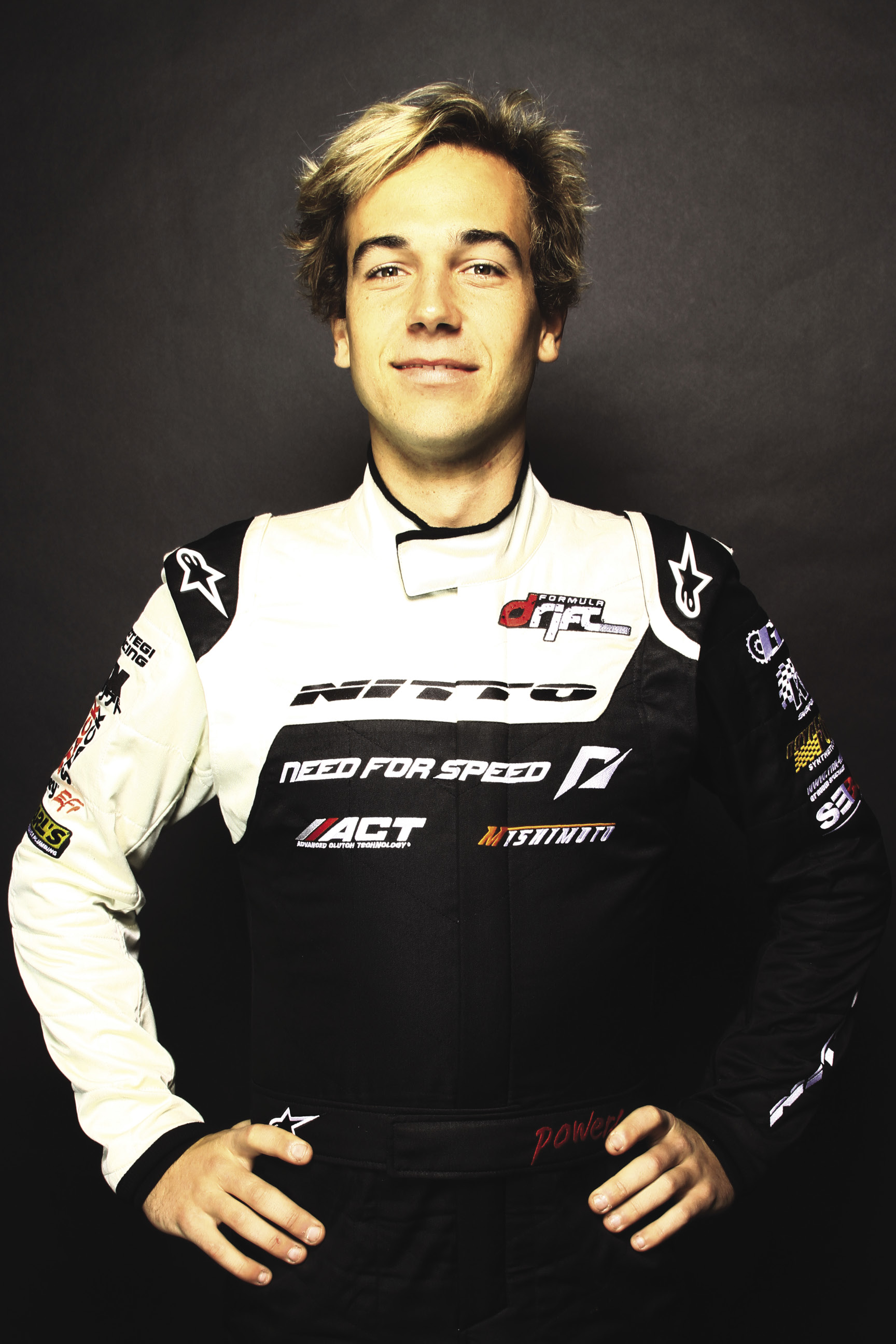 Matt Powers
Car: Need for Speed S14
Hometown: Pacific Beach, Calif.
Best Finish: 2nd place – Long Beach 2011
2011 Finish: 6th overall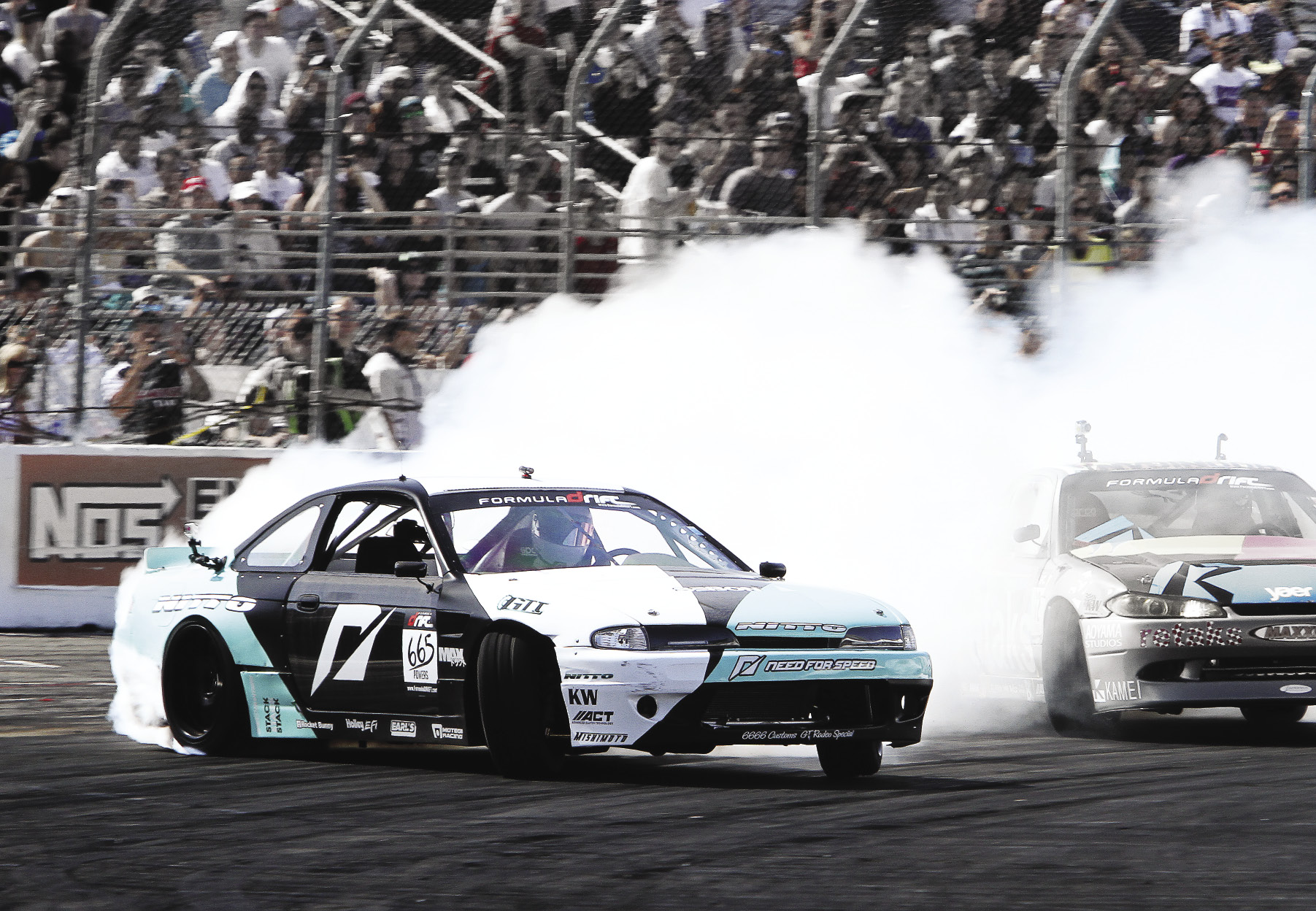 Powers is known for his style more than his driving. With backing from video game giant EA Games and its Need for Speed franchise, Powers began to take drifting a little more seriously. In 2011, he teamed up with ace crew chief Costa Gialamas and immediately reaped rewards, earning his first two career podiums in Long Beach (2nd) and in Vegas (3rd) and charging into a 6th overall finish. For 2012, Powers worked with Gialamas to build a brand new chassis (watch for a feature in an upcoming issue!) and looks to earn another podium. Nitto Tires and Need for Speed are both in the third year of support for Powers and are seeing rewards as he looks to position himself as the highest-ranking Nitto driver by season end.